Justin de Lima is a visual artist based in Toronto whose assemblages are inspired by the Lusophone diaspora in Toronto. The immigrant experience affected the members of his family differently and the diversity of his large clan was reflected in his early artistic endeavours. It wasn't until he moved to the city from the suburbs that he became interested in assimilation and gentrification through a queer lens. It also wasn't until he moved to the city (specifically the neighbourhood where his family first set up roots) that he moved away from figurative paintings and started sculpting. His sculptures are intuitively-made manifestations of his taking responsibility for being part of the gentrification of the Little Portugal that was once considered an immigrant ghetto. Justin's installations are made from material gleaned from the streets of his neighbourhood and his palette is inspired by the condos that often ignore the history and heritages of the city. The artist also uses the aesthetics of Tumblr trends and the colourful, artistic traditions of the Azores Islands and Angola to communicate the politics of privilege and queerness in immigrant communities.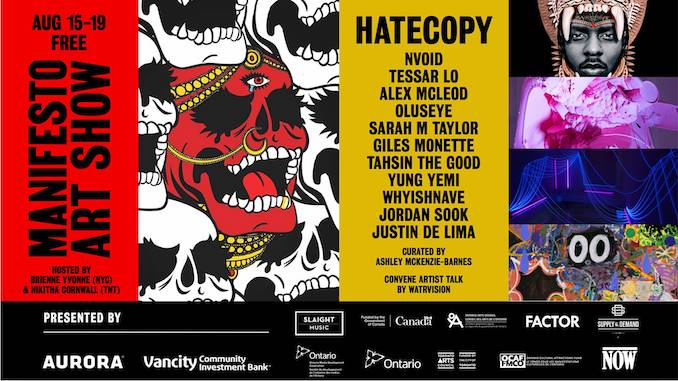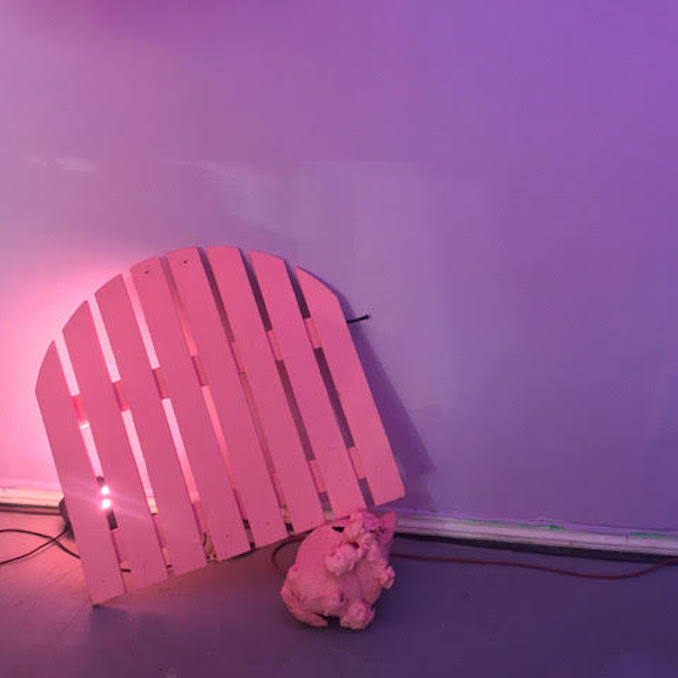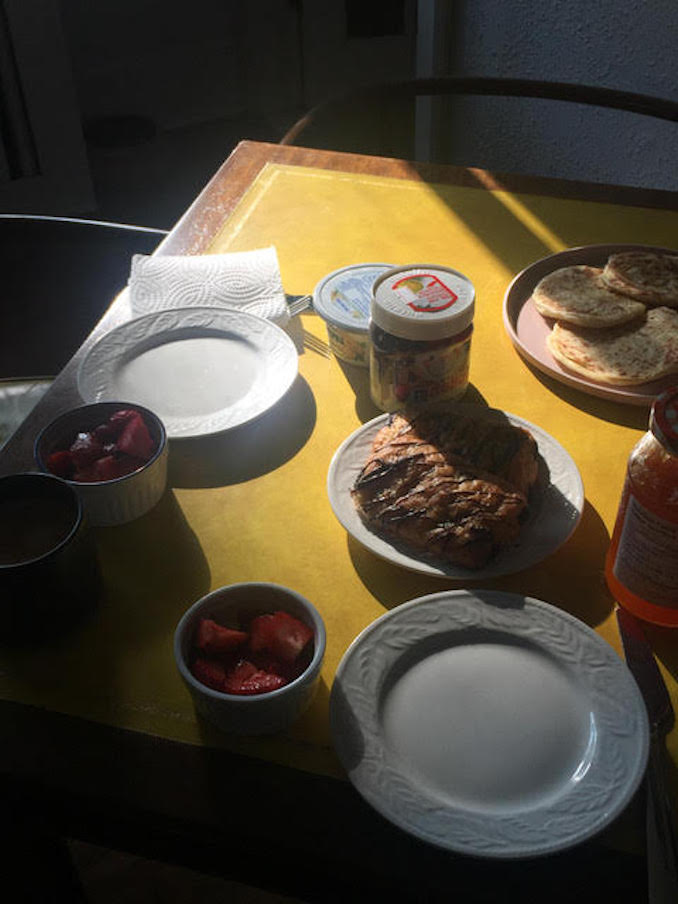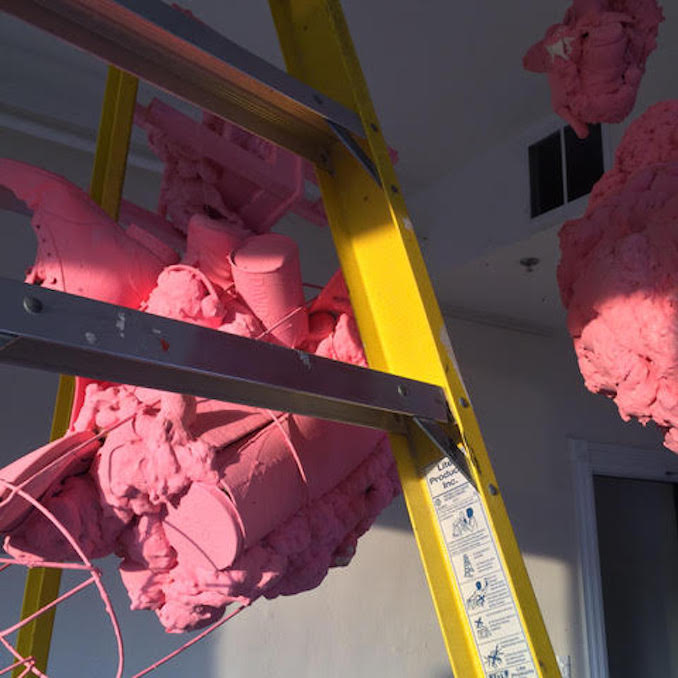 What 'hood are you in?
I live in Dovercourt Village
What do you do?
I'm a visual artist and I also am in sales at a furniture showroom
What are you currently working on?
I am currently working on ceramic sculptures that are inspired by my installation, "First Gentrification"
Where can we find your work?
You can find my work at www.justindelima.com or on my IG, @justindelima
Manifesto Art Show August 15th – 19th, 2018 – Event