We're heavily into our back-to-school shopping now and while doing so, we have been keeping an eye out for various ways to show support and love for our city. The Toronto Public Library Foundation has caught our attention with stylish ways to show support for their programs as we gear up for school and think ahead to Canadian Library Month this October.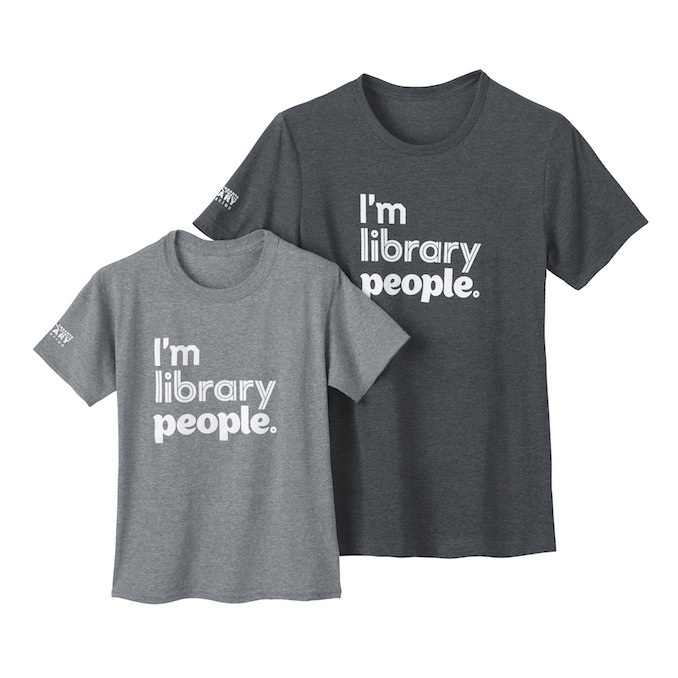 I'm Library People limited edition merchandise includes t-shirts and newly added tote-bags and notebooks. When you purchase these products, you donate to the Public Library Foundation, which raises funds for the Toronto Public Libraries' many programs and services such as introducing children to reading, helping newcomer students succeed in school, teaching digital technologies to job-seekers and bringing the Library to house-bound seniors, just to name a few!
Products are available online (t-shirts and totes) as well as Page & Panel: The TCAF Shop located at the Toronto Reference Library (full collection).