Jessica Greco has been in this industry for over 20 years in almost every role imaginable. She is a seasoned actor, having studied at The Neighbourhood Playhouse, and starred in 3 CBC primetime series (Riverdale, Northern Town, 11 Cameras) as well as guesting on numerous fan favourite shows (Bomb Girls, People of Earth, Goosebumps, Puppets Who Kill). She's no stranger to the big screen either; you may have seen her in "The Animal Project", a festival hit at its world premiere in TIFF 2013, in the Sundance 2016 cult classic "Antibirth", or you can catch her sharing the screen with Jesse Eisenberg in the upcoming film "The Hummingbird Project" directed by Kim Nguyen.
Jessica's nothing if not ambitious, and her off screen life is just as busy. She produced the award winning 2016 web series "That's My DJ" Season 2. She is a celebrated comedy writer/ performer, having co-founded the Canadian Comedy Award nominated sketch troupe, Dame Judy Dench, and co-created the Fringe 2017 smash hit "32 Short Sketch About Bees" which went on to win Second City's "Outstanding New Comedy" award and the My Theatre award for "Best Comedy Sketch/ Improv".
All her experience has culminated in the indie darling that is "Jessica Jessica", with her as co-creator, writer, actor and executive producer. The short film has screened at festivals all over North America, winning "Best Screenplay" at the Vancouver Short Film Festival 2018 and earning an honourable mention for "Best Screenplay" at the WIFT-T Showcase 2018.
Jessica Greco continues to push herself and her art to new and bold places. She creates exciting work with an artistic eye born out of a passion for film and well-told stories.
-Bio by Shannon Lahaie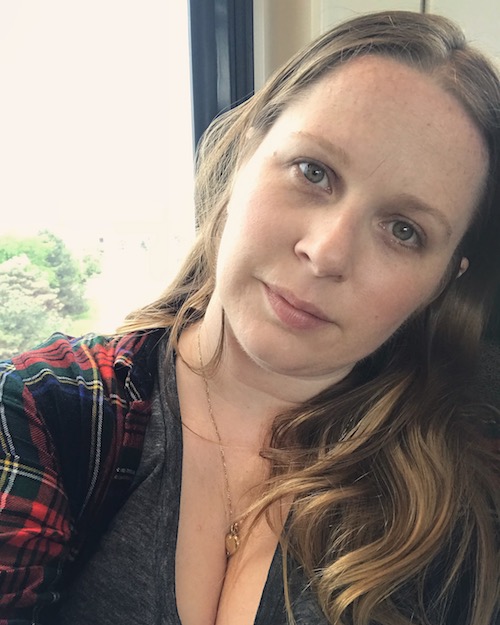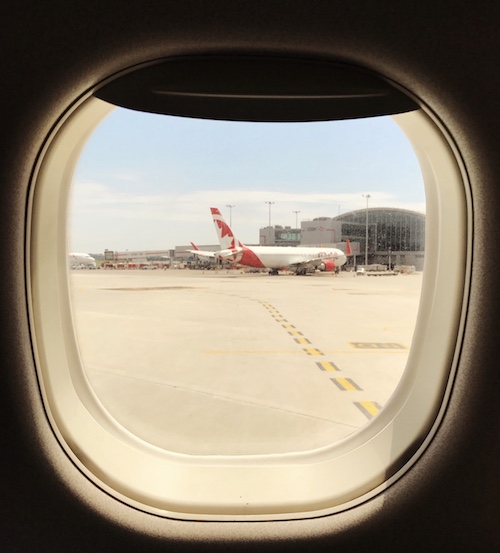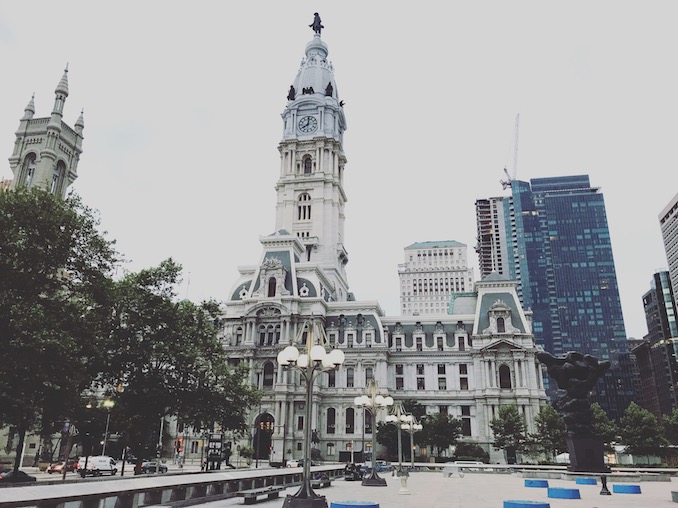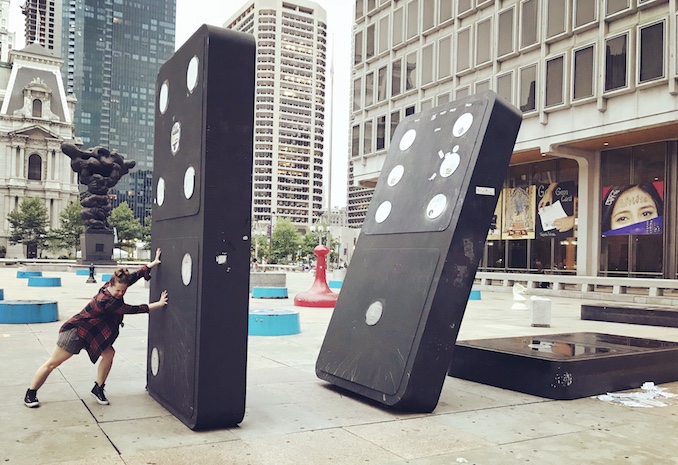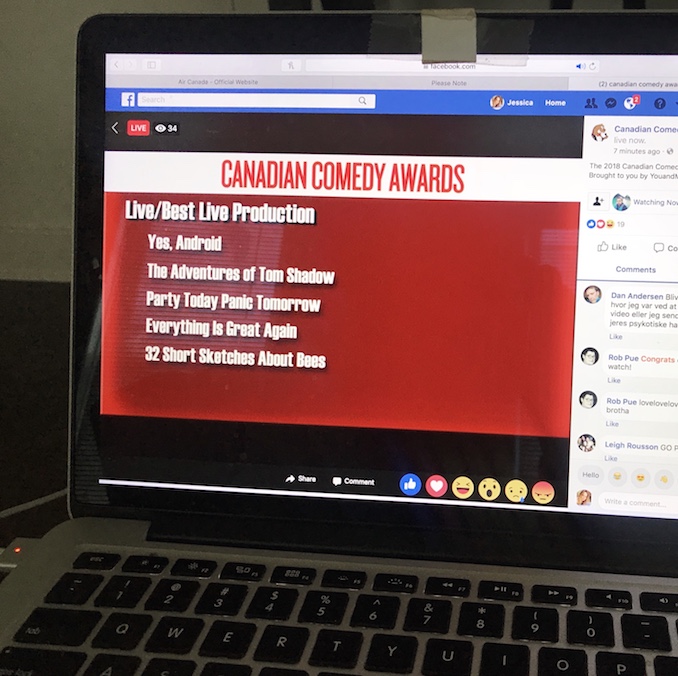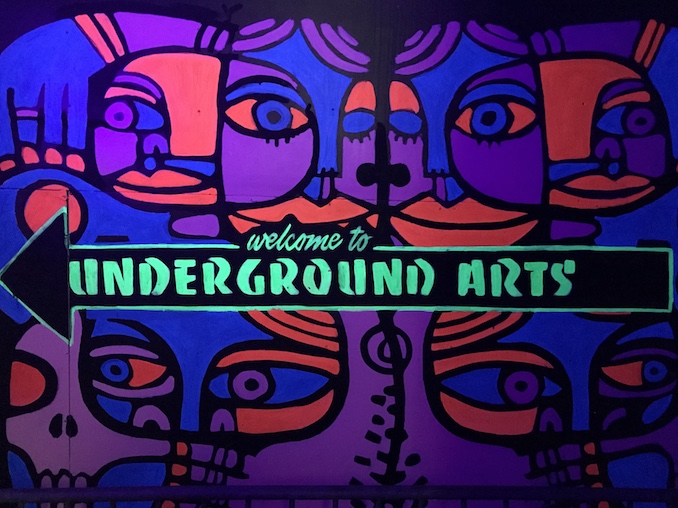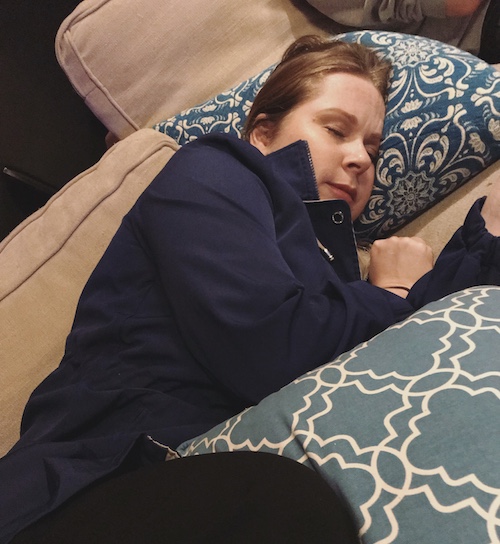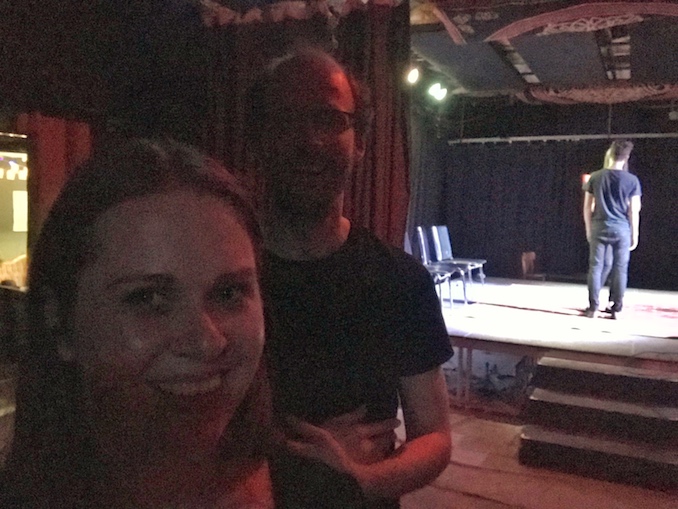 What 'hood are you in?
The Annex. I've moved a dozen times, across the country, to other countries, and all over Toronto, but I always end up in the Annex. I've had 4 apartments in this neighbourhood over the years. Old houses, old trees, ice rinks in the parks in the winter and farmers markets in the summer. And it has a castle, a real castle!!
What do you do?
I act. Film and TV mostly. I also write and perform sketch comedy with my sketch troupe "Dame Judy Dench". And I write and produce both web series and short film. I make a mean peanut butter chocolate chip cookie, and I'm an excellent babysitter.
What are you currently working on?
At the moment I am travelling with my short film "Jessica Jessica" and promoting it at a series of festivals. We screen in Toronto this week, and next we will be headed to some international festivals. At the same time I'm also writing and developing a web series based on the characters from the short film. And I just found out I'll be shooting an eps of the new tv series "Jett", starting next week.
Where can we find your work?
My short film "Jessica Jessica" was at the Breakthroughs film festival, it screened Friday June 15th at the Royal in Toronto. You can see Dame Judy Dench, my sketch troupe, perform on local stages across the GTA. And for a list of my credits that you can stream, channel surf, or are coming to a theatre near you check out my imdb page.