Where do you go these days to gather with friends or to meet new people? If the bar scene is getting a bit tired and predictable, then listen up! There's a singles event coming to Toronto this summer that is on our radar.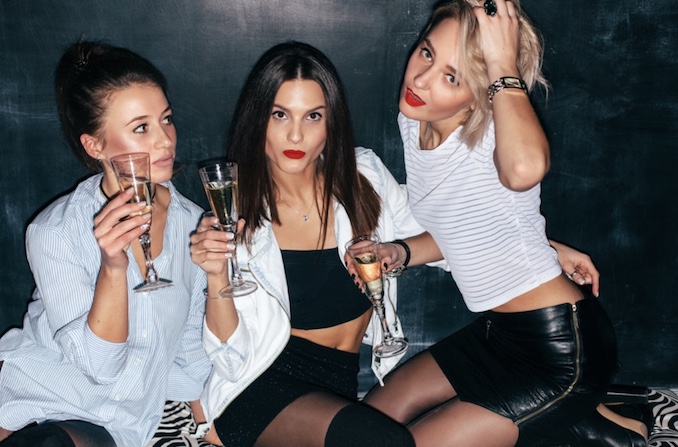 Organizers, The Inner Circle, are once again presenting an unforgettable event that will bring the fun back into a night out. On July 19th at The Fifth and Terrace (225 Richmond Street West) the evening will have much to talk about — and great conversation starters!
Picture an uber cool Zinc Bar setting dripping with sparkling chandeliers and a magical oversized song bird cage. Gargoyles spot the vast space as though you're venturing into a dream land. Let go of the work week and leave your troubles at the door!
Headlining the night is comedian and illusionist Rob Testa that will sure to entertain and have you talking for days. This internationally acclaimed and award-winning entertainer can read your mind so be warned! Testa has performed globally from Dubai to Nanjing, China.
The Inner Circle creates notorious dating events globally in cities including New York, London, Paris, Milan, Amsterdam, Madrid and now Toronto!
Sign up here to get tickets to this unforgettable exclusive singles event!