You know, I was thinking about just making this an entire post an ode to the delicious burrata and home baked po combo, but it might have been a slight injustice to the rest of the menu.  None the less…BURRATA. You need it. I need it. Who doesn't need a delicious soft cheese?!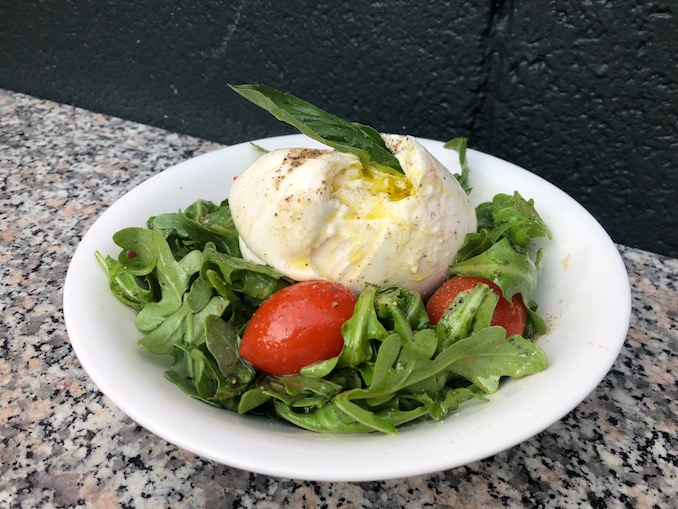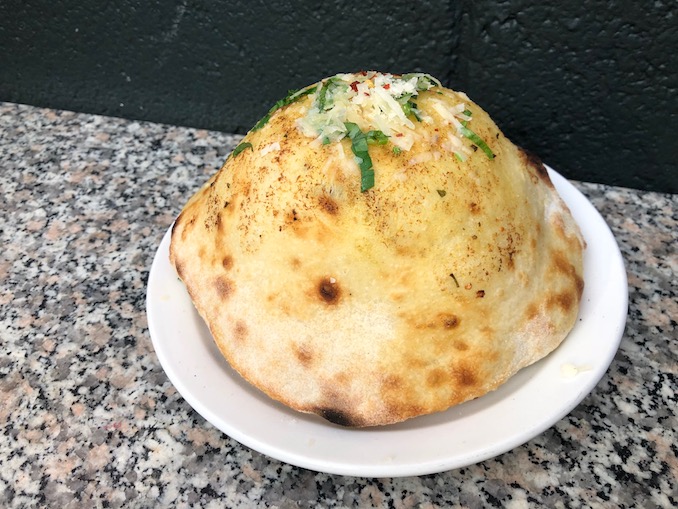 For those of you that haven't yet been to Frankie's Italian on Queen St East, now is the time to go! The patio is perfect for summer and, while I would swill one at any time of year, the Negronis are ripe for the plucking on these lovely warm evenings we are finally enjoying. The Negronis are actually a great topic of conversation; there is a whole host of them! I tried the orange blossom, while my dinner companion strayed to the wine menu and had a lovely crisp Soave Classico. Later we sampled a quick glass of prosecco because when in Italy, it really would be rude not to.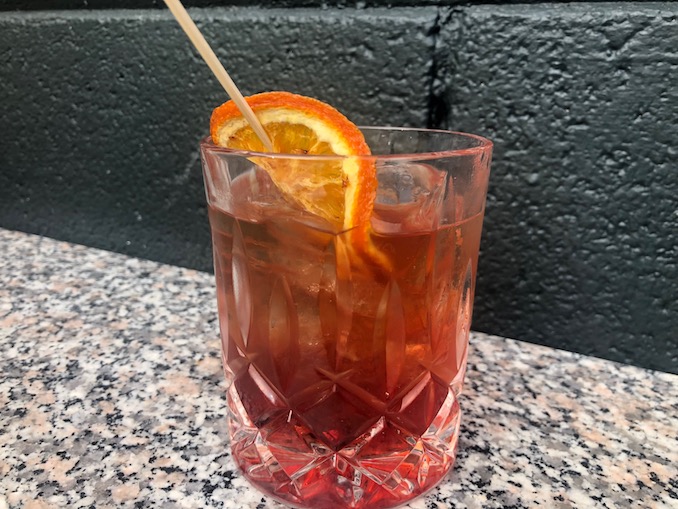 Yes, I know that you know about the cheese and you are already down to order it, so let me tell you what else is good. If you're in it to win it with a side salad, the butter lettuce is a treat and comes with gorgonzola a plenty. Who said salads were fun free? I have also heard the kale take on your classic caesar salad is delish. Of the pizzas, I tried a truly scrumptious white pizza with mushrooms and truffle oil. Truffle oil are kind of the magic words to me, so that was an easy win for Frankie's!  You may also fancy a bit of the gnocchi al forno. My advice is get it, but share it with a friend and also order a salad or tomato based pizza as the gnocchi is a cheese fest and you may need something to cut through the cream.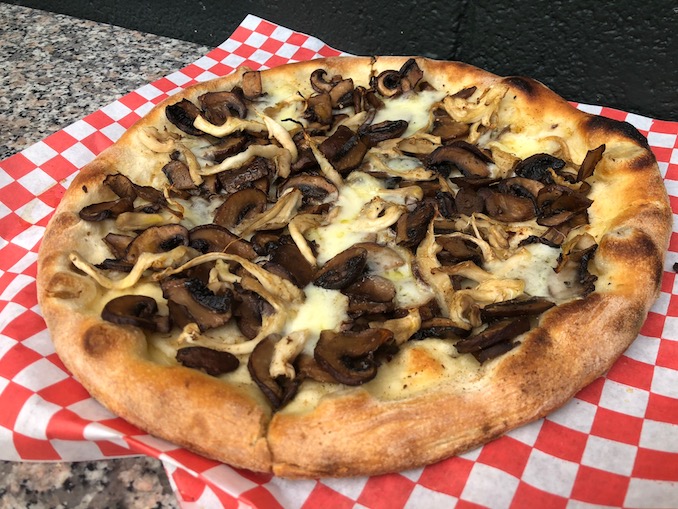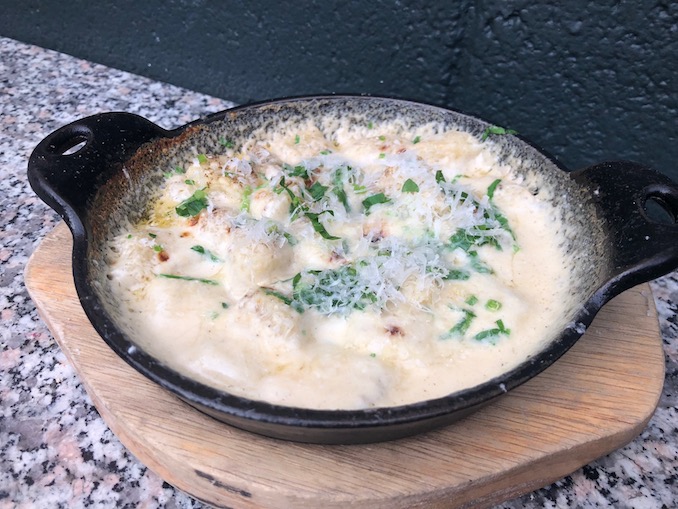 Dessert I hear you cry? Hells yeah! Frankie's kept it simple with just one offering; a Nutella panna cotta which was every bit as tasty as it sounds.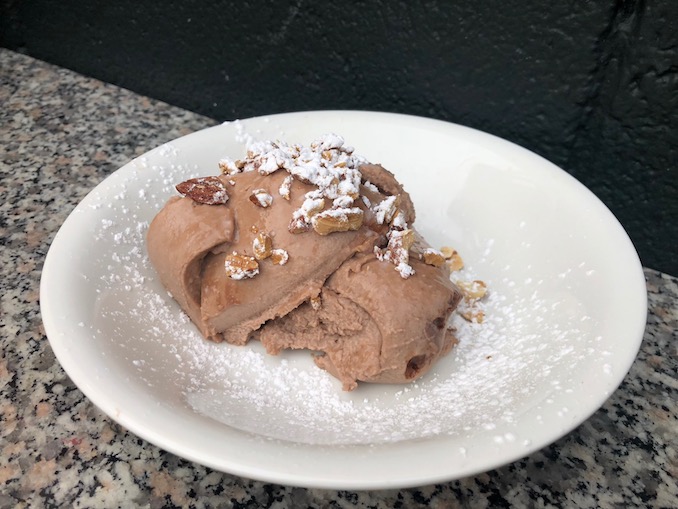 It isn't a trip to Frankie's Italian without an amaro as a digestif. Some are more bitter or herbal tasting than others; your server would be happy to guide you to taste!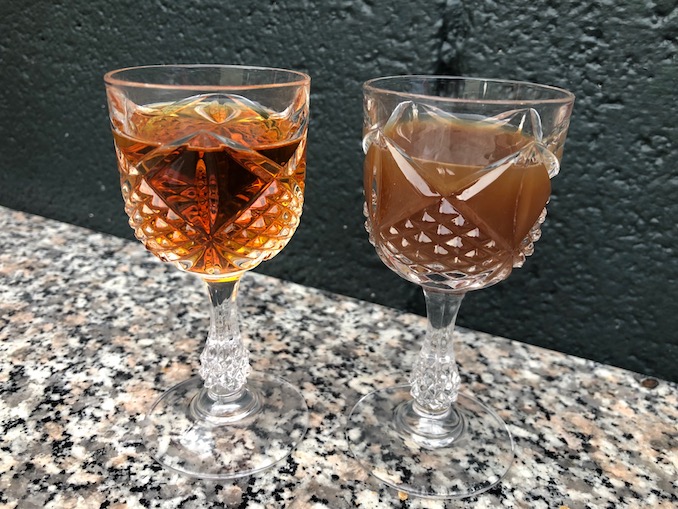 Would I be a broken record if I mentioned the burrata just one more time? Alongside the Frankie's signature po, it has remained in my memory all week. Cue love sick groans and wails of despair that I can't just eat cheese and sour dough all day.
We think you should visit Frankie's, if you do too then check out their website here: https://frankiesyafrankies.com/