Name: Jessica Mitchell
Genre: Singer-Songwriter
Founded: 2013
# of Albums: this is her debut LP, she has a previous EP called Hold Onto The Light
Latest Release: HEART OF GLASS, out May 11 is her debut LP
Latest Video: "Workin' on Whiskey"
Bio
Canadian singer-songwriter Jessica Mitchell has been lauded as 'country's Adele' and likened to
Sheryl Crow, and much like them, her genre-bending vocals and tone are universally appealing.
She is, at heart, a storyteller – an open book, inspired by the raw honesty and storytelling
nature of the genre. Mitchell's much anticipated debut album Heart of Glass is set for release
May 11, 2018. She has spent the last decade travelling between Toronto and Nashville,
collaborating with top-notch songwriters, focusing on writing new music and crafting her richly
unique sound. The record embodies powerful and soulful melodies and lyrical brilliance,
while showcasing Mitchell's vocal talent in the purest of forms – and the result is utterly and
heartbreakingly beautiful.
Mitchell's "Workin' on Whiskey" was the top added song to radio at the time of release. 2016
and 2017 were ground-breaking years for the rising star, which saw Mitchell open for
Kiefer Sutherland, Royal Wood, Ron Sexsmith, Terri Clark, take to the stage at large-scale
festivals, and snag a coveted Guild Sponsorship. A career highlight included being asked to
honour Neil Young with a Tribute at the Songwriters Hall of Fame Gala at Massey Hall.
Mitchell believes that pain and loss are oftentimes at the heart of every relatable piece
of music. As she puts it, "You'll never see the light until it's completely dark, and it got dark for a
while." After losing her mother to a long battle with cancer, Mitchell had her own epiphany
about what kind of artist she wanted to become. Her hope is that by sharing grief, and
other personal experiences through her music, she will forge genuine bonds with her audience.
When listening to Mitchell's music, she makes it very easy for you to latch on to her genuine,
powerful lyrics – while making just anyone realize they are not alone.
In 2018, Jessica will hit the road on a cross-country tour with Canadian icon, Johnny Reid.
Latest Single:
"Firechaser" & "Bulletproof" out now
Favourite Restaurant:
The Drake
Favourite band as a teenager:
Radiohead
Favourite band now:
Paramore
Guilty Pleasure Song:
Anything by Cardi B right now
Live Show Ritual:
Vocal warm ups, hot water and honey, and watching Netflix while putting on makeup
Favourite local artist:
Tied between The Beaches and Donovan Woods
Sneaky Dees nachos, pasta from Terroni or a superfood salad from Fresh?
Pasta from Terroni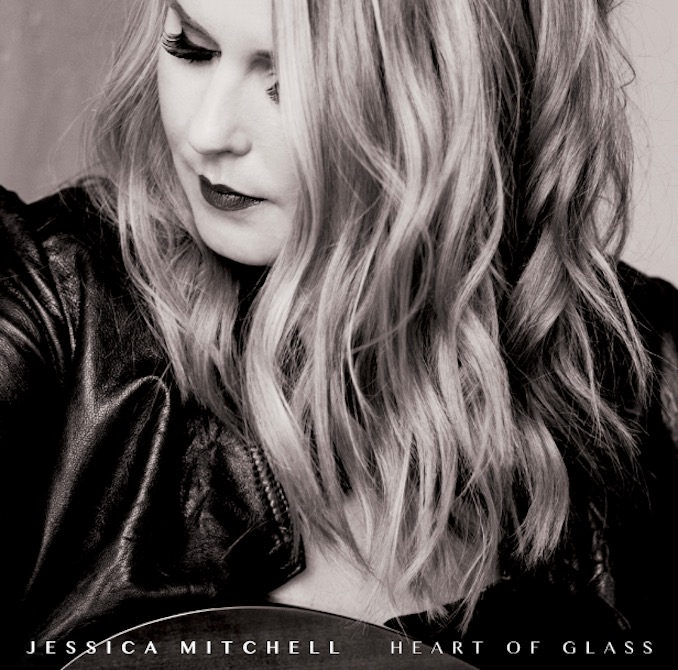 Queen or College St?
Queen Street
Trinity Bellwoods or Highpark, Riverdale or Kew Gardens?
Trinity Bellwoods
EP or LP?
LP
Early bird or night owl?
Night Owl
Road or studio?
Studio
Swiss Chalet or Roti?
Swiss Chalet