Connor Mitton is a recent graduate of Ryerson University's Performance Dance Program and an emerging independent dance artist. After graduation he toured with ProArte Danza and performed in James Kudelka's Fifteen Heterosexual Duets at Fall for Dance North. He also performed in Laurence Lemieux's poignant Jusqu'à Vimy, a story of the Battle of Vimy Ridge during the first World War.
Originally from Ottawa, Ontario, Connor first discovered a love for movement early on, competing in every type of sport from track and field to soccer to football and dance. Always theatrical, always a performer, even in grade school he could be seen tap dancing down the hall. He pursued his love of dance at Canterbury School for the Performing Arts and Canadian School of Dance in Ottawa before moving to Toronto in 2013 to study dance at Ryerson University. There he trained in ballet, modern, jazz, contemporary and improvisation. Connor has had the privilege of working with renowned choreographers including: Laurence Lemieux, Hanna Kiel, Kate Hilliard, Heidi Strauss, James Kudelka, William Yong, Apolonia Valesquez and Ofilio Portillo, Robert Glumbek, and Roberto Campanella.
Connor's passion for dance has taken him to SpringBoard Danse Montreal where he had the opportunity to work with Victor Quijada and RUBBERBAN Dance Group. He has performed original works by Phoenix Project Dance and emerging artists including Belinda McGuire. While in Ottawa, he was fortunate to take part in Tribute, a lifetime achievement performance for Lawrence Gradus. He is thrilled to be doing what he loves in a city he loves.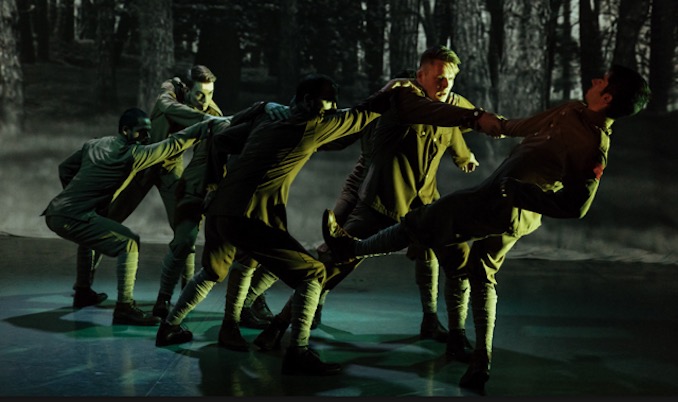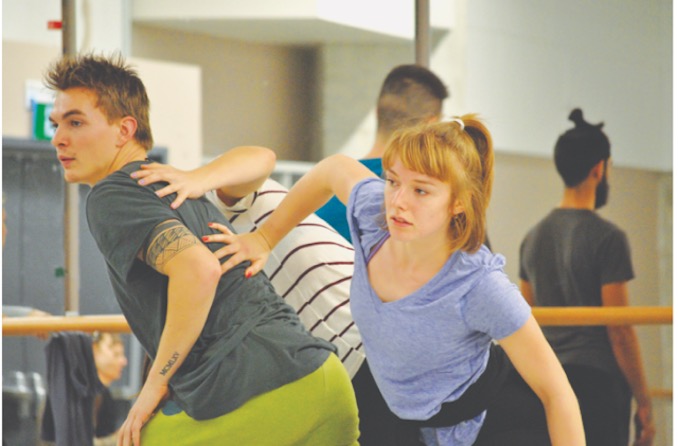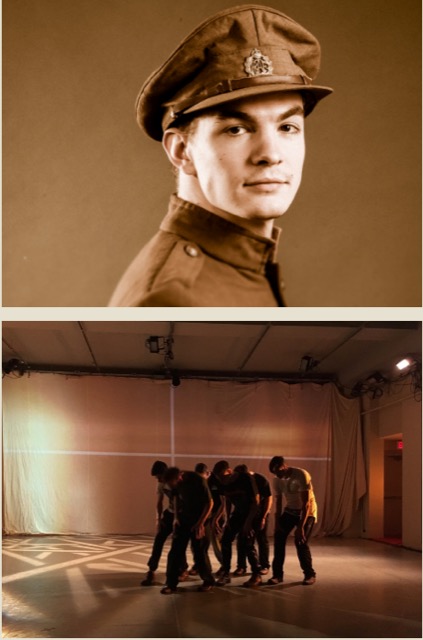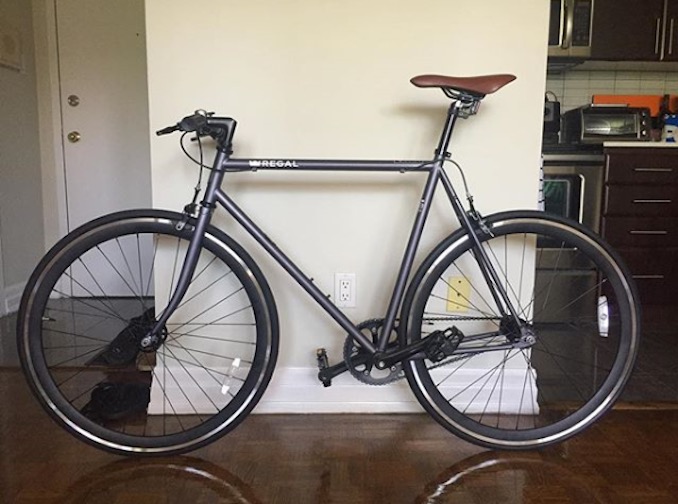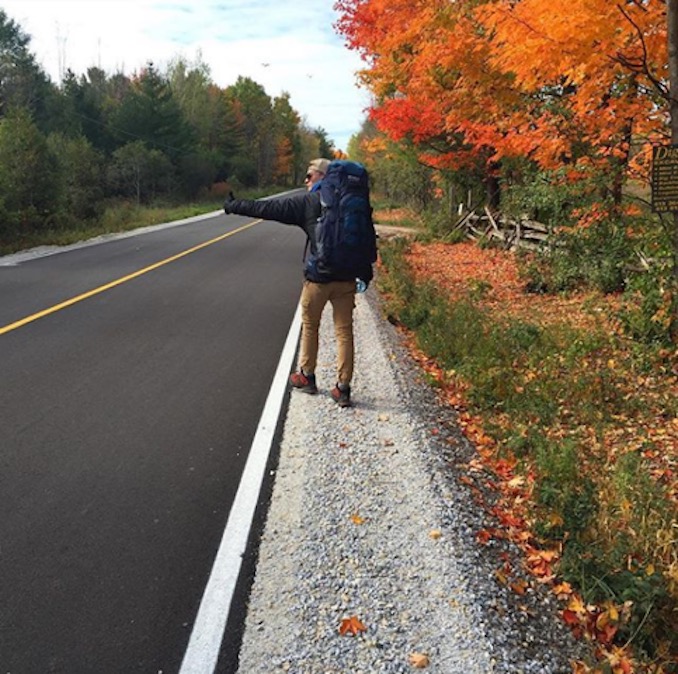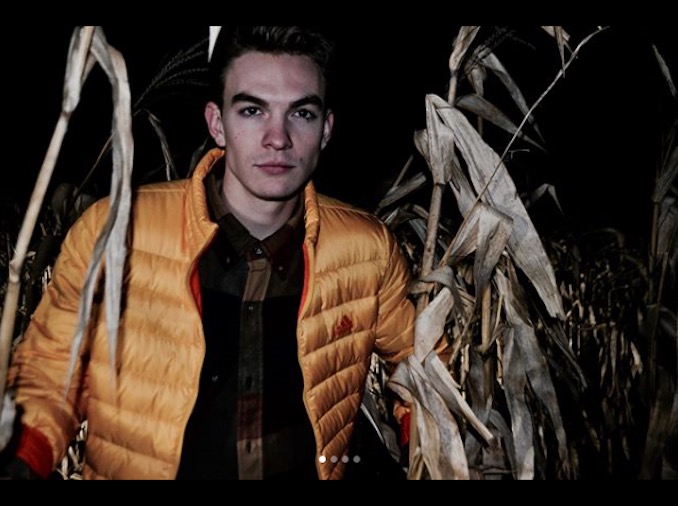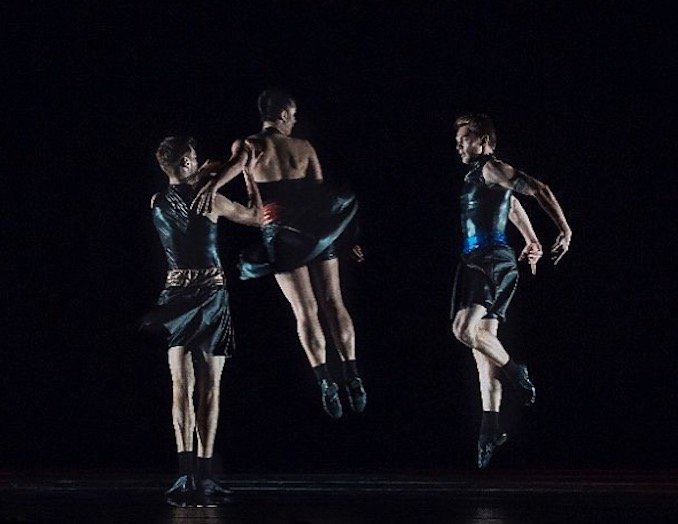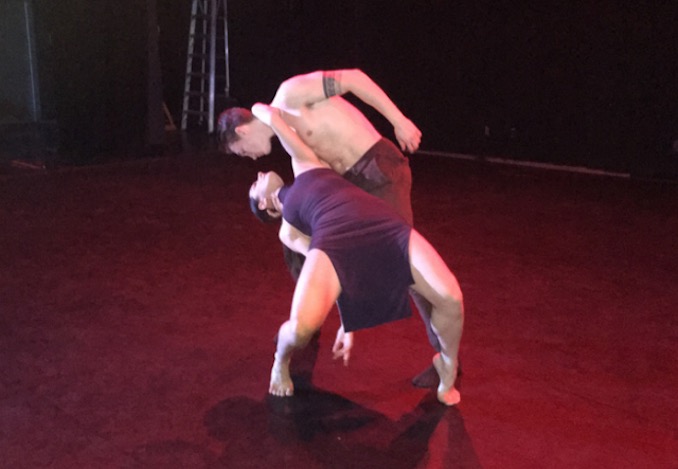 What 'hood are you in?
I live near Yonge and Dundonald right down town in the heart of the city with my girlfriend who's also a dancer. I like being able to walk and bike to work since my schedule can take me across the city within the space of a few hours. There are lots of great cafes and a gym and theatre close by. In the warm months, I like to bike along the harbour front just to be close to the water and nature. Wide-open spaces and nature are probably the one thing I miss most about my home town, Ottawa, Ontario.
I moved to Toronto five years ago to attend Ryerson University. I love the city for its vibrancy and culture. There are great restaurants and shows and never a shortage of things to do. The dance community here is amazing and I feel really fortunate to collaborate with so many great choreographers and dancers.
What do you do?
I'm a dancer and performer. I've just finished working with choreographer William Yong on a creative process for upcoming works with Zata Omm Dance Projects. Before that, I was working with Release Dance Project on its premiere show. I feel fortunate to have the opportunity to work with such a variety of artists. The work is always versatile. No second is ever the same.
What are you currently working on?
I have a few things on the go right now. They include a project with choreographer Avinoam Silverman for the upcoming Israel Dance Festival (on April 30). I'm also collaborating on a creative process with Allan Kaeja. I'm working with Citadel and Compagnie (Laurence Lemieux) rehearsing for Laurence Lemieux and James Kudelka's Elvis and The Man in Black. I'm also working on a piece for the Bright Nights Mixed Program produced by Laurence Lemieux and choreographed by Tori Mehaffey. And I'm excited to begin work on James Kudelka's Romeo and Juliet for its 20th anniversary performance later this fall.
Where can we find your work?
You can watch Elvis and the Man in Black at the Citadel (304 Parliament Street) from May 2-5 and 9-12, 2018. You can catch the Bright Nights Mixed Program from Nov 21-Dec. 1 2018 at the Citadel. Watch Citadel & Compagnie's website for other performances including Romeo and Juliet coming up in October 2018.