Name: Jon Stancer
Founded: 1970
# of Albums: Just 1 to worry about
Latest Release: "For The Birds"
Latest Video: "Dance In The Sun"
Bio
I'm a singer-songwriter. I used to sing and play with lots of different people but now I am alone. I enjoy non-fiction and long walks on the beach. For more info (and pics too!), come visit me at jonstancer.com. 😉
Latest Single:
"Now That Summer Is Gone"
Favourite Restaurant:
Snack Bar
Favourite band as a teenager:
Beastie Beach Beatle Boys
Favourite band now:
Sufjan Stevens
Guilty Pleasure Song:
"S&M" (Rhianna) …horrible mention: "Don't Speak" (No Doubt)
Live Show Ritual:
Something edible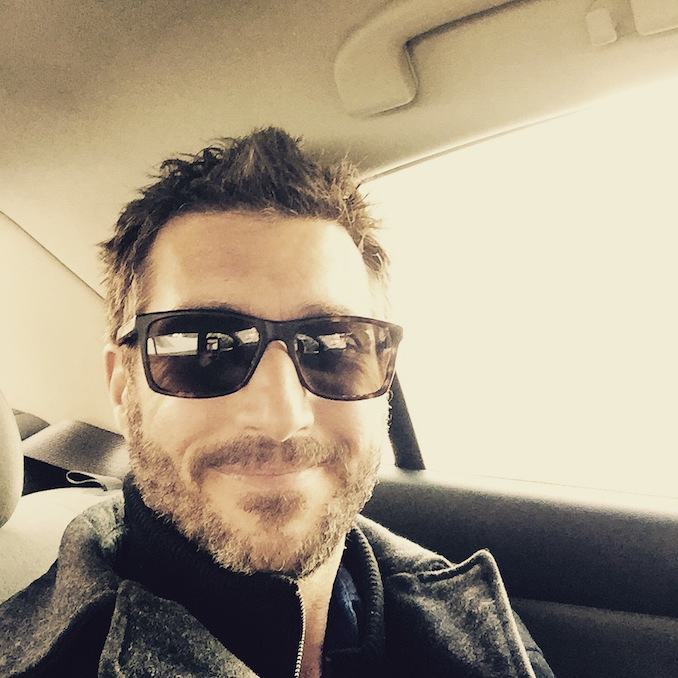 Favourite local artist:
Marker Starling
Sneaky Dees nachos, pasta from Terroni or a superfood salad from Fresh?
Currently, Fresh.
Queen or College St?
Both. Maybe even in the same day.
Trinity Bellwoods or Highpark, Riverdale or Kew Gardens?
This is like having to select the cutest baby. Ok… Highpark.
EP or LP?
LP!
Early bird or night owl?
Both (sadly).
Road or studio?
Studio (on the road!)
Swiss Chalet or Roti?
Always, always roti.