Before the Plate is an upcoming documentary by producer Dylan Sher and Director Sagi Kahane-Rapport that follows the life of the ingredients on a single plate of food from Toronto's Canoe restaurant.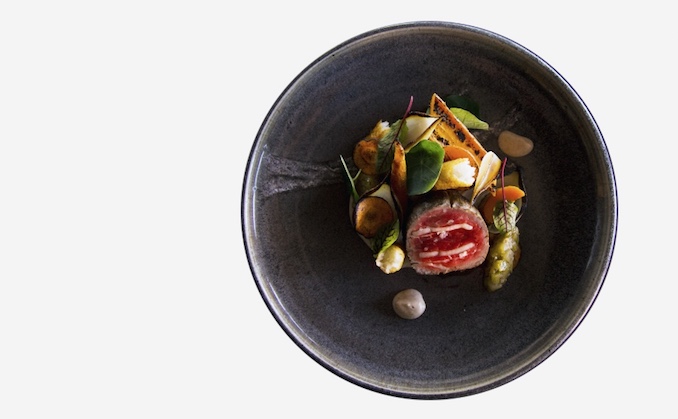 Ten ingredients, eight farms. The world of our food is complex and these filmmakers, along with Canoe Head Chef John Horne, want to close the information gap between consumers and the farmers who produce their food.
In the film, young farmers and industry experts will show the general population what a modern Canadian farm operation looks like, and will answer common questions that consumers have about their food. It follows various types of agriculture, including both organic and conventional practices.
"For us it is more about the Canadian ag. system and the pride in Canadian farming." says Dylan Sher. "The carrots, for example, took us to Hillside Gardens in the Holland Marsh and the beef took us to VG meats in Norfolk county. The main focus for us is to help people better understand what goes into getting food to their plate so they can make more educated decisions in the grocery store."
Watch the official trailer.
Grab tickets to the premiere screening.
Their website is also quite entertaining and full of information. Be sure to check it out as well.