Maddy Rotman is an 18 year old Toronto-based Illustrator specializing in sports graphic design. Since 2015, she has been creating and posting raptors related illustrations on her Instagram, @mffdjky. Along the way, she has captured the attention of various celebrities and athletes such as Drake, DeMar DeRozan, Marcus Stroman, and many more. This has allowed her to work with many major sports related companies such as NBA Canada, TSN, and MLSE (Toronto Raptors). Her Instagram posts relating sporting events hype up fans and create excitement on social media. The account was initially created as a combination of her love for sports and graphic design.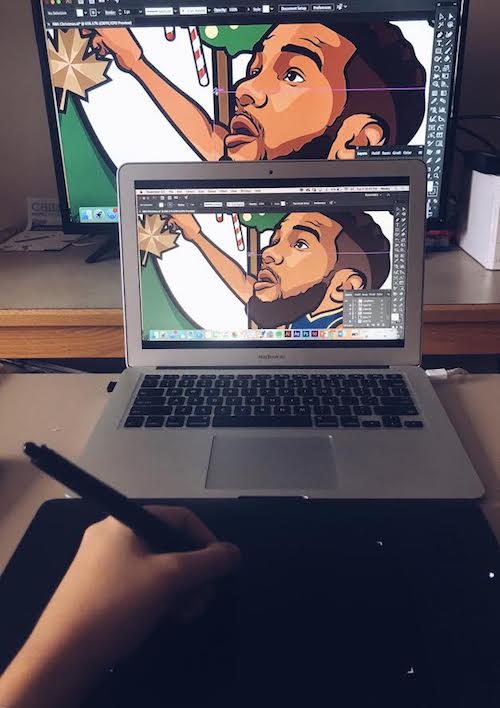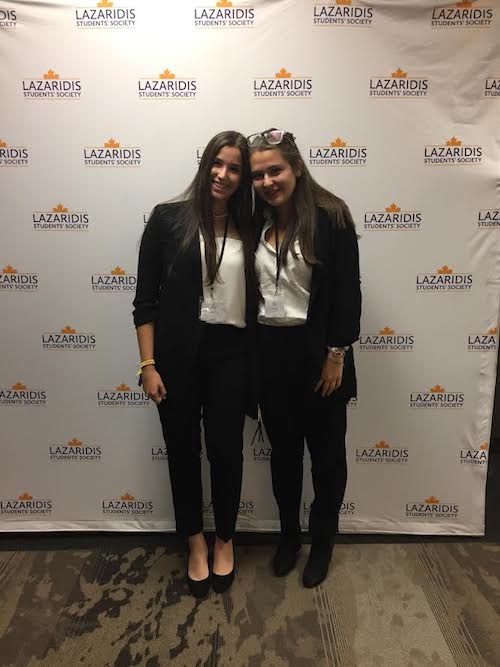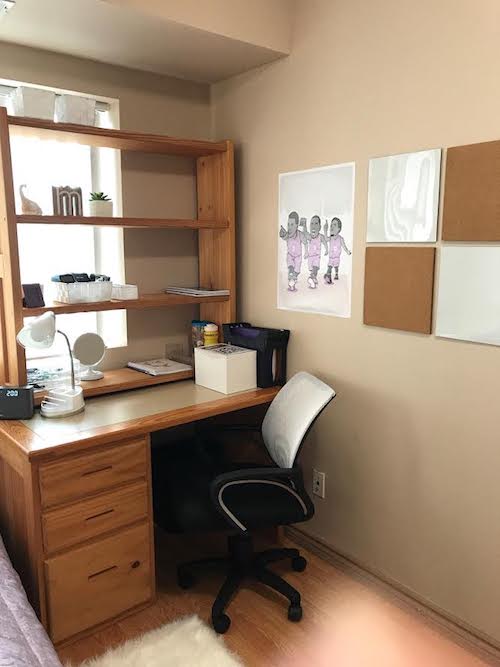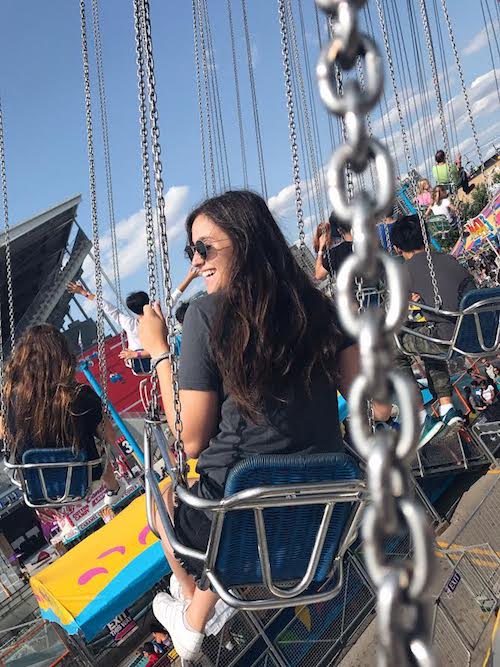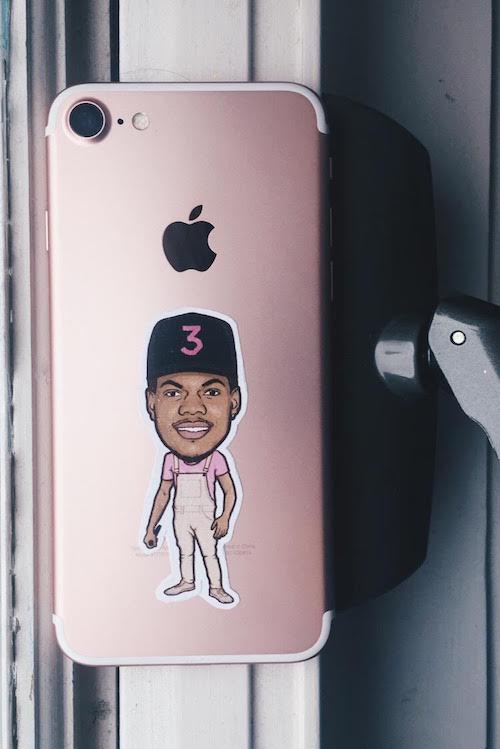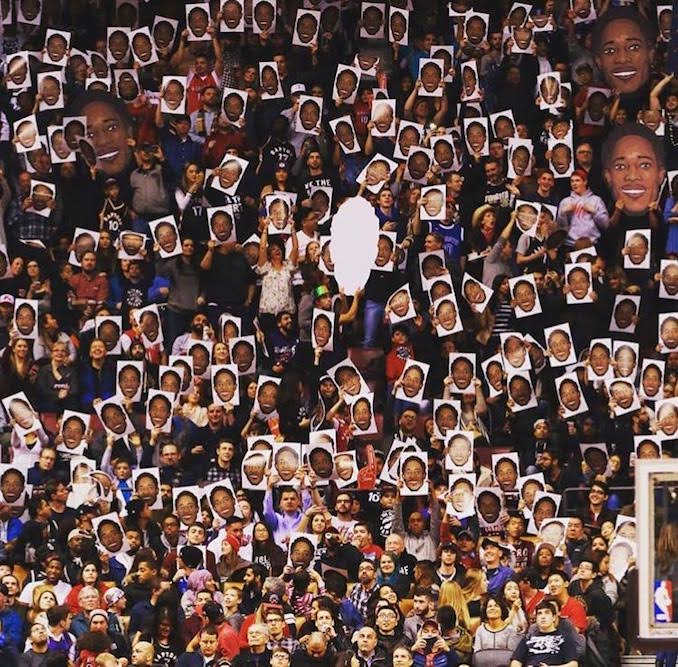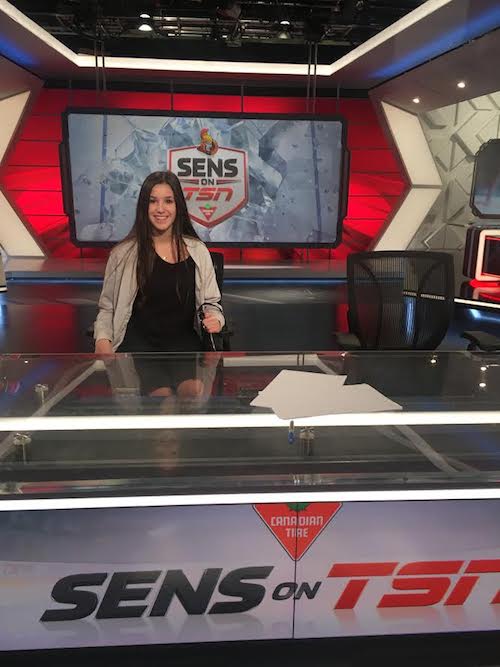 What 'hood are you in?
I live in North York in Toronto, but because I am a student, I have been spending my year in Waterloo at university.
What do you do?
I am an illustrator specializing in sports graphic design. I basically create illustrations that convey a certain message about a sporting event. This is a hobby of mine, as I am currently a student studying Business (BBA) at Wilfrid Laurier University.
What are you currently working on?
I am currently trying to be as active on my Instagram as I used to be. The Raptors are having a great season so I'm trying to keep up with my illustrations. At the same time, I'm always doing commissioned work, with a few major projects. This year, I'm set to do a series of NBA Canada social media graphics that will be posted throughout the year.
Where can we find your work?
All of my non-commissioned work can be found on my instagram, @mffdjky. All of my major projects and commissioned work can be found on my website, madrotman.com. You may also often see my work around social media on NBA Canada and TSN.