If there's one thing to know about Toronto, it's that we love our basketball. The Raptors had quite the season this year, and nothing unites the city more than coming together to support our team. With the intensity of the fanbase, it's not surprising that our passion for basketball doesn't stop there – Raptors Uprising, which is the official NBA 2K League here in Toronto, is another team that local fans have been following and supporting since 2018 when it was formed.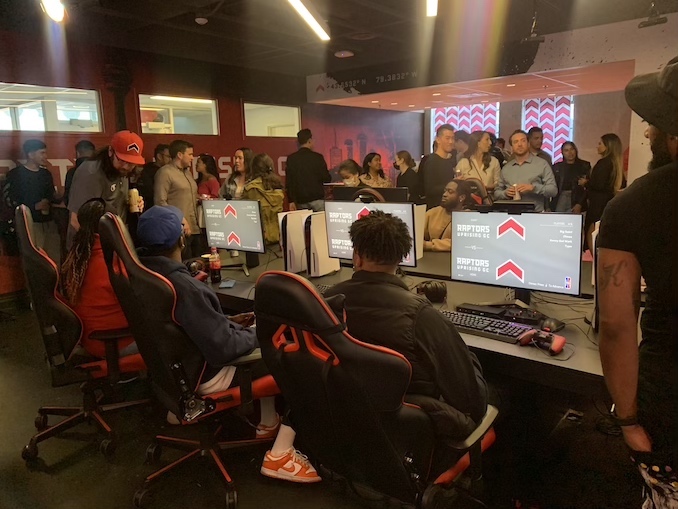 If you're not familiar, NBA 2k is a basketball video game series where you can play as actual NBA teams in the league. They are released on an annual basis, with each one updating its roster of players and improving in quality. The basketball simulator was released in 1999, and over the years, has become and remained a classic in the gaming world.
As a massive gaming and basketball fan myself, you can only imagine my excitement at being invited to the unveiling of the brand new Bell Gaming Centre last week in the heart of downtown Toronto. Having previously played and trained in the Bell Fibe house, this beautiful space will act as the new home for Raptors Uprising.
What's so exciting about this new facility is the groundbreaking internet service provided by Bell pure fibre Internet which has download and upload speeds of 3 Gbps. To put that in the simplest terms, the connection is lightening fast.
"Our pure fibre Internet powers Bell Gaming Centre, providing players with upload and download speeds of 3 Gbps, so they can take advantage of the faster speeds they need to be on top of the leaderboard." – Jeffrey Schwartz, VP Marketing & Content, Bell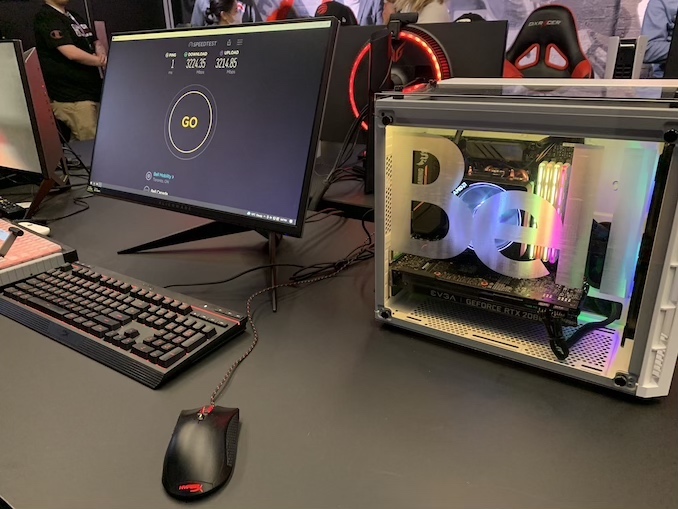 Along with the outstanding equipment and services, the space itself appears to pay homage to the city; designed by renowned local artist Duro the Third, the walls are scattered in graffiti that truly encapsulate Toronto, the Raptors, and Raptors Uprising in his unique style.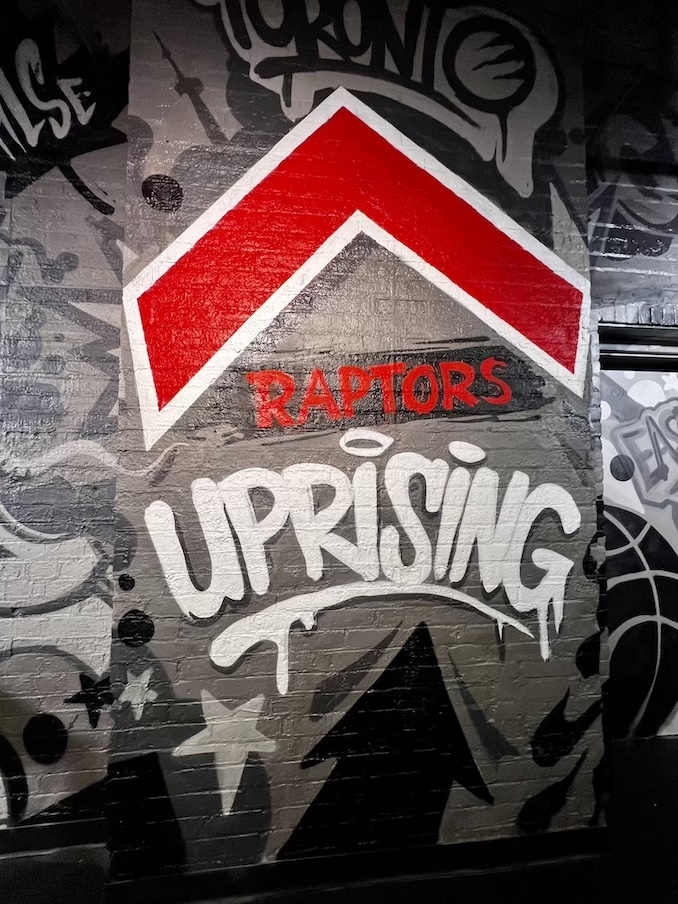 He also made sure to shout out Scarborough, which is where the team first trained and played at the Bell Fibe House, and also the region where Duro the Third was born and proudly represents.
Not only does the space feature six high-end gaming PCs, PS5s, and LG Ultragear monitors, it also has a separate streaming room that allows for solo sessions for members of the Raptors Uprising team. The room holds a dual-monitor setup and the same fast speeds as the rest of the facility for the optimal streaming experience.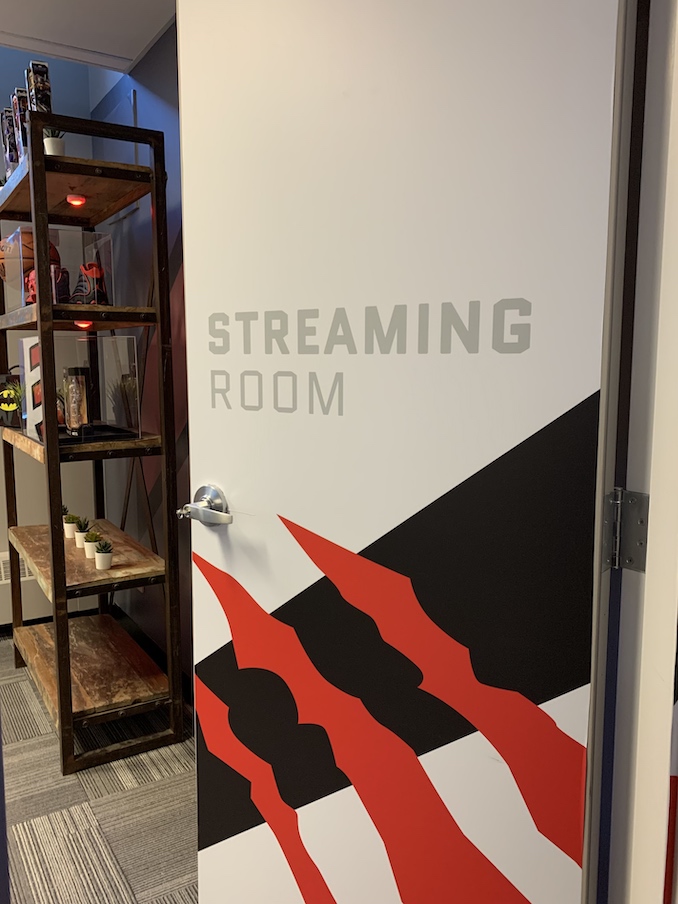 Raptors Uprising nearing the middle of their competitive season, and currently stand with 4 wins, 2 losses in 5v5s, and 2 wins, 4 losses in 3v3s. With the evolution of their team, and now their training space, we wish them growth, success, and the best of luck in their future games.
To follow Raptors Uprising on their journey, make sure to follow their Twitter for updates and highlights.