Ryan M. Andrews sees himself as a storyteller and the medium in which he chooses to tell his stories, is film. Whether it is just as a writer, or as director, or as a triple threat: writer/director/producer, Andrews lives for horror and loves to tell stories of the macabre.
Growing up on a healthy diet of horror movies and heavy metal, Andrews spent a decade taking music lessons, learning guitar and percussion, while he wrote short horror stories and submitted them to various story competitions.
By the time he finished high school, his focus had completely shifted from novels and music, to filmmaking and Andrews attended both Niagara College and Trebas Institute in Toronto, for Film Production. After graduating at the top of his class, Andrews shot a short film on 16mm and worked on various film sets, doing any job he could get. During his off hours Andrews would stay up as long as possible writing one screenplay after another.
Andrews credits LA based producer Richard Finney (Carver, 100 Girls) and actor Brooke DOrsay (Royal Pains, Two and a Half Men) for helping him develop his script writing abilities and while writing and re-writing screenplays for other people, Andrews went to camera on his first feature length film as director.
When he's not directing he's writing, and when he's not writing he's directing. And now, with 7 features (and a dozen short films) to his name, Andrews has had his films play film festivals around the world as well as receive distribution in North America and overseas.
Andrews works with a lot of the same crew each time and to tell these stories, he has worked with many actors he admires, including one of the most prolific indie Toronto genre actors, Ry Barrett (The Demolisher, The Drownsman). He has also brought characters to life with, Tristan Risk (American Mary, ABC's Of Death part 2), Scream Queen Debbie Rochon (Death House, Tromeo and Juliet) and Bobbie Phillips (Carnival Of Souls, Solar Eclipse).
Living in Toronto for close to 20 years now, Andrews manages his time between filmmaking and his family. He and his wife have a teenage son who has Autism, so when Andrews is not hard at work on his film career, he focuses his time and energy towards helping his son grow and develop.
Andrews' latest film, Art of Obsession, is screening at the Blood in the Snow Canadian Film Festival on Sunday, November 26 at the Royal Cinema.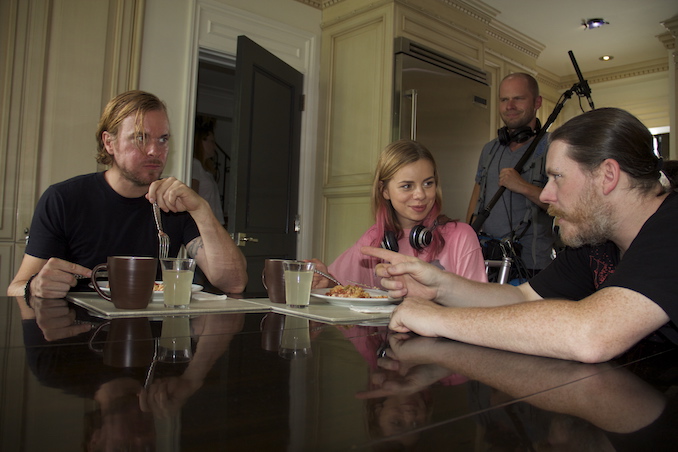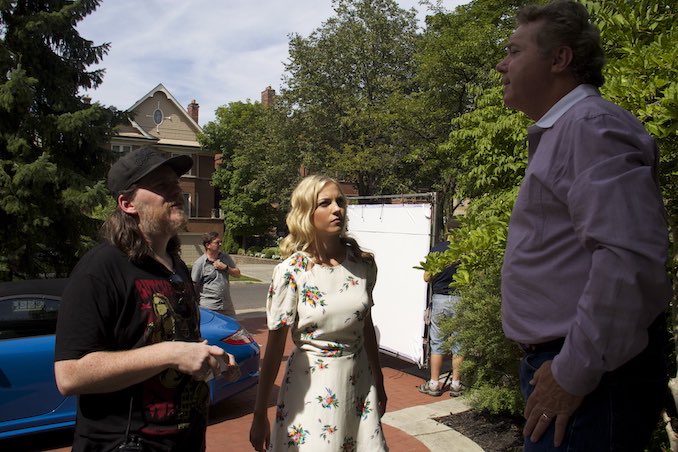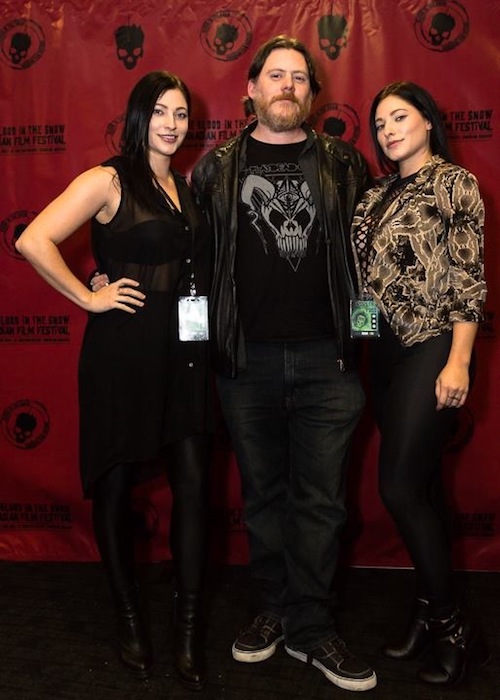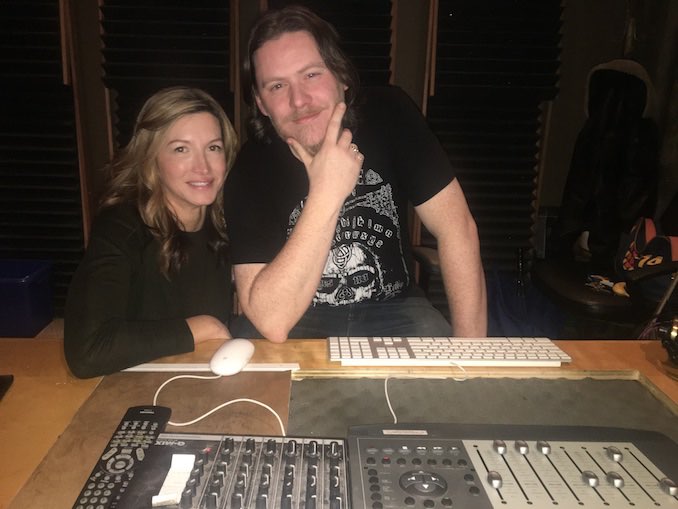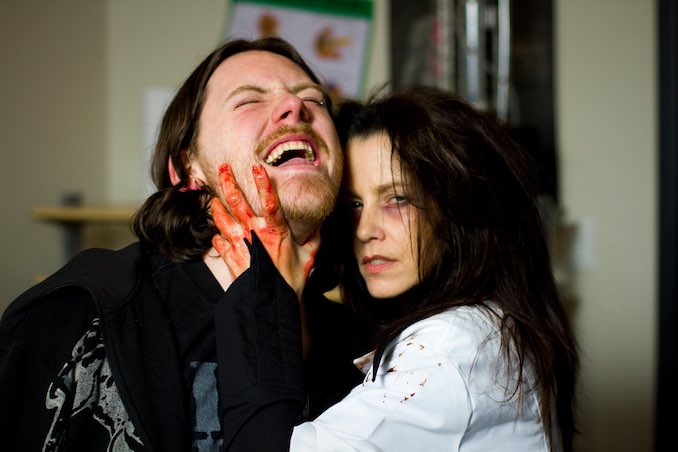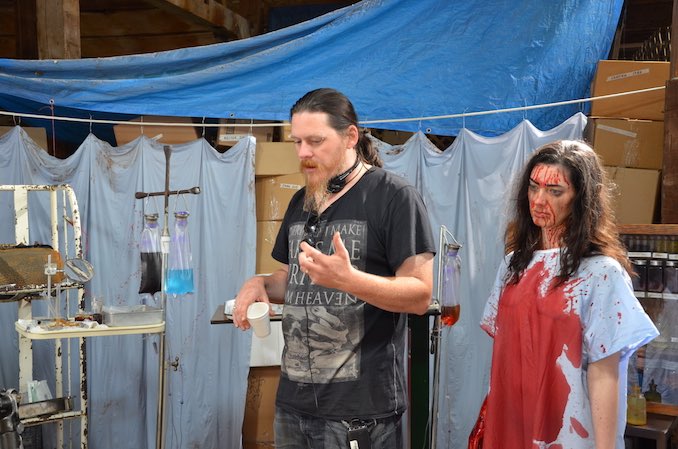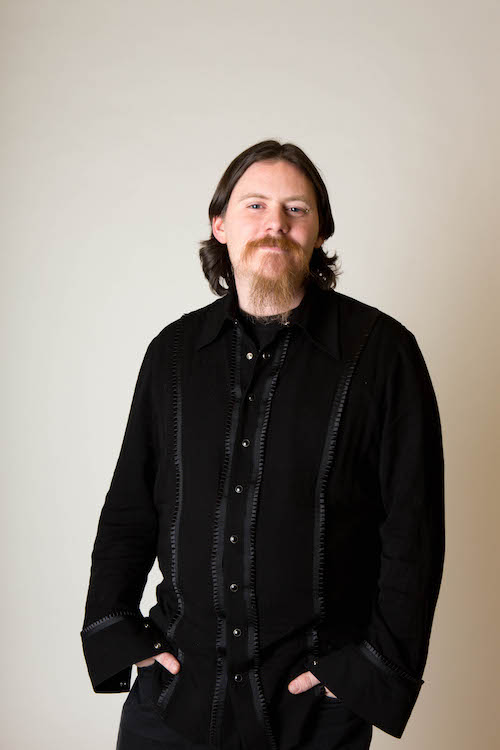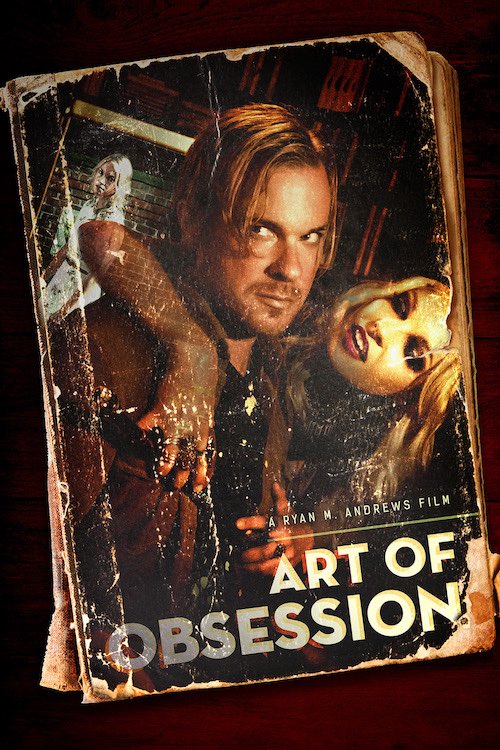 What hood are you in?
The Annex
What do you do?
Writer & Director
What are you currently working on?
While developing two new films for next year, I have just started film festivals for my latest film "Art Of Obsession," so the majority of my focus is on getting exposure for that film.
Where can we find your work?
Art Of Obsession screened in Toronto at "The Blood In The Snow Canadian Film Festival" on Nov 26th at 4:30pm at the Royal.