For concert and event loving parents interested in introducing their kids to the world of music worry-free how do you decide what to do? We've always looked for ways to offer our young's exposure to the arts with hopes that these experiences encourage them to embrace the arts as much as we do.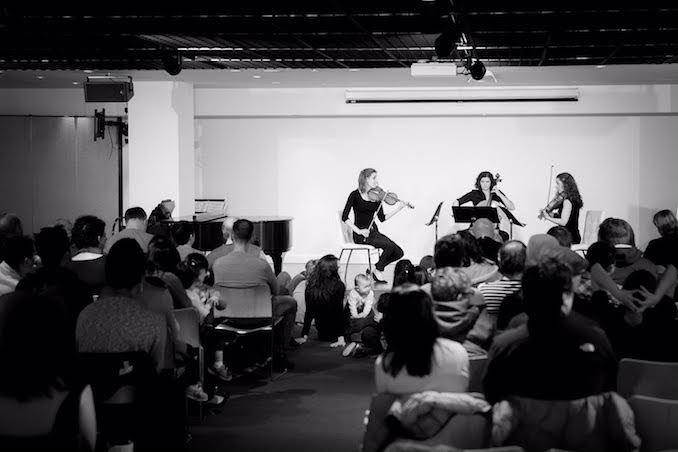 So, where do you start? This sometimes means a lot of planning and research for many parents to find the right fit for their family. Xenia Concert series helps alleviate some of that stress for parents by making events accessible for everyone including families with kids on the autism spectrum.
But autistic, or not, many families hesitate to bring their kids to art events because either they don't know if their child can sit through a performance or if they can even afford to do this sort of outing. Xenia understands and addresses those legit concerns. Their concerts are designed for all families, even those who face physical or mental challenges. As a registered charitable organisation, Xenia Concerts offer high quality music and arts performances, presentations and educational programs, in an environment that welcoming.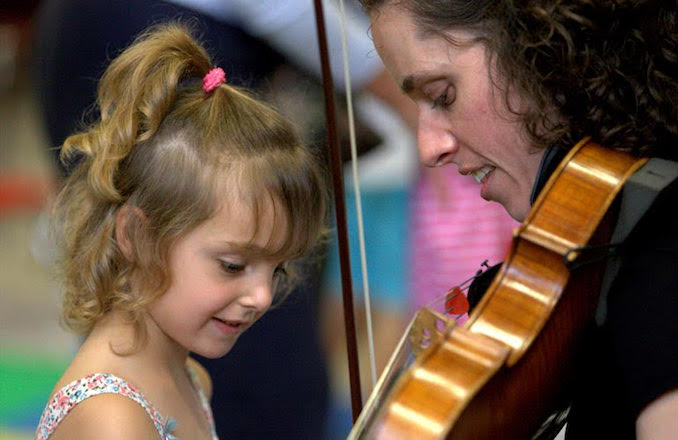 What makes these concerts different? Parents can relax. It's okay if your child doesn't sit still. Heck, little Abby can even get up and dance if she wants! Max may feel compelled to sing along or clap his hands. It's really okay! It's always fun and even heartwarming to see how kids truly react in the moment.
The organisers and performers also understand the specific needs of families with children on the autism spectrum. So, if they need that fidget spinner, special pillow, or noise filtering headphones, you're most welcoming to bring them.
In a partnership with the Sony Centre, the next scheduled concert is on November 26 in Toronto. The program includes music by Oscar Hammerstein, Joni Mitchell, Hoagy Carmichael, Quartet and others performed by the very talented and award-winning jazz vocalist Laura Swankey and her band. The program titled "The Changing Skies" that will use music to explore the sky and some of it's heavenly inhabitants.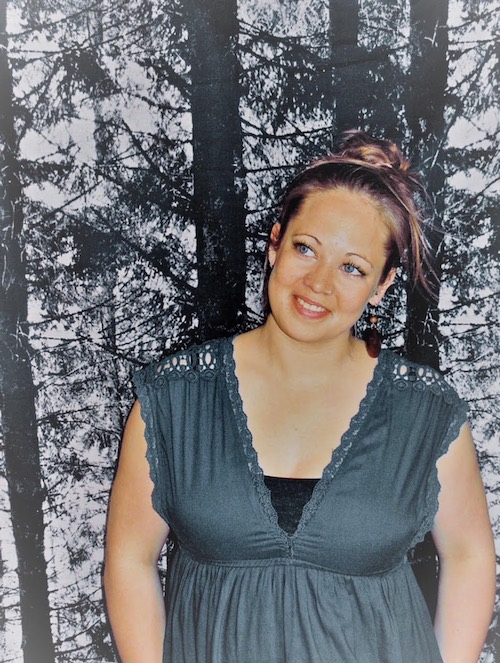 Accessibility for all families also means that the events are also financial accessible for audience members. Tickets are at a remarkable $5 per person (plus GST/HST). In addition, attendees will receive a $5 gift card to a popular retailer once they arrive at the concert. Pretty incredible deal for the calibre of performances!
For more information on this upcoming concern and other scheduled performances or to purchase tickets visit xeniaconcerts.com.