We first met with Childhood Cancer Canada for a previous post and wanted to circle back to them, because, well, they are awesome. The Mom Shave Event gave us the perfect opportunity to do so.
Spawned from an organization named Candlelighters which was founded in 1987 by Edwina Eddy after her 17 year old son passed away, Childhood Cancer Canada has a special focus on the disease as it affects youth. It is Canada's leading foundation dedicated to funding national research while delivering critical education, community and connectivity programs to children with cancer and their families.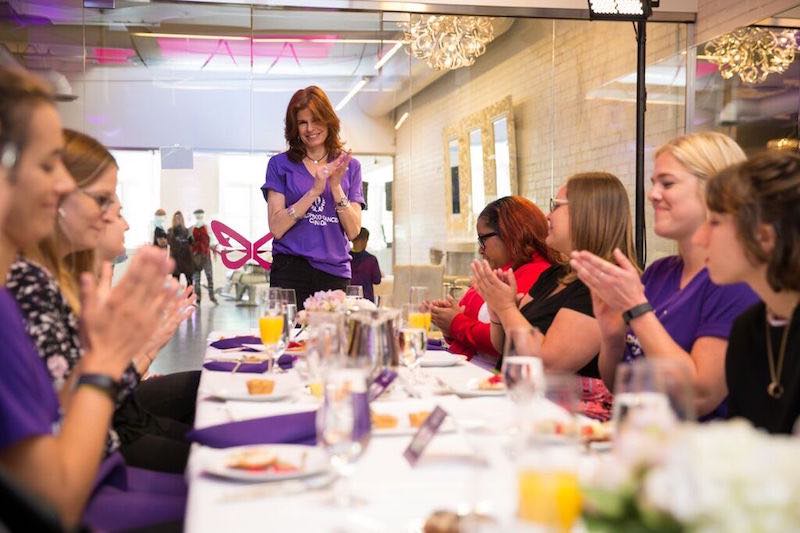 This year, the organization has done something new. CCC has introduced the Childhood Cancer Canada Brunch and Mom Shave Event to draw attention to key childhood cancer issues and raise money for research and clinical trials. At the event, moms came together for a brunch and then to shave their heads in solidarity with those fighting the disease.
In addition to this event, #MomSquad is made up of Canadian moms who are also coming together to shave their heads in support of Childhood Cancer Canada at the inaugural Mom Shave Event. Follow along on social media with the hashtag #MomSquad.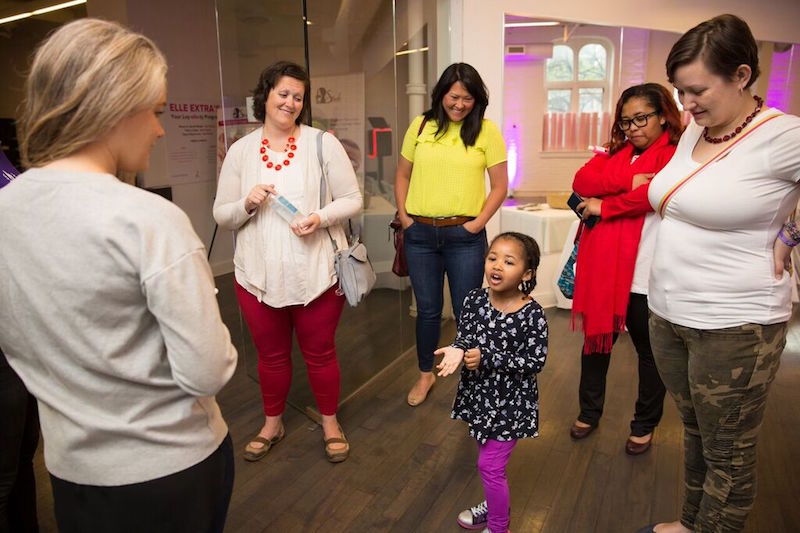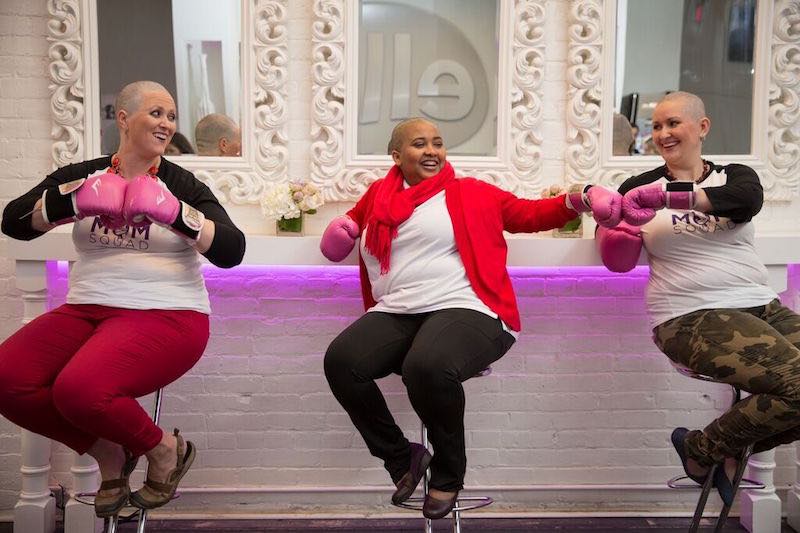 The 2017 #MomSquad was made up of:
Kathleen Arbour mother of Adrienne Arbour (5) from Kanata, Ontario

Jerusalem Kahsay mother of Sara Hagi (5) from Winnipeg, Manitoba

Melissa McCoy mother of Ivy Kiddle (3) from Ottawa, Ontario
You can also get involved and donate by texting "momshave" to 45678 to donate $10, and/or go to support.childhoodcancer.ca/momsquad
***
For more information on the Mom Shave event as well as #MomSquad, please visit the Childhood Cancer Canada website.