Have you ever taken a minute and asked yourself what's going to happen to that mountain of clothes in the corner of your room that you're planning on throwing away?
Do you ever wonder what kind of materials you put on your body and where they come from?
Just like a foodie wanting to know exactly what's on their plate and where it came from, many people would love to learn about the clothes they choose to wear and the story behind it all.
Miik is a Toronto based company that answers all those questions and aims to provide the best quality of clothing to Canadians.
Founded by Michael Gaughan and his wife Donna, the company features their clothing in more than 75 retailers across the nation.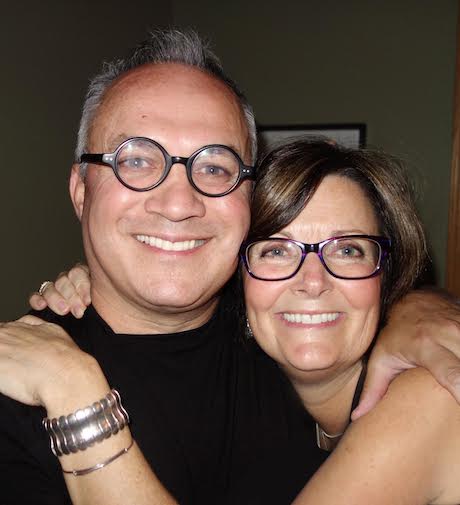 Something new and refreshing about Miik includes the fact that all their clothing is produced and designed within Canada. This is often unheard of when it comes to clothing companies because it's cheaper to mass produce from abroad.
"We produce a 100 per cent here in Canada. So we custom-mill our own fabrics here in Toronto as well as Montreal. And then all of our manufacturers are all in the GTA. We design and ship from here, literally everything from what we like to say 'thread to hanger' is done here locally in Toronto," says Susan Cadman, president of Miik.
A little bit on the pricier side, but understandably so, Miik offer a versatile collection of wardrobes designed to last as long as possible, allowing customers to benefit in the long run through their 'less is more' approach.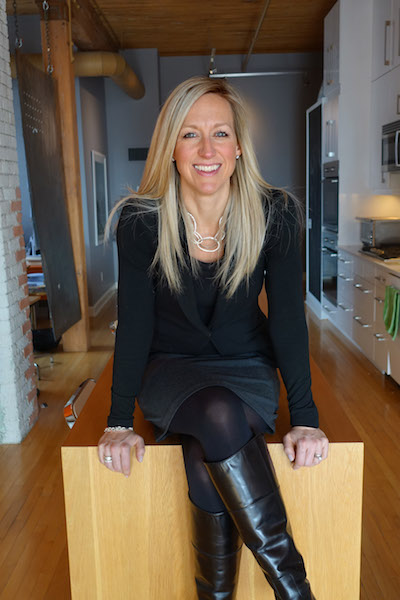 When asked about the advantages of producing locally, Cadman says, "I can go up to the mill at any given time, I can go to the dye house and say 'you know what, that's not the quality we expect here at Miik' and then we send it back. Whereas if you're producing overseas, by the time you get it, it's too late. You have already paid for it and you own it."
Not only that, but the company chooses to use the most sustainable products for their clothing. From reducing their carbon imprint to using products such as bamboo for their clothing, Miik has mastered the art of fashion and ethics.
The company also offers a variety of sizes for women ranging from size 0 to size sixteen, or small to extra-large.
One of their season-to-season products includes the Lisa and Lisa2 leggings, made 90 per cent from bamboo. These versatile leggings are designed to be comfortable, with enough elasticity to tone figures and bring out the most confident yet comfortable woman.
"It's timeless designs that you can roll over season to season, year to year and mix and match," says Cadman. "We like to design basic pieces that you can make your own. You style it how you want to make it your own piece."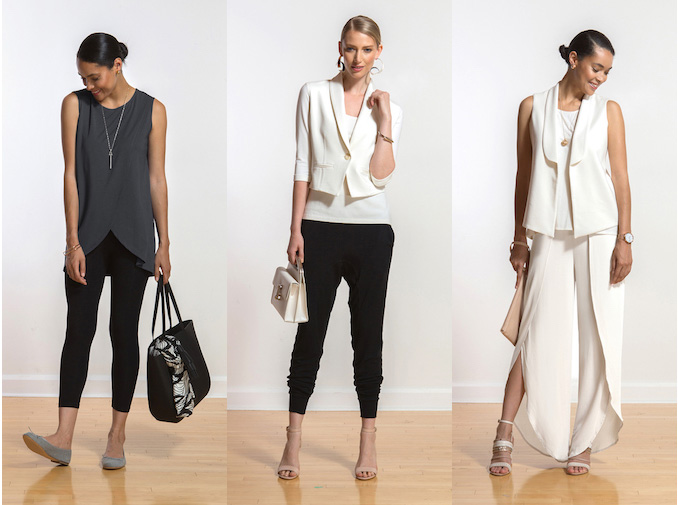 Cadman highlights that all Miik clothing can be worn in more ways than one. Whether it's coming to work on a Friday and going out that same night, you'll only need one Miik outfit for both occasions. How does it work?
"A lot of our tops and dresses are back to front reversible. It just goes along with the versatility"
Cadman gave the example of the Colby dress she was wearing, saying she could wear the Emily blazer with it for work, then "lose the jacket, go to the washroom, flip it around, and then you can wear the scoop neck if you want a little sexier look."
Miik is a growing brand staying true to its roots and branching out to all sorts of demographics of women, and now even a small collection for men too.
So if you're worried about that pile of clothing sitting in the corner of your room, don't be. Because Miik products are sustainable, environmentally friendly, and will keep you feeling your very best at all times.
"It's about buying less and having more."
Visit the Miik website to order online, and follow them on social media to keep up with their ever-growing versatility and new looks each season.