We often think of Sake as a traditional Japanese rice wine that is served warm and enjoyed along with our sushi or the slightly chilled version that is refreshing and just a hint of sweetness. Okay, we've learned from attending previous Kampai Festivals is that it's not technically a "wine" but more of a rice "brew" since it's made much like beer. Sake is made from special varieties of rice and the brewing is highly regulated. We've been introduced to many types of Sake at the Festival including international award-winning brews as well as local brands. Yes, Ontario has Sake breweries!
It may seem a simple and clean beverage but like most things we've grown to learn and love about the Japanese culture and their offerings is far from simple. The Kampai Toronto Festival of Sake is worth exploring if you're intrigued by the Sake culture.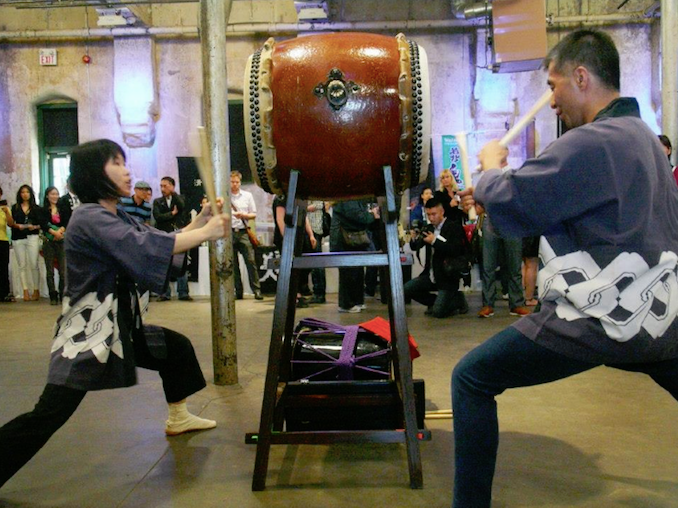 This year will be the Festival's 6th year and will focus on "The New Face of Sake Culture" hosted by the Sake Institute of Ontario. Over 150 Sakes from over 50 breweries will take part in the festival that offers not only a chance to sample but attendees will also have the opportunity to learn more about their history, brewing process and etiquette. Did you know that Sake comes in different grades and styles from sparkling to cloudy that is creamier in texture? We were also surprised to learn about the different drinking vessels!
Of course, enjoying Sake goes beyond pairing with sushi and other Japanese dishes. Here you can also learn about creative food pairings with other cuisines from master sommeliers. Enjoy tasty dishes along side Sake samplings from some of the city's best restaurants.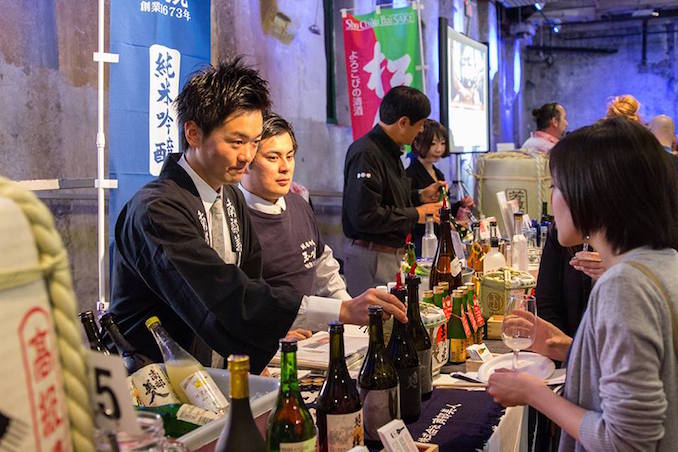 By the way, a good etiquette tip to keep in mind…alway pour sake for your friends and let them pour for you!
The Kampai Toronto Festival of Sake takes place on Thursday, June 1, 2017 at the Distillery District (Fermenting Cellar). The year's festival will also include an outdoor market featuring music, arts and culture focused on Japan's Sake culture. For more information about the festival and other Sake events happening around the city visit www.sakeinstituteofontario.com