Michael Vickers is a Toronto-based artist with a practice that works in the space between sculpture, painting and installation. His recent work investigates the limits of different materials and presentation methods – painted, curled and bent forms made of various painted aluminums and steels, etched and engraved stone and marble works, and installations that activate the exhibition space in different ways. Vickers holds an MA in Art History from the University of Toronto and an Honours BA in Visual Arts & Communications and has exhibited locally and internationally- including presentations at Volta Basel, Mercer Union, Clark House Mumbai, Division Gallery, Patrick Mikhail Gallery and installations at the Art Gallery of Ontario and The Gardiner Museum.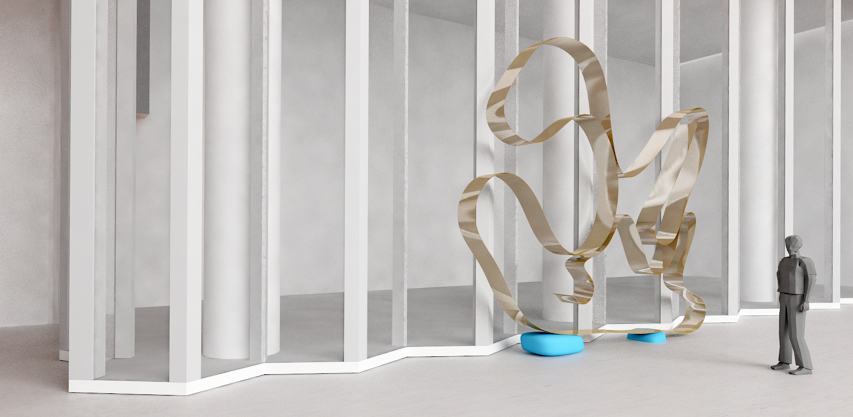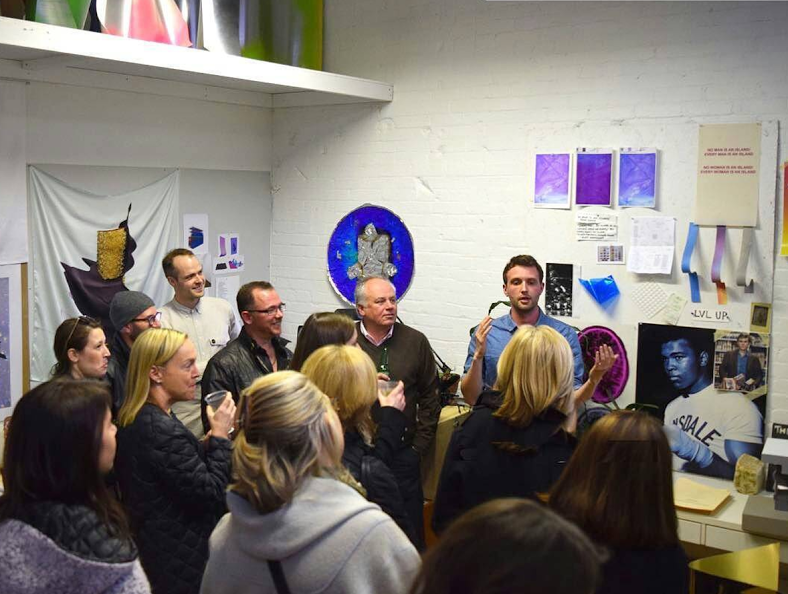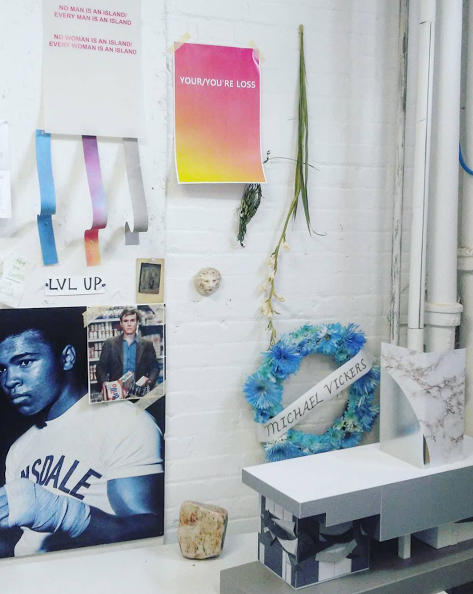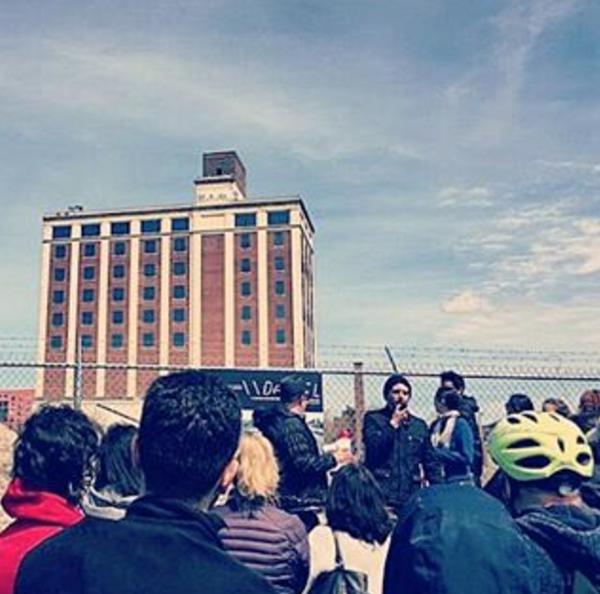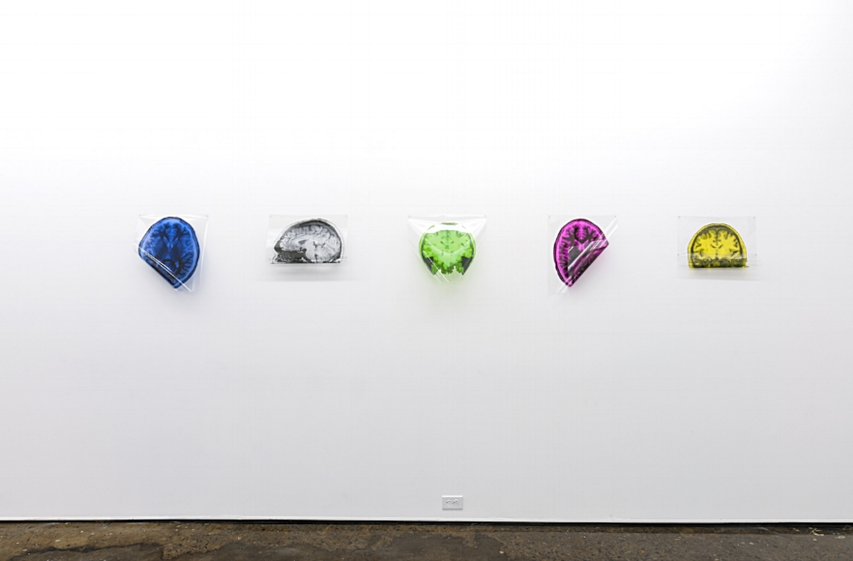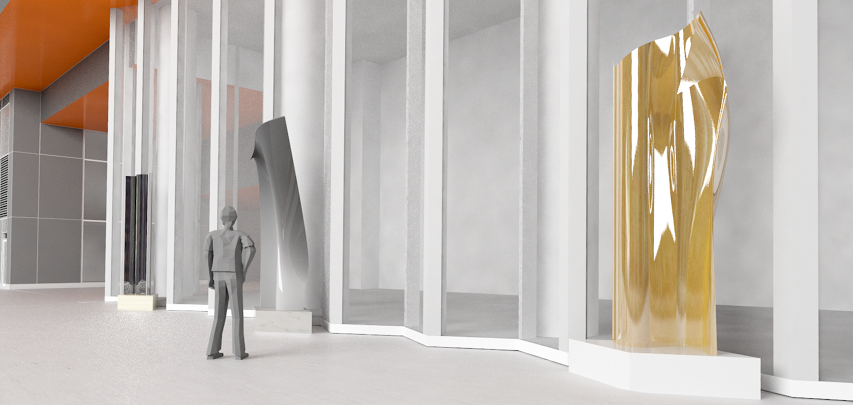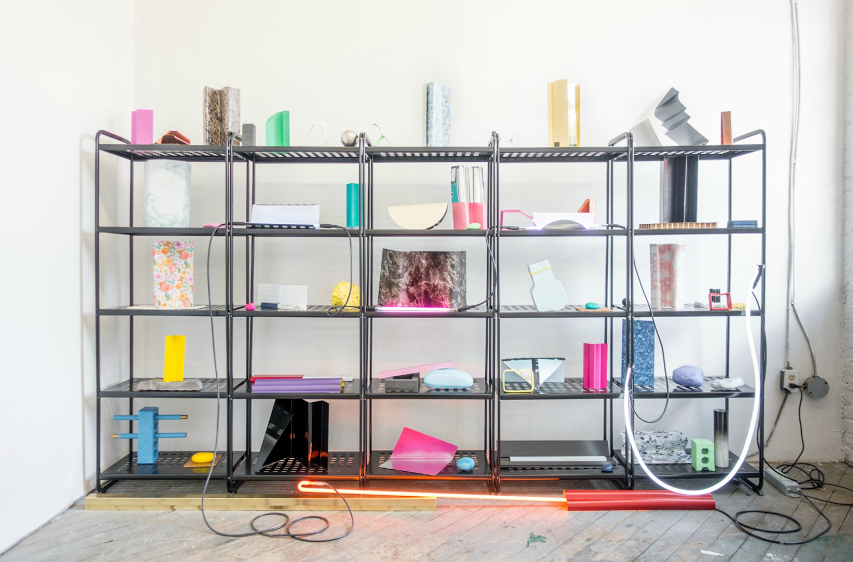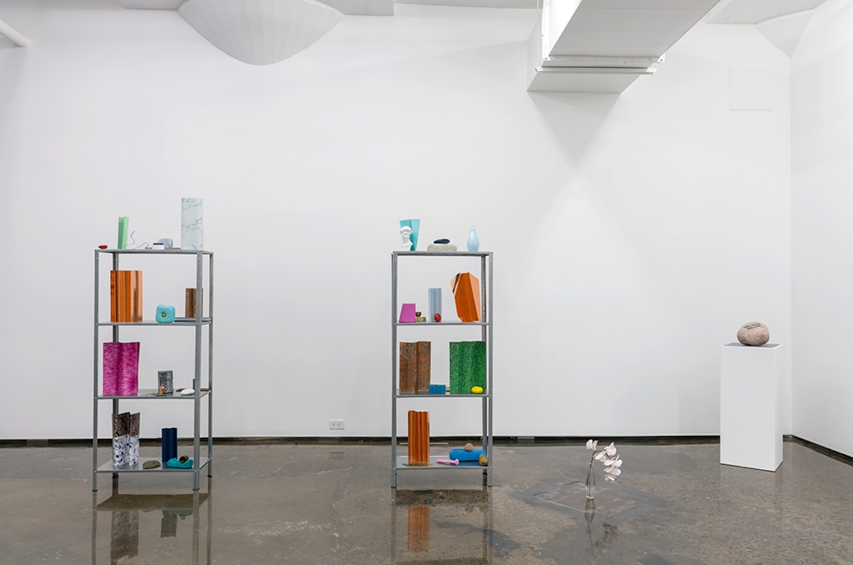 What 'hood are you in?
You can almost always find me along Bloor or Dundas between Ossington and Lansdowne.
What do you do?
Artist- working primarily in Sculpture and Installation
What are you currently working on?
I'm currently working on a series of new sculptural installations and getting ready to leave for California on Thursday. I've been invited to participate in Andrea Zittel's AZ West Artist Residency in Joshua Tree. More info on that here
Where can we find your work?
www.michaelvickers.org
instagram.com/michaeljohnvickers