What I'm about to say here is in no way revolutionary, not at all controversial, and with any luck it will shock literally no one reading this. It's also just boring old science. Here goes… Standup comedy is in no conceivable way related to your gender. It's true – the research is beyond conclusive. It's also common sense. You do not in any way or for any reason need to have a penis to be funny. The two couldn't possibly be more unrelated (Well OK, some penises physically, are in fact unintentionally hilarious)
But it's time for more female comedians to take the stage and seize the spotlight. And that's exactly what's happening now. WOMEN IN COMEDY UNITE!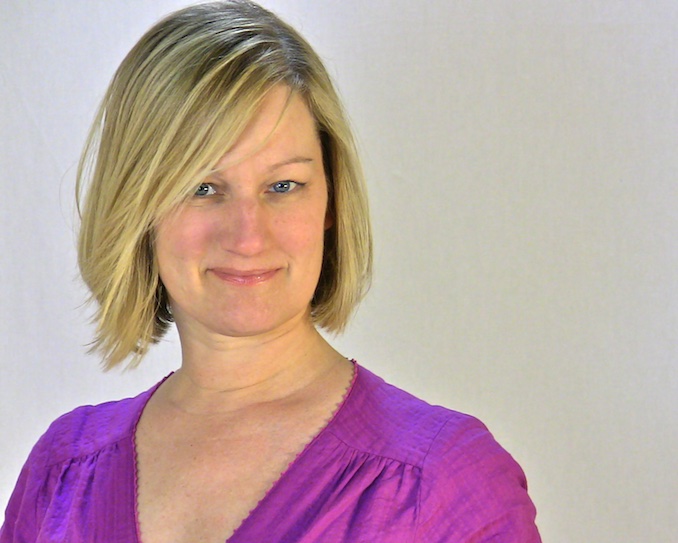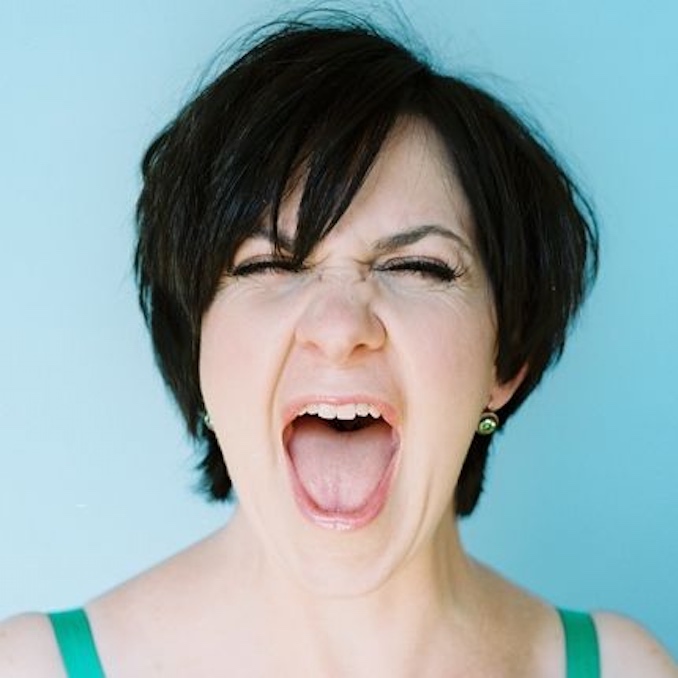 The 3rd annual SHE DOT FESTIVAL kicks off this week. Toronto's festival of funny women presents a 3-day onslaught of comedy. With 18 shows and a variety of industry panels and workshops, She Dot Festival draws in performers from across North America. Upcoming comics, touring headliners, and shows that run the gambit from standup and storytelling, to sketch and improv skewed formats.
The festival launched in 2014 as the brainchild of Canadian comedians Martha O'Neill, Anna Gustafson, Becky Bays and Karen O'Keefe. What started with the idea of showcasing female comedians to a wider audience at independent venues quickly caught on. Their debut year was a massive hit, and in 2015 they returned in full force. With a gala performance at Toronto's Danforth Music Hall featuring iconic comedian Margaret Cho.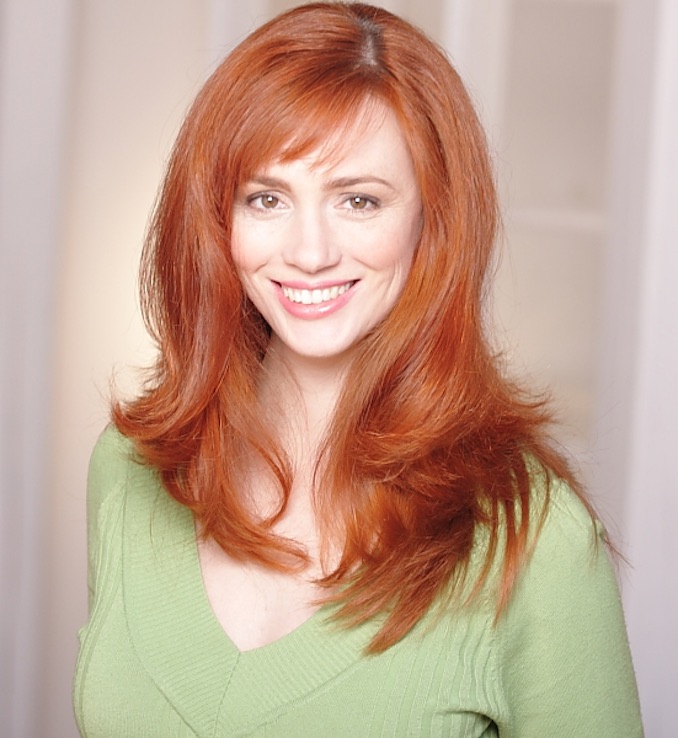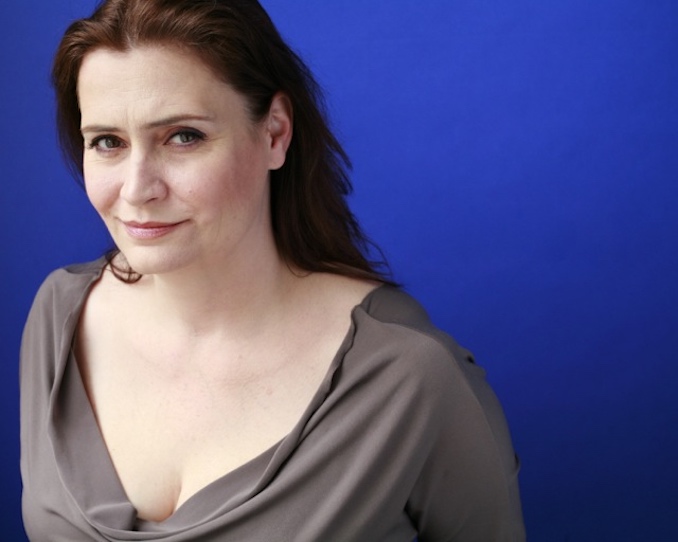 This year, She Dot accepted submissions from across North America and beyond. Offering up a massive (and diverse) array of performers that Canadian crowds might not normally have a chance to see. In the oft-hailed "indie comedy boom" we're basking in right now, independent festivals like She Dot are making big waves on the Canadian comedy scene. But beyond that, She Dot provides a larger place for female comics to perform and a festival format that simply doesn't exist anywhere else in Canada. Our own counterpart to U.S festivals like Boston's Women in Comedy. But, with it's own identity. With four producers running the show (all of who are working, touring comics themselves with varying pedigrees) there's bound to be a burst of new ideas on how to build She Dot into its own unique brand. They've done exactly that.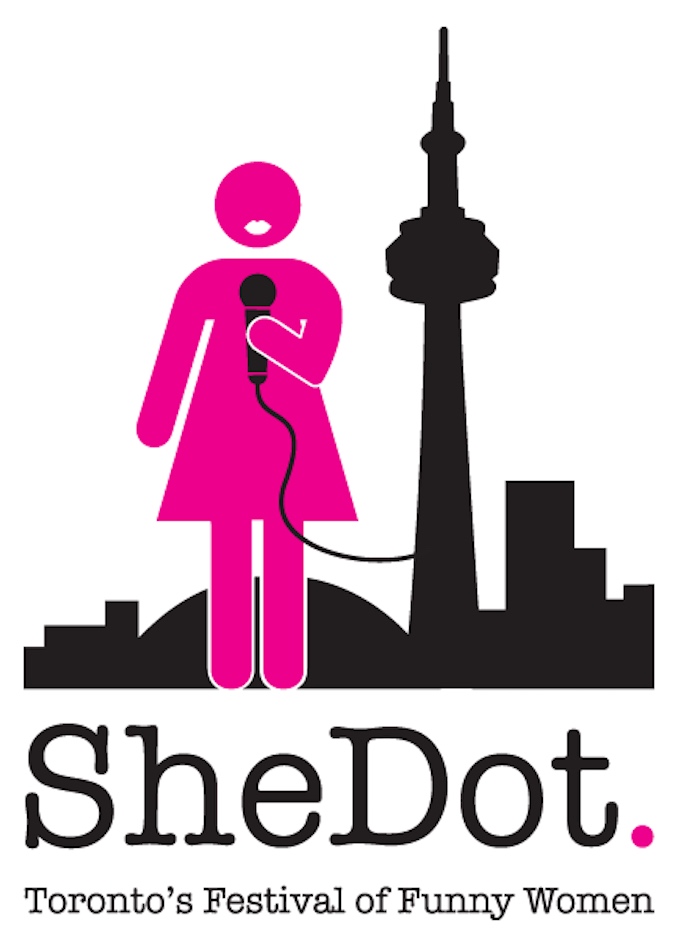 The She Dot festival runs April 28-May 1 with the bulk of the performances taking place at Toronto's famous Comedy Bar. With workshops and panels being hosted at the city's newest indie comedy club The Corner. We're honored to be a part of this year's festival with our 'Podcasting 101' workshop (presented by TALKHOLE podcast network) taking place at The Corner. There's also some great writing workshops hosted by Anne T. Donahue and Canadian sketch icon Robin Duke
For the full lineup of She Dot shows and performers, visit www.shedotfestival.com. It all kicks off this Thursday, and the shows are filling fast. But plan your weekened accordingly, they've stacked the schedule. It looks like Toronto's 'Festival of Funny Women' is definitely here to stay!