Toronto Comicon 2016 took place in Toronto this past weekend displaying some amazing fan-made costumes as well as hosting many sci-fi actors at the Metro Toronto Convention Centre in the city's downtown core.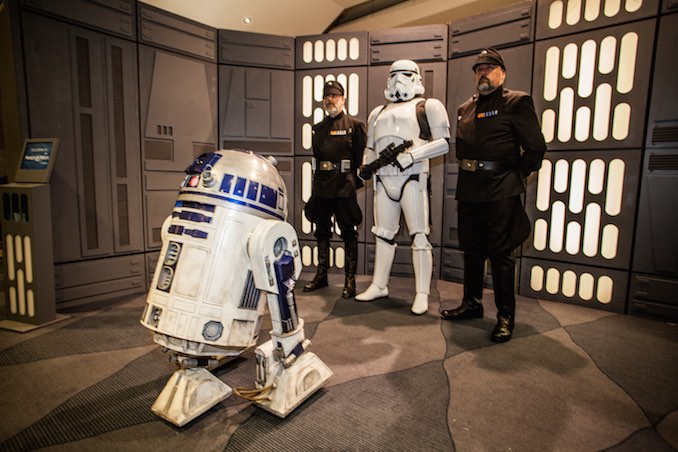 The weekend brought some great TV and film personalities to chat with media and sign autographs for fans. Notables included Jonathan Frakes (Commander Riker from Start Trek: The Next Generation), Karen Allen (Marion Ravenwood from Raiders of the Lost Ark), Casper Van Dien (Johnny Rico of Starship Troopers), Jason Isaacs (Lucius Malfoy of Harry Potter) and Tovah Feldshuh (Deanna Monroe on The Walking Dead).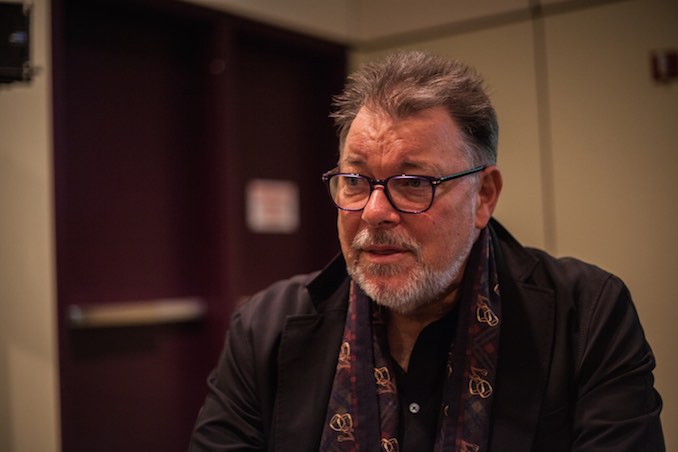 Costumes at the expo came in all types. Some fans spent years building their costumes while others showed their fandom by finding perfect pieces to fit their outfits from online shopping or borrowing parts from friends.
The main room of Toronto Comicon had stalls setup to sell various related merchandise. T-shirts, replica weapons. comic books, trading cards, appraisals, photographs, costumes and other related shops were available for fans to peruse.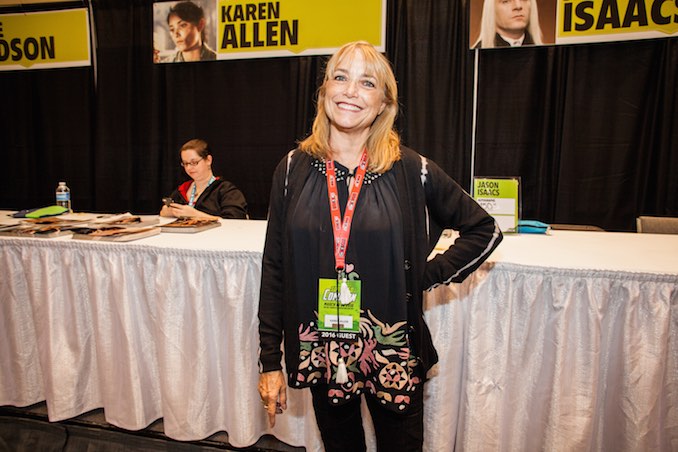 The main hallway had different groups advertising or promoting their products or businesses. One of the coolest groups was the 501st Canadian Legion which began in 1997 and is a costuming organization based on the Star Wars films and Tv shows. Their goal is to create the most authentic costumes and props possible from the Star Wars universe. They had many amazing people in costumes as well as some replicas like R2D2 and a full size land speeder.
Check out the rest of our photos from Toronto Comicon 2016 and be sure to check it out next year.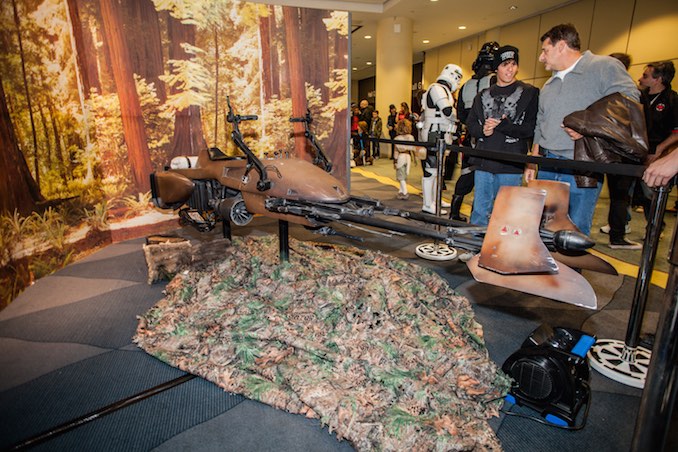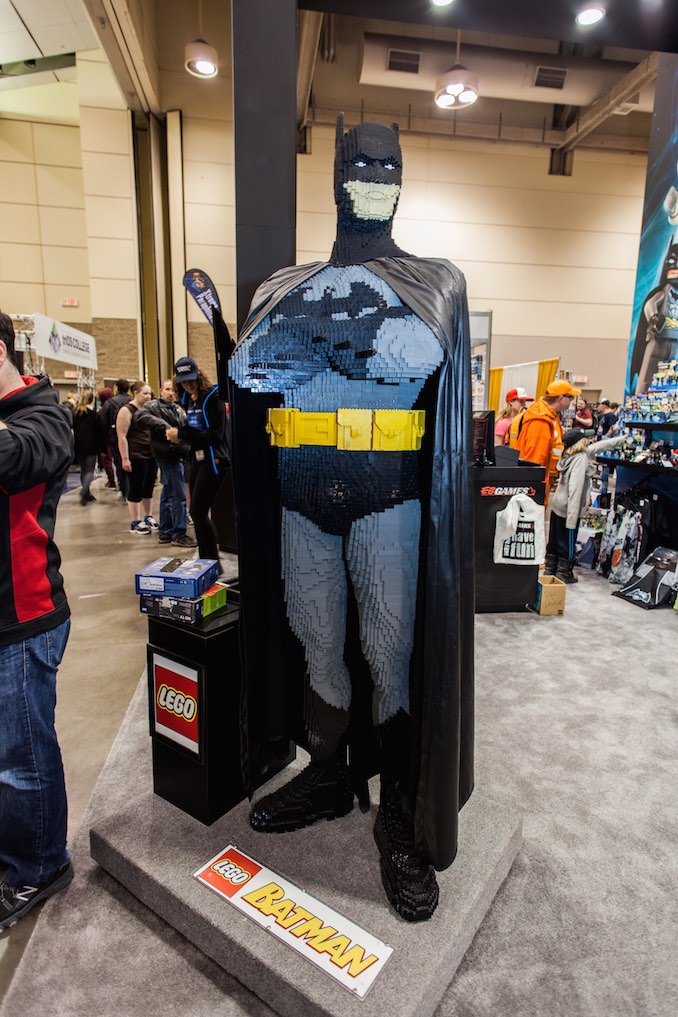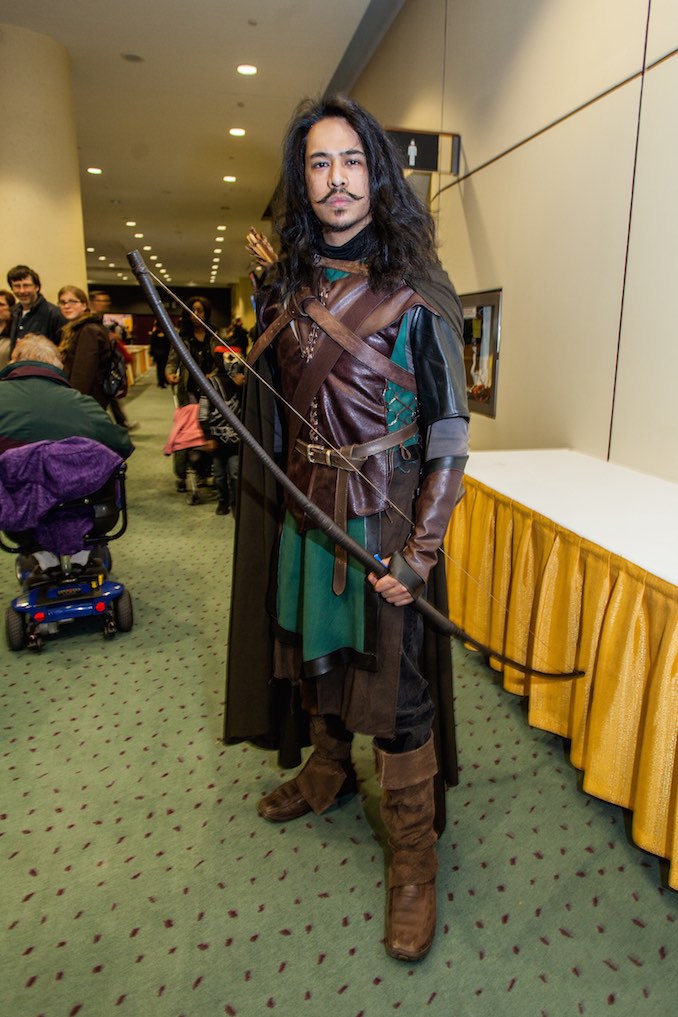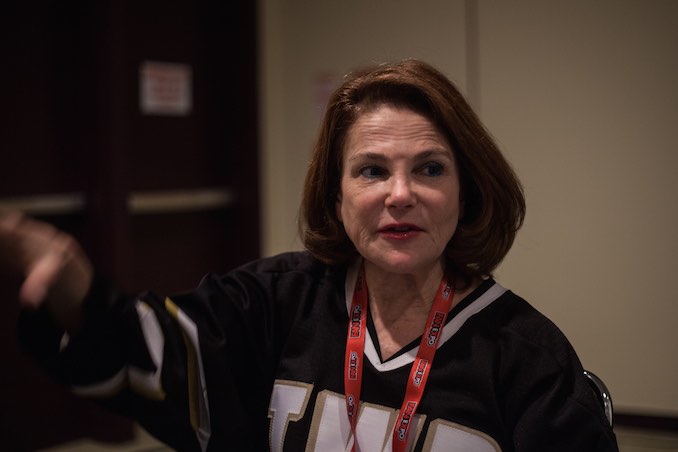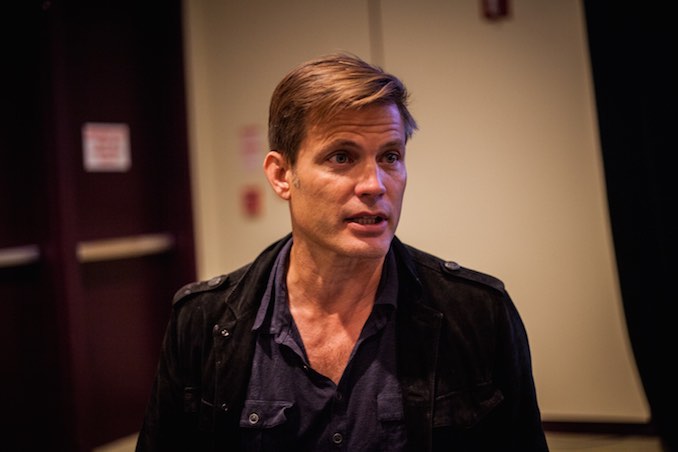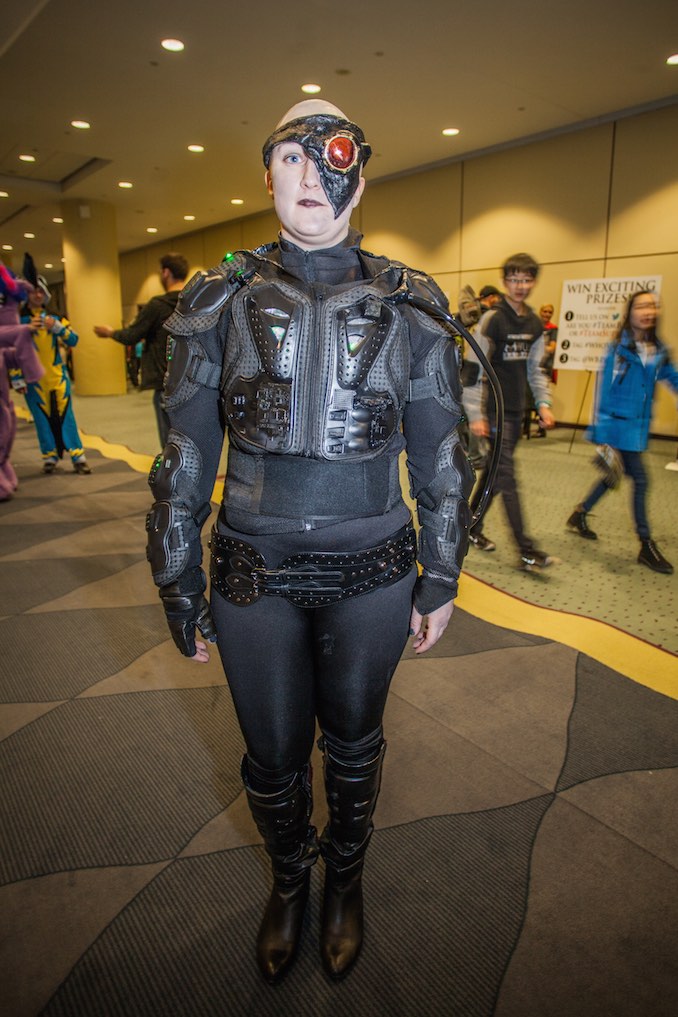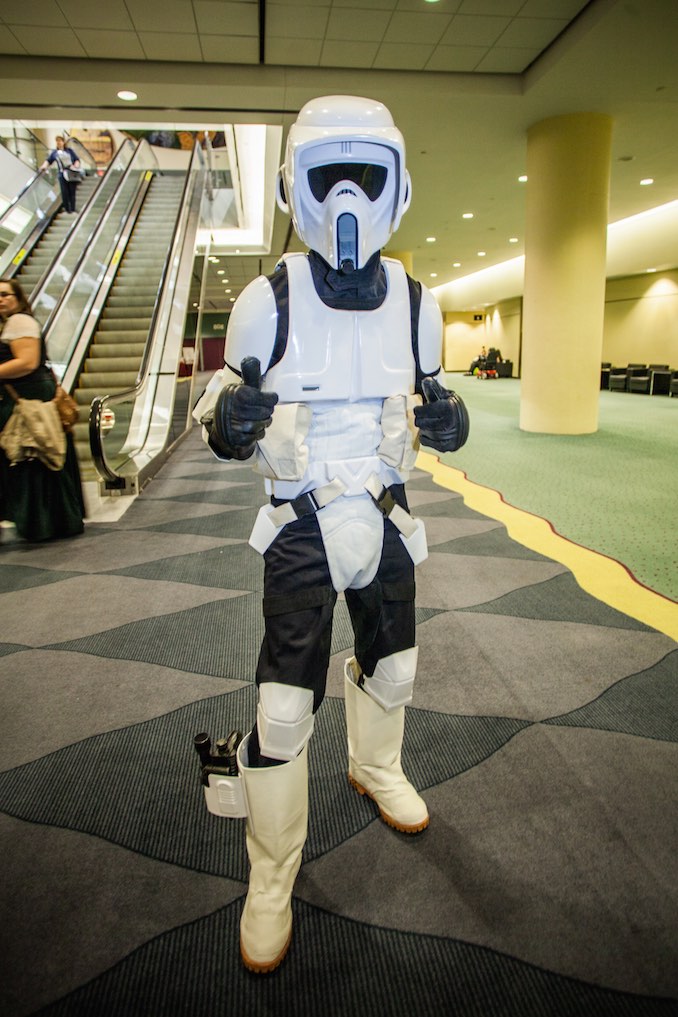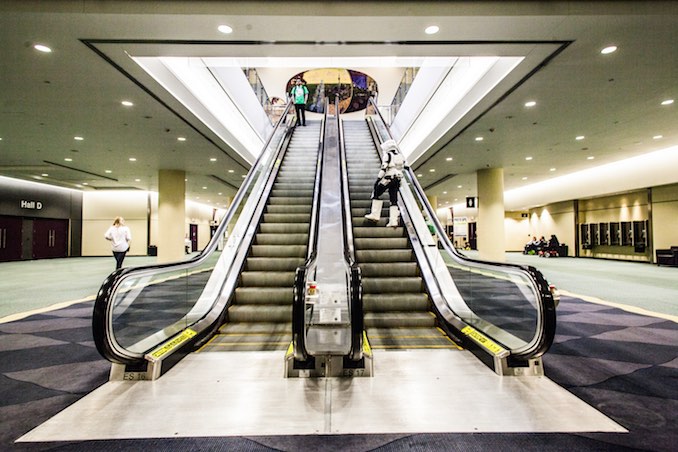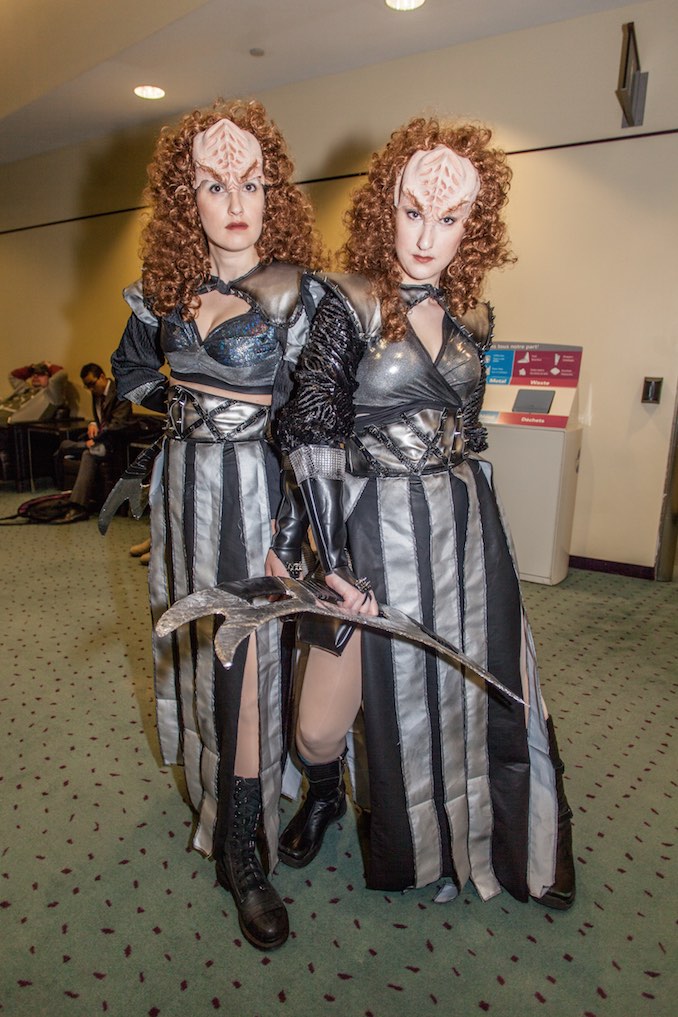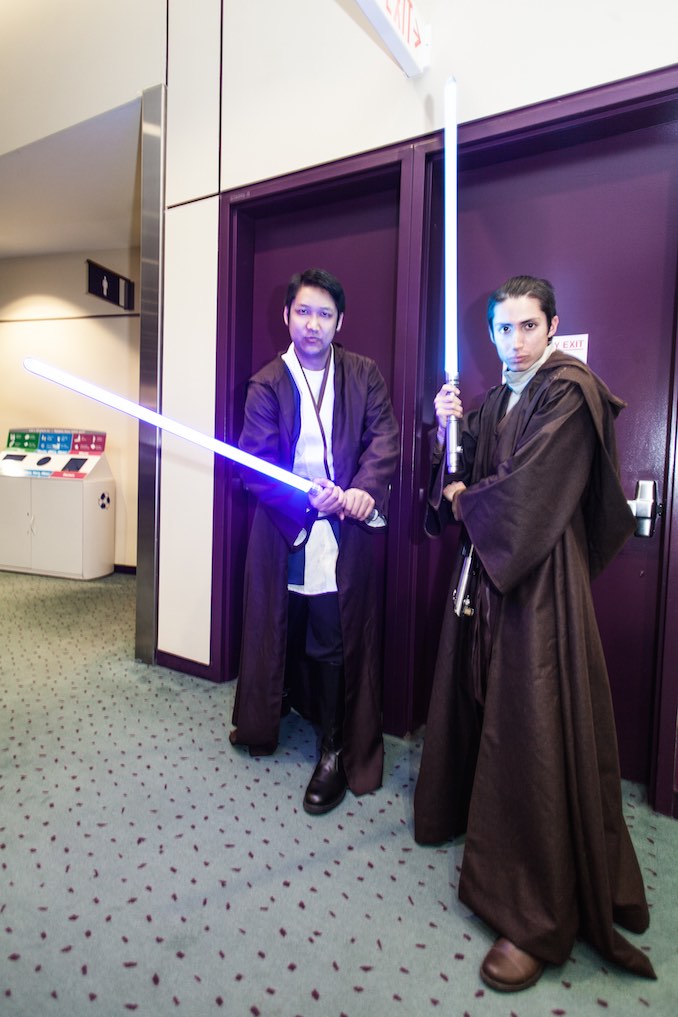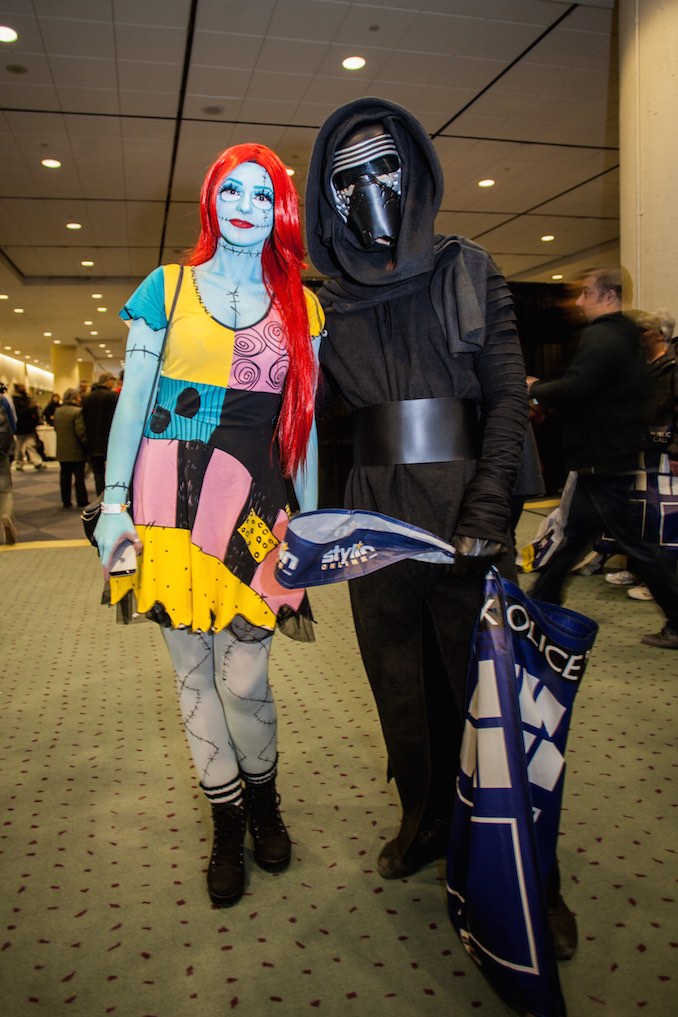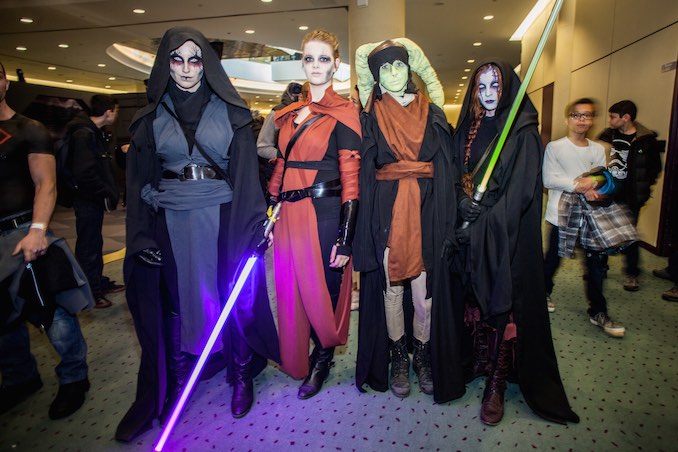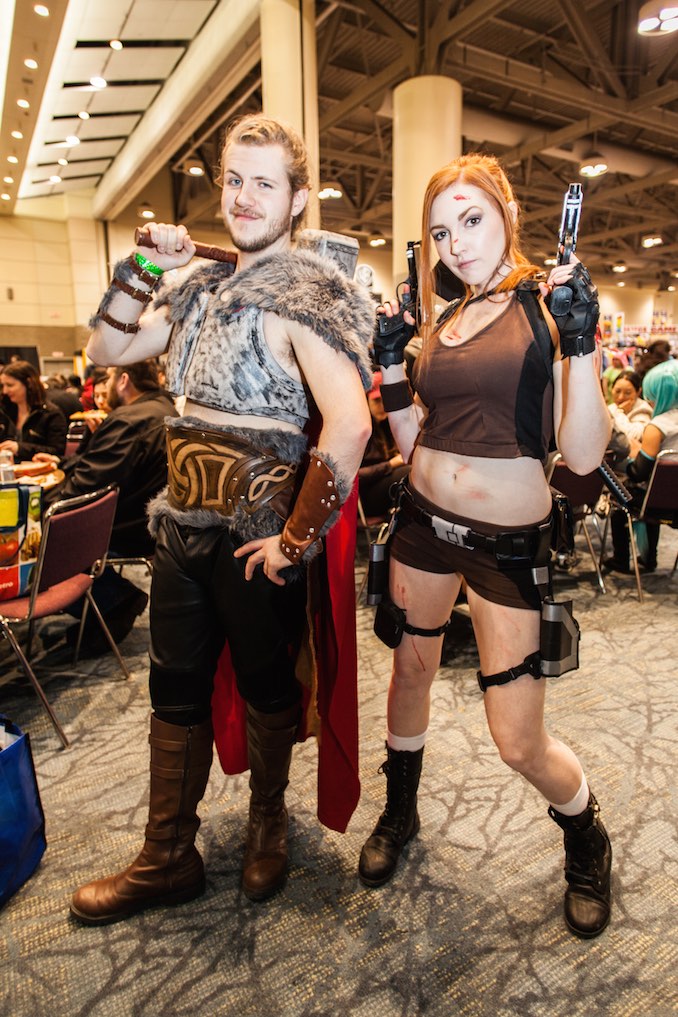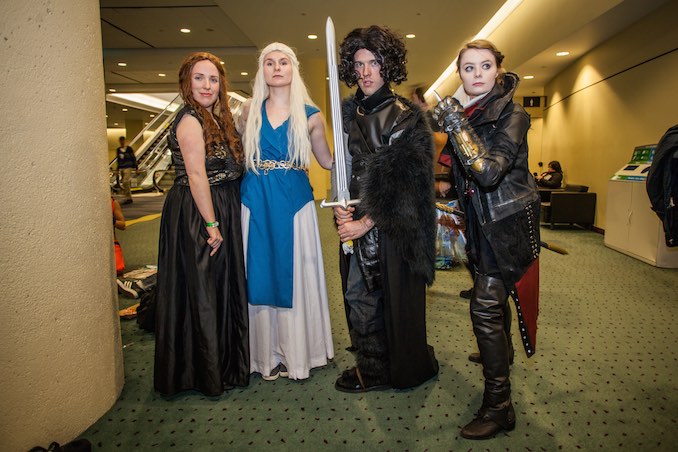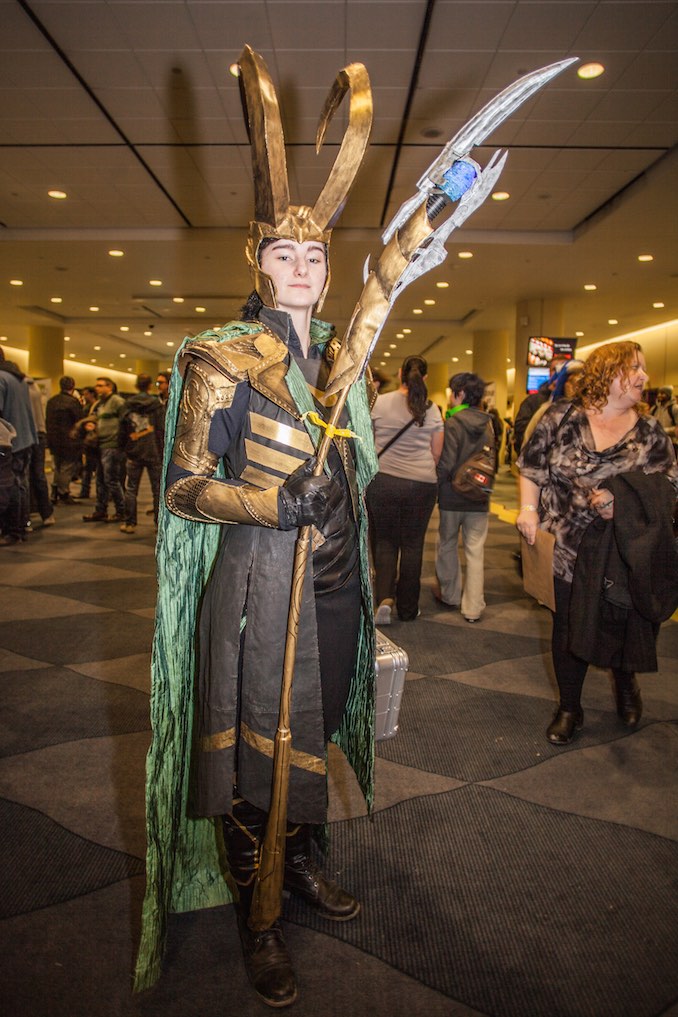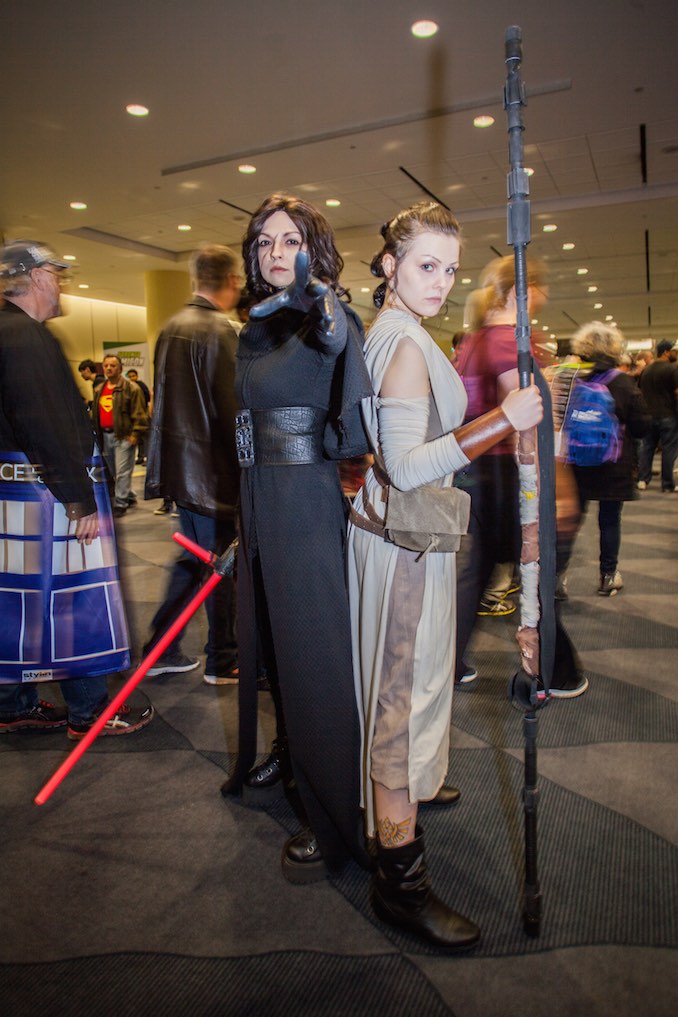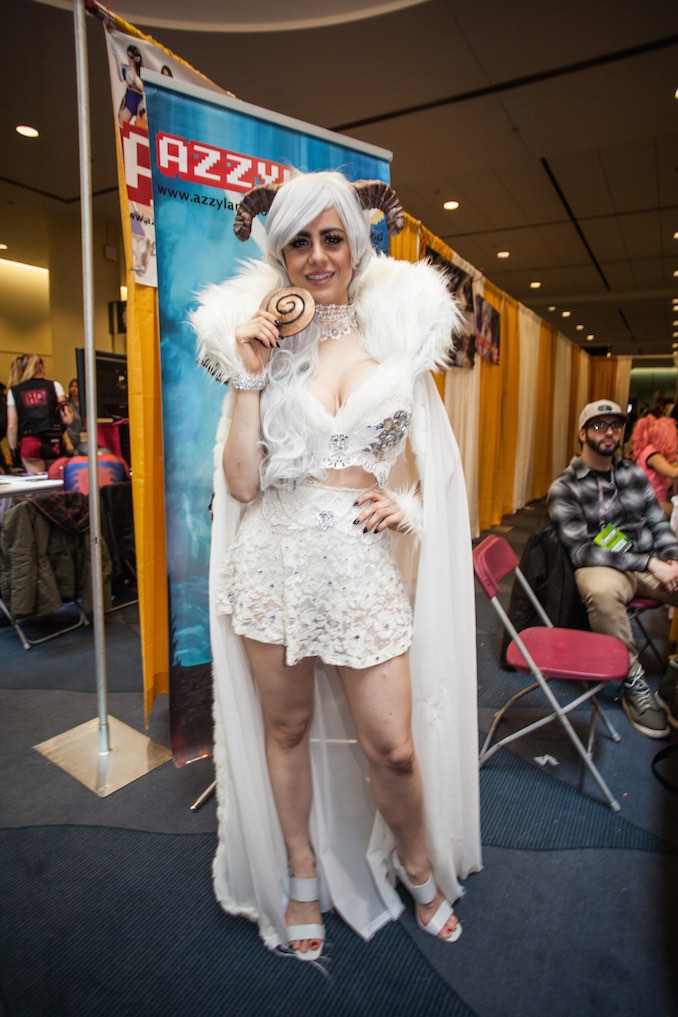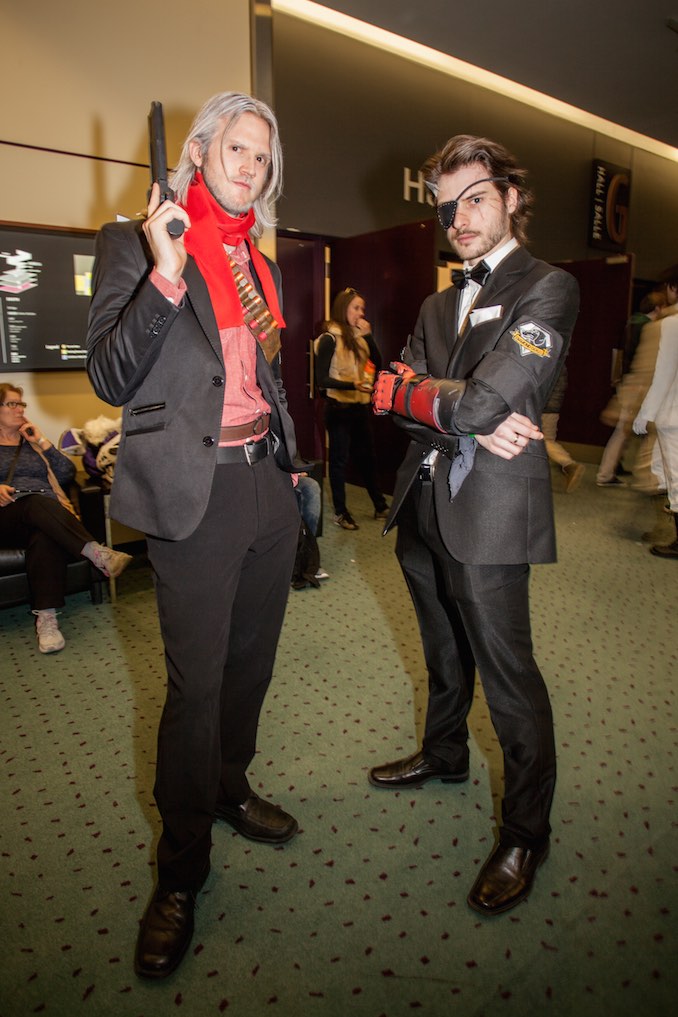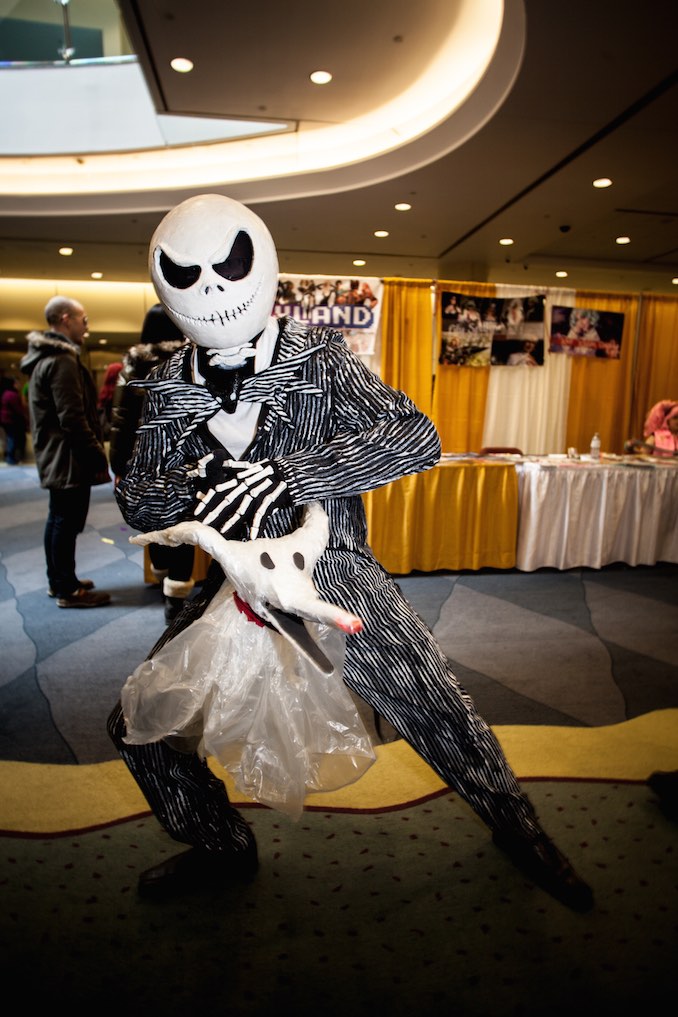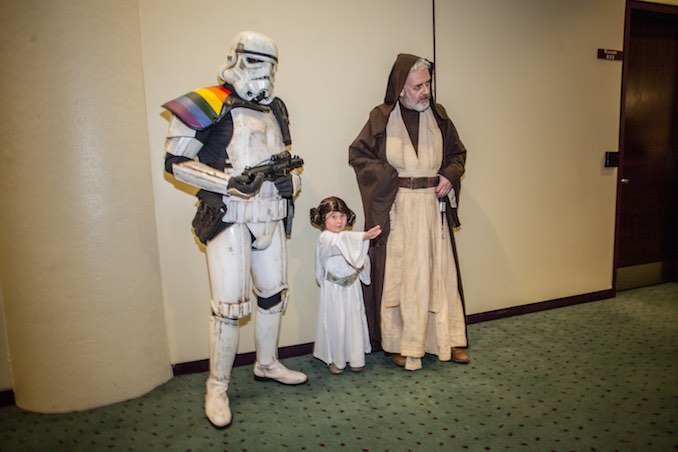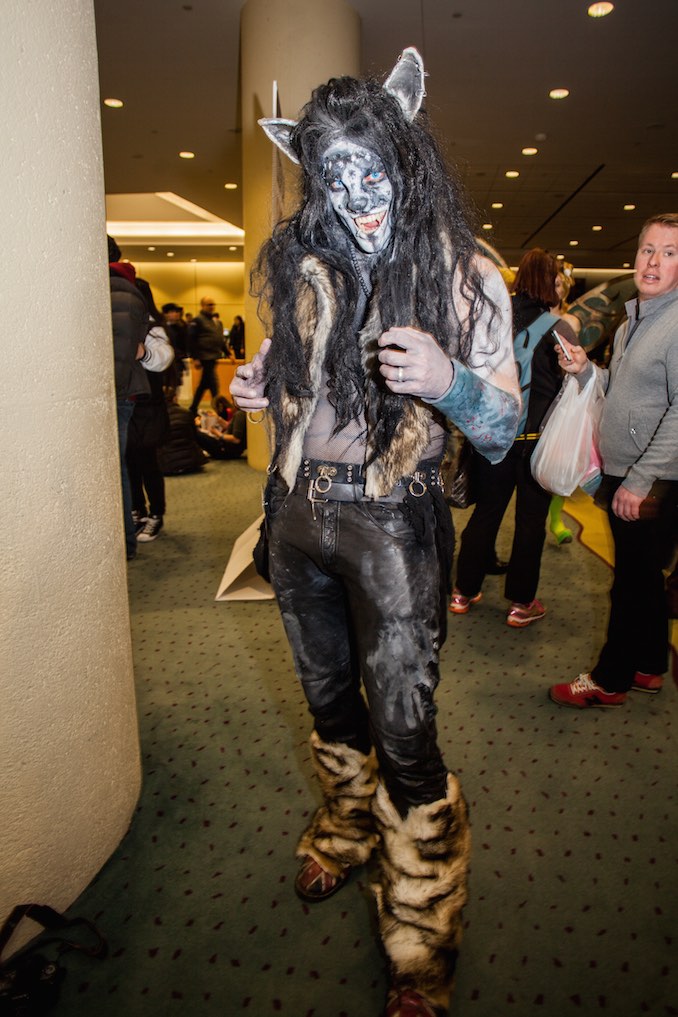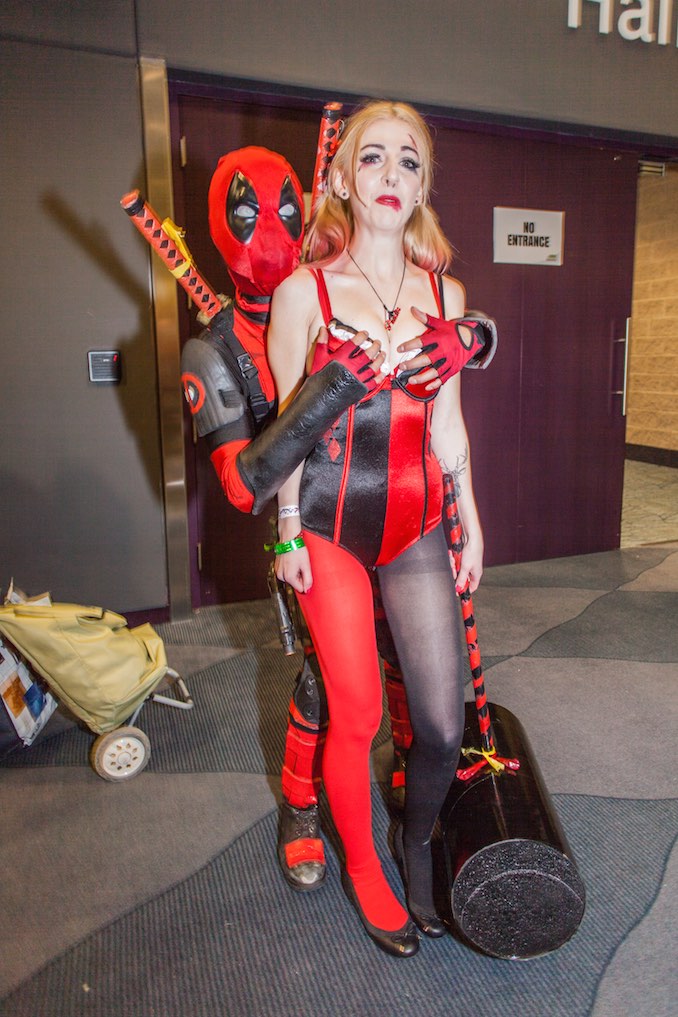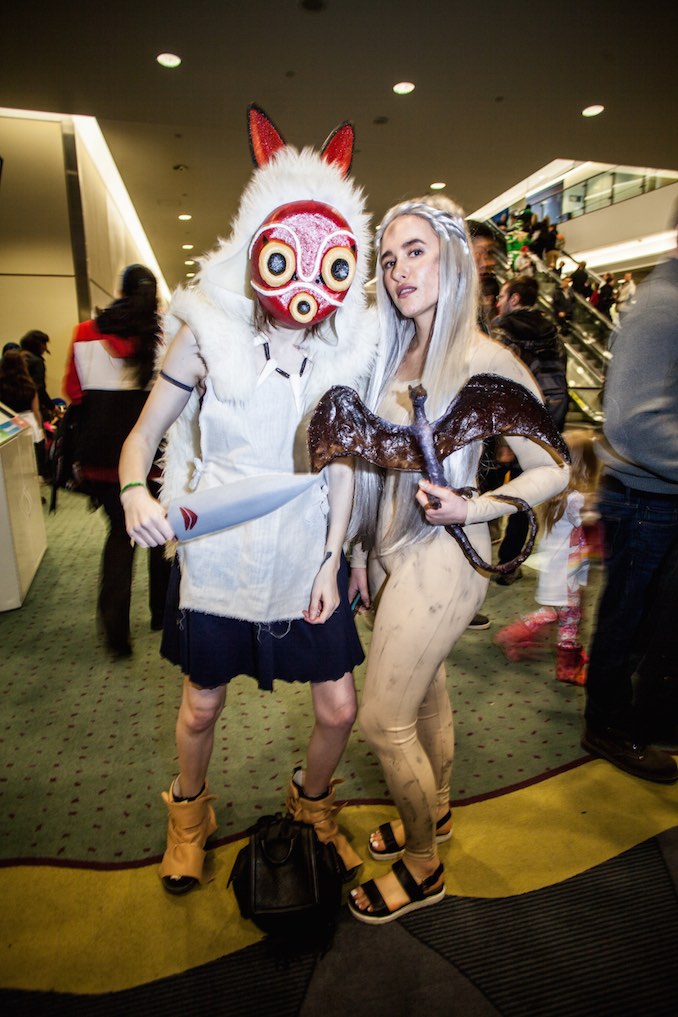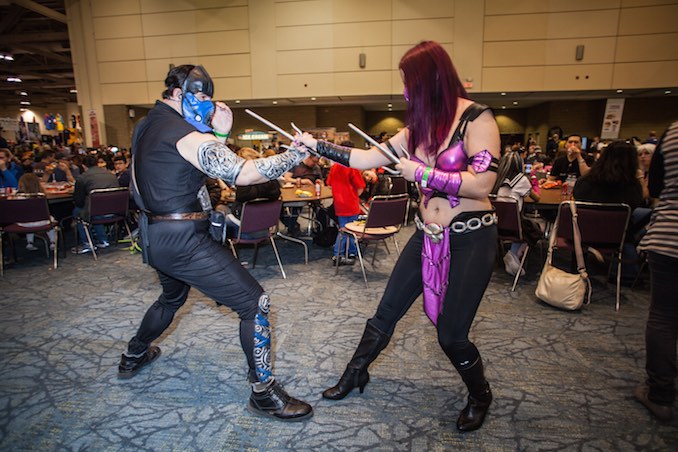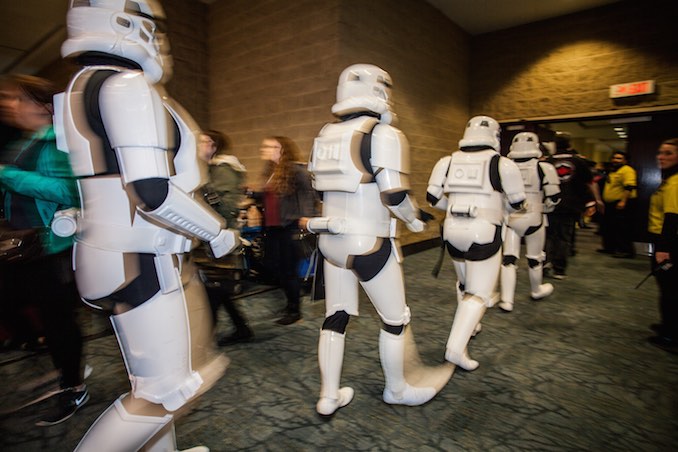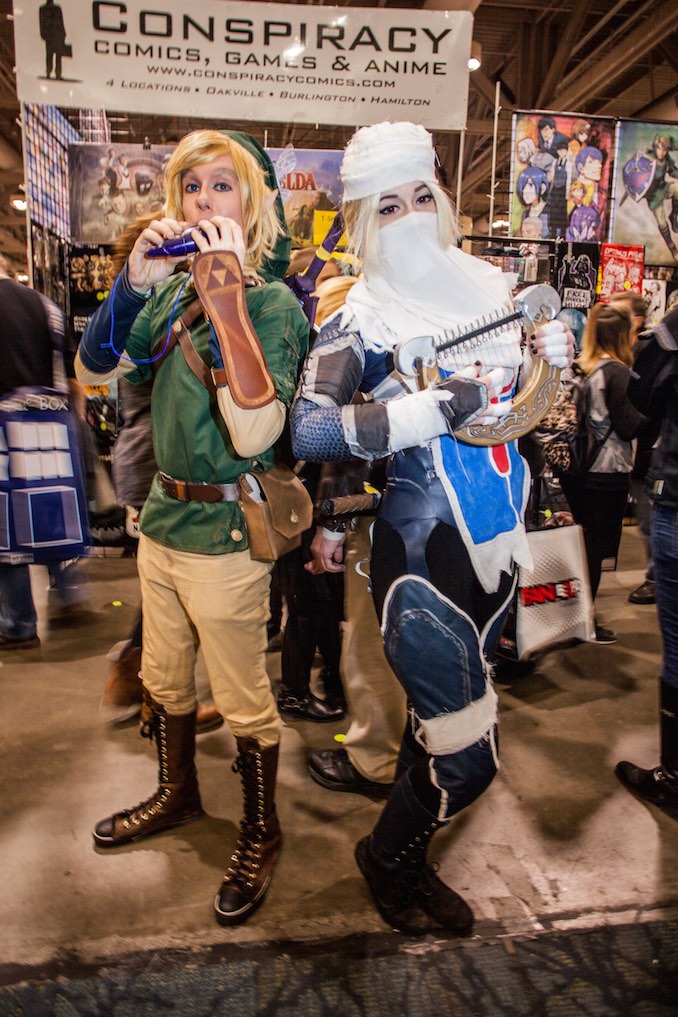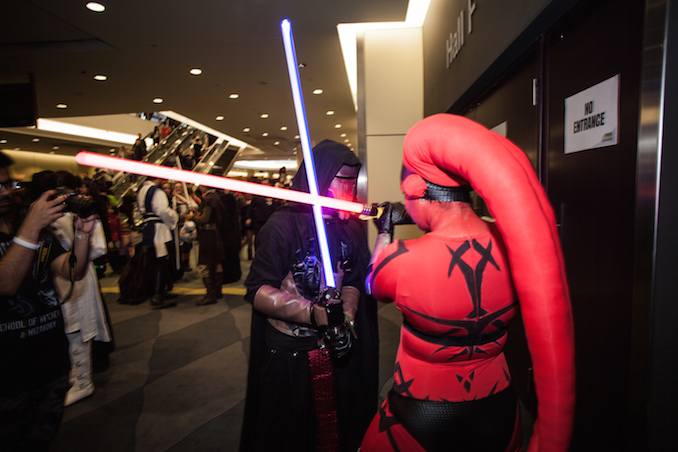 Learn more about Comicon from their website.