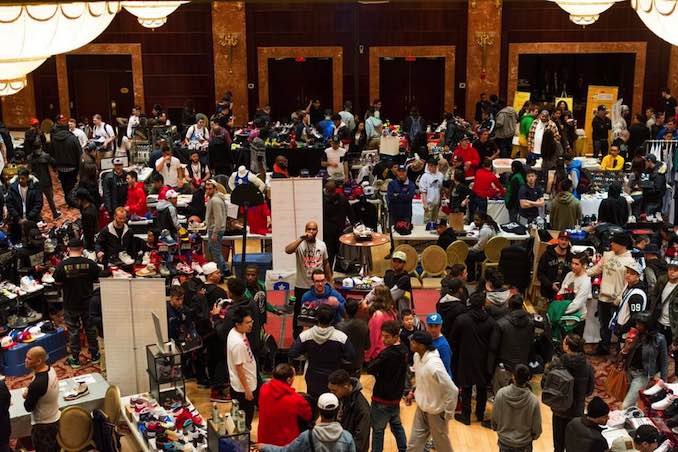 I recently got to chat with Dalton Jackson, founder of The Sole Exchange Canada. For another year, The Sole Exchange Canada is producing The Ultimate Sneaker Show. Visitors to the event will get a chance to buy modern and vintage basketball shoes and related memorabilia. The events aim to grow the community of sneakerheads while giving collectors and vendors a chance to present their accumulations to an audience of hungry heads.
The Ultimate Sneaker Show will take place on Saturday February 13th during the NBA All-Star weekend in Toronto. To date, the show is the largest sneaker convention in Canada and aims to be extra impressive this year with collections from notable celebrities and collectors on display.
Here is my chat with Dalton.
***
What are your Favourite Sneakers?
-Nike Air Jordan Fire Red 5s, 2006 Release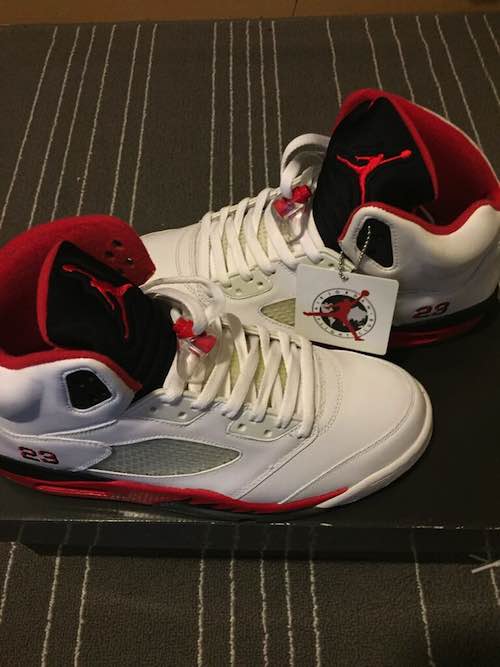 -Nike Air Jordan (72-10) 11s. This pair is symbolic celebrating the most wins in a season with the 72-10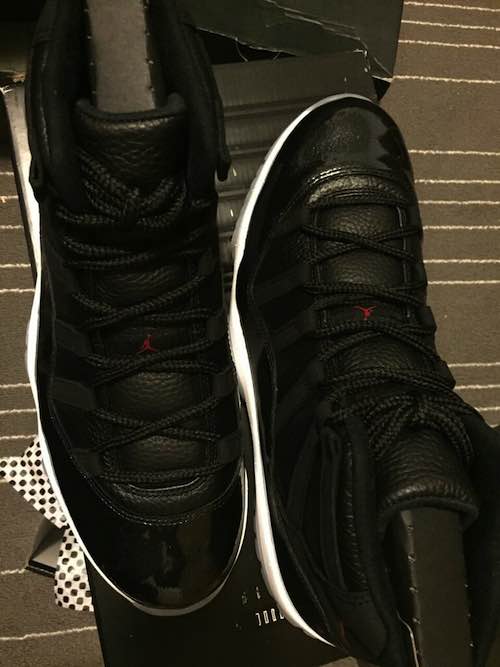 -The Nike Air Jordan 6 is Dalton's ultimate favourite pair. He feels its the best looking shoe ever made. It's also the sneaker Michael Jordan won his championships wearing.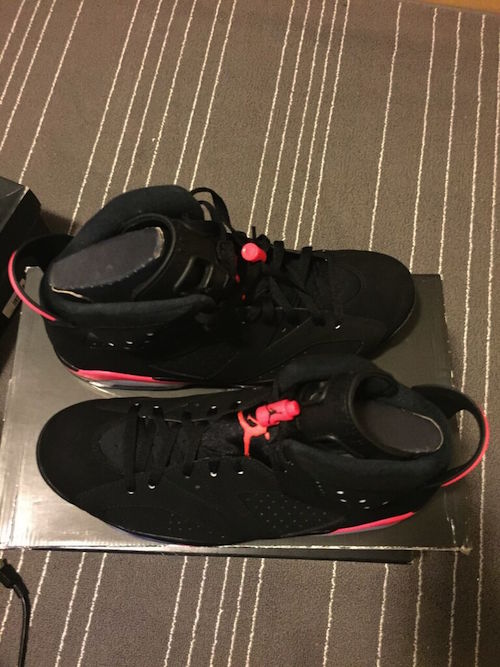 ***
What was the shoe that got you into sneakers?
The major thing that drove my passion for sneakers was my admiration for the athletes that endorsed them. Over the years, the most popular pairs have always been endorsed by popular athletes. The first shoe that really got me into sneakers was the Allen Iverson 1s Black and Gold.
What is your favourite shoe from your own collection?
My favourite pair from my collection are the Air Jordan 6.
What is it about shoes that make people sneaker-heads?
I think what makes most people sneaker heads is the status, being able to rotate several pairs carries a lot of hype in the sneaker community.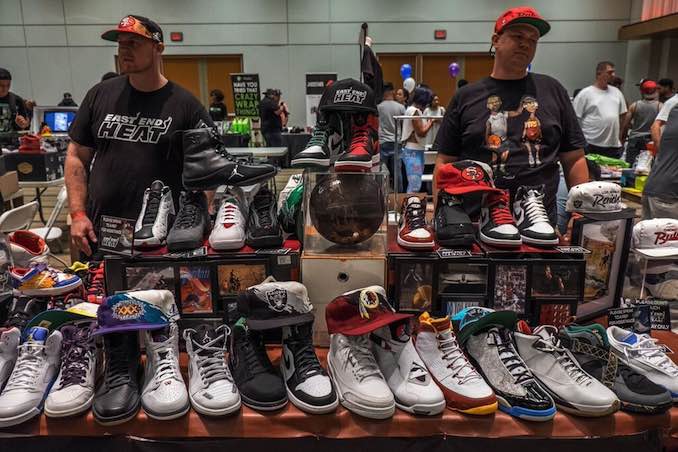 What will be most exciting for visitors to this event? Any special appearances? Shoes unveiling?
The exciting thing for sneaker heads at the event is being able to shop for pairs that are extremely hard to find. Sneakers that were released 15-20 years ago and are now worth much much more than the initial retail price will be up for grabs.
How many shoes do you own?
I own around 65 pairs but the sole exchange Canada team collectively own hundreds.
Any style tips for shoes? Sneaker etiquette?
My main advice would be to buy and wear what you like, Don't do it just for the hype. And always protect and keep your sneakers clean.
What else do you have going on?
We have an event in Hamilton next month and we're continuously looking to bring the show from coast to coast across Canada.
Learn more about The Ultimate Sneaker show at – http://theultimatesneakershow.com