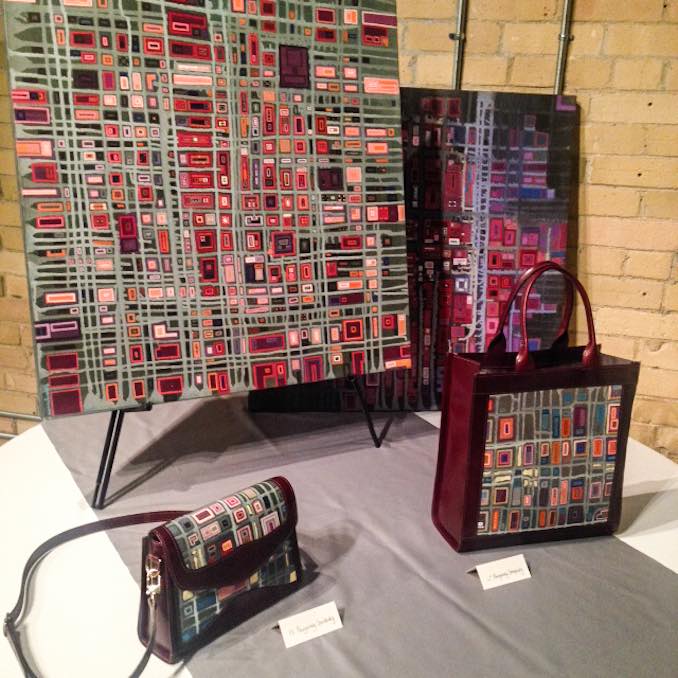 Oh hey Toronto, there is a new handbag range in town!
This week saw the launch of 1UV handbags; designer bags made from real art. Blending Italian leather and painted artworks, 1UV has created totes, clutches and shoulder bags.
Using various featured artworks, currently by Ken Thompson, art and fashioned are fused together to create these unique pieces. On top of this, the bags are handmade in Canada.
From canvas to clutch, the pieces are currently available in three different leather shades; black, tan and mahogany, each with a complimenting artwork which has been specially weatherproofed to survive the seasons.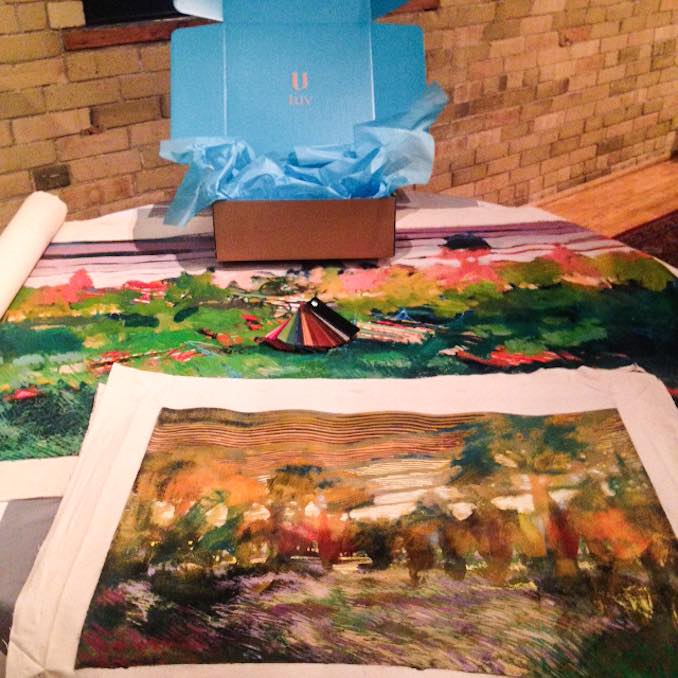 The launch was aptly held in the Fashion District at The Spoke Club on King Street West, where delicious nibbles and nice cool glasses of Prosecco were on offer. Guests were encouraged to mingle among the bags and pick up the pieces to get a proper look.
Musician, Rayana, also serenaded the event, which seemingly went off with a bang!
At this point the 1UV range appears to be exclusively for women, however who knows how far their fashion adventure could take them.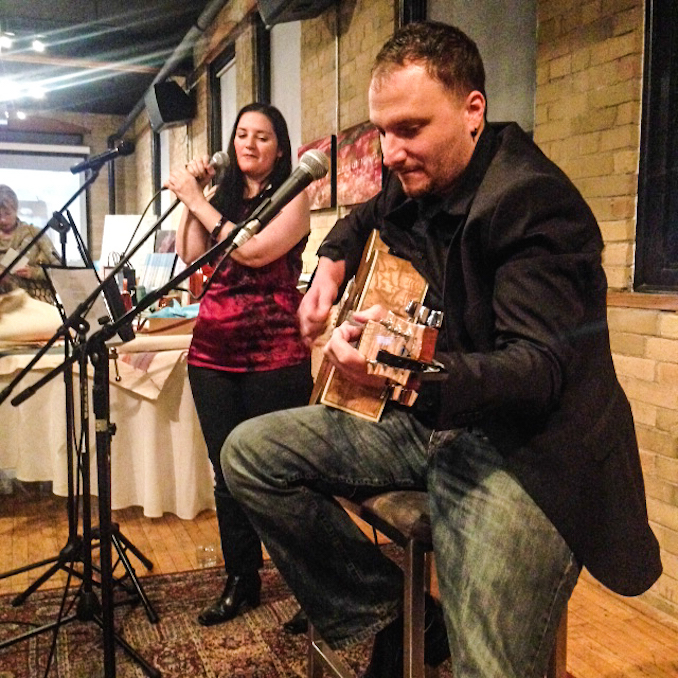 1UV bags are priced at 500 – 1000 CAD and are available in selected stores and online at www.1uv.ca
Thanks so much to the 1UV team for having us!