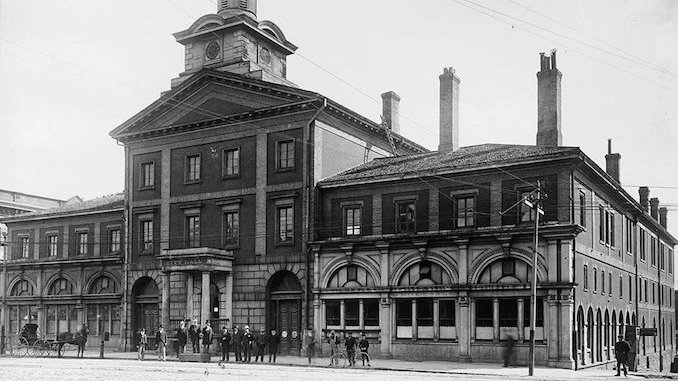 For my latest collection of old photographs from Toronto, I gathered some photos from the Murdoch Mysteries era to share with our readers. The city archives have a ton of images to browse, and you can visit them here.
Murdoch Mysteries is one of CBC's most popular tv shows. Its fan base has reached past our borders with a huge following in the U.K., U.S.A. and France.
The show follows young detective William Murdoch (Yannick Bisson) as he solves cases that are taking place in Toronto during the 1890s and the early 1900s.
The television series is based on characters from the novel series by Maureen Jennings.
The show will be releasing their 9th season on October 5th.
Enjoy the pics!