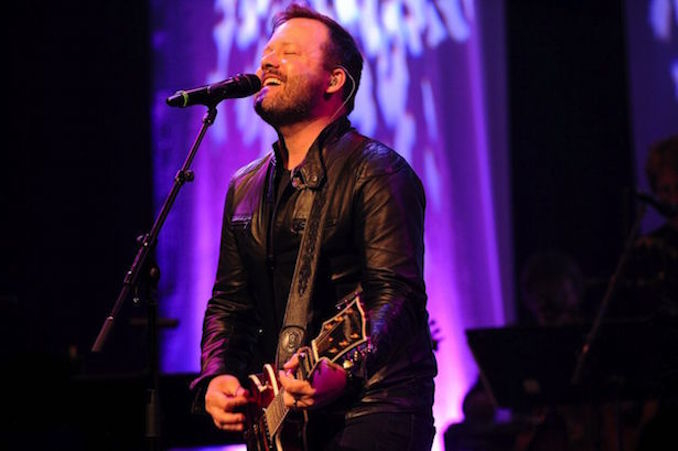 This week the 3rd annual Country Music Association of Ontario (CMAO) Awards, presented by Slaight Music, was full of action and electrifying music from some of  the industry's most talented musicians. The sold-out Award show was hosted by the Road Hammers' Jason McCoy for the 2nd year and many great winners were announced at the event at the Flato Markham Theatre.
The Small Town Pistols claimed three Awards including Single of the Year for their song "I Only Smoke When I Drink." 2015 CMAO Awards Show house band The Western Swing Authority received two Awards – Group or Duo of the Year and Roots Artist or Group of the Year. Tim Hicks was thrilled to accept both Album of the Year and Male Artist of the Year awards and legendary performer Michelle Wright was named Female Artist of the Year!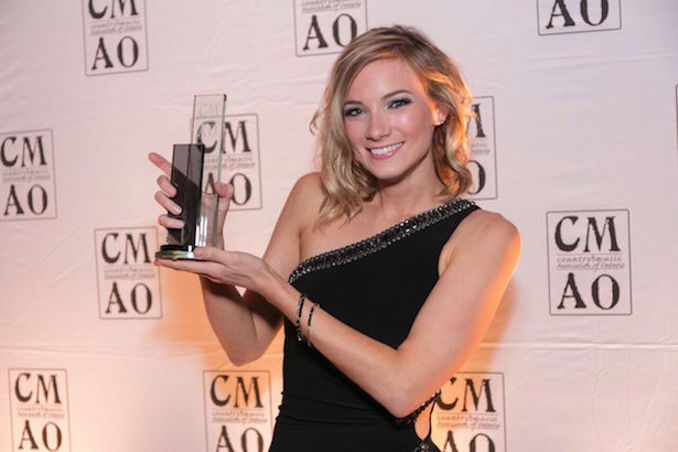 The 2015 CMAO Awards included incredible performances from 12 of the 2015 CMAO Awards nominees, including Beverley Mahood and Lace, Deric Ruttan, Jason Blaine, Lindsay Broughton, Tebey, and 2015 Rising Star Award winner Leah Daniels.
Congrats to all the winners!
SINGLE OF THE YEAR
Small Town Pistols – "I Only Smoke When I Drink"
ALBUM OF THE YEAR
SONGWRITERS OF THE YEAR
Alyssa Bonagura          "I Only Smoke When I Drink" – Small Town Pistols
Patricia Conroy
Amanda Wilkinson
Tyler Wilkinson
FEMALE ARTIST OF THE YEAR
MALE ARTIST OF THE YEAR
GROUP OR DUO OF THE YEAR
The Western Swing Authority
ROOTS ARTIST OR GROUP OF THE YEAR
The Western Swing Authority
RISING STAR AWARD
MUSIC VIDEO OF THE YEAR
Small Town Pistols – "I Only Smoke When I Drink"
RECORD PRODUCER OF THE YEAR 
Jason Barry – Single – "Night In Night Out" by Genevieve Fisher AND Single – "One Of Us Is Lying" by The Western Swing Authority
RADIO STATION OF THE YEAR (MAJOR MARKET)
CHKX – KX94.7 FM – HAMILTON
RADIO STATION OF THE YEAR (SECONDARY MARKET)
CJDL – COUNTRY 107.3 FM – TILLSONBURG
IMPACT AWARD
Paula Chopik & Ed Leslie – Havelock Country Jamboree