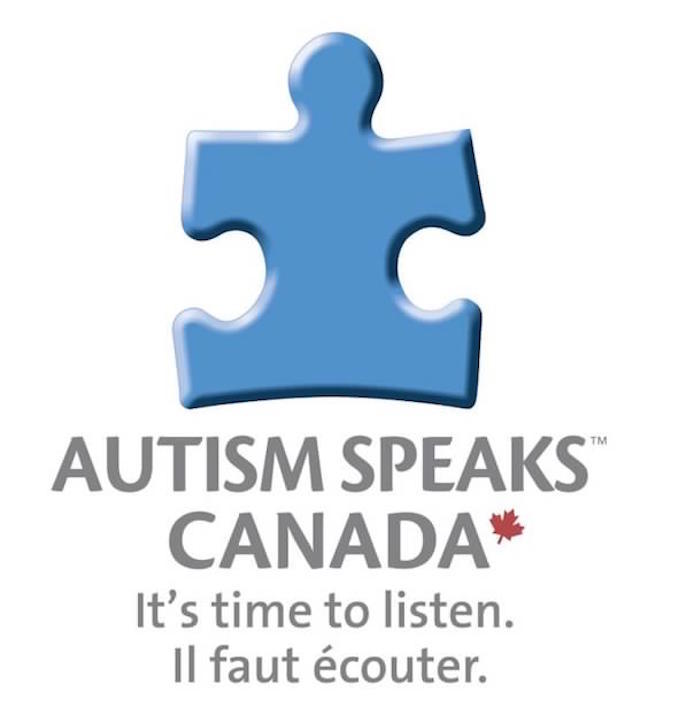 With international Autism Awareness Day approaching (April 2) one community in Toronto is stepping up to raise awareness and encourage support with a great event at Balmy Beach Club. On March 26, the 'I Believe in Blue' event will feature artists and musicians including Hothouse Band, The Carlo Berardinucci Jazz Band, Downshift, and the St. Royals, who will showcase their craft and tell their heart-felt stories of perseverance in support of families living with autism.
How common is autism? According to AutismSpeaks.ca and stats from the U.S. Centers for Disease Control and Prevention, about 1 in 68 American children are considered on the autism spectrum. And studies have shown that autism is four to five times more common along boys than girls.
With an increased number of students being diagnosed, Toronto's Adam Beck Public School also recently launched a parent support group. Victoria, a Toronto mom of a 5-year-old son with autism, tells me that she's experienced joy, sorrow and sometimes feels sad and alone so support groups like this are important for everyone. While many families go about their routines on a daily basis parents of children with autism have additional challenges to manage. Some days are harder than others.
"Building awareness and supports for families who have children with autism is extremely important," says Victoria "I have been yelled at by parents and walked home with my son in tears due to a lack of awareness and assumption that my son is misbehaving."
I was so surprised to hear this from her as I've met her son and yes, while he needs a bit more attention, his mom works hard with him to manage his autism…and he was great!  "Educating people to be more compassionate and understanding is key to building a supportive and accepting culture in the community and at school," says Victoria. This event will help spread the word.
For more information about this fundraiser visit www.ibelieveinblue.myevent.com