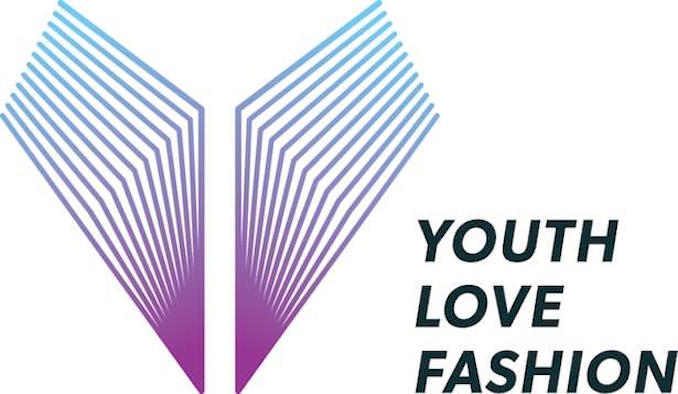 The InterContinental Toronto Centre's Azure restaurant recently hosted the Youth Love Fashion event which empowered a group of Toronto youth facing adversity to live their dreams as part of the fashion world, designing and showing off their own fashions.
PACT (Participation, Acknowledgement, Commitment, and Transformation) Urban Peace Program presented the 5-month long student fashion program that built up to the fashion show on October 18, 2014. PACT is a local charity dedicated to working with, supporting and empowering underserved, marginalized and at-risk young people.
In May, 2014 students who were interested in the fashion program were asked to submit illustrations and an essay about their fashion dreams.
"This event and the program it culminates eloquently address a need that's not being met in the fashion community – a focus on young, emerging talent. It's so important to encourage and nurture these students, and to celebrate Canadian fashion in a fun and family-friendly way," says Kyle Kofsky, PRODUCT Magazine publisher and organizer and co-host of Youth Love Fashion.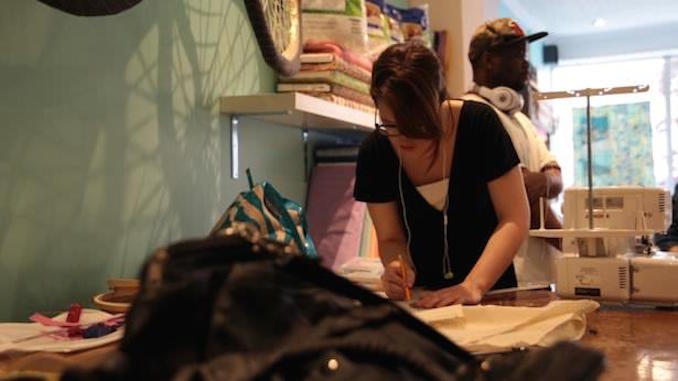 Students who were accepted into the fashion program participated in sewing, pattern making, event production and management workshops at a Toronto vintage inspired sewing studio called The Make Den, who were also the co-creators of the fashion program. Over the next few months, students were challenged with the task of making an outfit for their role-models.
In participation with the Toronto District School Board, the Youth Love Fashion runway show entertained 100s of guests as the final garments were displayed. Host of CTV's In Fashion Glen Baxter gave the opening remarks at the event and one of the role-model guests was the honourable Jean Augustine who walked the runway in a gown a student designer had made for her.
The success of the night has already secured future events and programs. All of the net proceeds from ticket sales were split between the designers and donated to each of their chosen charities.
Check out some  pics from the event.