What I missed about living in Ottawa was my writers' group, so when I moved back to Toronto, I went looking—and found Nina Munteanu's writers' salon. A small group of us presented Nina with queries about science fiction, screen writing, embryonic novels and self-help books. She answered us all with a vision of possibilities.
Nina herself was always writing and when she got tired of fiction, she turned to non-fiction and, as a limnologist, her topic was fresh water. What she needed was a river, and I ended up introducing her to the one I knew best—the Credit. Over a few weekends, we explored the Credit River from its source in Orangeville, Ontario, to its mouth in Port Credit (Mississauga). We watched for water patterns and examined the lives of life forms clinging to rocks in pools and rapids.
These joyous excursions, interrupted by lovely café lunches, made their way into Water Is… The Meaning of Water, along with a fascinating blend of reports on international science efforts and personal anecdote. The book launched with a splash big enough to attract a positive review from Margaret Atwood in the New York Times.
I can't wait to read Nina's next book—she's reverted to fiction—and I know her students at University of Toronto and George Brown College are waiting to see what kind of worlds she'll come up with next.
—Merridy Cox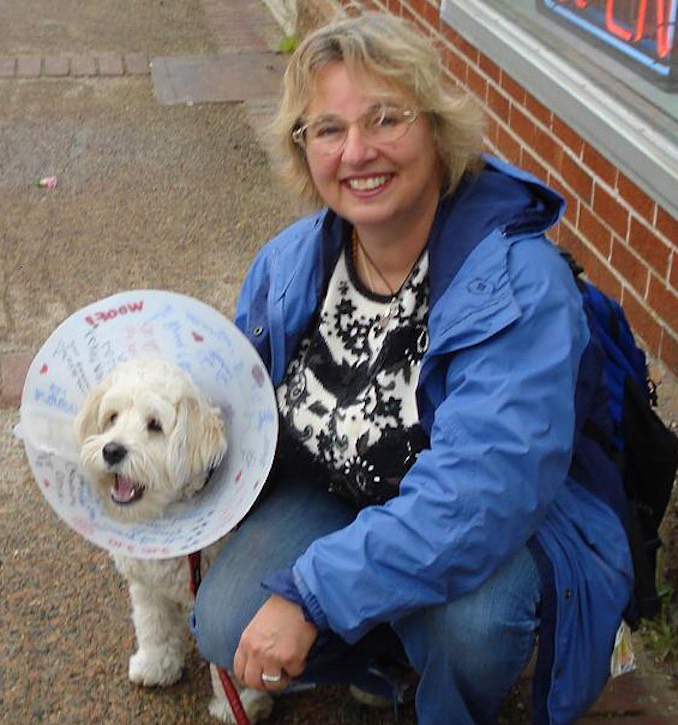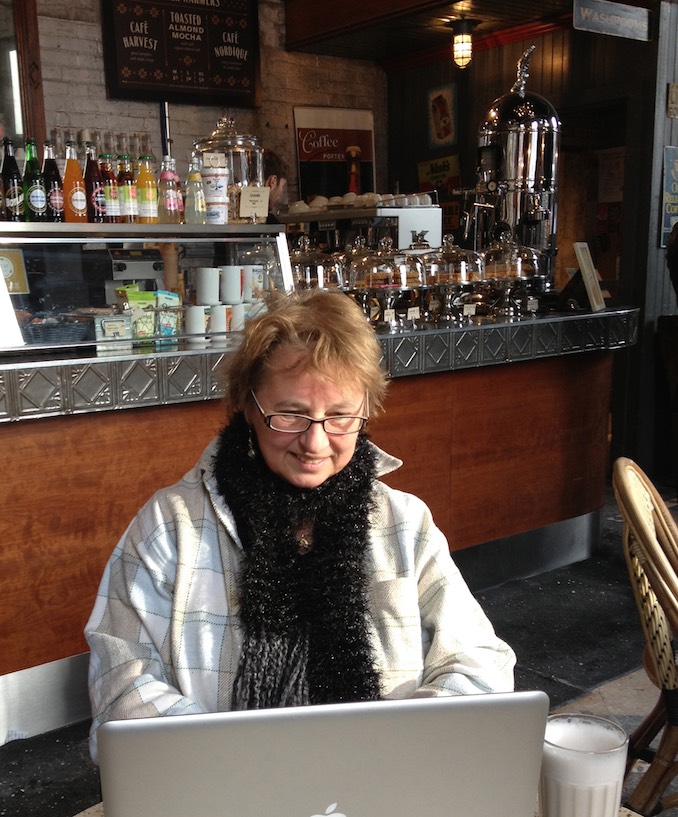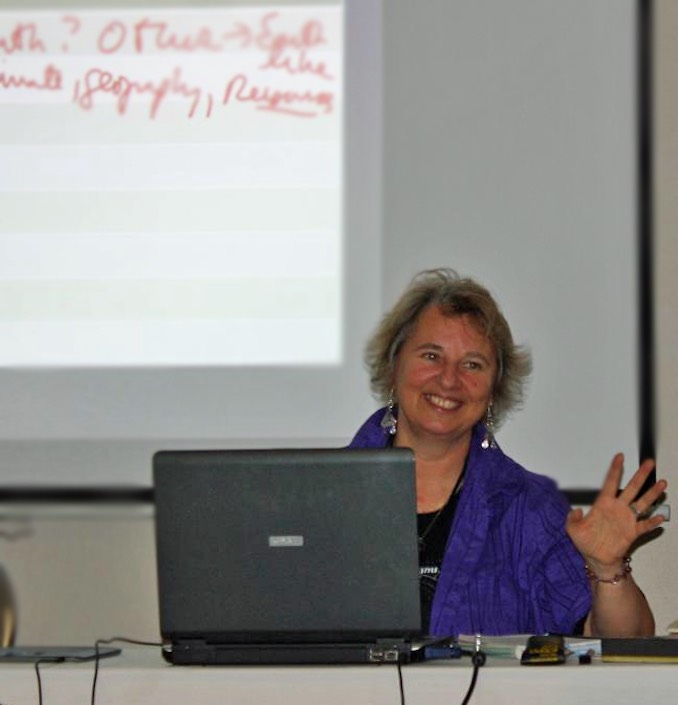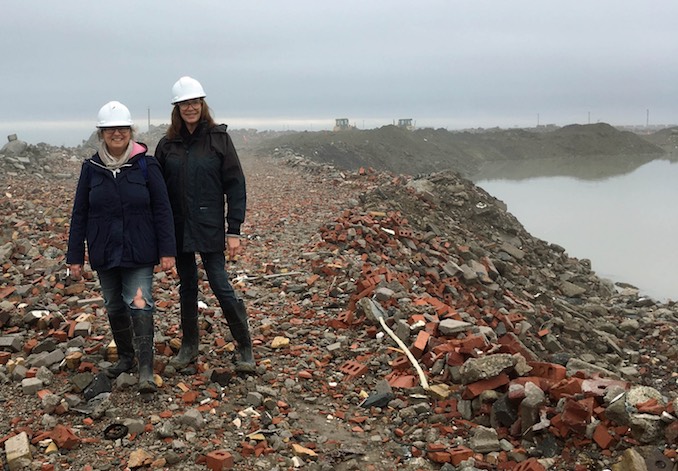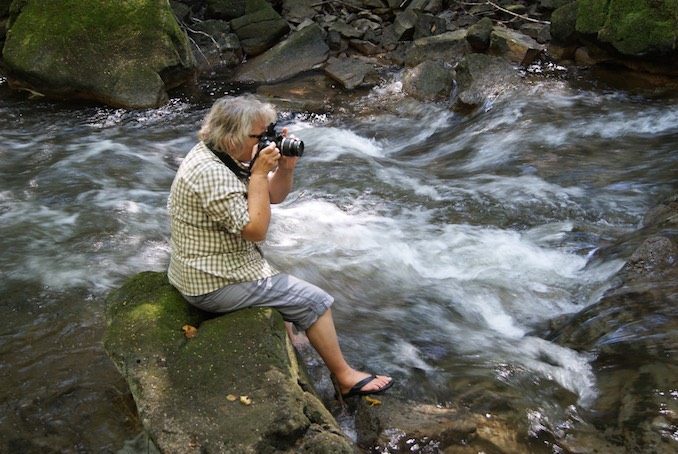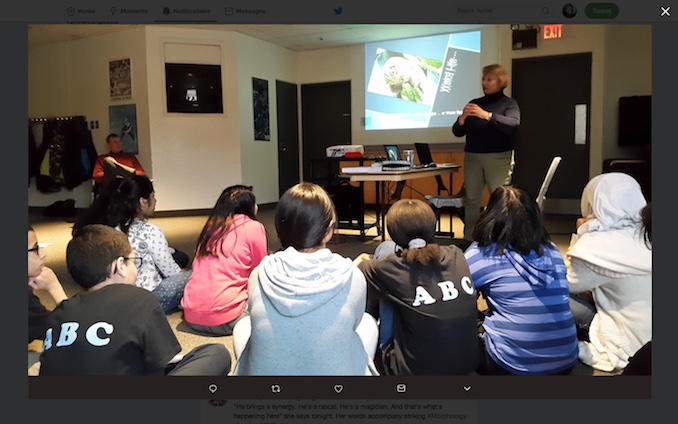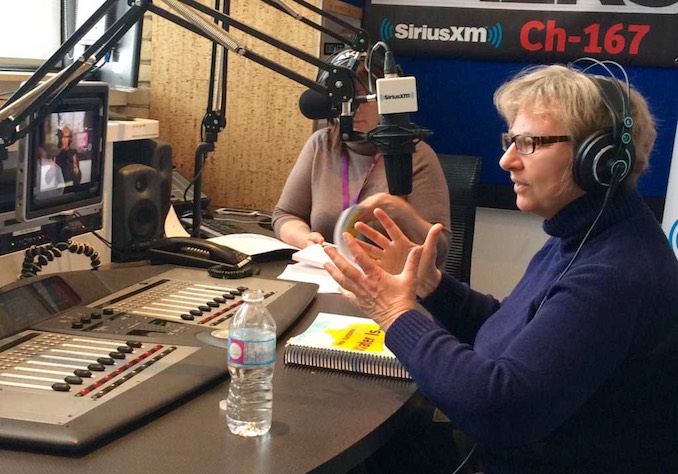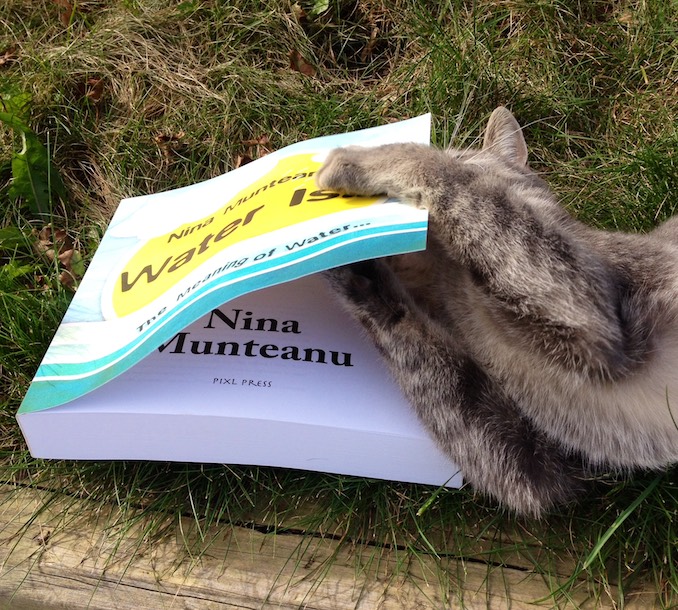 What 'hood are you in?
You could say that I'm somewhat of a gypsy. Since coming to Toronto six years ago to write and teach, I've lived in Mississauga, Scarborough, Etobicoke, Meadowvale, North York, downtown Toronto, and the Beach. I'm currently living in the Beach, looking after a cat and dog for a travelling friend. Wherever I am, I consider myself a local and find the best place to write—usually a local indie cafe.
What do you do?
I teach writing and communications at UofT and George Brown College. I also write professionally for magazines, anthologies and blogs. I've had a dozen novels published and many short stories published in magazines and anthologies, mostly speculative and eco-fiction. Out west, I worked for over twenty years as a limnologist, studying Canada's surface waters and its impacts. My interest and experience with water compelled me to write a non-fiction book on all aspects of water. Called "Water Is…" the book, in Margaret Atwood's words, "looks at water from 12 angles, from life and motion and vibration to beauty and prayer."
What are you currently working on?
I'm presently polishing a piece of flash fiction for an anthology I was recently invited to participate in. The anthology will feature flash fiction inspired by a Group of Seven work of art. My challenge was to first select a work and then create a 500-word story inspired from it. This might be one of the hardest things I've done in a while; while I have written many short stories, I'm most comfortable writing over 100,000-word novels!
My most recent work of fiction is a cautionary tale of speculative fiction called "A Diary in the Age of Water," which will be released in 2020 by a Toronto publishing house. My aim is to increase Canadians' awareness of the dangers of complacency when it comes to water. Canada is blessed with over a quarter of the world's freshwater; with that great blessing comes great responsibility. I give talks, interviews and tours at high schools and community groups to raise this awareness.

Where can we find your work?
My books are available as print, ebook, and audiobooks at Amazon, Kobo, and Chapters. You can also buy them at Bakka-Phoenix (in Toronto) and A Different Drummer Books (in Burlington).
You can also find me at the following links: