Not Your Grandpa's Classical Music. Literally.
Do you ever wonder what happened to Mozart's kid? When I first watched the film Amadeus as a young girl, the scene that stood out the most in my mind were not the lavish stage scenes or any of the almost sadistic Salieri vs God scenes. It was the scene where Mozart's corpse is taken to a mass grave, and his small group of close family and friends (and foe) are depicted mourning in the rain. There's a close-up of Mozart's young son, who was about my age at the time, and I wondered for days about what had happened to him. Did he also become a musician? Would his mother even let him? Did he recognize the geniusness of his father? Did he take on a different name after his father's death? Is it possible that he has this inner genius in him that he doesn't know about and remains untapped? (Can you tell I was left to entertain myself with my own thoughts for extended periods of time?)
So, you can understand how excited I was when I received an email asking if I'd like to speak with Gabriel Prokofiev, grandson of the legendary Russian composer Sergei Prokofiev.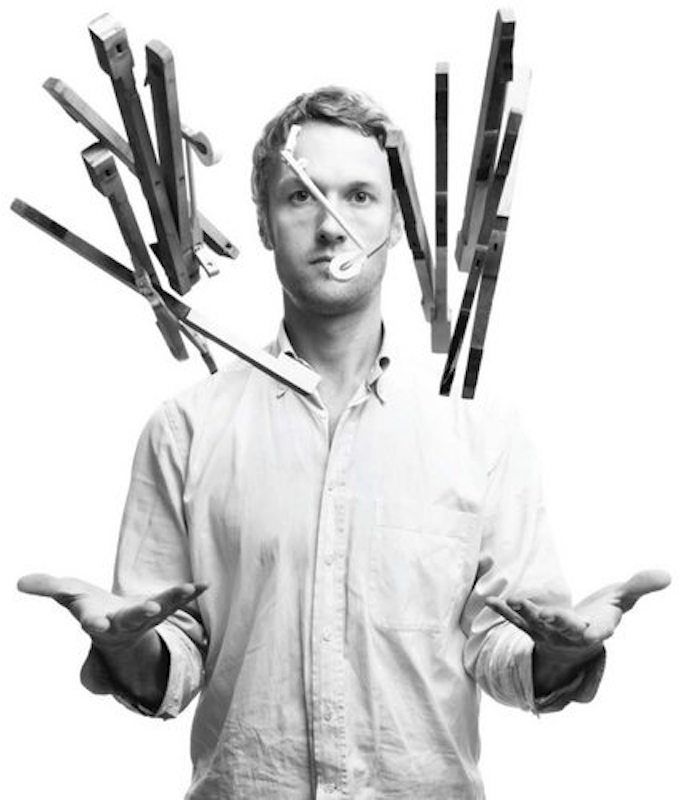 Gabriel Prokofiev is of the new breed of composers who unabashedly borrow ideas and sounds that are normally exclusive to genres outside of Classical music. He comes to the table armed with a background in dance, electronica, hiphop, producing, and DJ-ing, which likely contributed (rather heavily) to his success in both the concert hall and club settings.
The thing is, I'd already heard of Gabriel Prokofiev long before this interview. I'm not sure how I came across him, but I knew that there was a grandson of Prokofiev in the UK who was a DJ. Maybe that attests to his international success?
Prokofiev's Concerto for Turntables and Orchestra was performed at the BBC Proms in August of 2011 with world champion DJ Switch as soloist. A visual collision of a proper orchestra in all black attire with a DJ at the front dressed in a t-shirt and giant headphones, the music and the performance reflects the contradiction as well (keep an eye out around 6:30 where the orchestra grinds down to a stop and a 'spontaneous' break commences amongst the orchestra). Broadcast on BBC2, it brought a good deal of exposure for the young composer.
This juxtaposition of formal classical and informal dance/hiphop genre is a continuous theme in Prokofiev's career. His debut album on his own label, Nonclassical, includes his first string quartet in four movements, and remixes of all of the movements- each done by a different DJ. He borrows the idea of having remixes on the album from other popular genres. (Listen to one-minute samples here)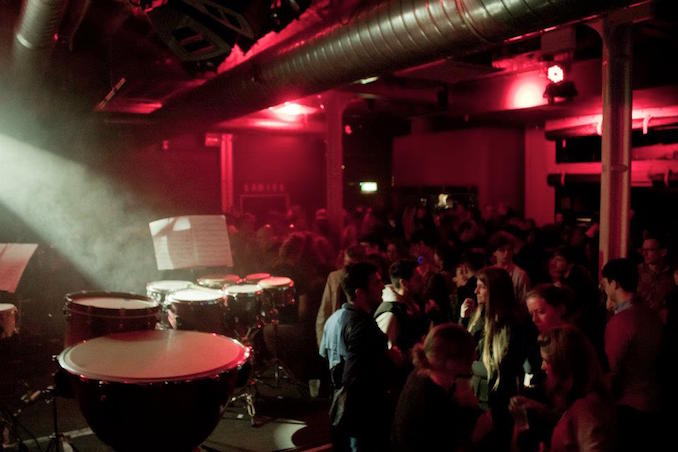 One part label and one part presenter, Nonclassical discards tired rituals of classical music such as presenting long concerts of two 45 minute sets, and sitting quietly still in a row facing one direction for a long time. The Nonclassical club nights are a wildly popular monthly affair with 20 minute instrumental sets and 10-15 minute DJ sets in between. New performers and composers are showcased monthly, and the DJ sets are like a palate cleanser for the otherwise heavy chunks of new music, keeping the energy up while clubbers get a drink and mingle. And sometimes dance.
This easy approach to classical music has taken them to SXSW twice, where an eager at-capacity audience was waiting. "This crowd that's come mainly for rock music and dance music to SXSW- they actually totally appreciate more challenging music and classical music. But, it just normally doesn't fit into their lifestyle," Gabriel explains.
The concert on Friday February 22nd and 23rd with the Art of Time Ensemble at the Enwave Theatre will be a taste of this setting. After each instrumental performance, Gabriel will a remix the fresh performance on the spot. He has a few ground rules for remixing: he uses only the sounds of the original track. For example, if he wants a kick drum sound, he'll take a plucked cello sound and drop it down a few octaves, distort it, EQ it, shorten it, etc to make it sound like a kick drum, rather than using a canned kick drum sound. "[This way, the] sound is connected to the original piece of music and it will sound a bit more organic and natural.. and original." The rule also applies to guest DJs on the Nonclassical label, whom include Thom Yorke (Radiohead), Tim Exile (Warp), Hot Chip, among others. After the show on the 23rd, Gabriel heads out to Nocturne to perform a set for Digital Earth: Evolution.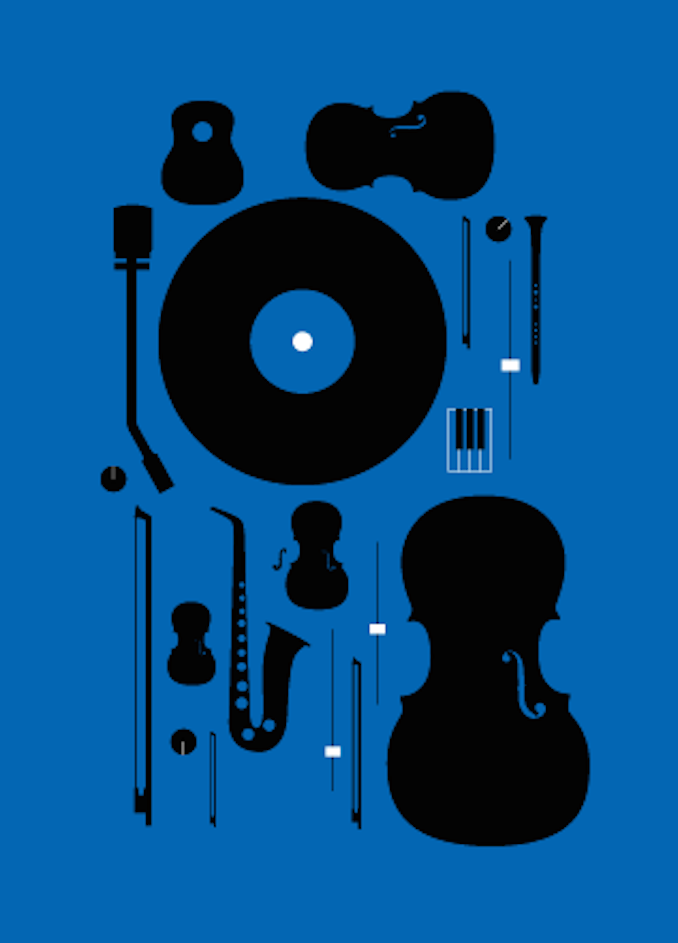 Pleasantly down to earth and low key for someone of his lineage and success, Gabriel mentions there was a time when he let himself feel intimidated by his namesake. Now, he finds inspiration in having a grandfather who was so successful. "It's probably my increased my ambition and made me really want to try and work damn hard at what I do, and really do the best I can. Because.. the standard's been set so crazily high by my grandfather.. and I've got a long way to go. I think it helps fire me on a bit."
When asked about music for the 20-30ish crowd, Gabriel notes that this age group is exceedingly interested in good literature, arty films, galleries and exhibitions. Why wouldn't they also enjoy music that's longer in length, more structured and developed, and more challenging? "I'm really inspired by a lot of the rhythms I hear in clubs and on the radio, and that comes into the music," he says, explaining the approachable nature of his music.
Hear Gabriel Prokofiev tonight and tomorrow night:
From Chamber to Electronica, Art of Time Ensemble.
Program includes works for string quartet, turntable, and cello multilayered on 8 speakers
Enwave Theatre at Harbourfront Centre (231 Queens Quay West)
February 22 and 23, 8pm. From $25.
Digital Earth: Evolution
DJ set, remixes on classical music.
Nocturne (550 Queen St W)
February 23, after 10pm. $10.