The Children's Group is a company that every parent should be familiar with. Stating that this company is an award-winning independent record label would be a gross understatement. Founded in 1990 the company has sold millions of copies of classical and story telling audio as well as hundreds of thousands of family films. They also distribute books and produce shows that tour worldwide. I got a chance to chat with Laura Hunter, the GM of The Children's Group about all that they do.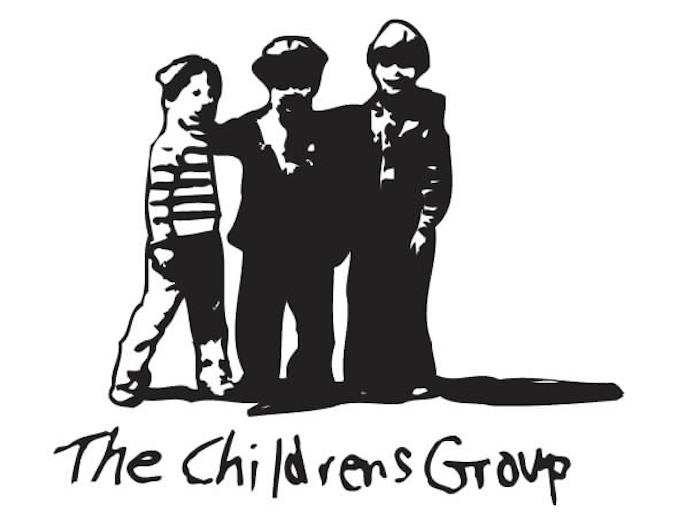 The Children's Group has sold more than 2 million audio albums and more than 250,000 copies of the Emmy Award-winning family film, Beethoven Lives Upstairs. The labels' signature brand, Susan Hammond's Classical Kids, has earned an unprecedented six Juno Awards for Best Children's Album and six certified Platinum and Gold sales awards selling over 3 million copies worldwide. The Children's Group is also home to the best-selling recordings within The Mozart Effect series as well as the first musical recording of best-selling children's author and storyteller Robert Munsch.
The Classical Kids series has been translated and produced in the French language for the Canadian market (Enfants Classiques). One audio script has been translated into Spanish. As with French, special sensitivity to pan-international accents must be taken into consideration when planning Spanish-language productions. Two masters have been translated and produced in Dutch in association with Brands Music and EMI Music Netherlands.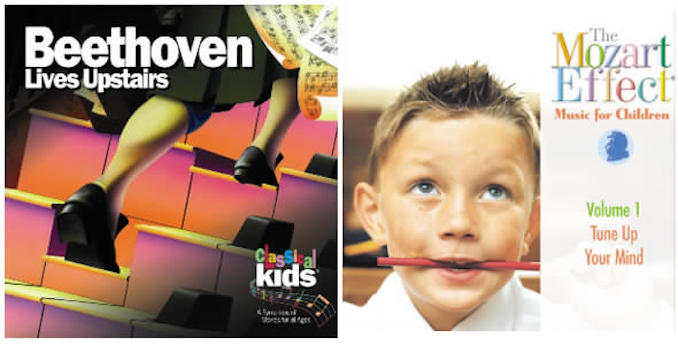 Classical Kids LIVE! is produced by another company –  Classical Kids Music Education, a not-for-profit organization dedicated to furthering classical music education.
Tell us about the live shows that you guys put on.
"The Classical Kids LIVE! Theatrical Symphony Concert Series brings to life Susan Hammond's best-selling audio stories for student and family audiences. Over two million children and adults throughout North America and abroad have enjoyed these magically staged concerts designed to bring to life the extraordinary lives and the musical masterpieces of the great classical composers."
The Children's Group is also home to the best-selling recordings in The Mozart Effect. In association with author/producer Don Campbell and Spring Hill Music Inc., The Children's Group produced  a series of classical music compilations for children based on Campbell's book, The Mozart Effect. The series was an instant hit in the US market. Author/producer Campbell was rated the #6 best-selling Classical Artist of the Year and The Mozart Effect Music for Children Volume 1 "Tune Up Your Mind" the #11 best-selling Classical Record in 1998 according to the music industry trade bible, Billboard magazine.  The series has since sold in excess of 2 million units worldwide.
How have these been adapted for other countries and languages?
"We have successfully adapted the series with French and Spanish language packaging." says Hunter.
"International adaptation for the existing audio recordings requires only localized translation of the packaging. The series has been successfully licensed, adapted and released with foreign language packaging in Korea, Indonesia, Japan, and Denmark. English language packaging has been successfully sold to licensees or distributors in Ireland, England, Australia and New Zealand."
The Children's Group Website is a great way to learn more and purchase their products.