Toronto is Ontario's capital city and one of Canada's ten provinces. The city is frequently mistaken for Canada's capital, however, the City of Ottawa is the capital city of Canada, which is also located in the province of Ontario.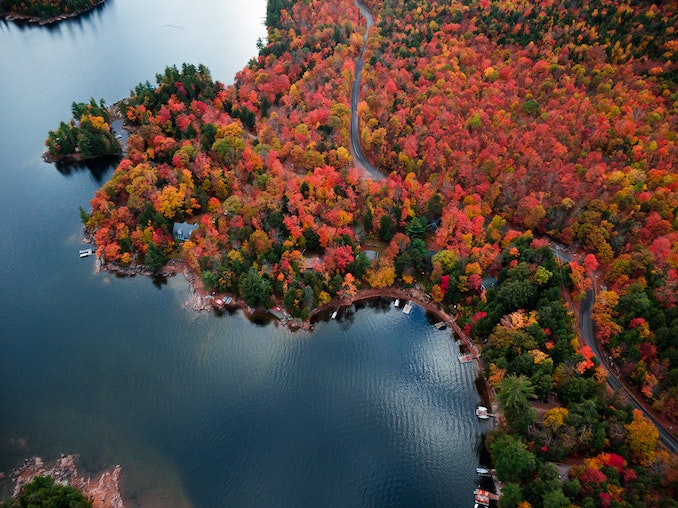 Ontario is a sizeable province that values biodiversity and has both huge cities and small towns. Parks, forests, and numerous more locations are available for outdoor activities or just taking in the breathtaking natural surroundings.
If nature is not your thing, you still have the choice of surrounding yourself with busy metropolitan areas. These choices are what makes this province so beautiful and perfect for anyone choosing to move there.
Pro Sports 
For years, the professional sports scene in Canada has been expanding rapidly, and now the northern sports betting market is officially ready to catch up.
Pro sports and enthusiastic fans mix in Ontario to produce a sports scene that equals any of the best in the world. All sports lovers are welcome in Ontario.
Ontario is home to several of Canada's top sports franchises, including the Maple Leafs, Senators, Raptors, and Blue Jays. On April 4, 2022, it successfully launched its brand-new iGaming market.
Following the province's expansion of its sports betting market to accept outside apps, people can now gamble through a list of online Ontario casinos, including BetMGM, Caesars, Unibet, and BetRivers. Additionally, wagering is permitted at several retail locations across the province run by the Ontario Lottery and Gaming Corp. ProLine Plus also offers live online sports betting.
How Much Does It Cost to Live in Ontario?
Ontario's cost of living varies considerably from one area to the next.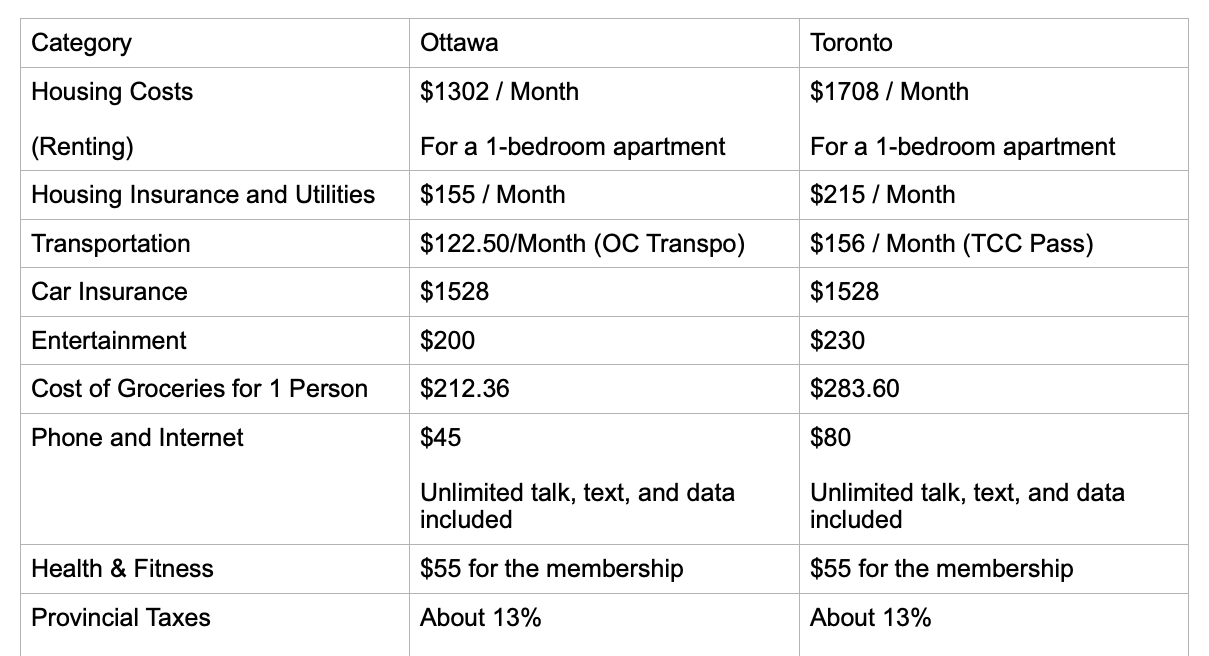 Benefits of Moving to Ontario
Excellent Education
Excellent public schools are available in Ontario for students of all ages. Children receive their K–12 education in top-notch public schools. 22 semi-public universities and 24 semi-public colleges are also located in the province.
In the province, there are many private institutes of higher learning that include 500 career colleges.
While the majority of higher learning institutes are in Toronto and Ottawa, there are opportunities to enhance your education all around Ontario. Additionally, certain higher education is funded by public funds.
Healthcare
Those who reside in or relocate to Ontario are eligible for publicly supported healthcare, much like the rest of Canada. The Ontario Health Insurance Plan (OHIP), which is not offered in other jurisdictions, is also available to permanent residents of Ontario.
Several OHIP health benefits are available to students living in Ontario.
Standard Of Living And Job Opportunities
Ontario has a number of significant industry sectors. The seat of the federal government is in Ottawa, whereas Toronto is regarded as the nation's financial hub. Both cities attract a wide range of multinational corporations.
The high level of quality of life in Ontario is due to the abundance of well-paying occupations. Clean, high-quality public services make the province more appealing to both people moving from outside of Canada and those from other provinces.
Multi-Cultural Living
The province of Ontario is incredibly multicultural, home to thriving communities with people from all over the world. 
The ongoing cultural growth is facilitated by Ontario's immigration strategy, giving a chance to people from every corner of the world to immigrate here. Making sure that individuals from all cultures are warmly welcomed in this province.
Low Crime 
The diversified population of Ontario also benefits from a low crime rate. 
Conclusion
Economic opportunity, high earnings, and a high level of living are often accompanied by a comparatively high cost of living. High home costs and provincial taxes both contribute.
Explore smaller housing markets and less populous areas if you wish to relocate to Ontario and spend a little less money.
The pros seem to outweigh the cons, however. The vibrant diversified population is kept healthy and educated because of publicly supported healthcare and schools. Ontario Heritage buildings, the abundance of museums, multicultural food and events, and other life-enriching options coexist with easily accessible outdoor recreation and nature.
Those seeking job growth have access to economic opportunity and a good level of living, which they might not have elsewhere.