Jordan Sook is a modern multidisciplinary artist and creative hailing from Toronto, ON. Jordan's particular combination of childlike playfulness and artistic ability have driven him to create a number of works that tend to invoke feelings of nostalgia and incite intrigue in the viewer. Using a plethora of mediums Sook invites his audience to view the world – meaning everything from everyday objects to popular culture itself – from a new perspective. Jordan Sook strives to recontextualize the ordinary into something extraordinary using his unique style of art.
Sook has exhibited his ever-growing collection of art throughout Canada. Including notable exhibits at Union Station (Toronto) in 2021, Vancouver Convention Centre (Vancouver) in 2020, and MacLaren Art Centre (Barrie) in 2017. Jordan constantly strives to expand his catalogue of artistic mediums, displaying exhibits using paintings, sculptures, virtual galleries and more. The artist's most recent exhibit entitled "Harvest", held at the Toronto Media Arts Centre in 2021, featured an interactive installation, a short film and even an online game.
Jordan Sook is constantly expanding in his artistic endeavours, as he continues in his mission to change the landscape of Canadian art and broaden the framework and understanding of Black art as a whole.
Written by Uel Sookwah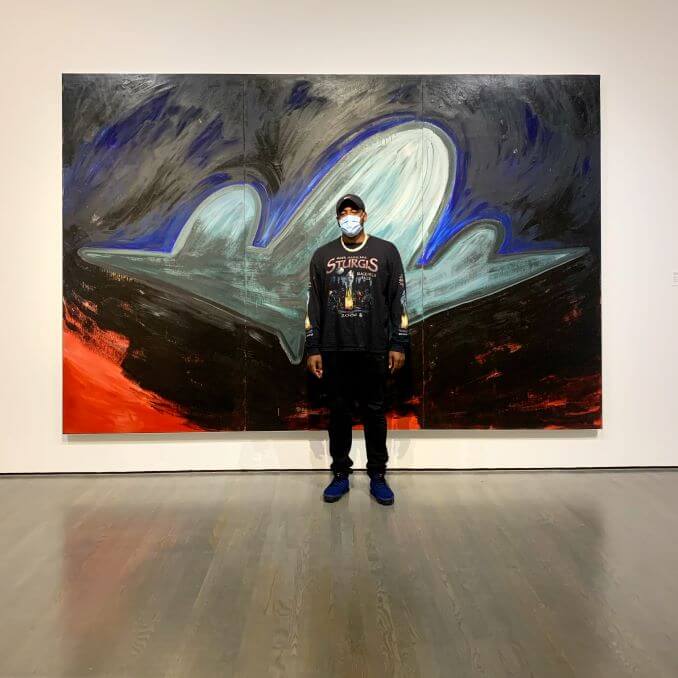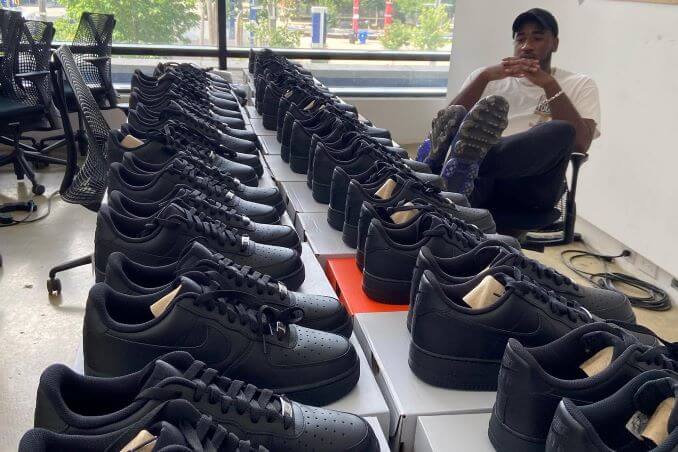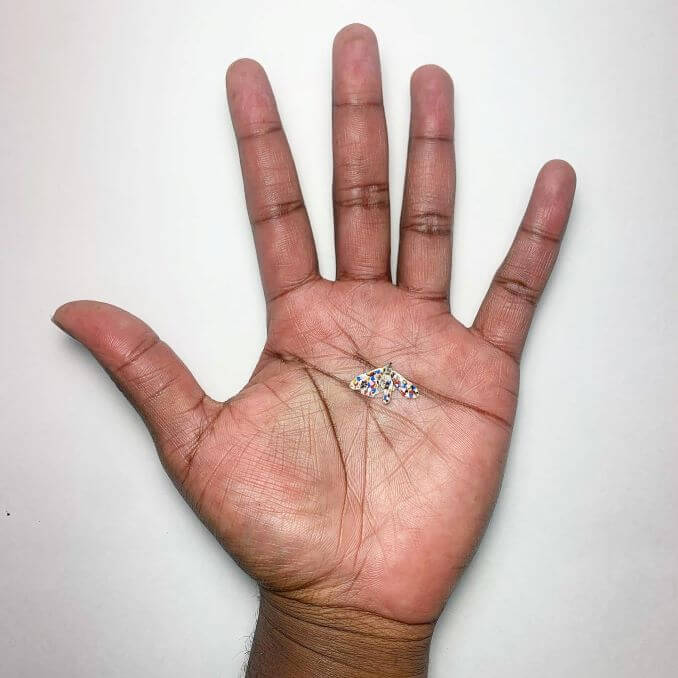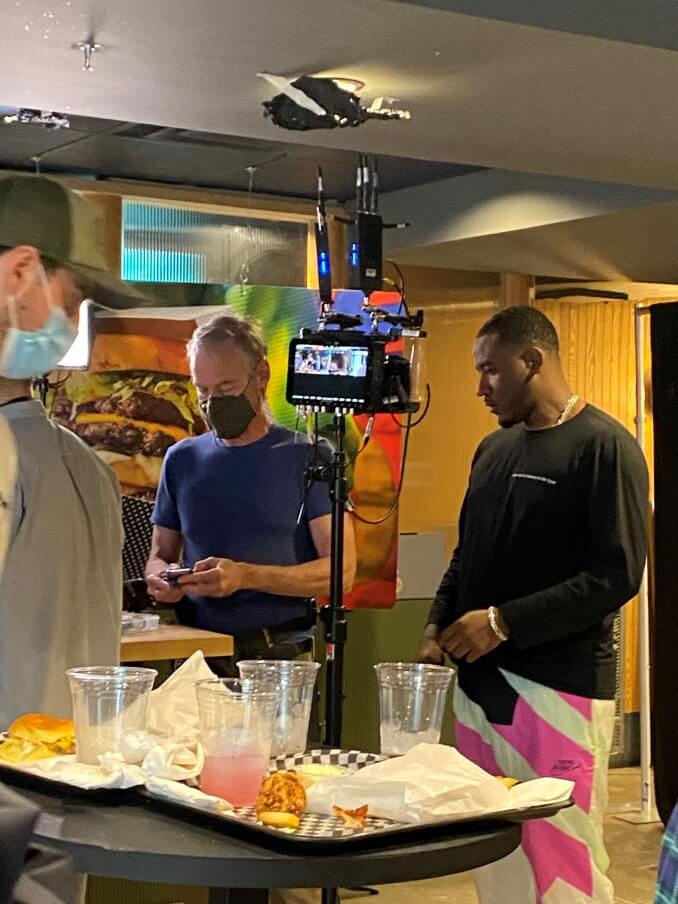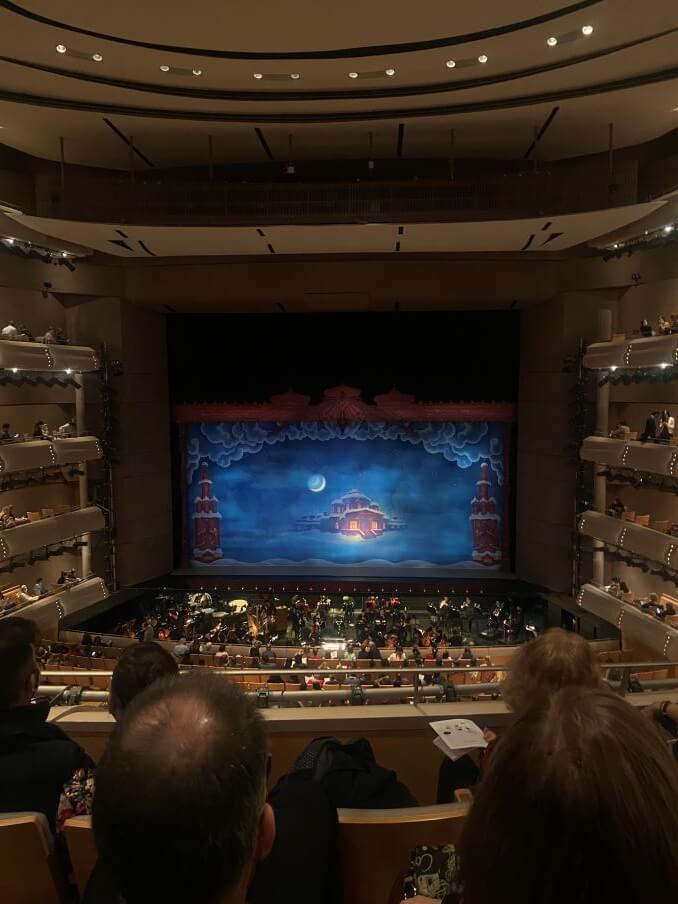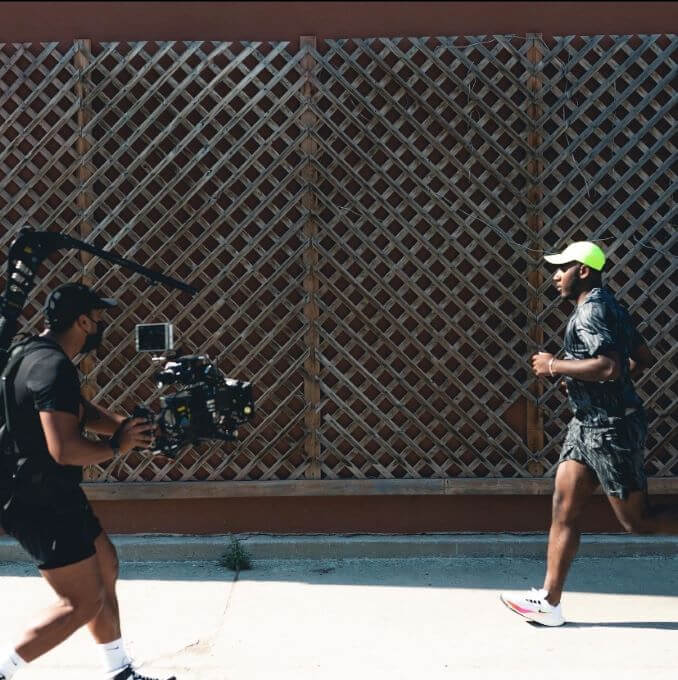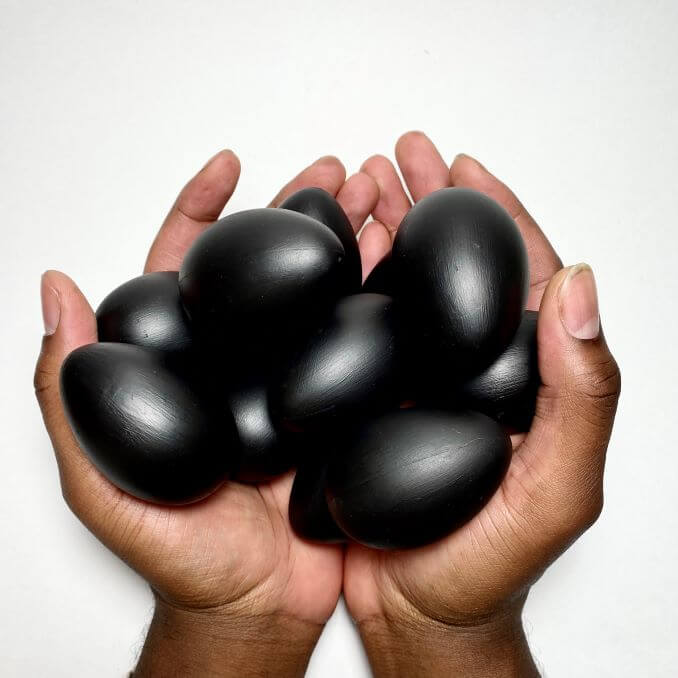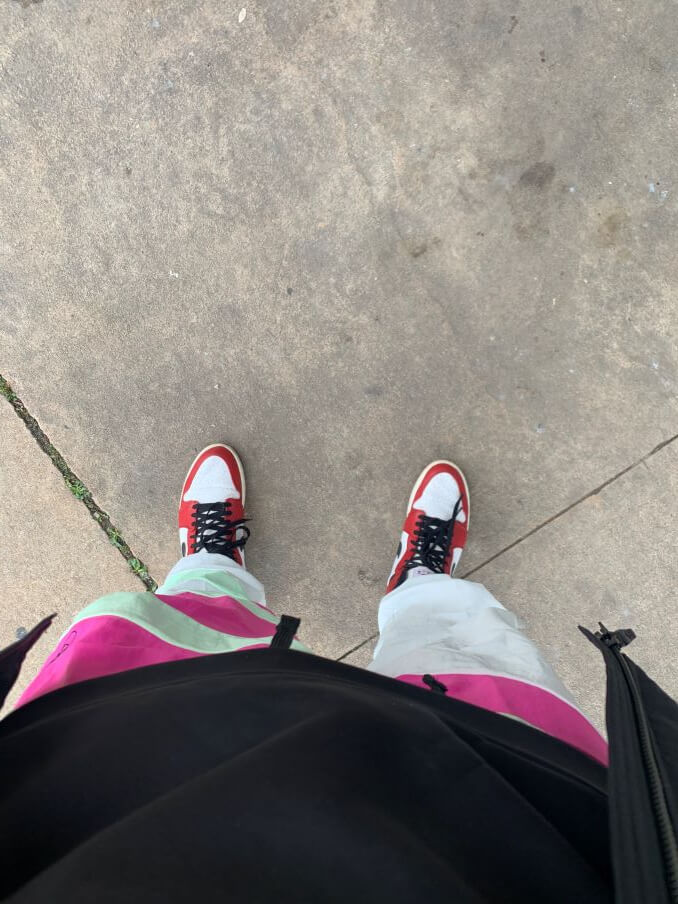 ***
Which 'hood are you in?
I live in Toronto's west Junction area
What do you do?
I make art – currently focused on mixed media presentations, sculpture and installation
What are you currently working on?
I am currently working on presenting a few large-scale works abroad. Exhibiting a series of exploration works created over the pandemic that questions how we view objects and the environment around us
Where can we find your work?
You can find my work online on Instagram and my website