To know Nadine Whiteman is to love her. Two things are true about Nadine; she's photogenic to the extreme. Just try to sneak a photo of her, you'll never catch her missing the camera with the most dazzling smile. I'm no fool, of course, I asked her to model for my fashion line too. She always steps up for her friends and knocks it out of the park. Secondly, you will always leave her feeling better. This factors into why I'm not surprised how her career has jumped into the stratosphere in recent years.
I met Nadine Whiteman many years ago acting in the Canadian beloved musical, The Drowsy Chaperone, at the Royal Manitoba Theatre Centre. I was enamoured by her golden voice and hilarious take on her character. Off the stage, she's naturally funny too. We shared the most ridiculous night of laughter with another castmate walking home from the theatre one night, where we made a bit out of a lampshade found at the side of the road. I'm sure I've never laughed as long or as loud as I did that night. I'm so proud that Nadine has seen such success in the tv and film world. She's honed her craft for years with consistency.
Her dynamic personality and charm are magnetic and people want to be around her. Her talents shine through the screen. I'm a friend and, I think, her biggest fan, but I'd have to beat out handfuls of other "biggest fans" to win the top spot. What more can I say but that Nadine Roden is quality through and through. The best is yet to come for her!
Written by Diana Coatsworth – friend and owner of Diana Coatsworth Design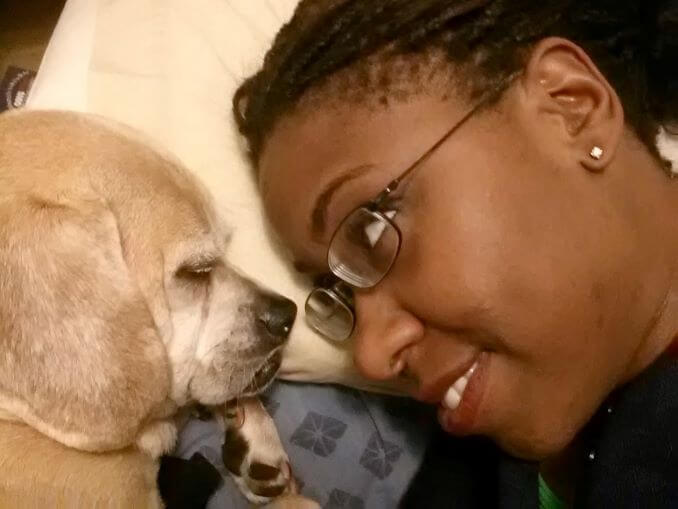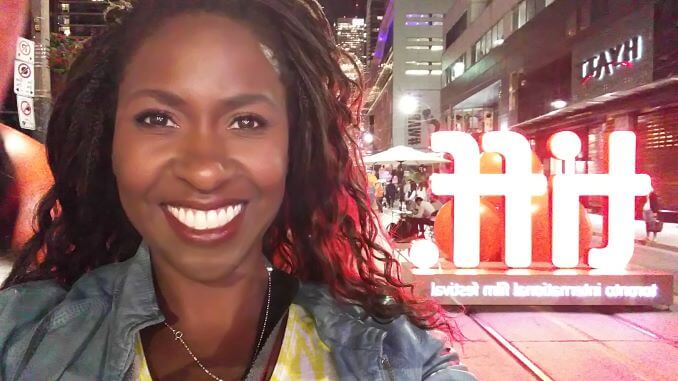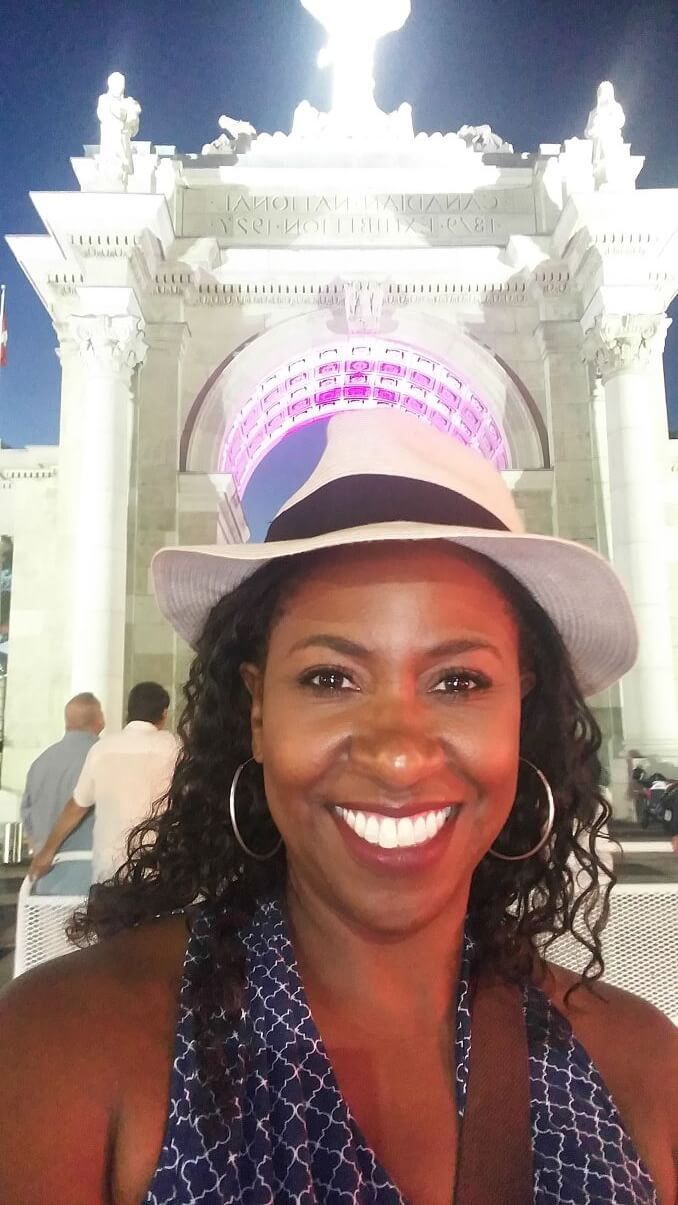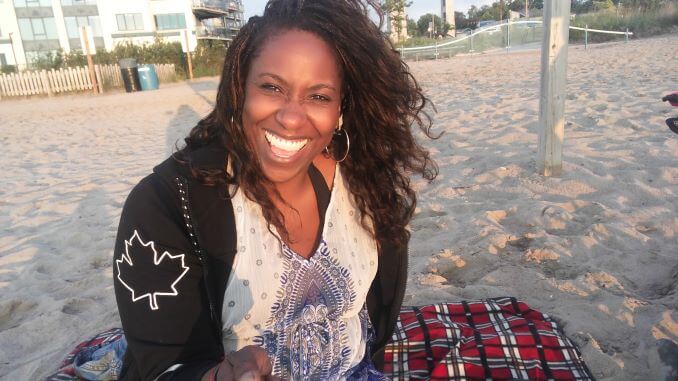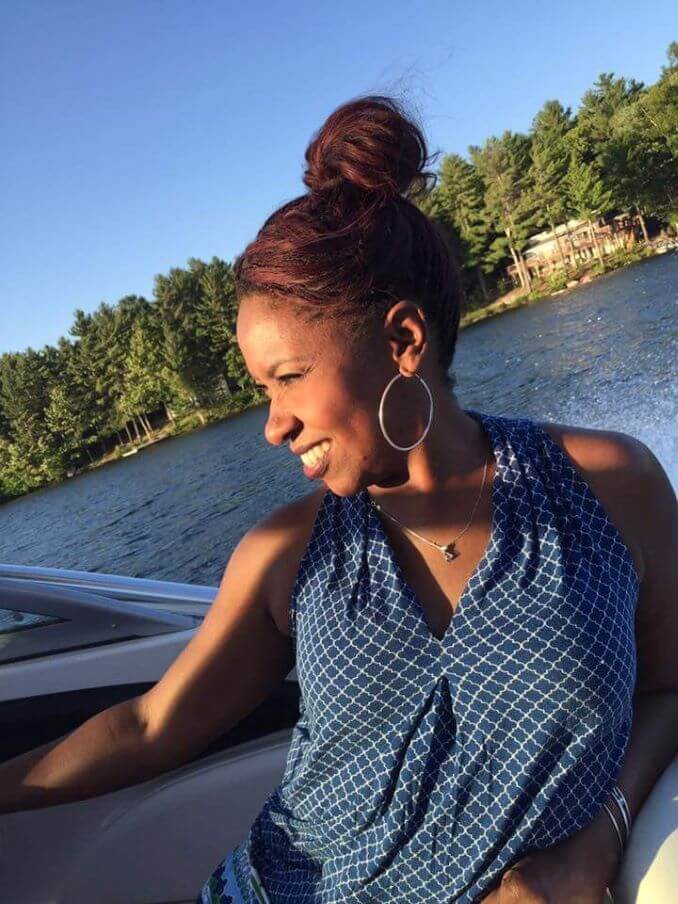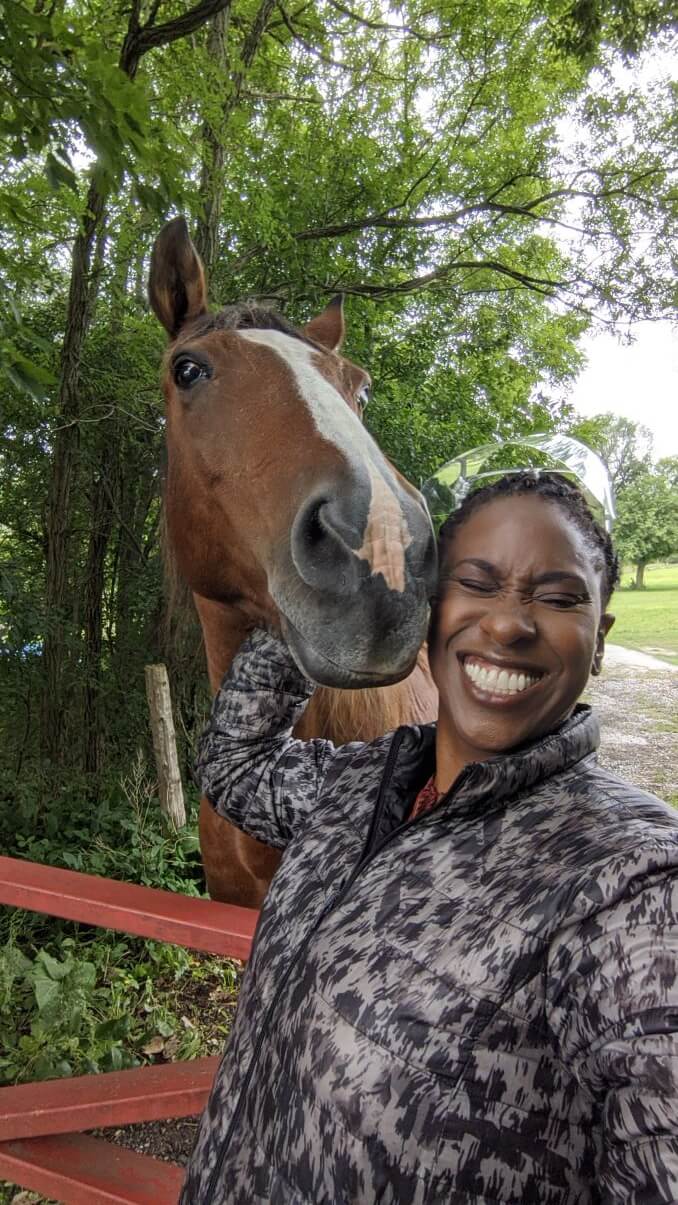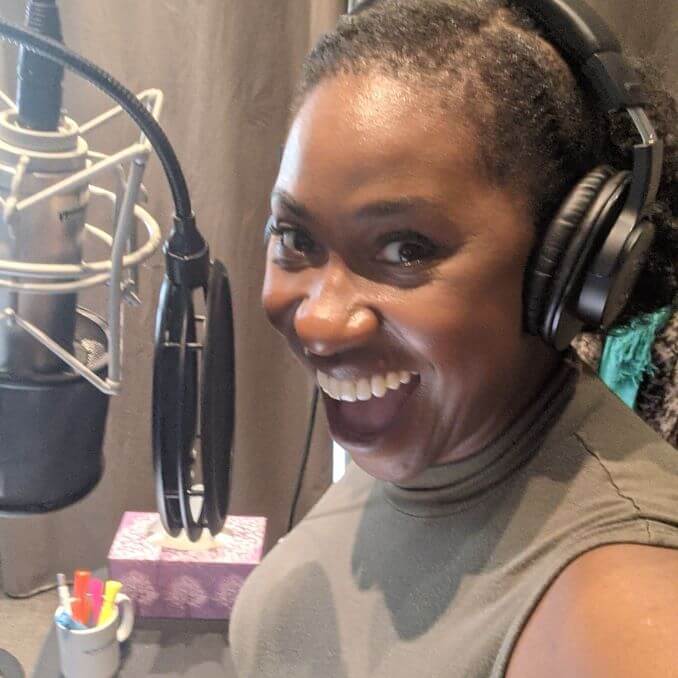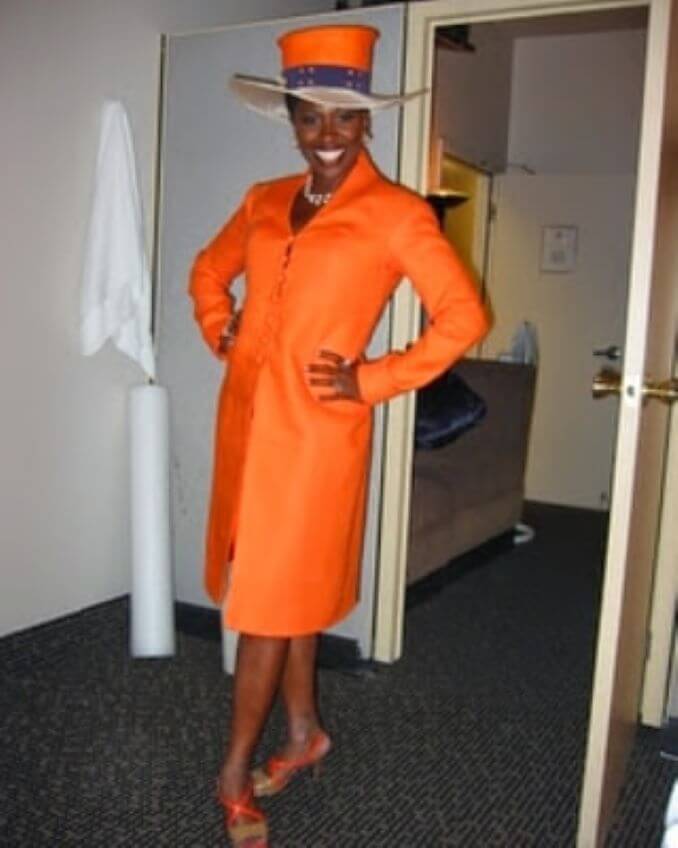 ***
What 'hood are you in?
I was born and raised in Toronto. I live in Etobicoke. Truly one of my favourite parts of the city
What do you do?
I am an actor and singer who got my start in musical theatre in the show Mamma Mia! I am now doing more film and television.
What are you currently working on?
I have quite a few projects that are coming out this year. You will see me in the movies The Swearing Jar and Stolen by their Father on Lifetime. But I am currently starring the new Peacock/NBC series Take Note which you can see here in Canada on the Family Channel. I play Drea Richards
Where can we find your work?
You will be able to find Take Note on the Peacock streaming channel in the States and in Canada on Monday nights at 6 pm on The Family Channel. But you can also see me in shows like Murdoch Mysteries, Kim's Convenience and Designated Survivor. Keep your eyes peeled, you never know where I may pop up!