Calling all EDM lovers! Toronto's biggest music festival is back after a 2-year hiatus due to COVID-19 restrictions. Veld Music Festival, held at Downsview Park, will run from July 29th-31st, 2022.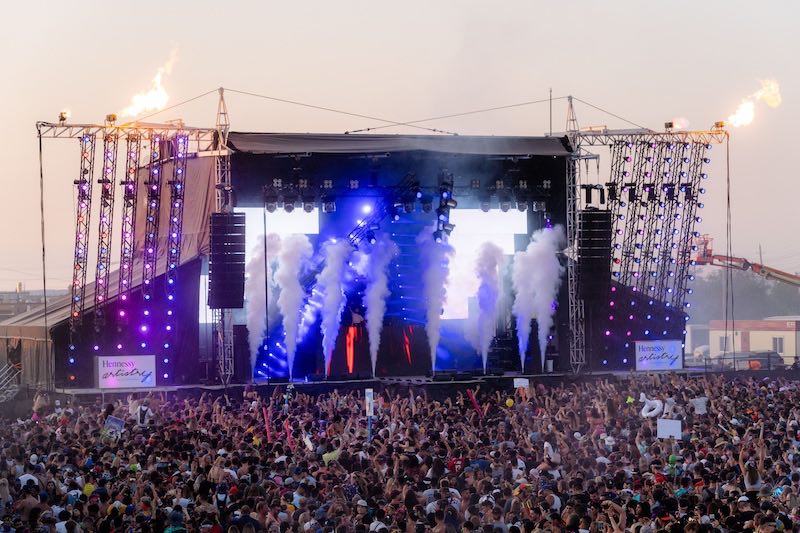 Veld Musical Festival has been running in Toronto for 12 years and is the biggest annual electronic dance festival in the city.
The much-anticipated festival is coming back better than ever this summer with a stacked lineup of the most popular names in EDM and Hip Hop. For the first time ever, the 2-day event will now be running for 3 days. Who can complain about that?
The Chainsmokers, Martin Garrix, Marshmello, Alesso, and DVBBS are just a few of the major headliners playing at Veld this year.
The team at Veld promises an unforgettable weekend that is guaranteed to make up for the past few years when the event was unable to run.
If you're a die-hard EDM and Veld fan already and purchased tickets for the 2020 event, you're in luck. Veld announced that ticket sales from 2020 (cancelled due to COVID-19 restrictions) have been automatically transferred for the upcoming 2022 event.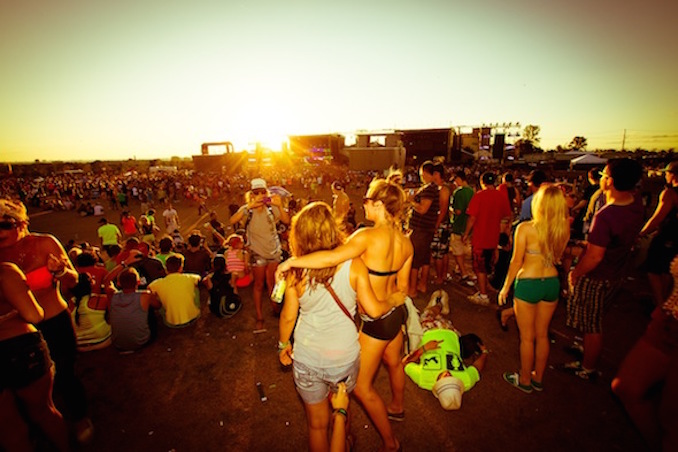 If you've never attended Veld before, the 2022 event is the year to do it.
Start your countdown! Veld will be the event of the summer and you won't want to miss it.
To check out the entire Veld lineup and purchase your tickets, visit veldmusicfestival.ca for more information.