The residents of the Beaches, or (sigh) the Beach have some of the same struggles as the rest of the city –  neighbourhood favourites changing hands, changing names or going under, not to mention the sky-high real estate prices. But some of the amenities, like Lake Ontario and the beaches, are immune from demolishment and overdevelopment.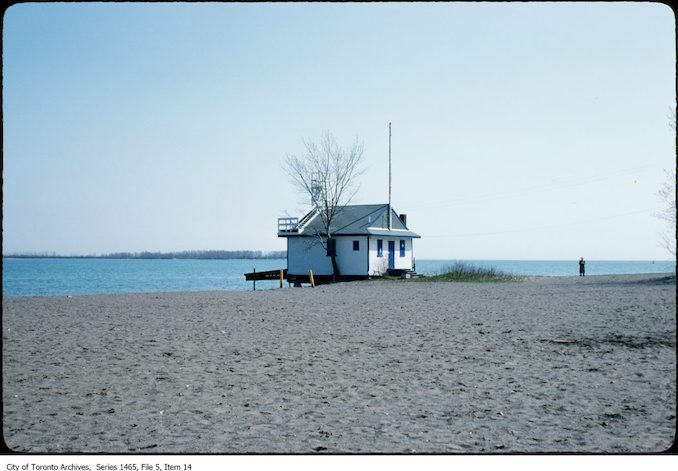 While some cities are divided by uptown and downtown, and in some places, even midtown, our city's true division is East and West. I've always lived in the west, but the east contains some pretty pristine pockets of Old Toronto and is more hardcore Torontonian than an outsider can ever claim to be.
So, is it the Beach or the Beaches? There seem to be good arguments on both sides, but it also seems that it has always historically been called both, and people only get salty about it when they are forced to make a choice. I hail from Muskoka and do not accept its pluralization. It's not the Hamptons. So, I'm sympathetic to those that may have strong feelings. I personally call it the Beaches, because if one says, Let's go to the Beach, which one? And I'll be disappointed if it's not Cherry Beach.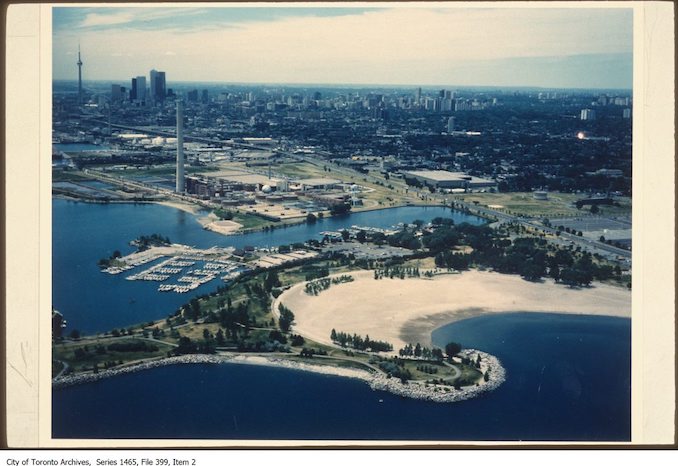 Technically the Beaches is one stretch of sand and boardwalk, divided into 4 separate beaches. Looking through the Toronto Archives it's fascinating to see how going to the beach has changed over history. Now, no giant water slides or amusement parks are needed to draw people to the water. The lack of private outdoor space has made parks and beaches a communal backyard.
The Beaches is also home to the RC Harris Water Treatment Plant and a 1916 branch of the Toronto Public Library.
Do you say the Beach or the Beaches? Tell us why nicely in the comments.