A plastic surgeon's experience determines the results patients will achieve after treatment. Choosing the right or wrong surgeon can significantly impact your results and overall encounter during the surgical process.
The official medical journal of the American Society of Plastic Surgeons (ASPS) reports a study revealing that surgeon experience and personal recommendation from a doctor or friend are the most influential factors in choosing a surgeon. Since plastic surgery is also popular in Canada, many Canadians may also rely on surgeon experience and word of mouth to choose a surgeon. Here are some reasons why a plastic surgeon's experience plays a critical role in treatment.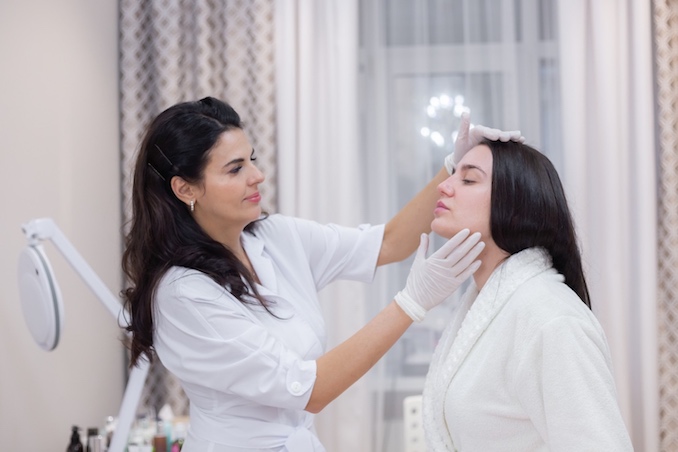 It Dictates the Potential Results
A plastic surgeon's experience can determine the results you may achieve from treatment. While looking for a plastic surgeon in Toronto, research your potential list of doctors and find out their experience online or by calling their office. A plastic surgeon with extensive experience is likely to be a part of a reputable clinic with good reviews online.
If you cannot access sufficient information online, set a consultation appointment with the surgeons you're interested in and verify their credentials. You can ask them about their experience and specialties to gain a better sense of their expertise. Another way to confirm their capabilities is by asking for before and after photos of their prior work.
They Are Likely to Be More Specialized
Plastic surgeons with years of experience are likely to be specialized in their field. Experience allows them to perfect their skills over the years and produce consistent results every time. You may need to look for a surgeon specializing in the type of surgery you're looking to get. For example, if you want to get a tummy tuck, it is best to consult a surgeon specializing in that surgery instead of someone who focuses on rhinoplasty.
A specialized surgeon is likely to provide better results to reduce any risk of disappointments. They can also give you a more realistic idea of what you can expect from the treatment.
You May Feel a Sense of Comfort
Research published in Clinic Psychological Science shared that plastic surgery makes people happy. However, negative results from surgery can alter that feeling if you're not comfortable with your surgeon.
Feeling comfortable during any medical or aesthetic treatment is essential for your peace of mind. Knowing that you're in good hands will allow you to feel a sense of comfort during surgery, improving the overall experience.
Lower Chances of Complications
Since experienced surgeons have gone through many surgeries, they know the potential complications that could arise during or after surgery. This allows them to be cautious about their surgical approach. When they are cautious, the risk of complications is lower.
Experienced surgeons can also provide better recovery support since they know what patients expect after surgery. Their experience allows them to guide patients better and provide accurate suggestions for a speedy recovery.
A plastic surgeon's experience is a vital component of treatment as it allows you to make an educated decision about who to choose. It also ensures that your surgery is safe and reduces the risk of complications due to the surgeon's expertise in the field.