Andre Colquhoun was born in Toronto, Canada. He is a singer, songwriter, record producer, actor, and filmmaker. He recently released his debut EP "Short Term". The entire EP is R&B/Soul driven, coming from real life experience. To shed more light on the EP, Andre created a 10 minute music video/short film for each song.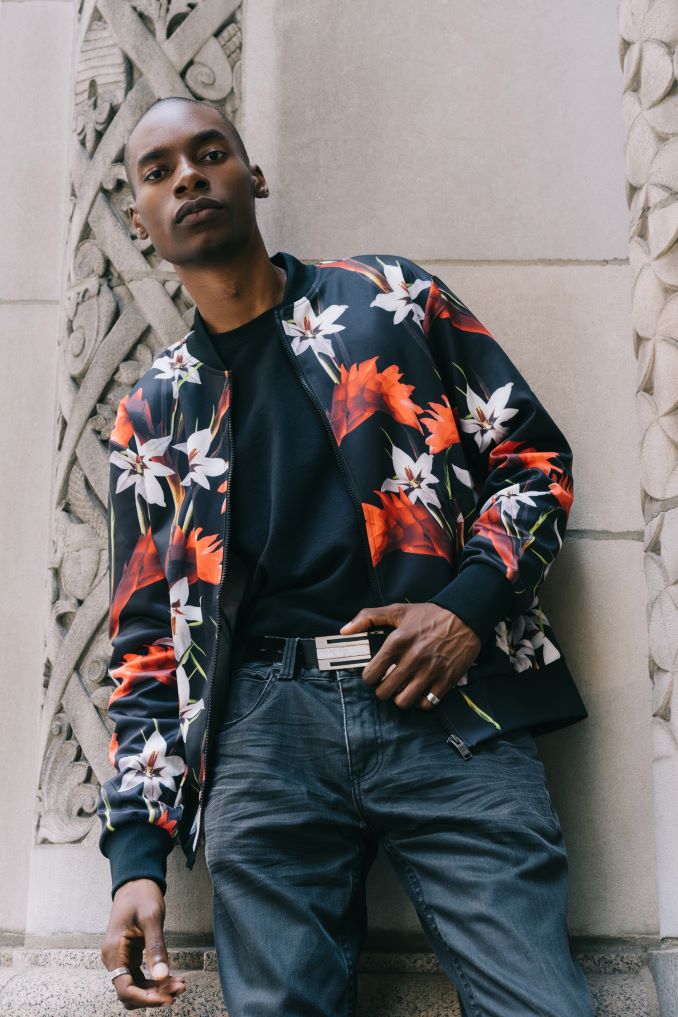 Name: Andre Colquhoun
Genre: R&B/Soul
Founded: 2020
# of Albums: 1 EP
Latest Release: Short Term EP
Latest Single: With You, Now, Awful Misery, and In Stages
Latest Video: Andre Colquhoun – Short Term (Official Video)
Favourite local Restaurant:
I love The Real Jerk. It's honestly the realest Jamaican tasting food restaurant in Toronto.
Favourite band as a teenager:
In grade 9 of high school, I discovered Paramore. Their music is so beautiful and unique.
Favourite band now:
Still Paramore.
Guilty Pleasure Song:
Please don't judge me but…Backstreet Boys – I Want it That Way. It just makes me happy inside.
Live Show Ritual:
Drinking a sip of bottled Canadian spring water before singing. It has to be bottled Canadian spring water.
Favourite local artist:
Joël. His voice and music is dope. We actually went to the same high school. Ah drama class…😂
Sneaky Dees nachos, pasta from Terroni or a superfood salad from Fresh?
Oh man, Sneaky Dees nachos!
Queen or College St?
Queen Street. That area makes me feel like a King.
Trinity Bellwoods, High Park, Riverdale, Kew Gardens, or other?
Trinity Bellwoods. Anytime I need to relax or meditate, Trinity Bellwoods Park is my go-to place.
EP or LP?
I honestly love both. Short length sometimes wins and full length sometimes wins.
Early bird or night owl?
It depends but I'm finding lately that I'm a night owl. I just love creating and not sleeping.
Road or studio?
As of now, studio!
Swiss Chalet or Roti?
Roti, mm mm mm.
Where can we follow you?
You can follow me on my website.
Any shows or albums coming up? 
I'm definitely working on more music and would love to keep pushing my latest EP/music video "Andre Colquhoun – Short Term"