We all have a general idea about how films are made. We've heard about that magic that happens behind-the-scenes that brings a film together. From lighting, colour tech, sound effects, illusions and green screen, TIFF's Picture Palace, curated by TIFF Artistic Direct and Co-Head, Cameron Bailey, offers a rare opportunity to experience different elements of film-making all in one fun and interactive exhibition created for all ages!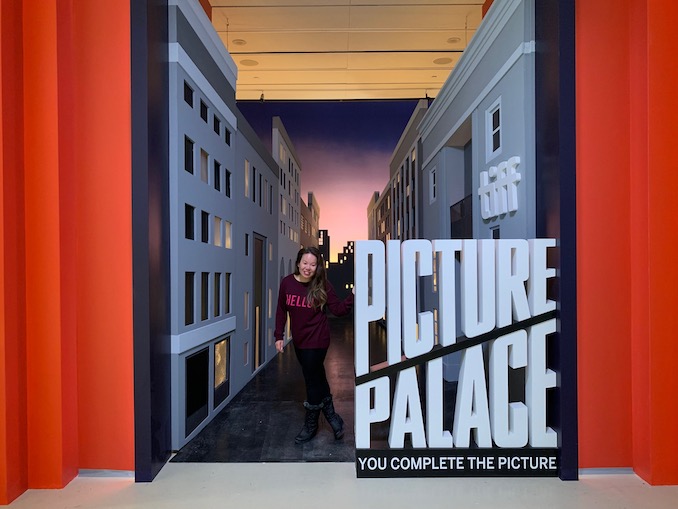 Picture Palace offers a deeper understanding of Hollywood's most powerful tools. While in today's amazing world of technological advancements there's still wonder and charm found in the golden age of cinema.
Each station reveals how stories are brought to life on-screen. Hands-on learning moves visitors between fantasy and reality. Make, watch and share key elements of the movie world and see how they all come together in creating unforgettable stories we see on the big screen.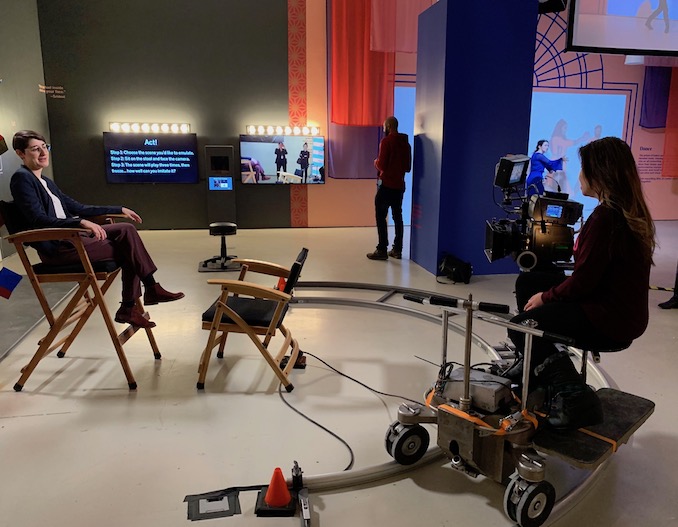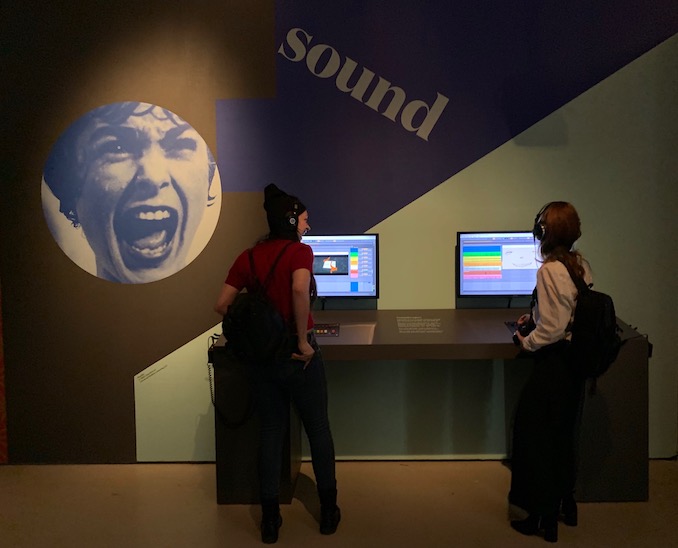 Explore how cameras move and see how lighting can alter character and mood. See how filmmakers can transport you into a Bollywood dance scene on a giant green screen without having to actually leave the studio…yes, you will get chance to learn a few dance moves! Become of Foley artist and learn how to reproduce and enhance a film with sound effects the same way the industry has been doing for years by using everyday objects. Record a voiceover for a segment and more.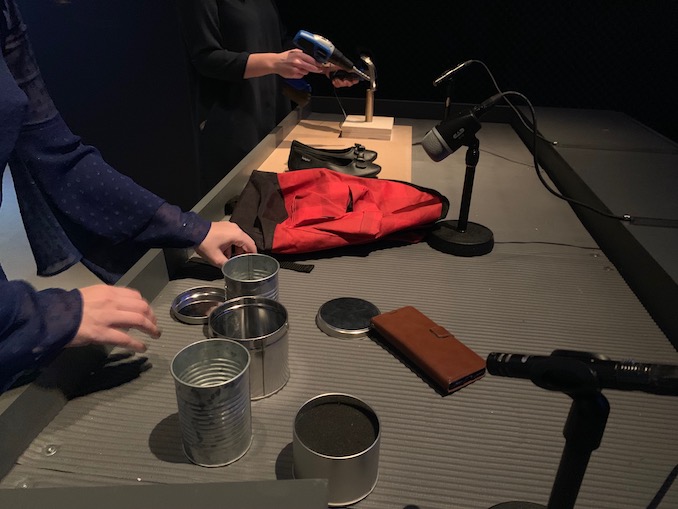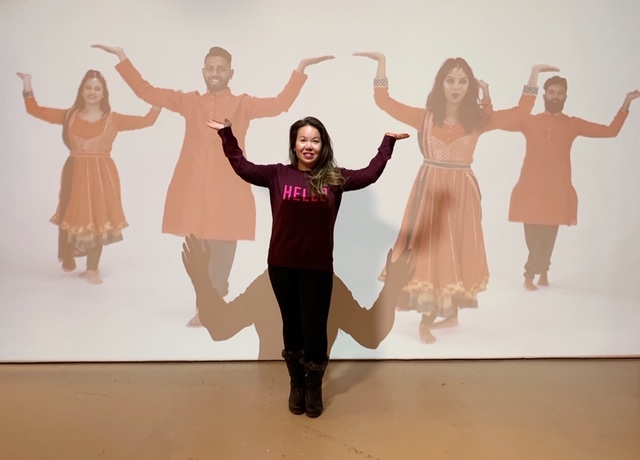 TIFF Picture Palace opens to the public from March 2 to July 28 at the TIFF Bell Lightbox, 350 King Street West.
For tickets visit www.tiff.net