Eco-tourism is on the rise according to new study by the GlobalData, a recognized leader in business information and analytics, the climate change imperative and the rise of responsible travellers is creating a compelling business case for sustainable tourism.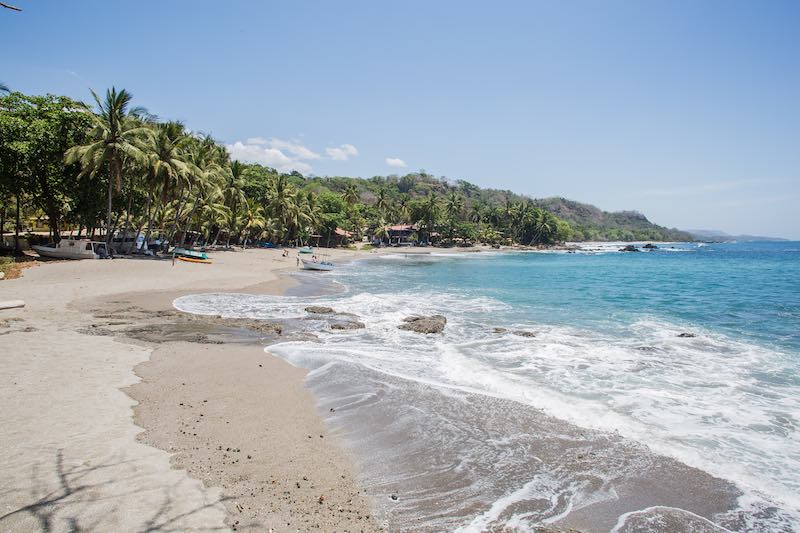 According to the company's latest report  'Top Trends in Sustainable Tourism: An analysis of the key trends in sustainable tourism and the business opportunities they create for the travel and tourism industry' reveals that increased awareness of social, economic and environmental sustainability has spread rapidly through the digital world and social media. This has generated a new type of tourist, characterized by environmental and cultural sensitivity. Such travellers are found more likely to see eco-tourism holidays as a serious option when choosing their next destination and more likely to support businesses and brands that are committed to social values and respect the environment.
According to GlobalData's Q4-2016 consumer survey, 35% globally are likely to book eco-tourism holidays. The countries that present the biggest interest in eco-tourism are Malaysia (76%), followed by China (67%) and Turkey (65%). Besides climate change and the rise of eco-conscious consumers, trends such as overtourism, the desire for transformative travel experiences and the growing sharing economy are also driving the shift towards sustainable tourism. This is driving the appeal of eco-holidays among previously untapped consumers.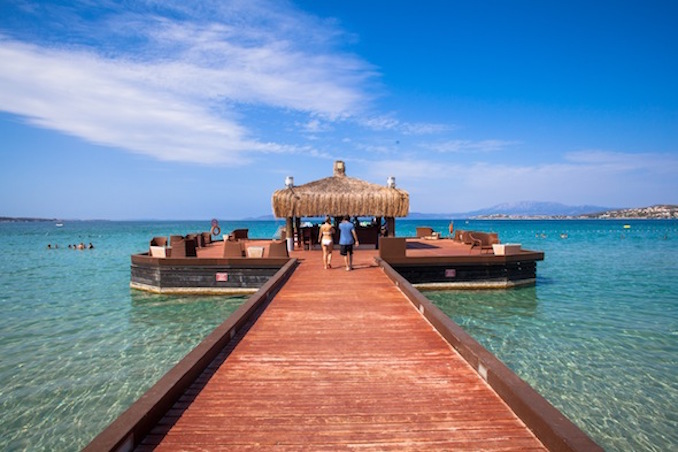 The higher the household income of respondents, the greater the likelihood to book an eco-tourism holiday. Whereas 16% of Americans with a household income between $20,000 and $34,000 per annum were likely to book an eco-tourism trip, 57% of those whose income exceeds $150,000 said the same. As Konstantina Boutsioukou, Associate Travel & Tourism Analyst at GlobalData comments: "Our findings suggest that changing consumer perceptions across all income segments create opportunities to combine different types of travel. For instance, luxury and eco holidays traditionally belonged at the opposite ends of the tourism industry. However, the renewed interest from the most affluent on eco-holidays has given rise to the new type of travel, known as luxury ecotourism."
Millennials are also leading the way in sustainable tourism, with 41% arguing that they are interested in booking an eco-tourism holiday. Boutsioukou continues; "Such trends present opportunities for airlines, hotels, tour operators and tourism boards to differentiate the products and services they offer on the basis of sustainability and hence attract more customers. In that way, sustainable tourism is seen as a win-win situation as it can be both financially profitable, as well as socially responsible" Boutsioukou continues; "Our results go in hand with general trends that show that millennials are the most eco-conscious consumers, hence driving the need for support of sustainable practices from an array of industries."
With an ever-growing interest in sustainable tourism from the most affluent and arguably the most influential audiences, the industry would be foolish not to capitalise on the sustainability trend, which beyond improved consumer sentiment, offers cost benefits and greater product longevity.