Mishelle Elise is an emerging Toronto pop artist who uses vibrant colours and iconic portraiture's to produce large scale paintings that are sure to be a statement piece in the centre of any décor. Mishelle began her love for art at a very young age when she would critically appraise art from her mother's womb by kicking once for like and twice for dislike. Growing up, she was exposed to extensive forms of art and various media through her parents' shared appreciation for all forms of artistic expression. She continues to learn and create, experimenting with new techniques and styles. She has displayed new works in several art shows recently and completed commissioned works for numerous clients.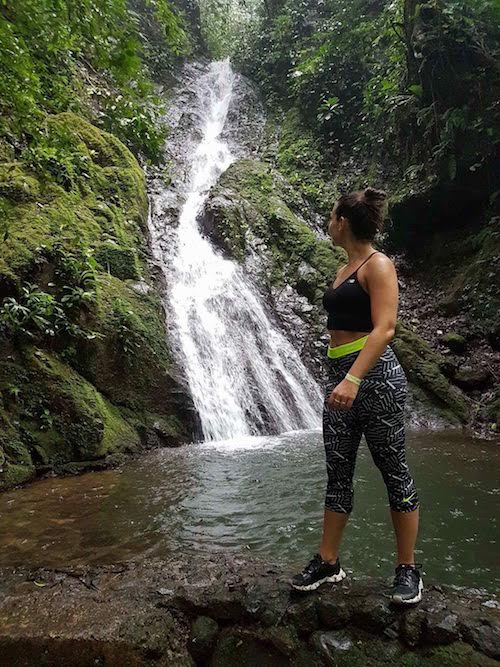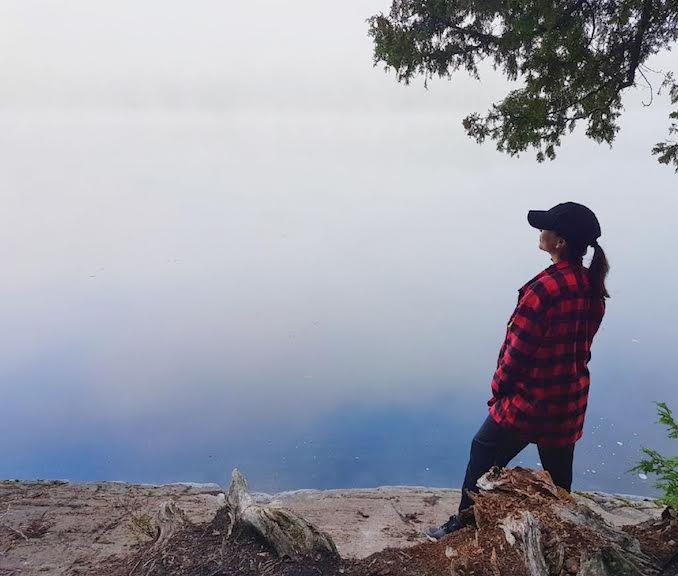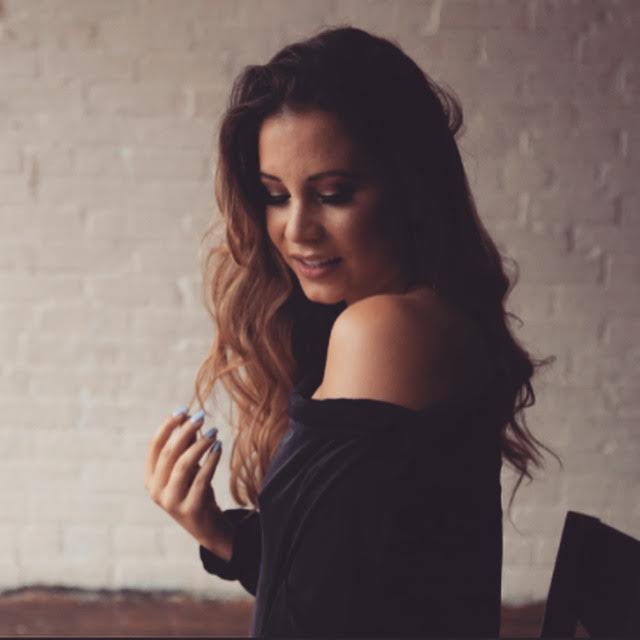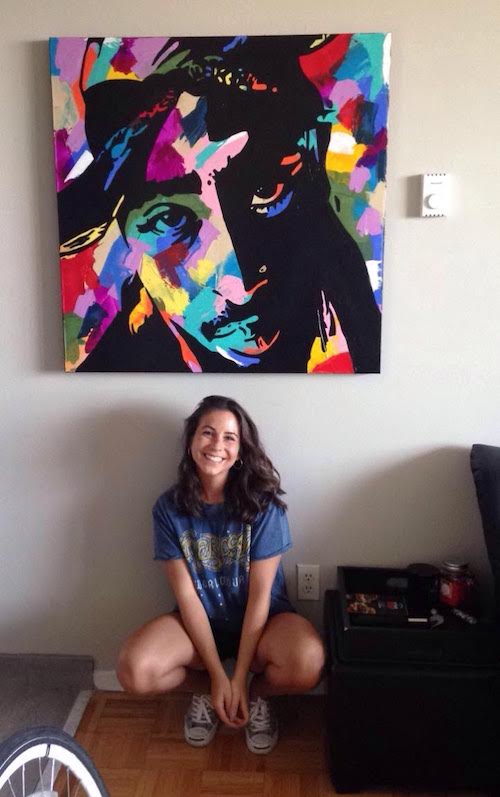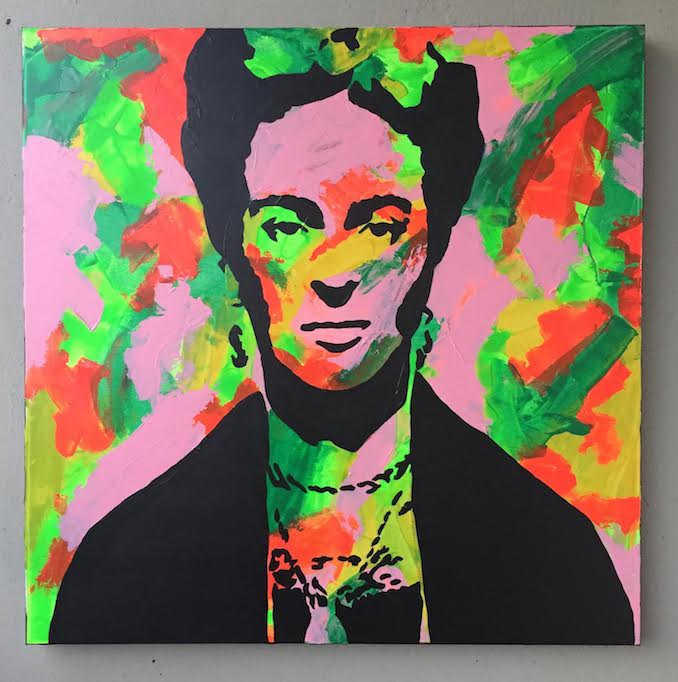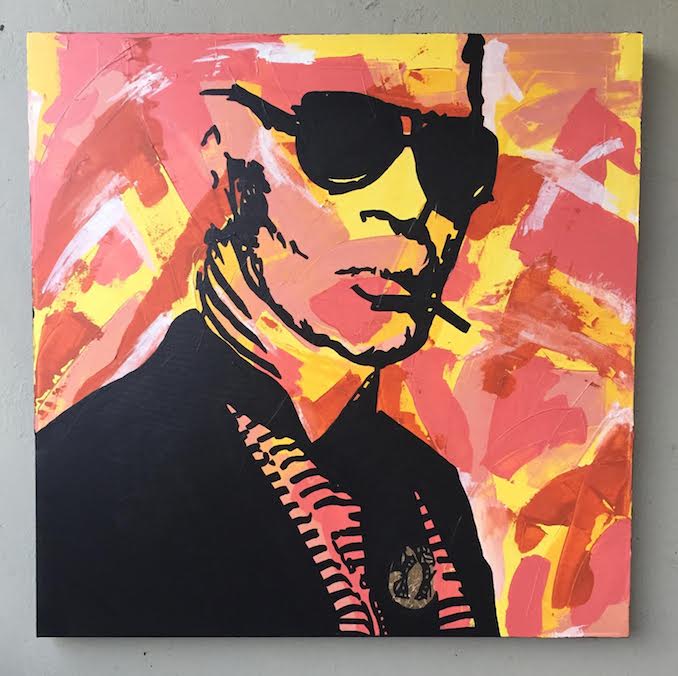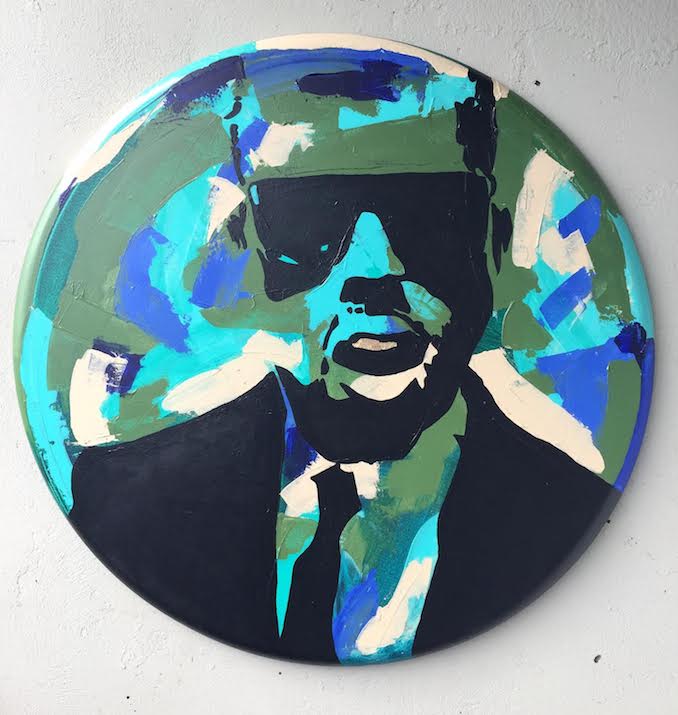 What 'hood are you in?
I live at Yonge and St. Claire and currently set up shop in my living room!
What do you do? What are you currently working on?
I have turned my focus to pop art for my up and coming first solo art show 'ICON$' that will be held at 2104 Dundas St W on November 4th. I also dabble with mixed media, sometimes incorporation photography into my paintings.
Where can wee find your work?
The newest series of work can be found on Instragram and on my website mishelleelise.com, it will also be available on November 4th at my pop-up event for purchase.