Would you let your friends choose your perfect match?
Introducing Toronto's 1st live dating game show, " We Met Through A Friend", a new interactive dating experience for Torontonian singles.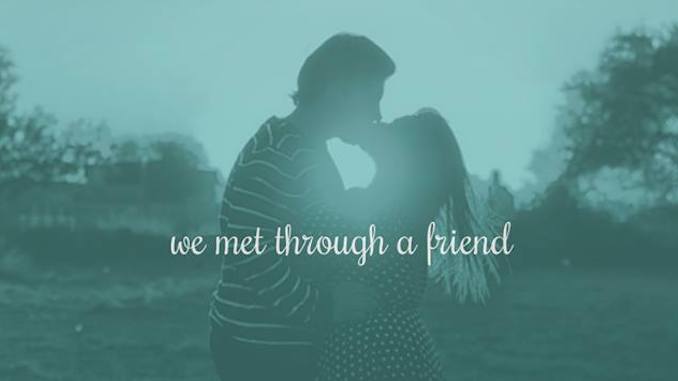 The dating game comes from the company Sonder that allows friends to match friends with compatible people from within their social circles.
Sonder believes in using technology to help make connections organically through the guidance of the people that know you the best – your friends.
Avoid the hassle of scrolling through random strangers and let your friends make your search easier.
The event is free and commences on Wednesday, November 1st @ The Hideout on College Street. They are currently looking for male and female contestant who should be single but who are also positive, energetic, and comfortable being on stage.
Interested in being a contestant?  Attendees to the event are asked to bring three friends to the event.
On stage, sits the contestant, 3 friends, and the 3 bachelors (vice versa for male contestants). There will be some discussion, open ended questions, etc. as they uncover more about you. Then, the 3 friends will make a decision as to who is best for their friend (contestant) and we will compare who the contestant chooses with who the friends choose.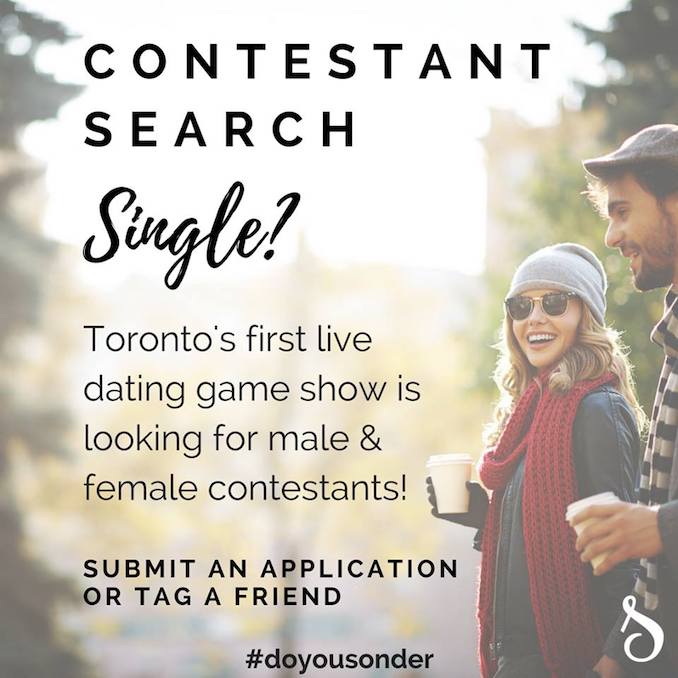 All those looking to apply are asked to complete an application form. (Only those selected will undergo a phone interview as part of the screening process)
"We Met Through A Friend" is expected in Toronto soon, be sure to follow all of Sonder's social media to keep updated on the launch of the show!