The Toronto International Film Festival has announced this year's attendees and there are a lot of them. Here are some of the celebrities attending TIFF '17 in Toronto.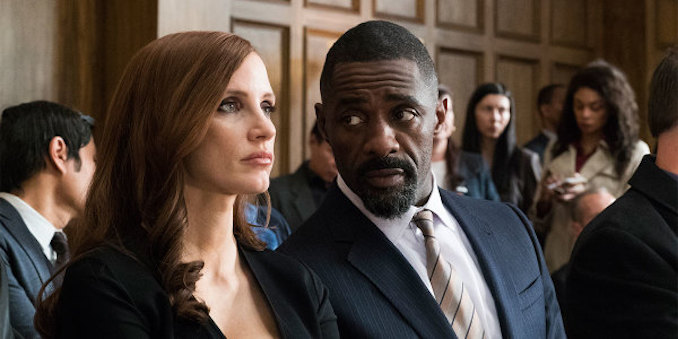 Pamela Adlon
Darren Aronofsky
Christian Bale
Annette Bening
Halle Berry
Jason Biggs
Mary J. Blige
Beau Bridges
Steve Buscemi
Louis C.K.
Steve Carell
Jim Carrey
Vince Carter
Eric Clapton
George Clooney
Glenn Close
Daniel Craig
Bryan Cranston
Penélope Cruz
Benedict Cumberbatch
Alan Cumming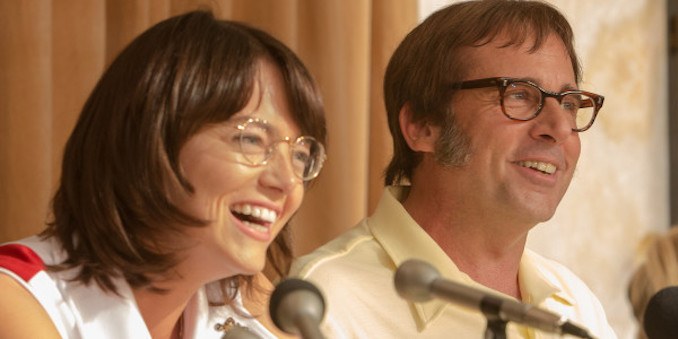 Willem Dafoe
Matt Damon
Charlie Day
Guillermo del Toro
Peter Dinklage
Eminem
Dave Franco
James Franco
Andrew Garfield
Richard Gere
Giancarlo Giannini
Jane Goodall
Jake Gyllenhaal
Ed Harris
Kevin Hart
Charlie Hunnam
Connor Jessup
Angelina Jolie
Cory Joseph
Nicole Kidman
Shia LaBeouf
Brie Larson
Jennifer Lawrence
John Malkovich
Tatiana Maslany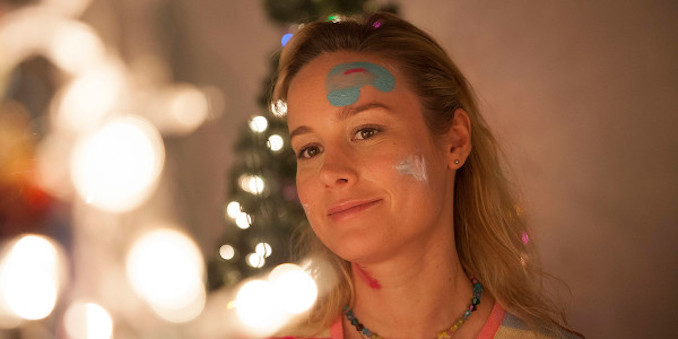 Rachel McAdams
James McAvoy
Frances McDormand
Helen Mirren
Julianne Moore
Carey Mulligan
Liam Neeson
Kardinal Offishall
Gary Oldman
Ellen Page
Sarah Polley
Bill Pullman
Zachary Quinto
Margot Robbie
Emma Roberts
Sam Rockwell
Paul Schrader
Marielle Scott
Kristin Scott Thomas
Andy Serkis
Chloë Sevigny
Shoniqua Shandai
Michael Shannon
Elisabeth Shue
Sarah Silverman
Christian Slater
Jimmy Smits
Aaron Sorkin
Steven Soderbergh
Octavia Spencer
Morgan Spurlock
Ben Stiller
Emma Stone
Jason Sudeikis
Donald Sutherland
Cedric the Entertainer
Emma Thompson
Warwick Thornton
Stanley Tucci
Vince Vaughn
Christoph Waltz
Rachel Weisz
Kristen Wiig
Luke Wilson
Kate Winslet
Evan Rachel Wood
Director X
Drake
TIFF rund from Sep 7, 2017 – Sep 17, 2017. For the full list of celebrities, please visit the TIFF website.