I recently heard about the Nanny Angel Network and their charitable organization that finds volunteer caregivers to help out with child care for mothers who have been diagnosed with cancer, for those requiring palliative care and for families requiring additional relief during the bereavement period.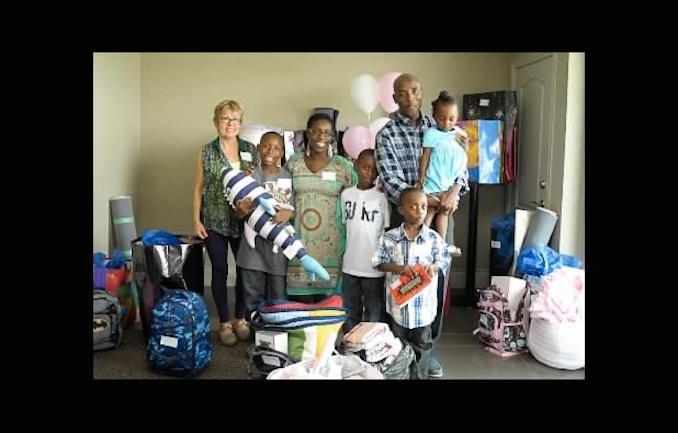 The company was founded by Audrey Guth who is a breast cancer survivor, mother of four and the president of Diamond Personnel, a nanny placement agency. She found that there was no free in-home childcare program for mothers with cancer provided by the healthcare system and set out to solve this problem.
To qualify for the free child-care, mothers must be currently undergoing cancer treatment, or be in the early stages of recovery, with a child under the age of twelve. Care during the bereavement is also an option.
There are also few hospitals or cancer treatment centres that provide onsite childcare that is needed during a mother's visit. Many women will refuse to take their children to these facilities due to many fears which include a fear of infection or the fear of leaving them totally unsupervised for hours at a time. Mothers sometimes also face the fear of not being alert and well enough to escort their children home safely after treatment.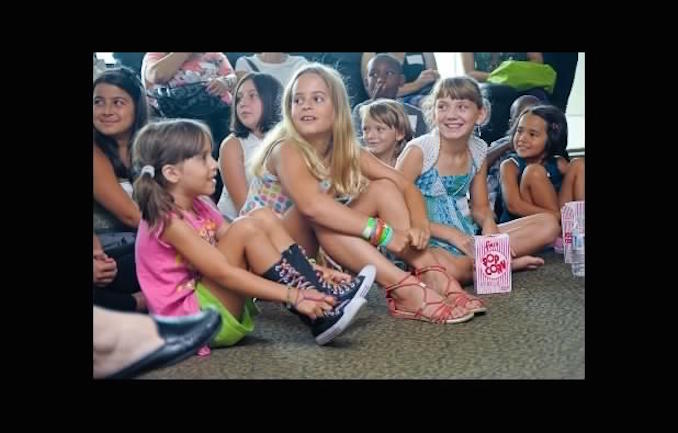 Single mothers and dual-income households face a loss of income during these hard times which makes it very difficult for families to afford paid caregivers. The Nanny Angel Network, therefore, provides an essential service to these families in need.
During the Nanny Angel visits, children receive undivided attention from a trained caregiver who helps them cope with their mother's diagnosis. The children are entertained, stimulated and encouraged to share their feelings in a safe space. For children who have anger issues, anxiety, or difficulties dealing with their mom's illness, Nanny Angels provide extra help and support for them as well. Volunteers are trained to identify warning signs of children who have difficulty coping with the situation and a visit from a Child Life Specialist on the Nanny Angel Network team can be arranged.
I got to chat with Audrey about the company to find out more.
***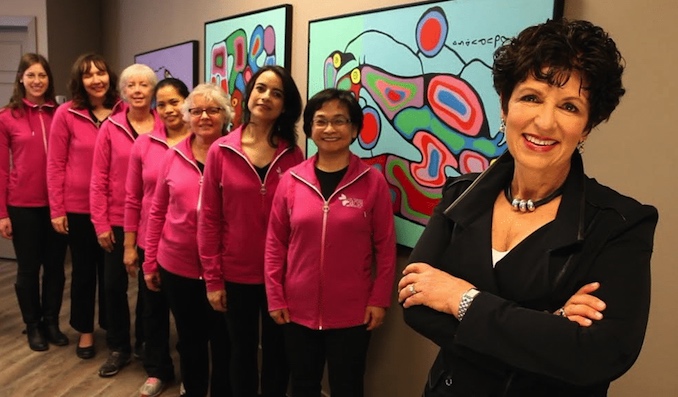 Are nannies all a part of Audrey's nanny company? In the beginning perhaps?
In the beginning we recruited nannies from Diamond Personnel, however, the demand for our service far exceeded the supply so we began approaching other volunteers from professional backgrounds such as teachers and nurses.
Are nannies volunteers or paid?
The volunteers are never paid.
What kind of background checks go into the nannies?
Our volunteers must have one year of professional experience working with children.  All references are verified verbally, the volunteers are interviewed and screened by our staff, and vulnerable sector police clearances are required.
Who gives the counselor training to the nannies? How much training and in what?
Our volunteers must have current CPR and First Aid training.  They must attend an orientation session with our staff and a full day of grief and bereavement training with our expert Thanatologist Andrea Warnick, RN.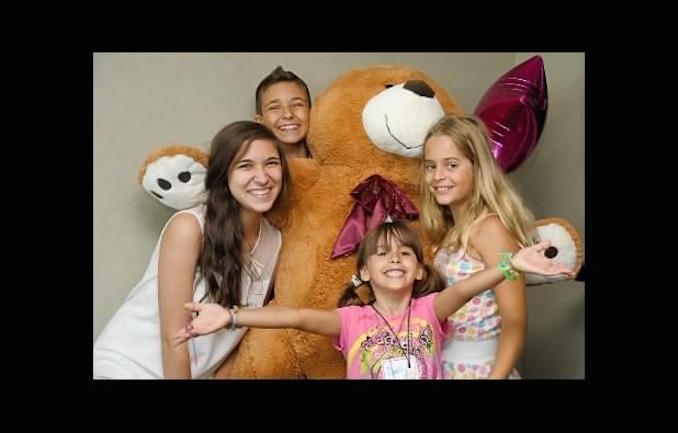 How often does one nanny work as an angel? How long are shifts?
A Nanny Angel must commit to a family for one year as cancer treatment is often a year.  She usually visits either once a week for 4 hours or twice a week for 2 hours.
Is it possible to get funding from the government in any way for care givers when in this situation?
We have not been successful obtaining funding from the government.  Our funding comes from private and corporate donations. We are incredibly thankful for our very generous donors.
Is this for single moms and moms in relationships? Is one more common than the other?
Our service is for any mother who is undergoing cancer treatment in the GTA.  The service we provide is not available for purchase. Our volunteers are specially trained to deal with families grieving the loss of a sick mom and, sometimes unfortunately, children grieving the death of their mom.  This program is so unique; it's the only one of its kind.  Even if you could afford this service you wouldn't be able to find it.  Therefore our value proposition is not to serve only single moms or moms who lack means but to help any mother who lacks support and needs help during this incredibly difficult time.
What warning signs are nannies trained to recognize in kids who are grieving?
Warning signs that children are having difficulty dealing with a mom's illness are usually behavioural.  Fear manifests itself in many ways.  Children may be afraid to leave mom's side, they may have sleeping problems, eating issues, behaviour problems in school and at home. Our Angels are trained to answer the difficult questions such as "Will I catch it?", "Did I cause it?", "Can I cure it?" and "Who will take care of me?".
What activities do the nannies take part in? Is it in the house or outside as well?
The Nanny Angels arrive at the home with a bag full of age-appropriate crafts, games, toys and books which have been selected to encourage conversations and connection and build trust between the volunteer and child. Each week an item is left behind for the child to enjoy.
Angels also take children to the park, skating and other places that the mom may be too ill to take her children, with parental permission of course.
***
To become a Nanny Angel, there are a few qualifications.
• One year of recent professional childcare experience such as:
• Professional Nannies
• Teachers, Social Workers, Nurses and Child Life Specialists
• Early Childhood Educators
• Students currently enrolled in professional programs stated above
• Camp Counselors with cumulative experience
• Must be 18, have a vulnerable sector police clearance, and current CPR and First Aid training (can be arranged through NAN)
To learn more about the programs, visit the Nanny Angel Network website.