This week, the Toronto archives had me browsing vintage train photographs. There were a ton of photos so I had to cut it down to 60 of my favourites.
The photos date back to 1858. The most recent is from 1970. It is great to see not only the trains and the various types that have been in use over the years but also the fashions and the scenes surrounding the trains. A lot of celebrations, as well as crashes and farewells. It is also cool to see how much various parts of the city have changed.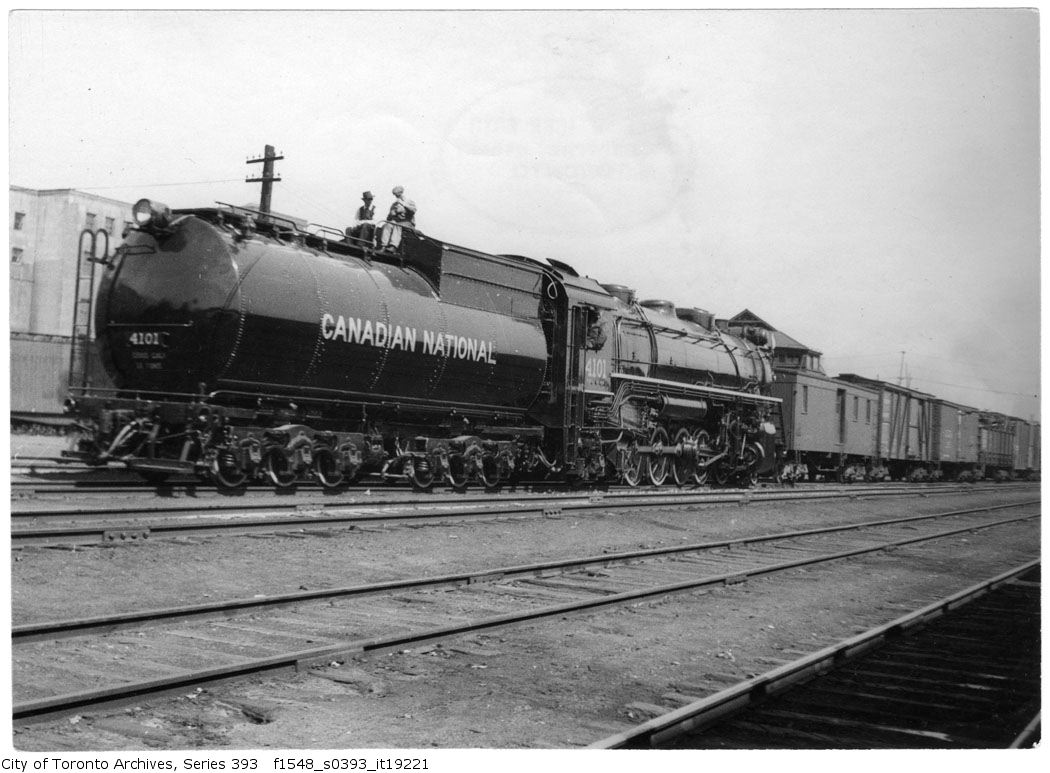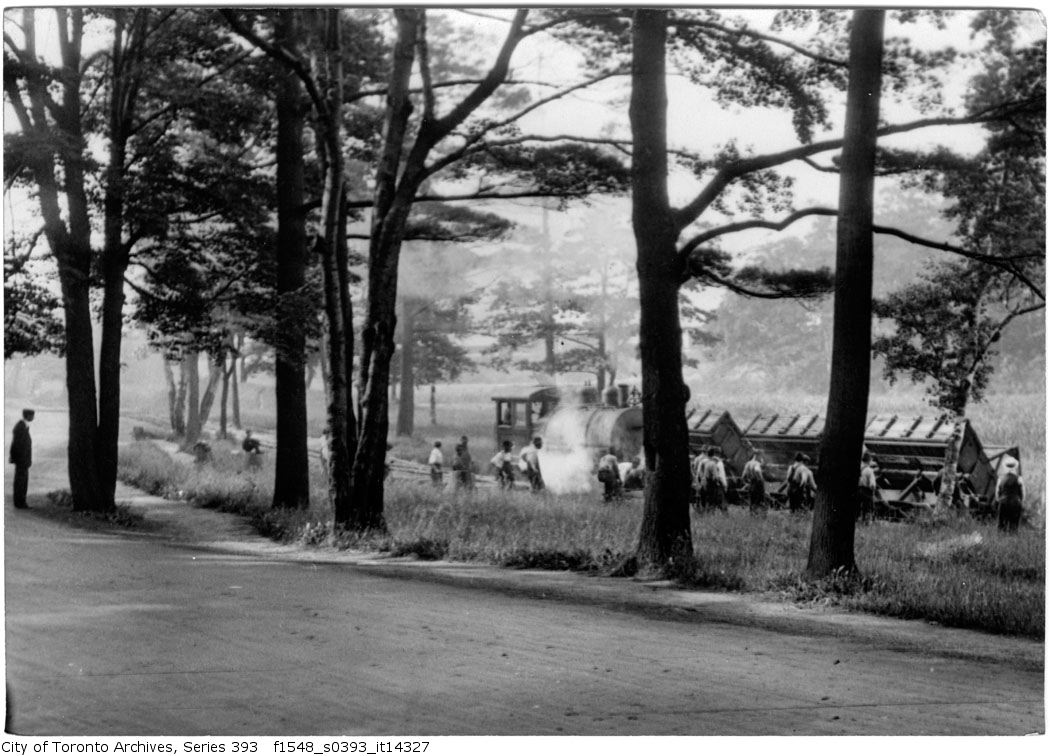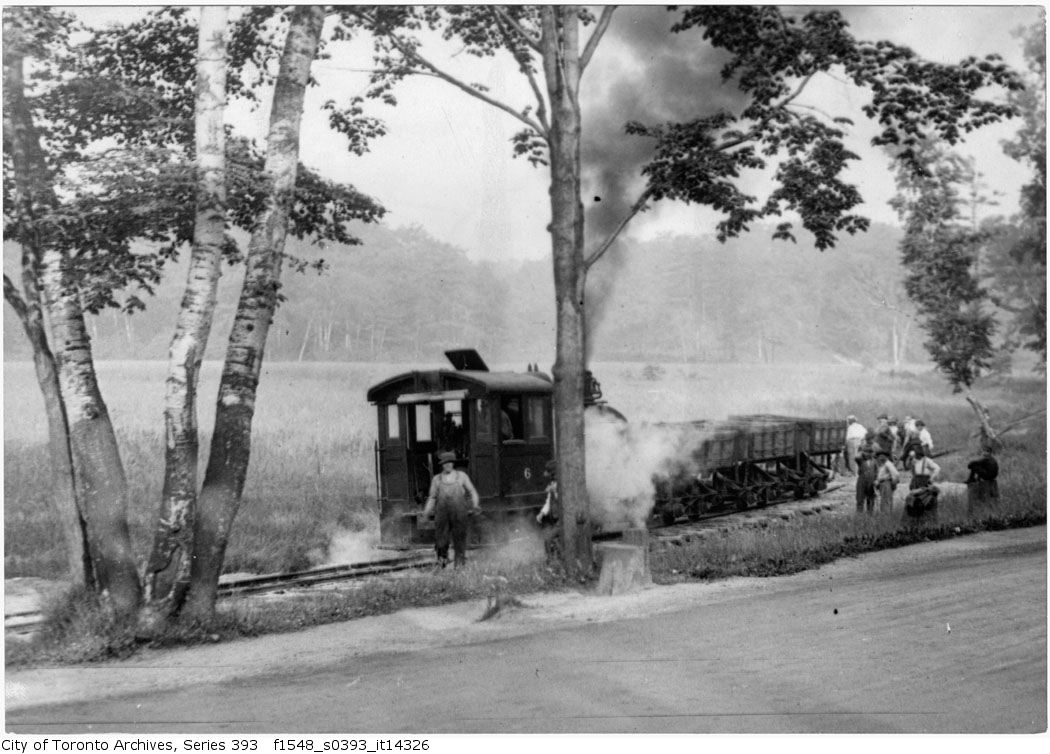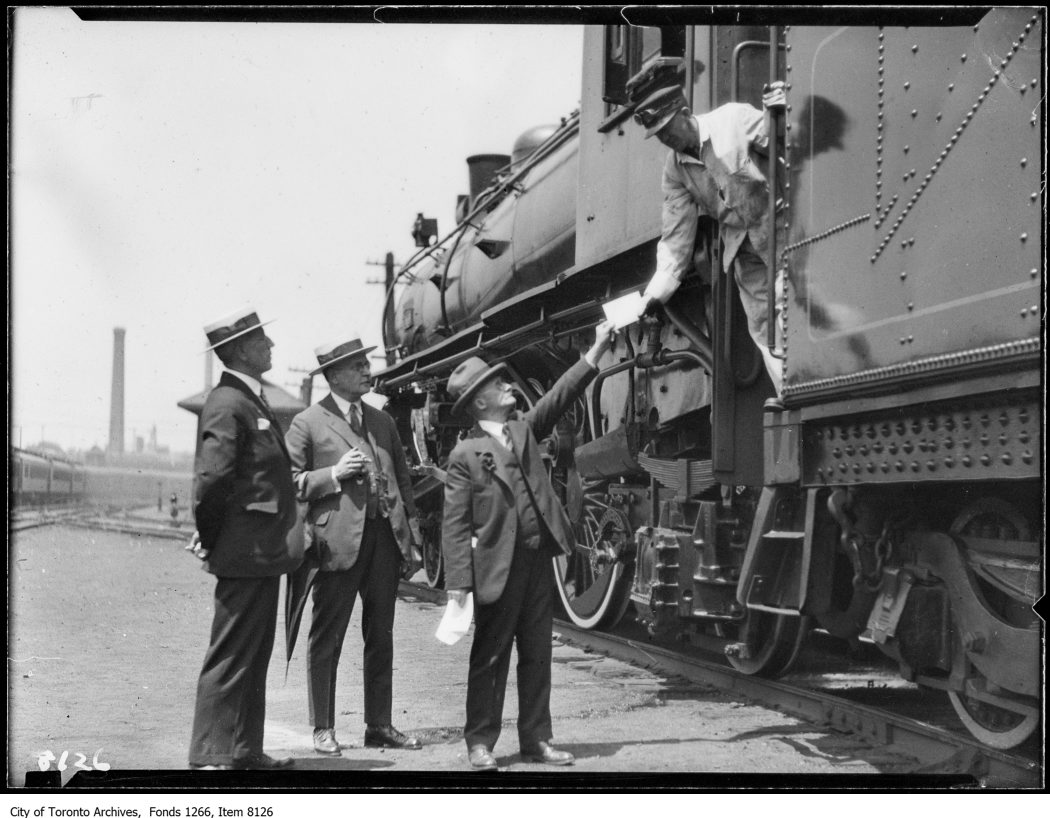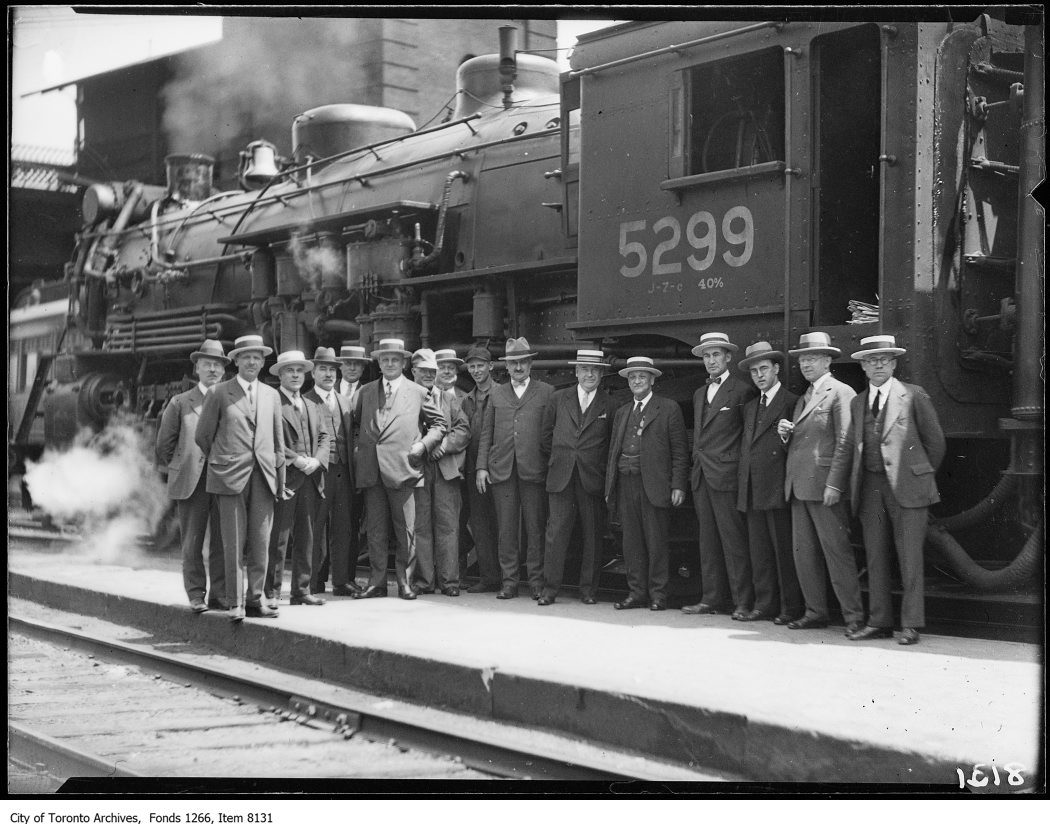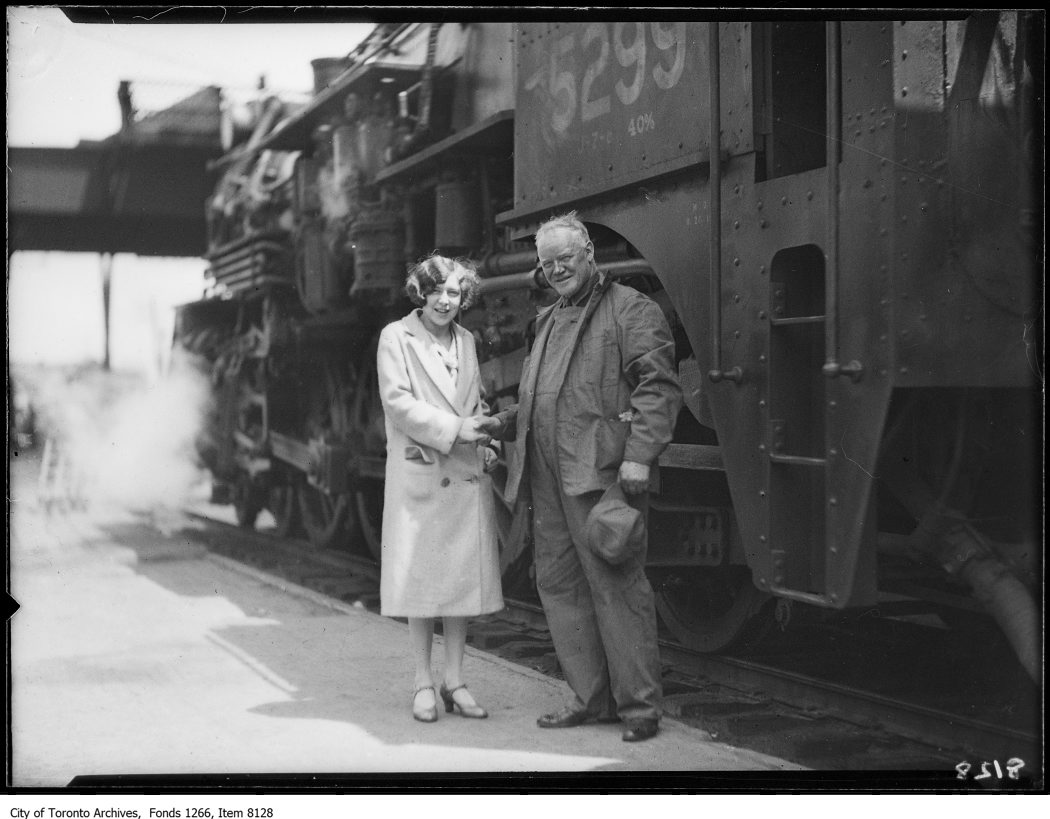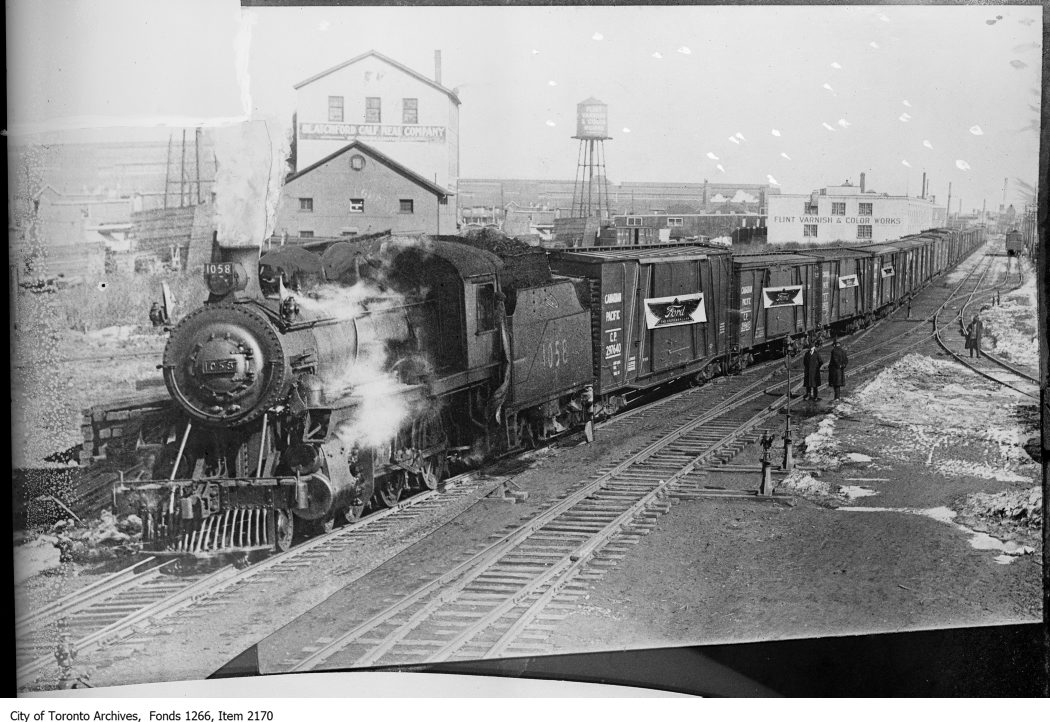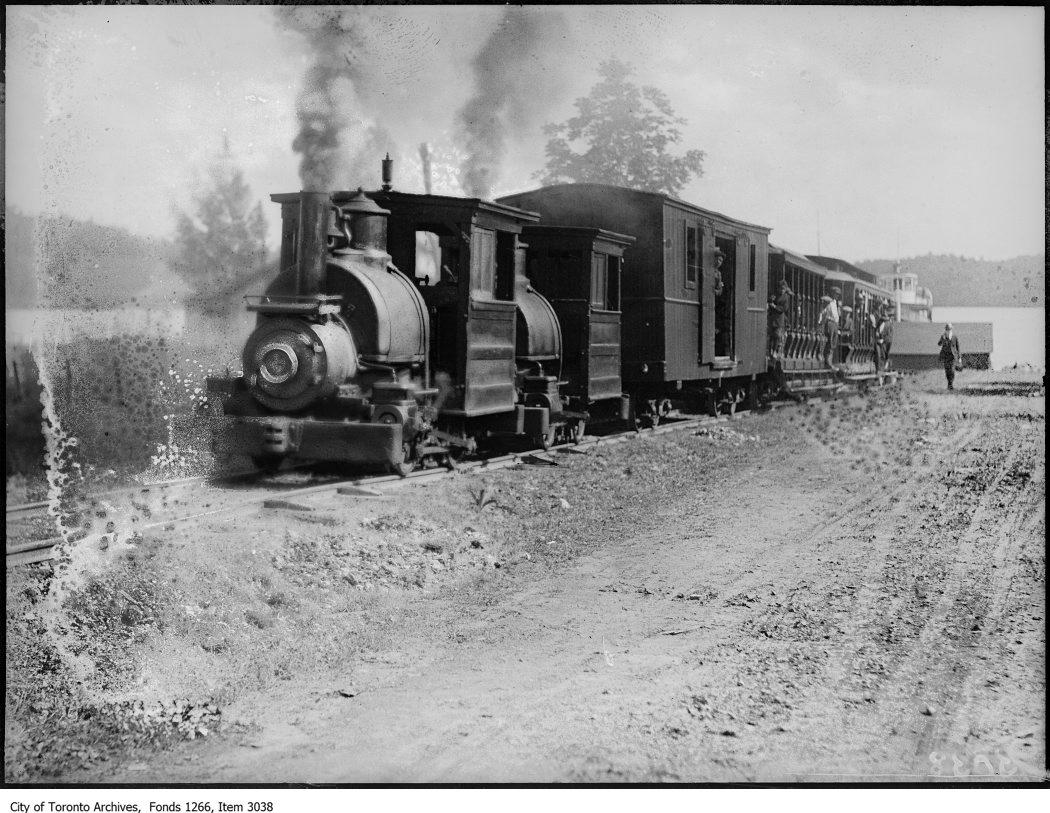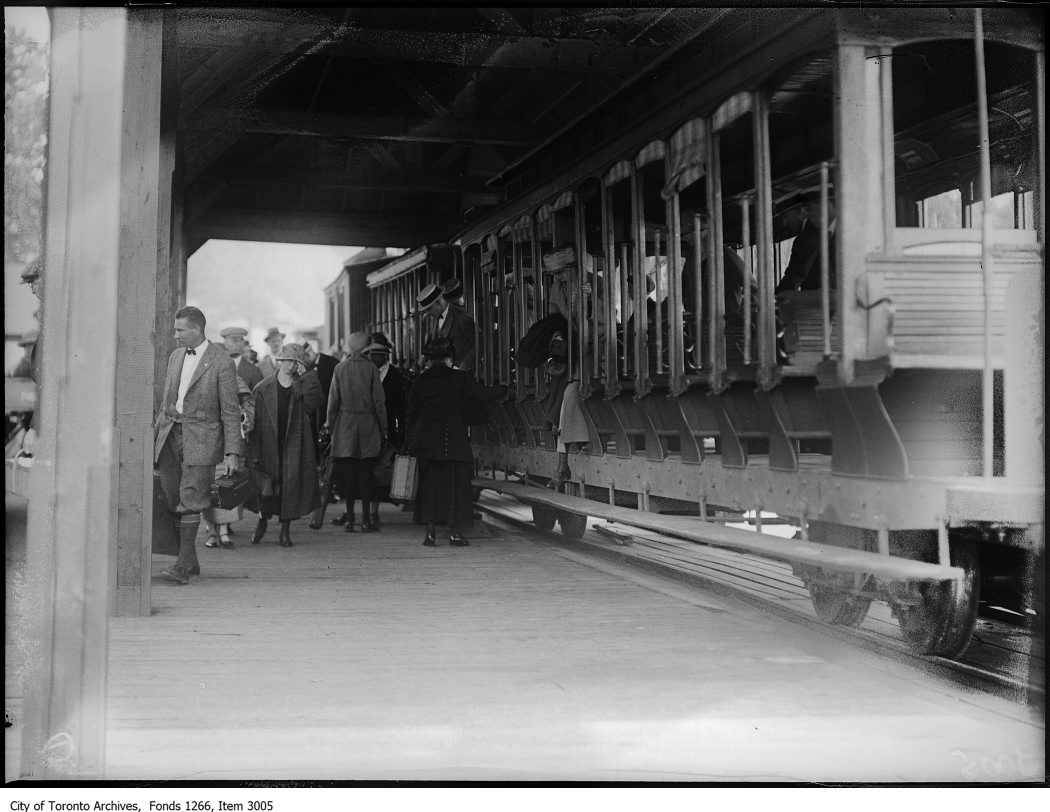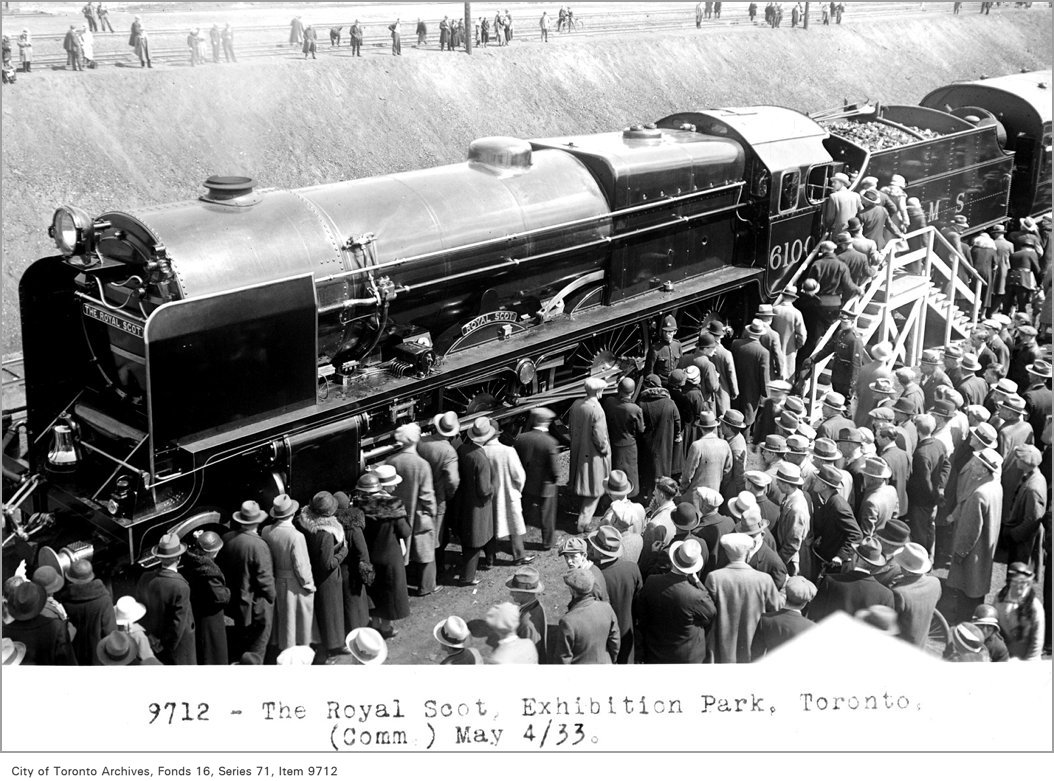 The Royal Scot, Exhibition Park, Toronto, (Commercial Department) – 1933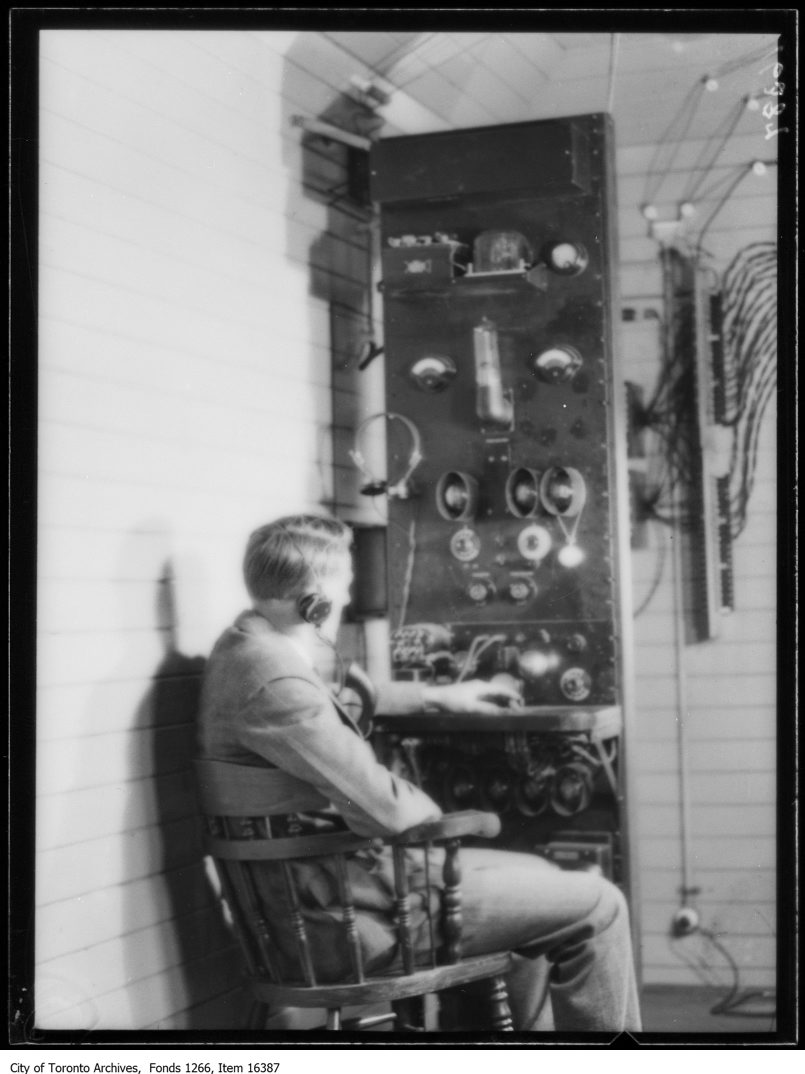 CNR train telephone, Harry Lang, assistant engineer at control panel. – May 5, 1929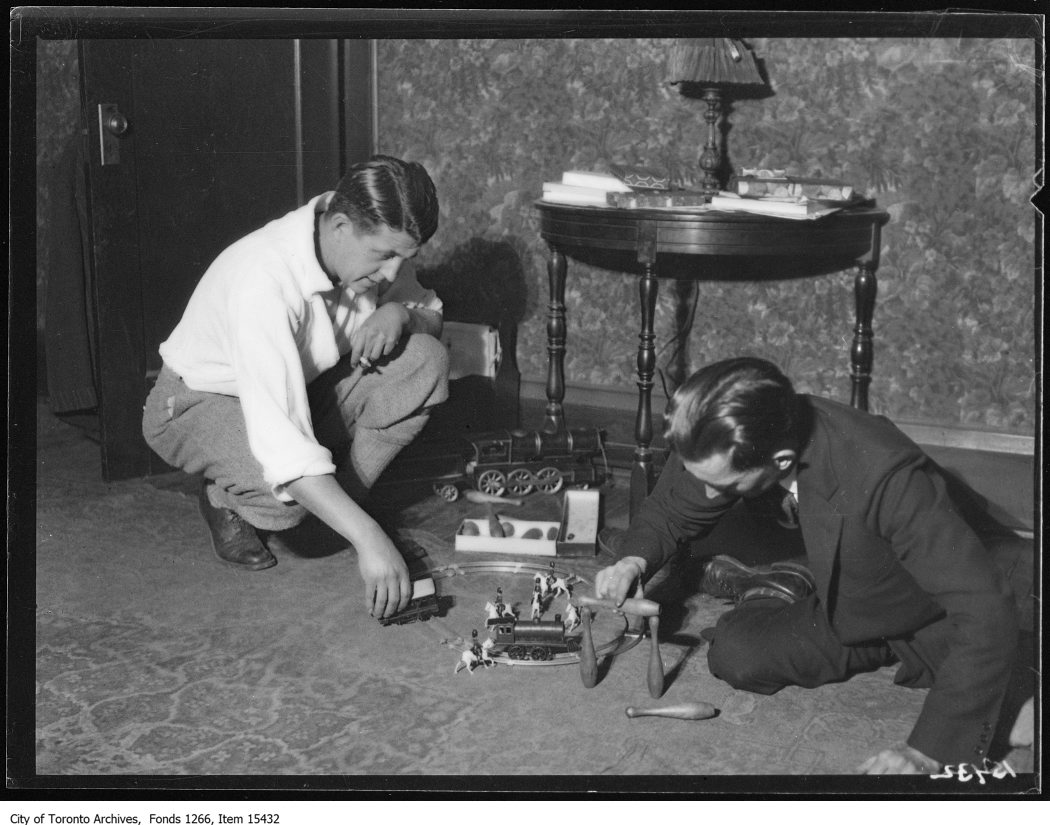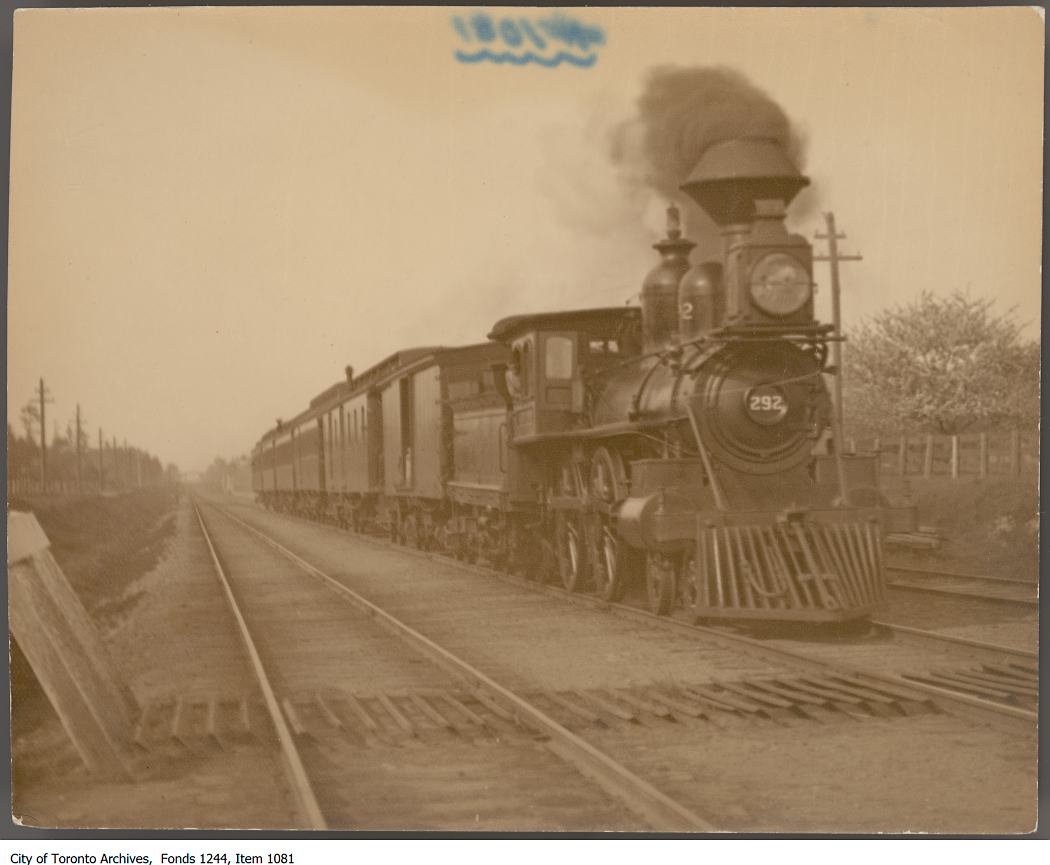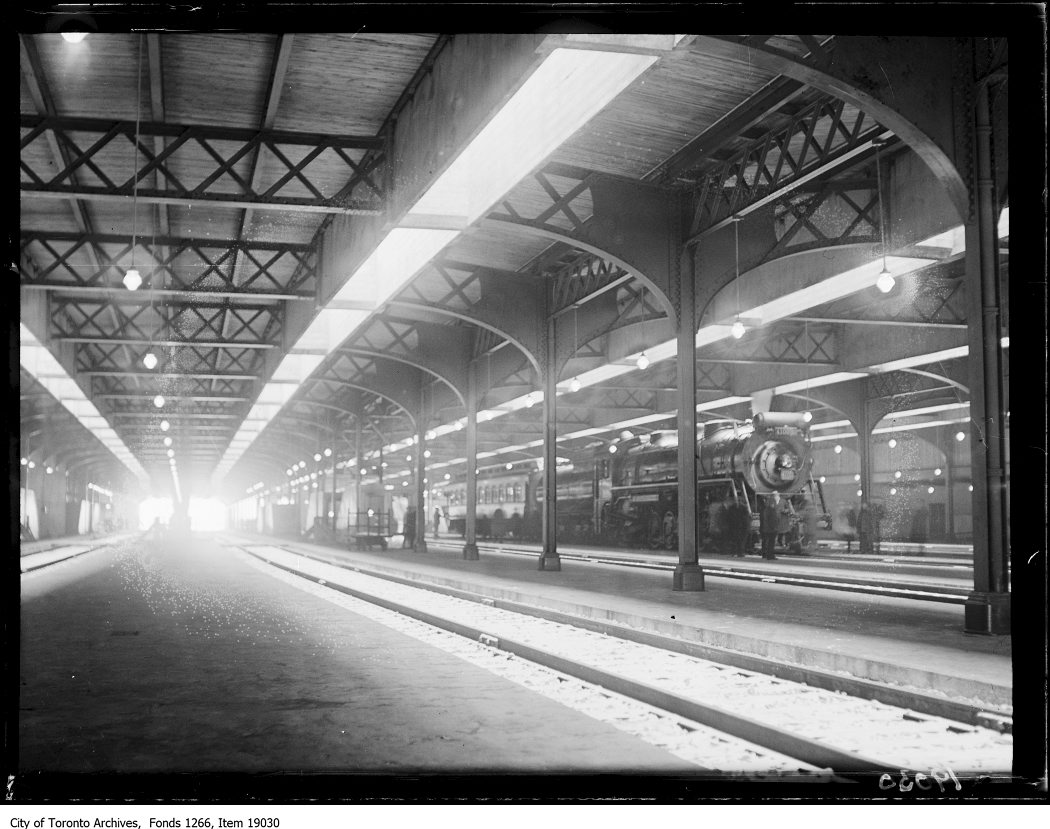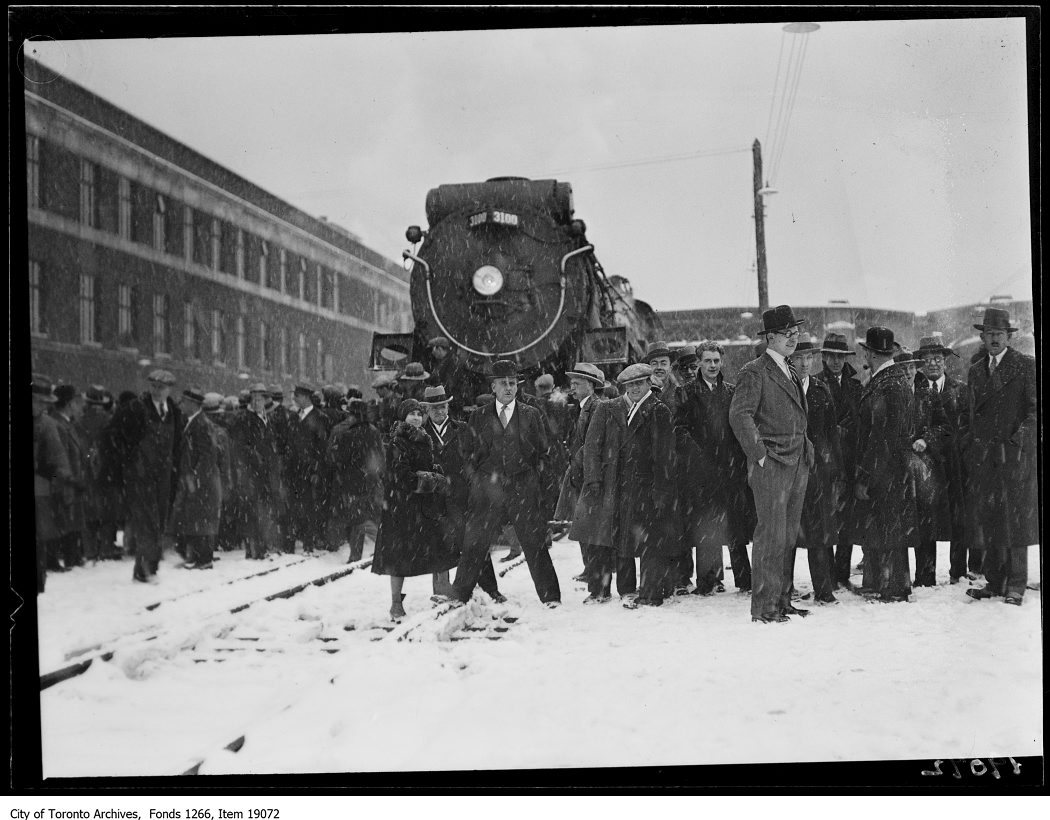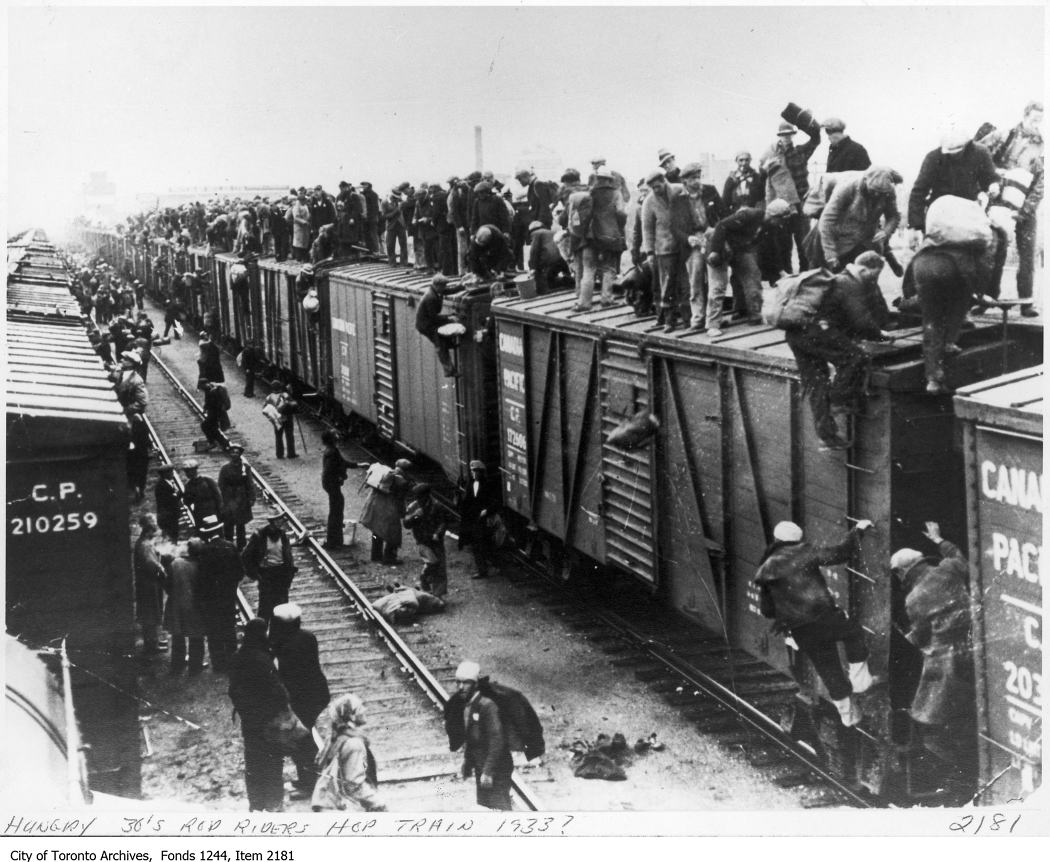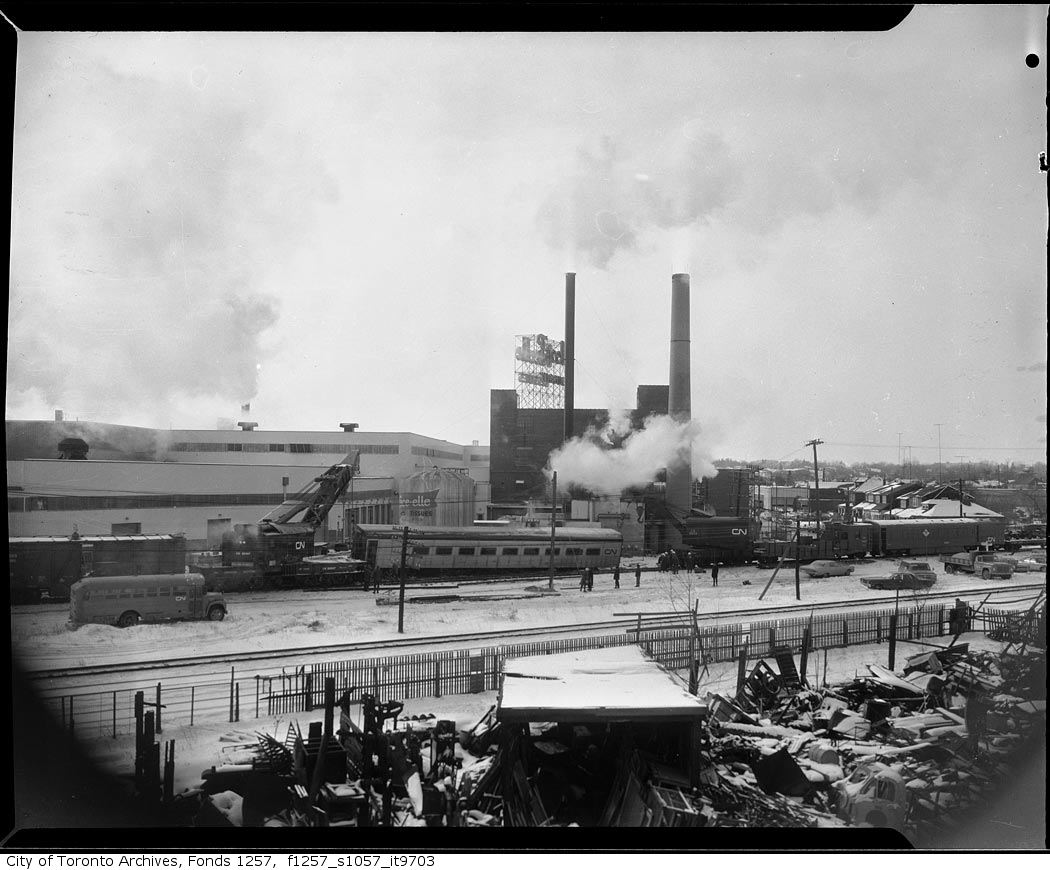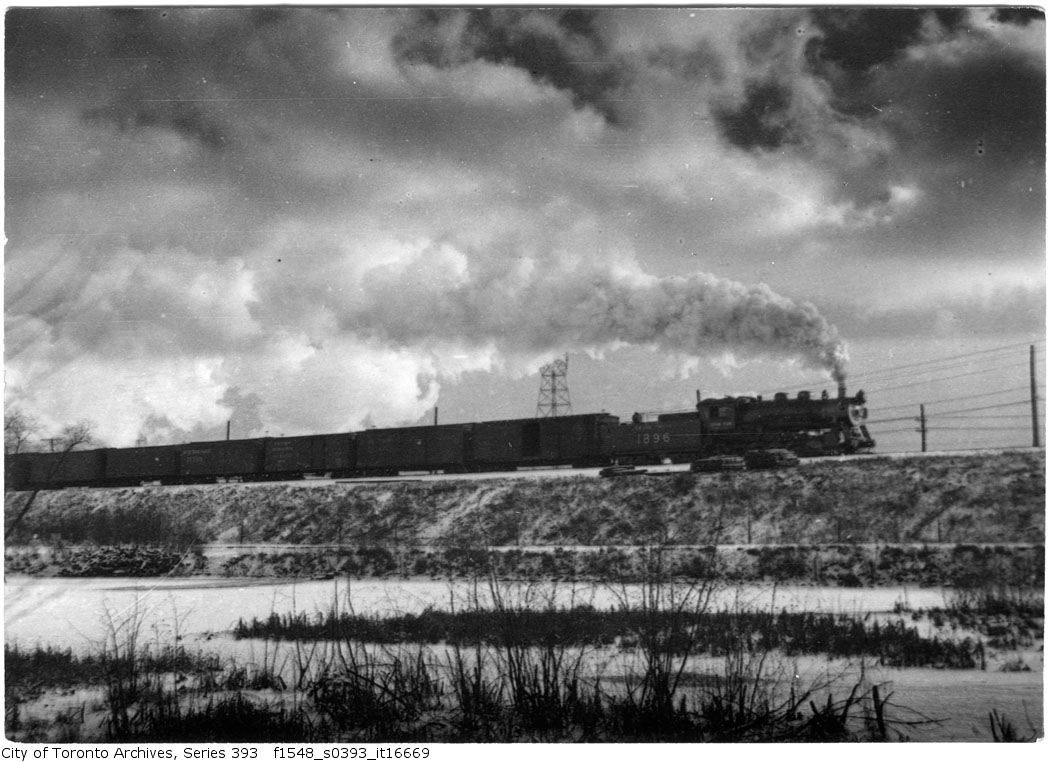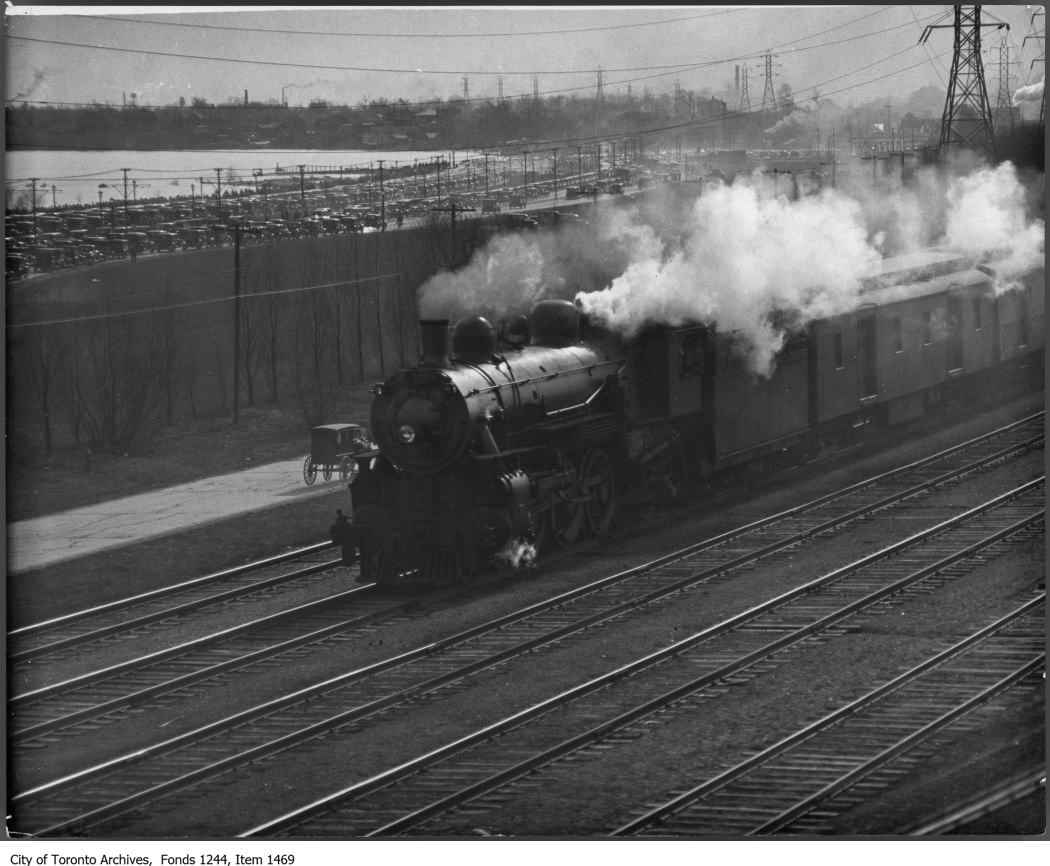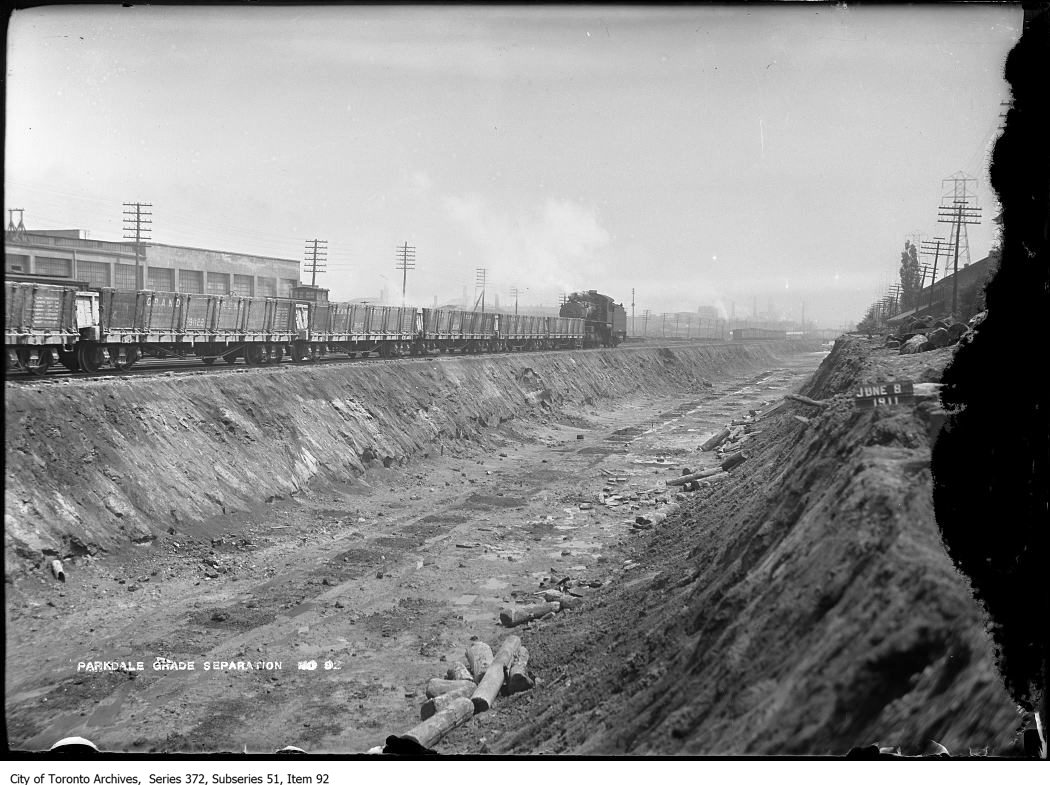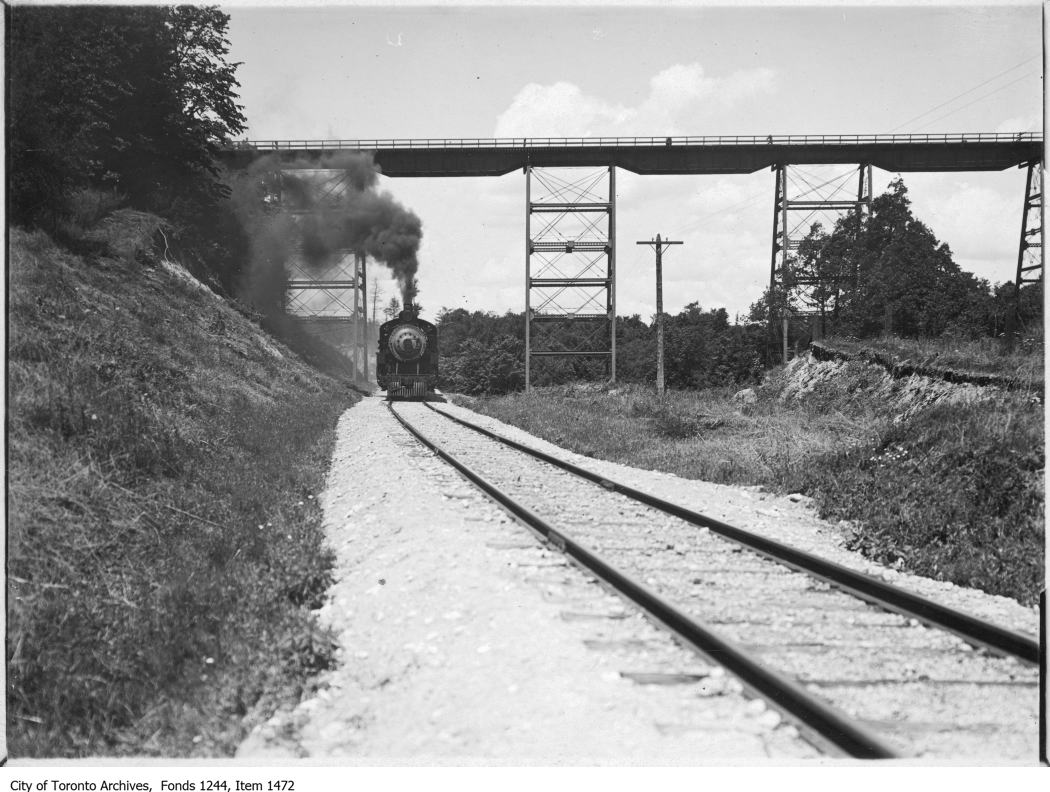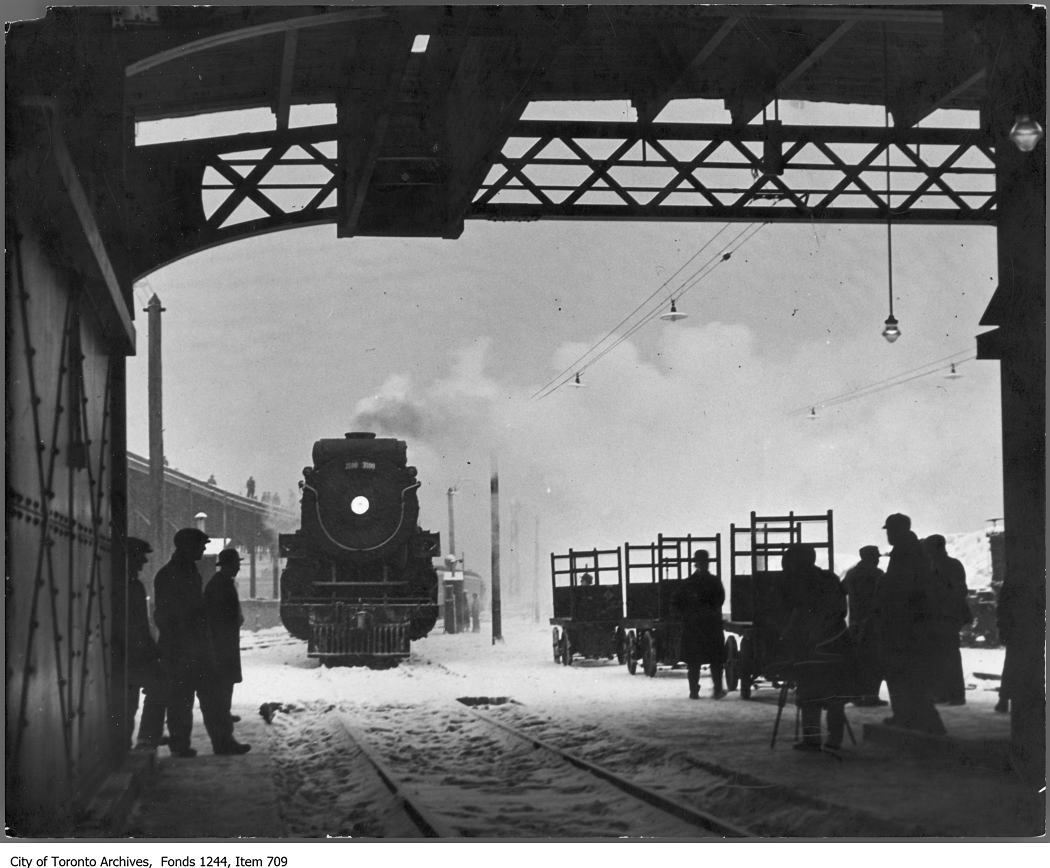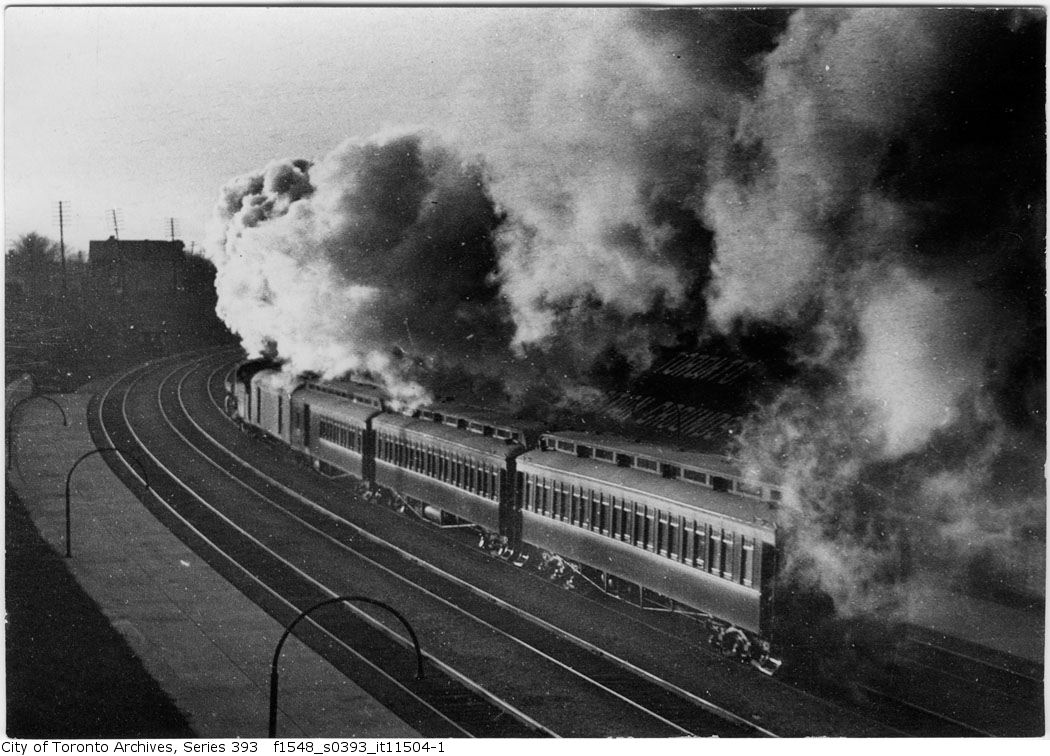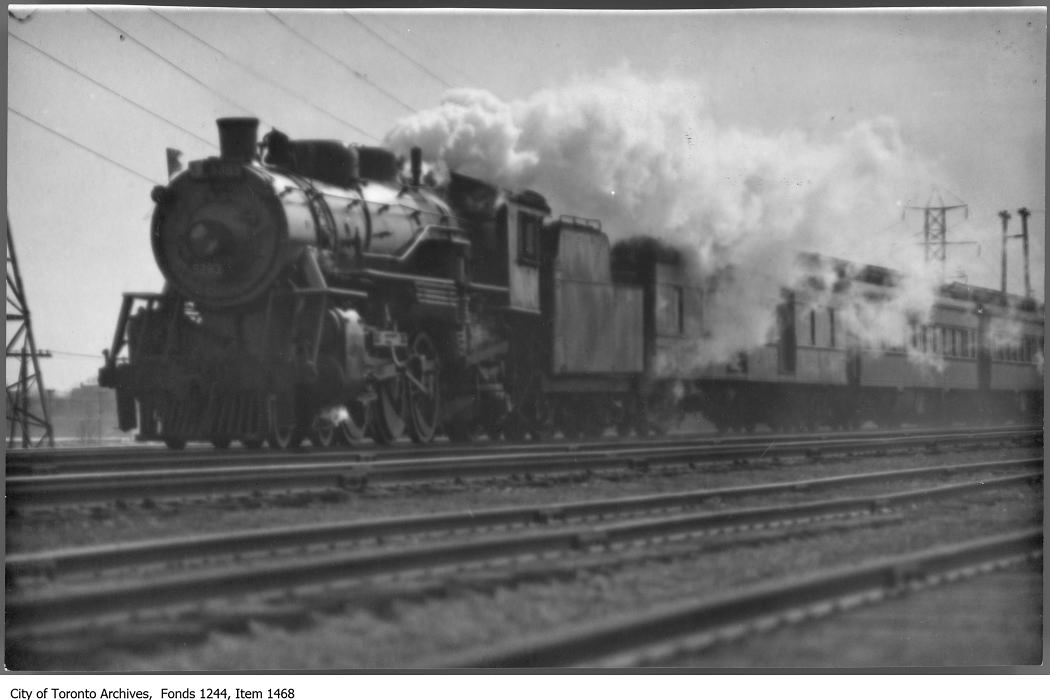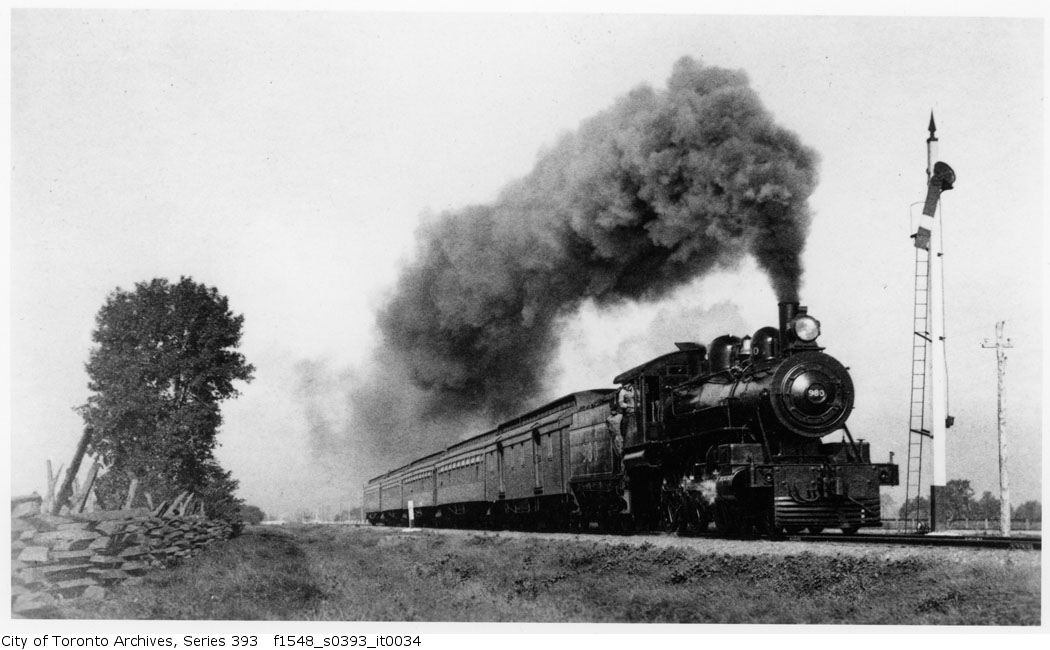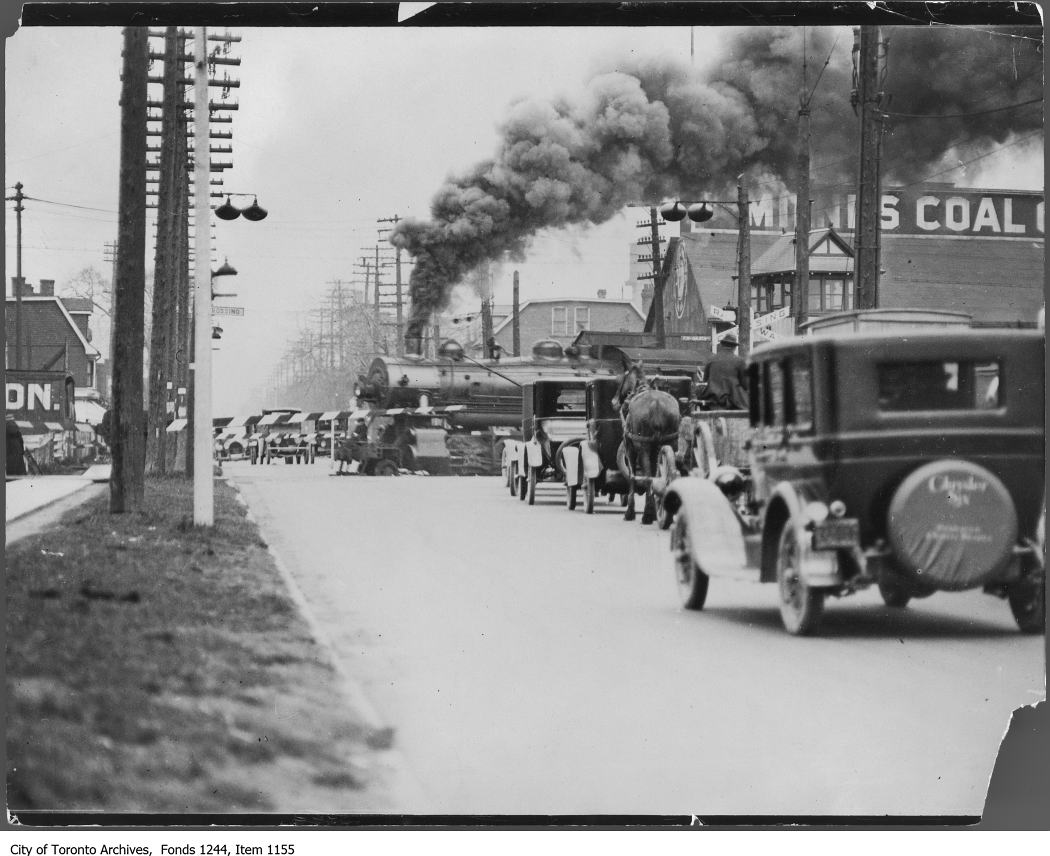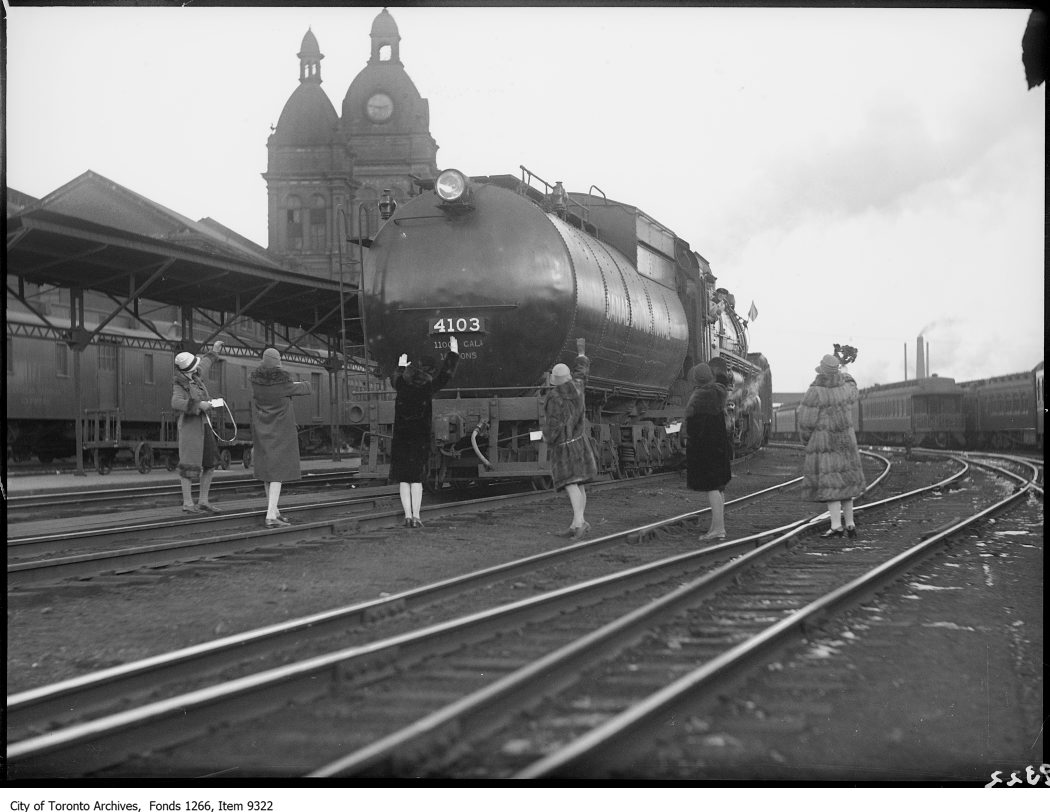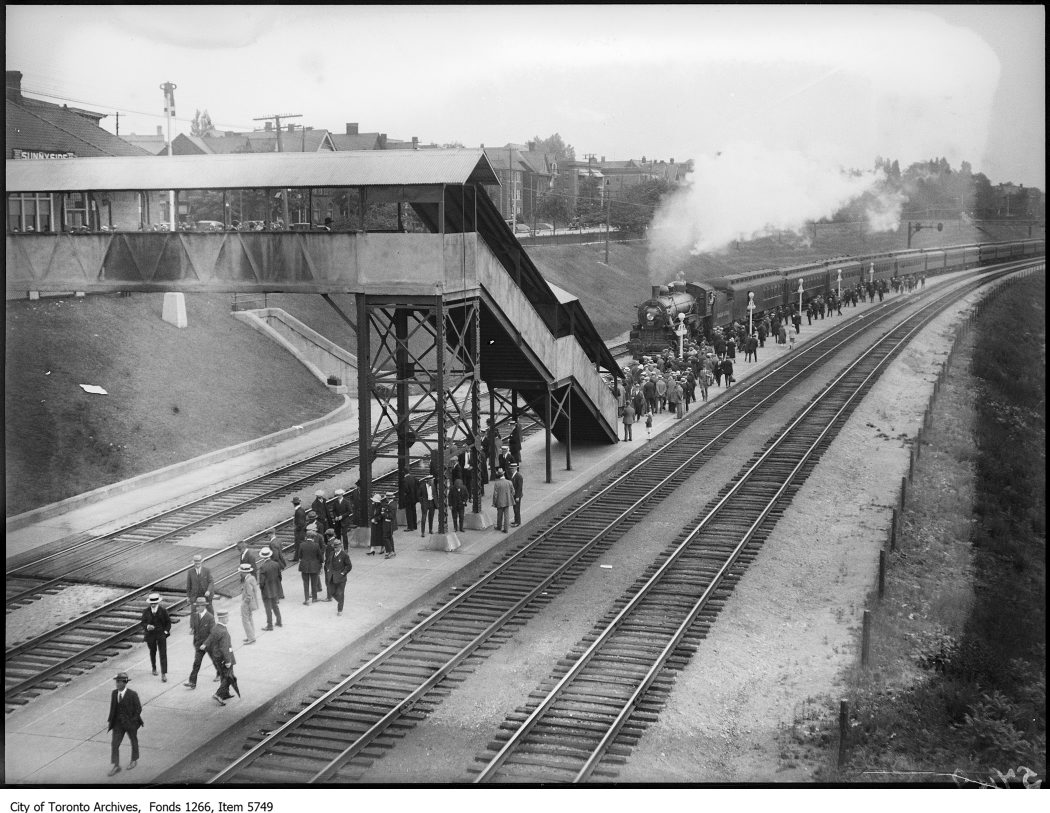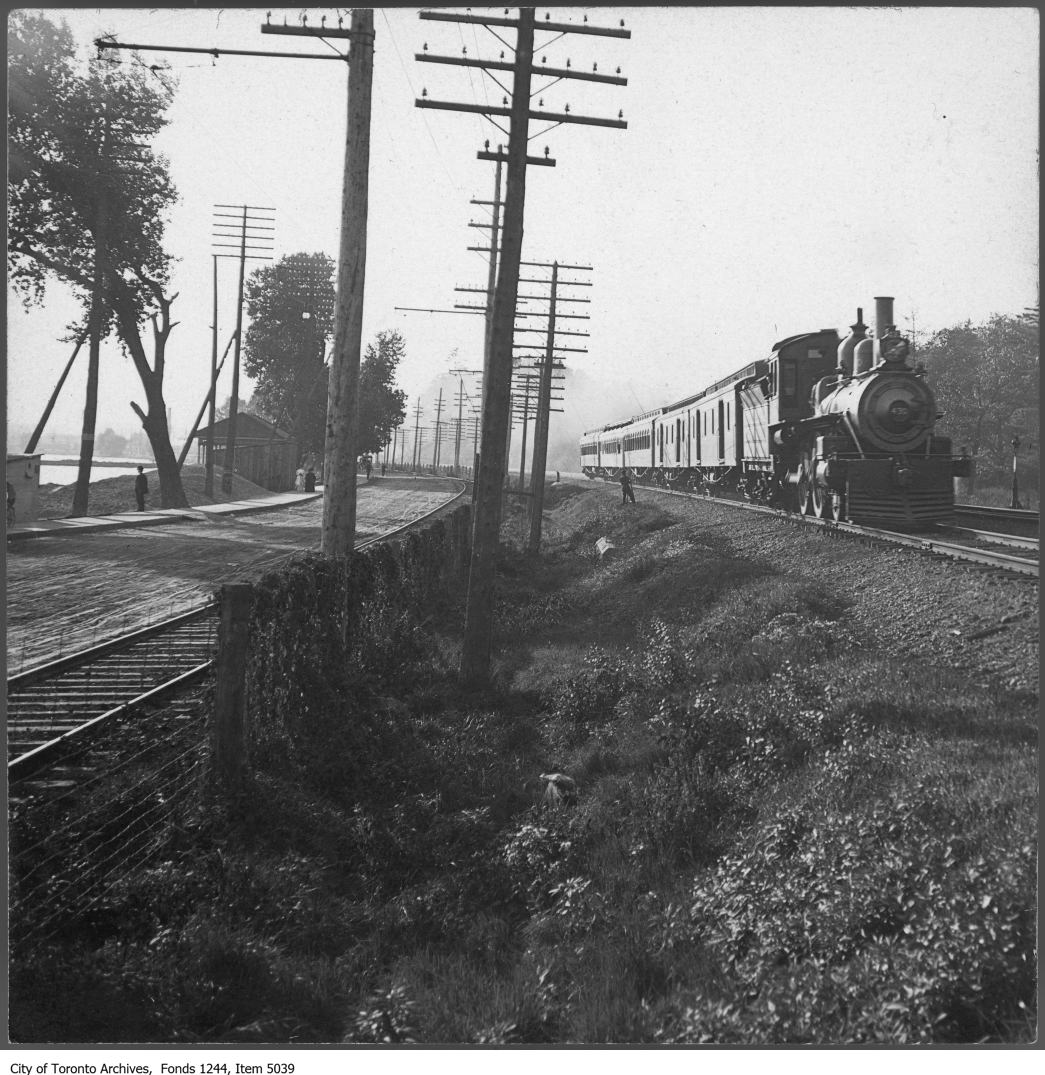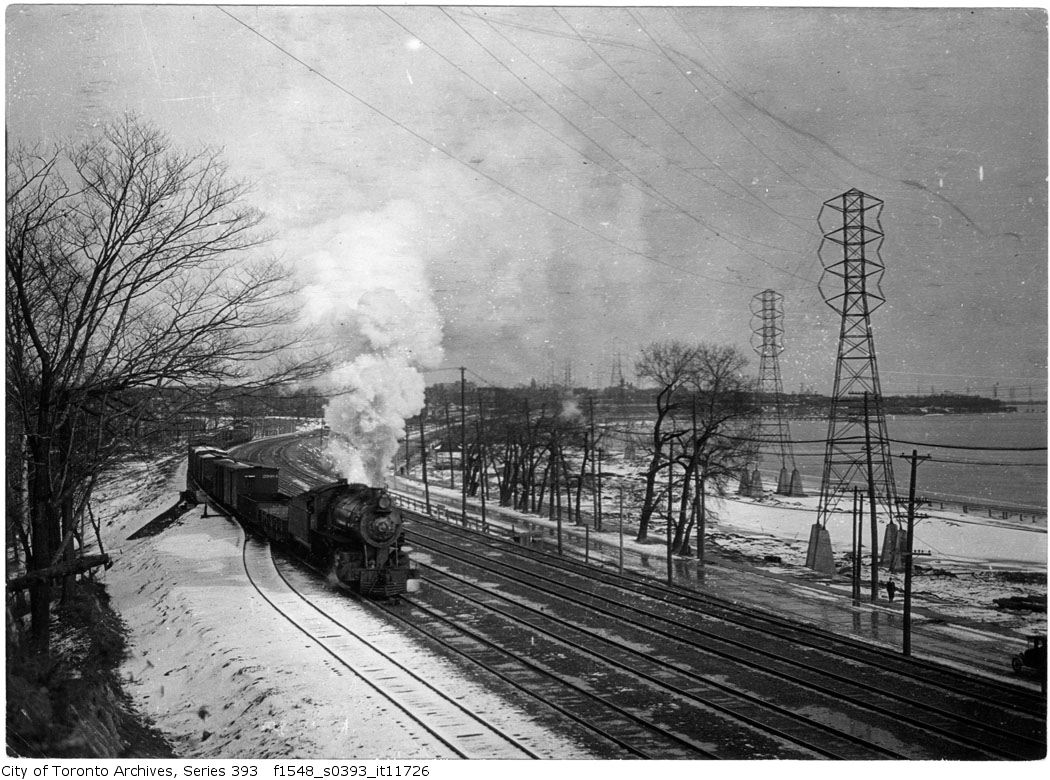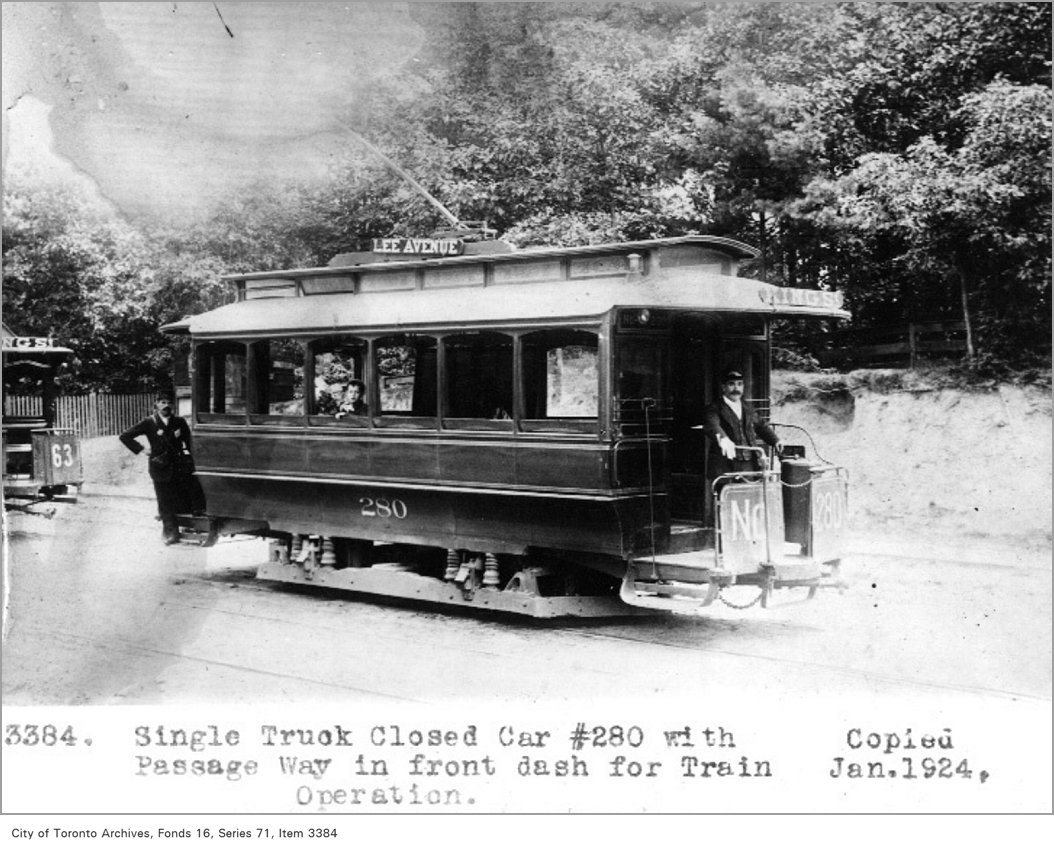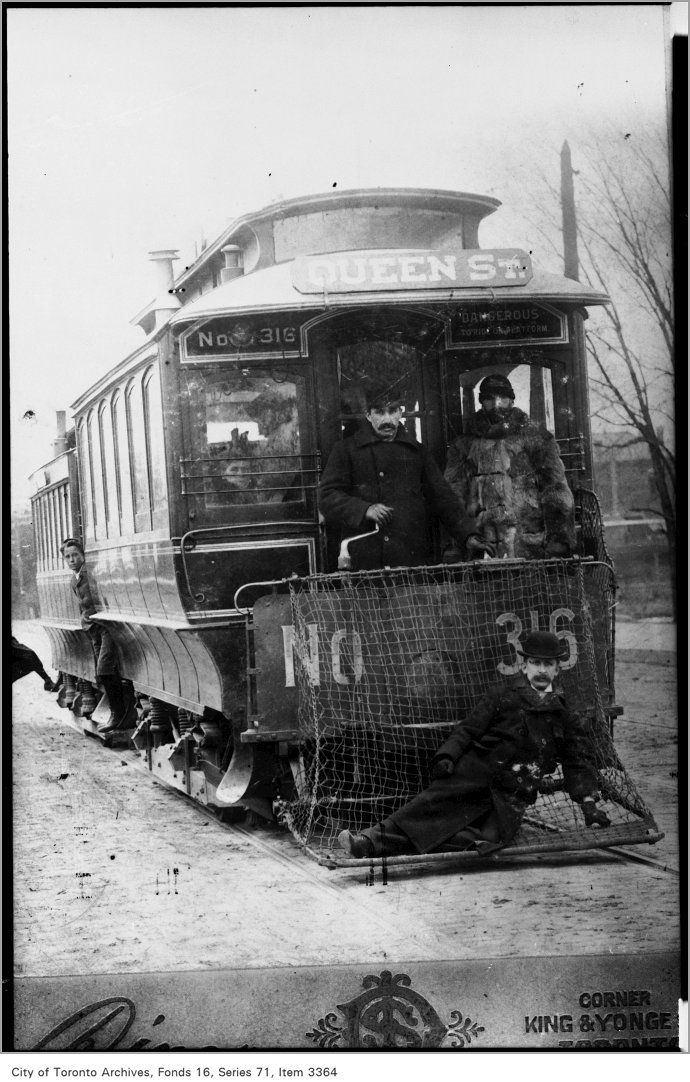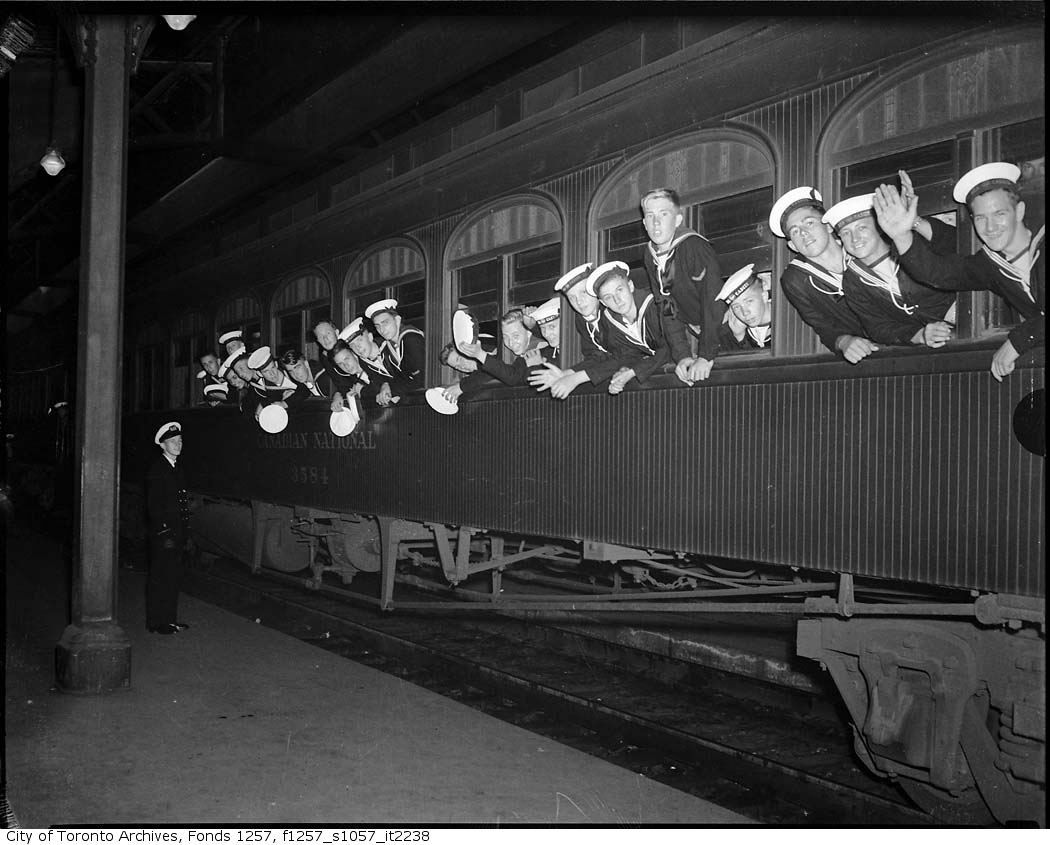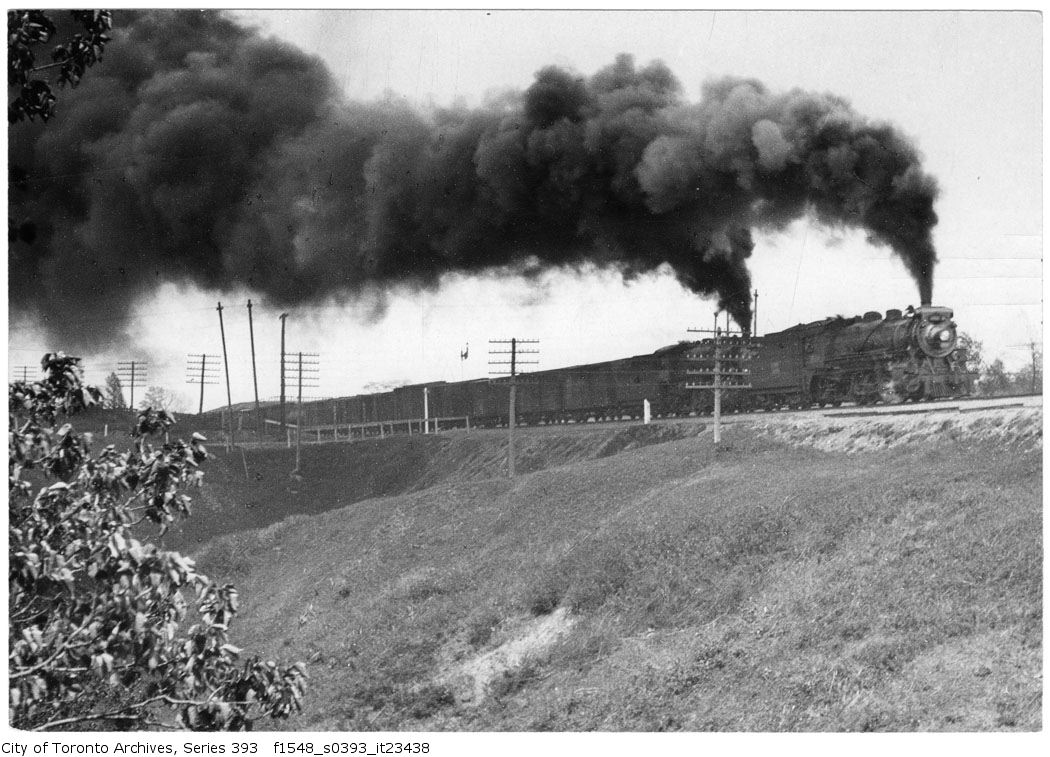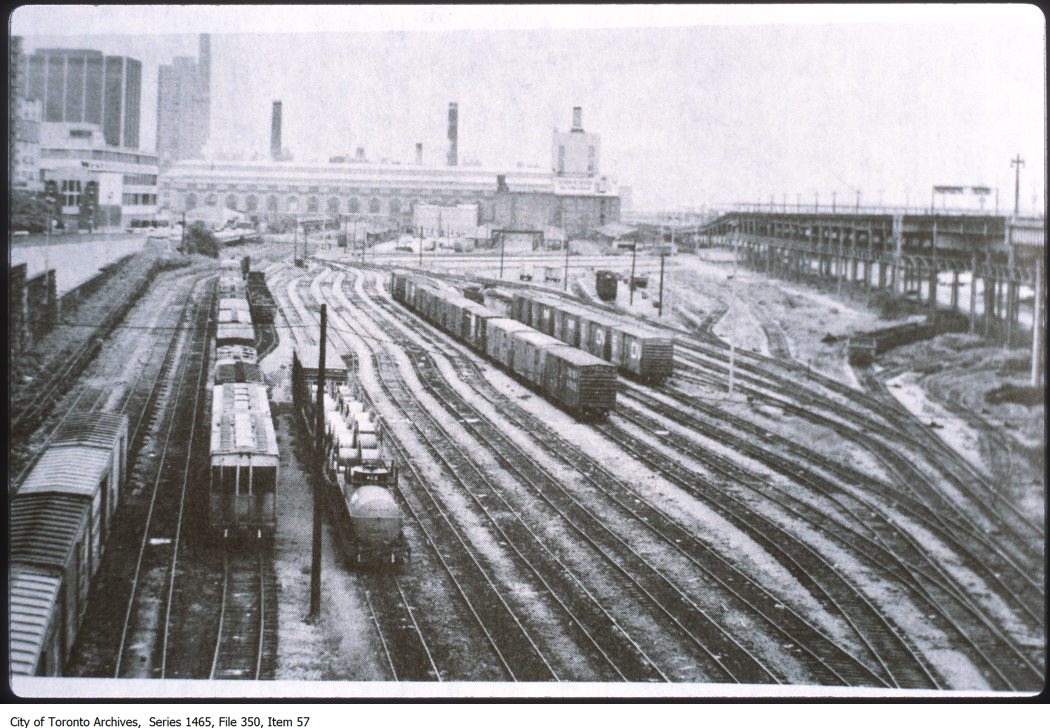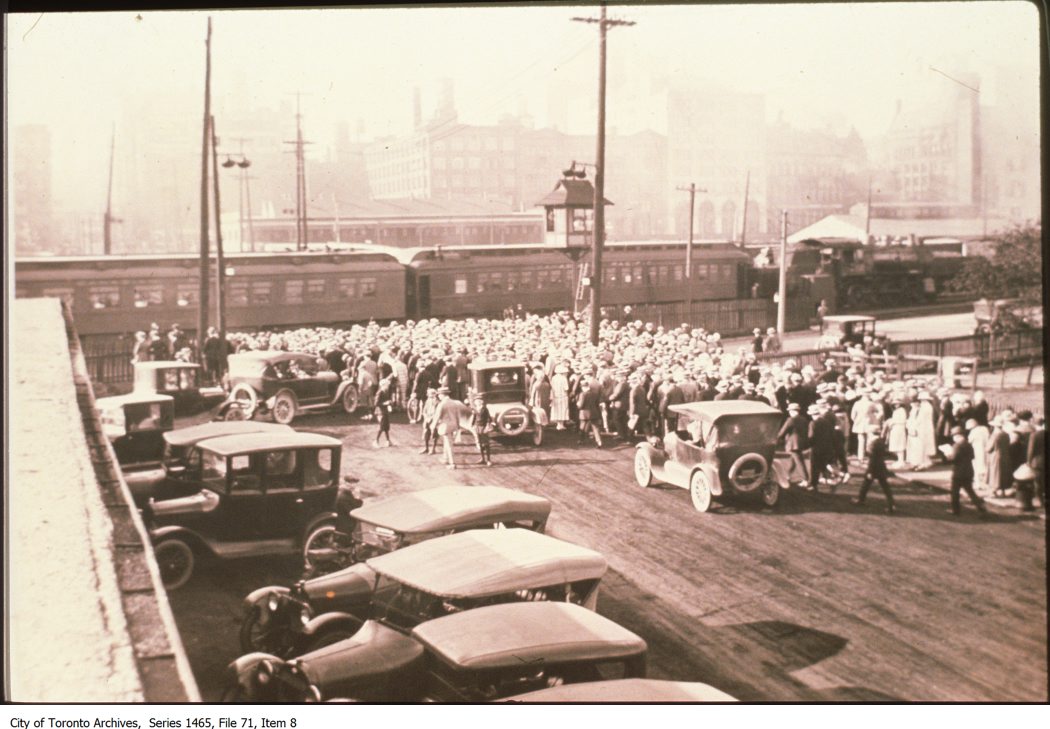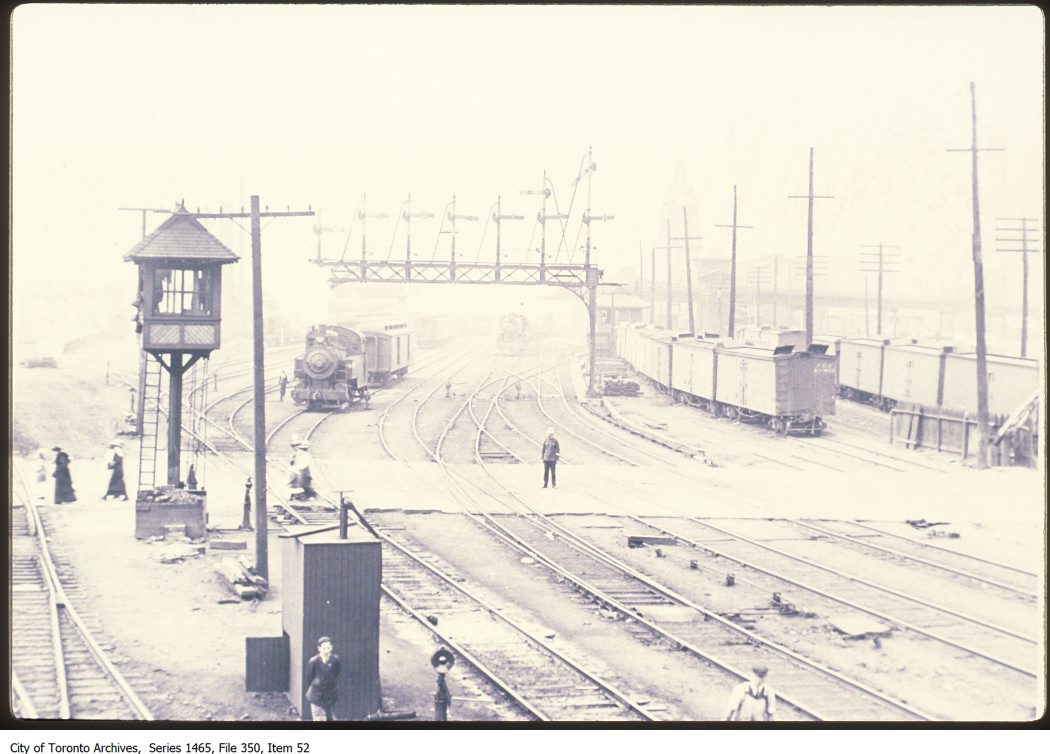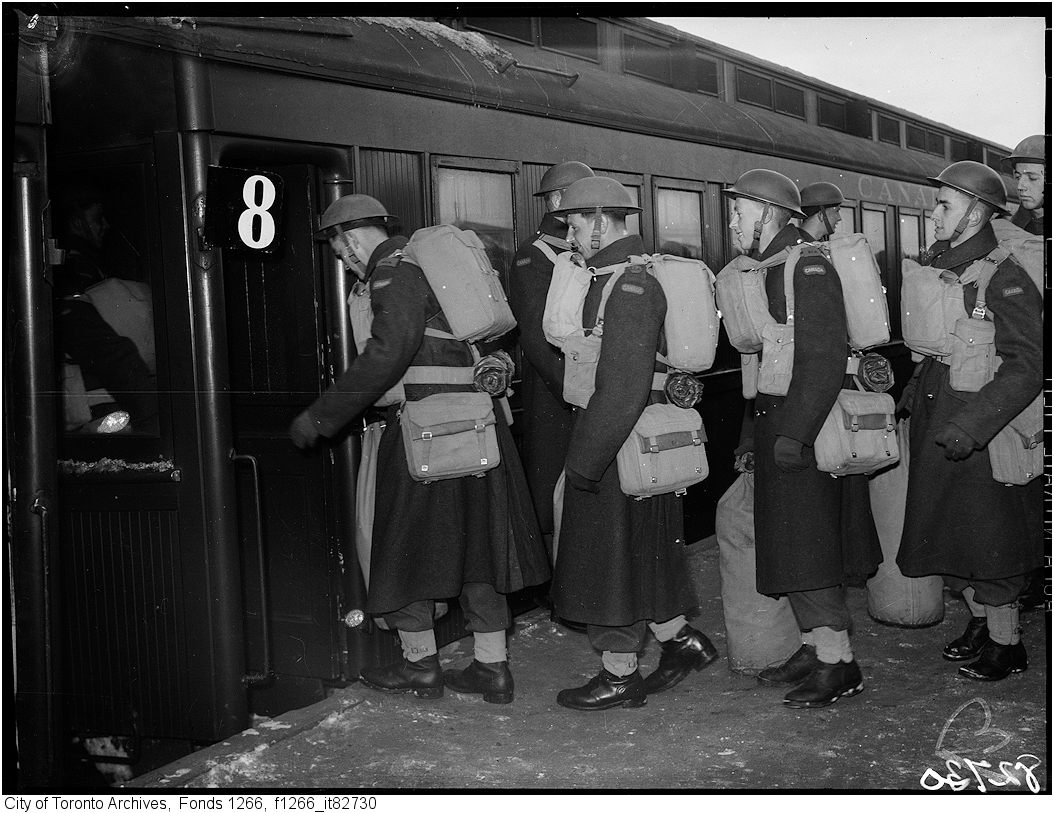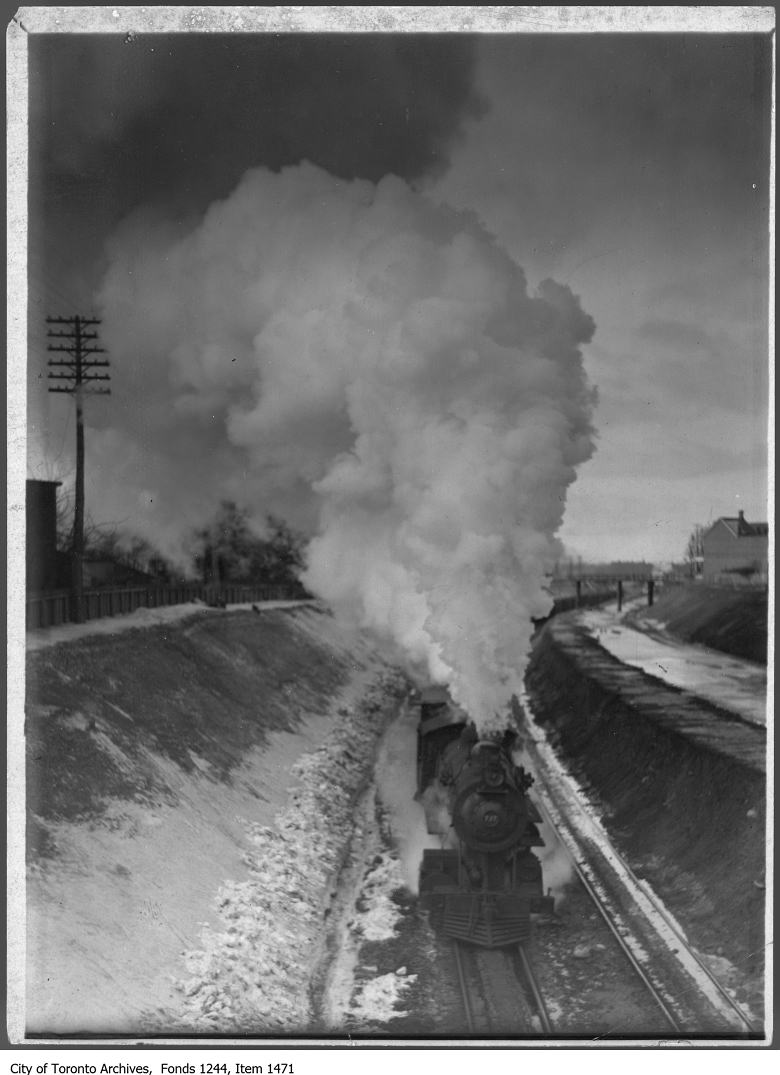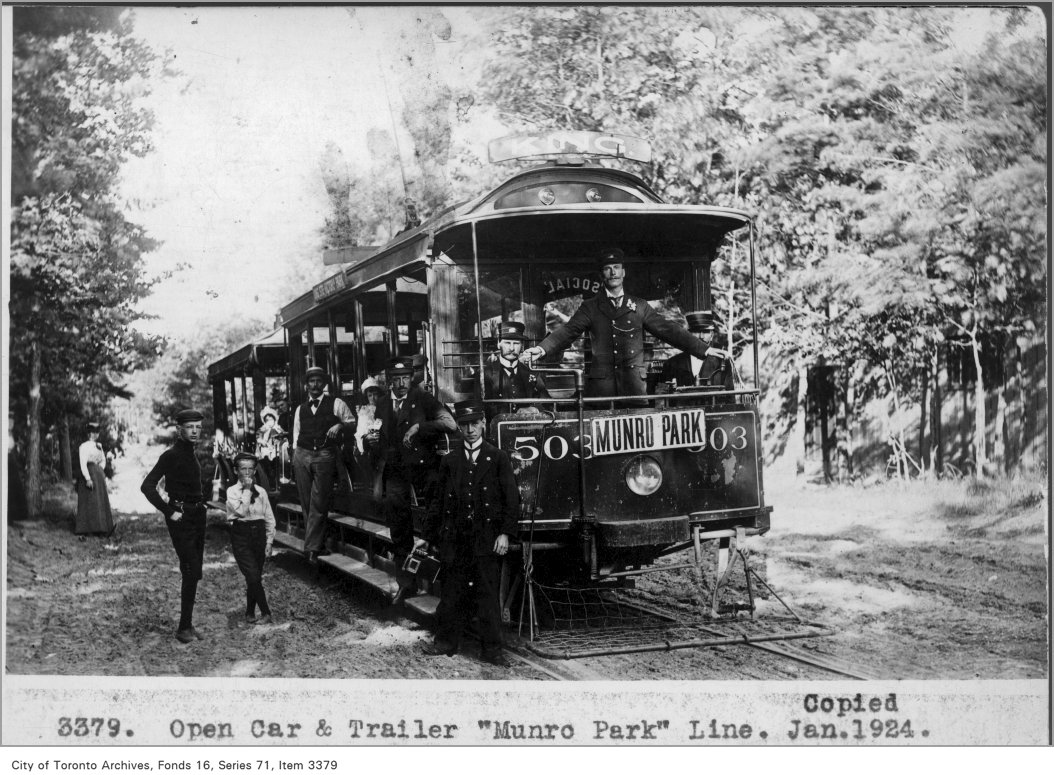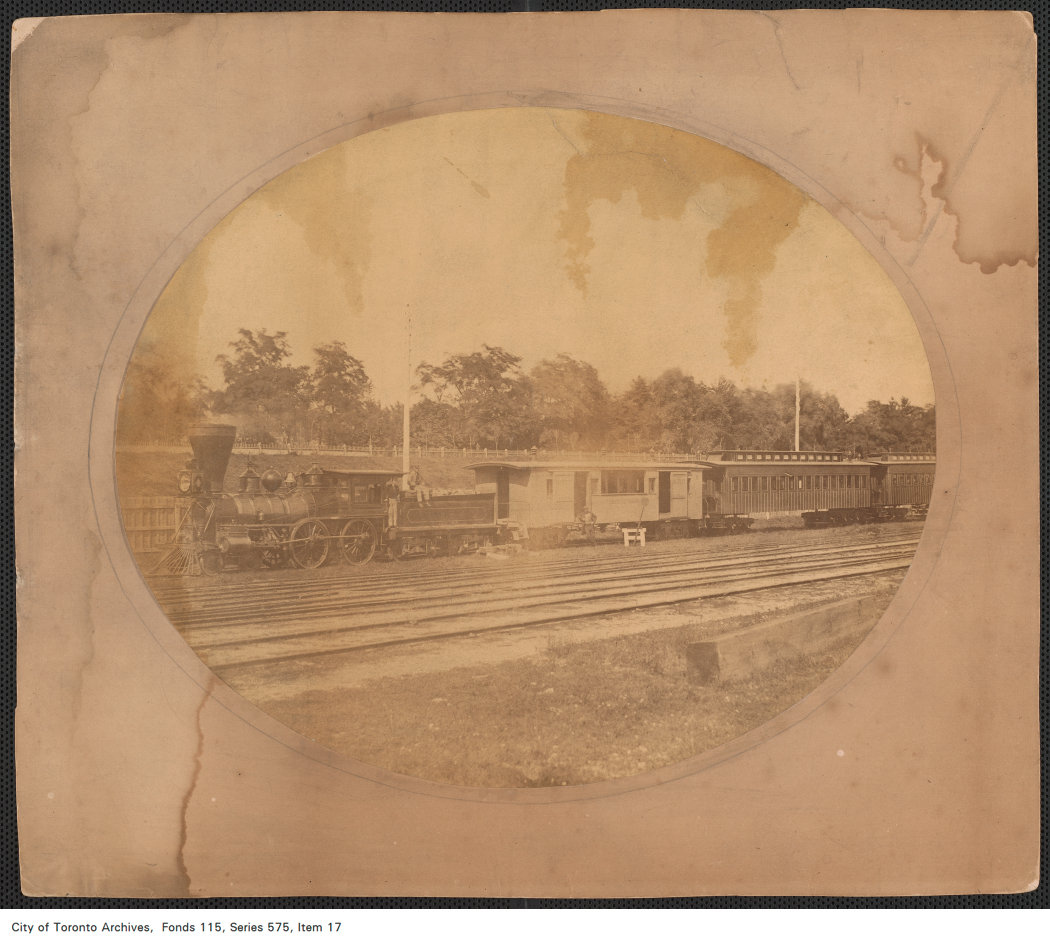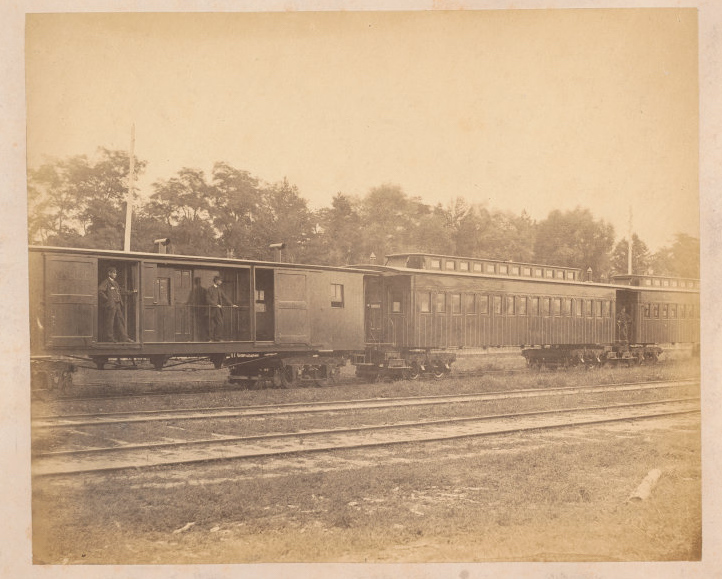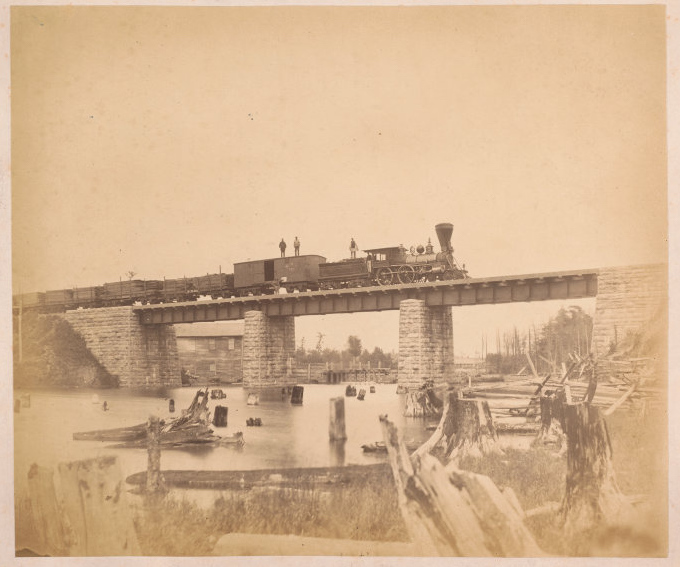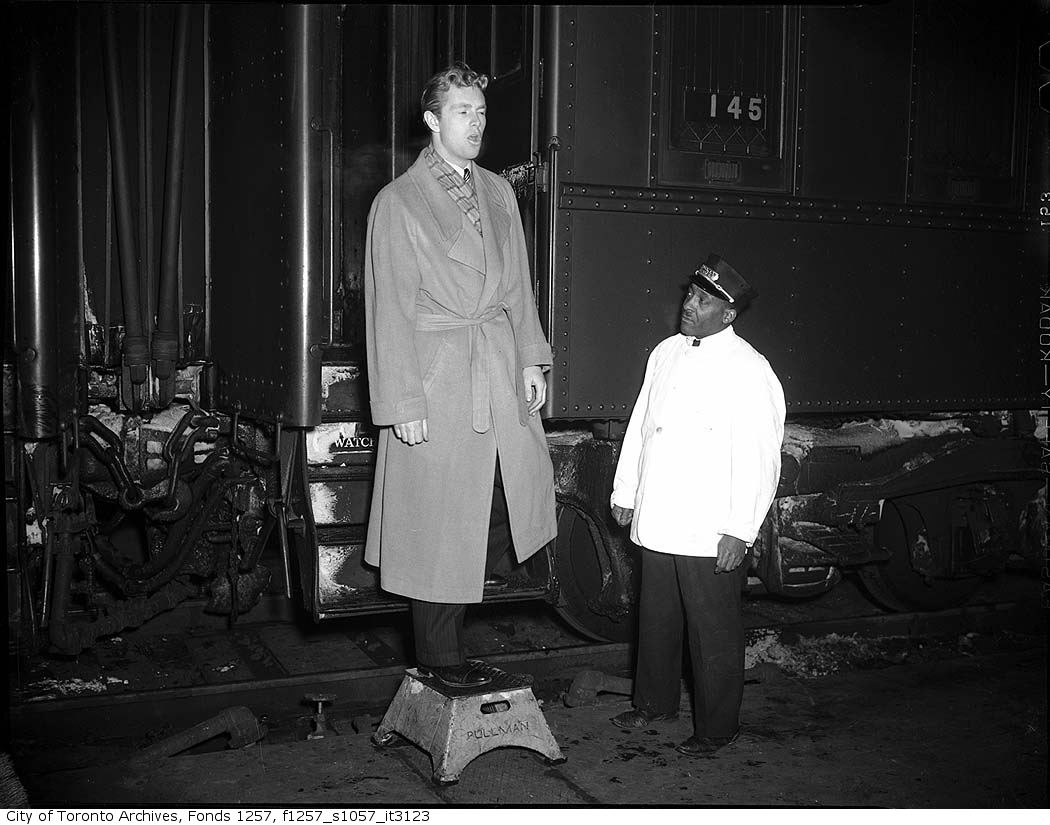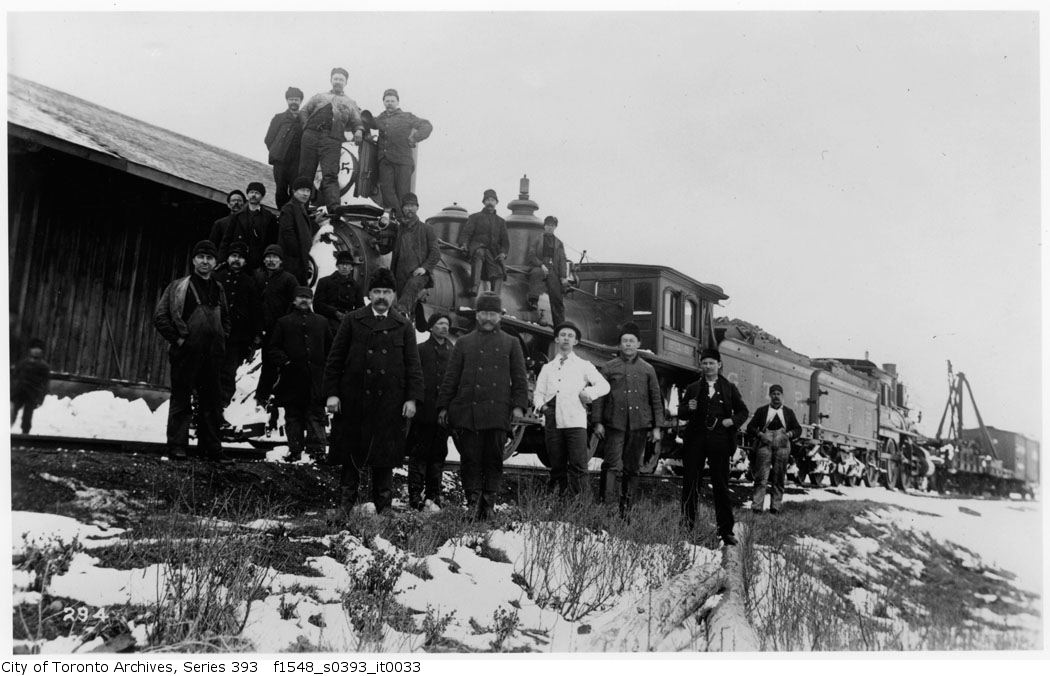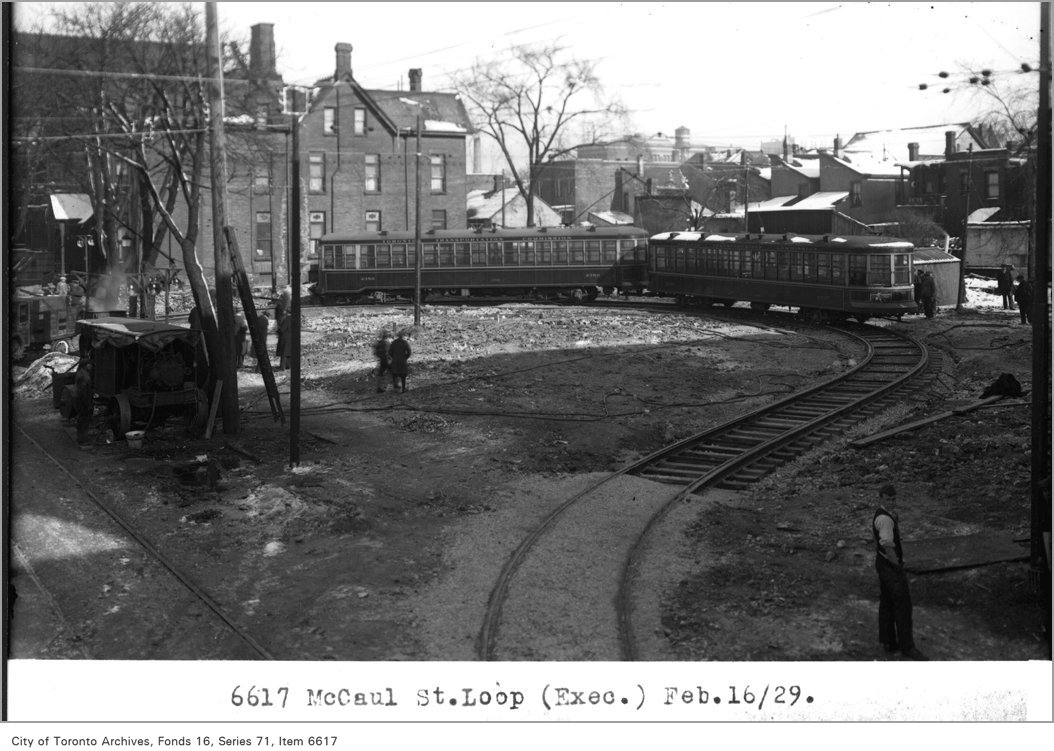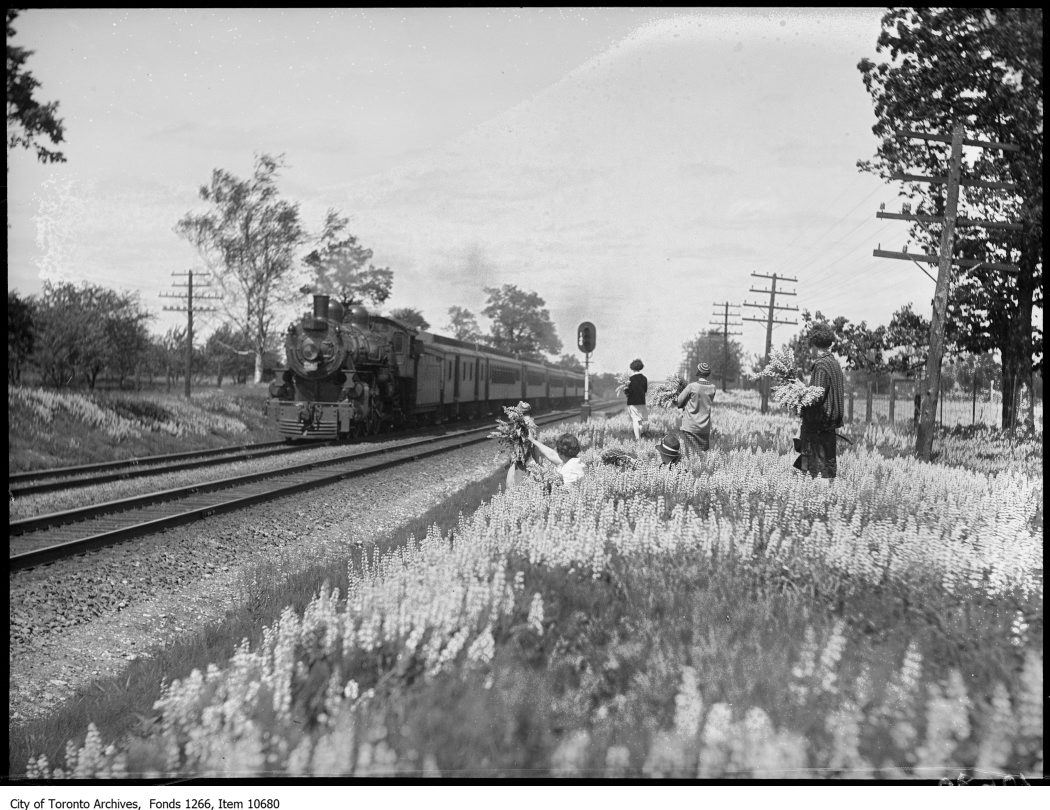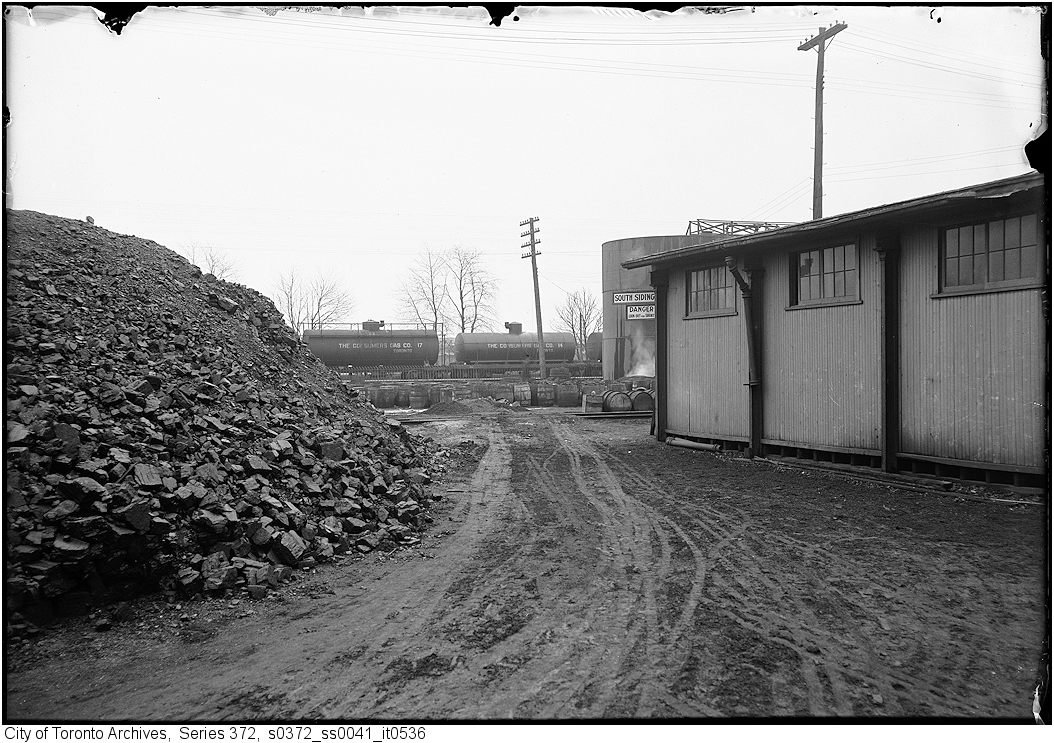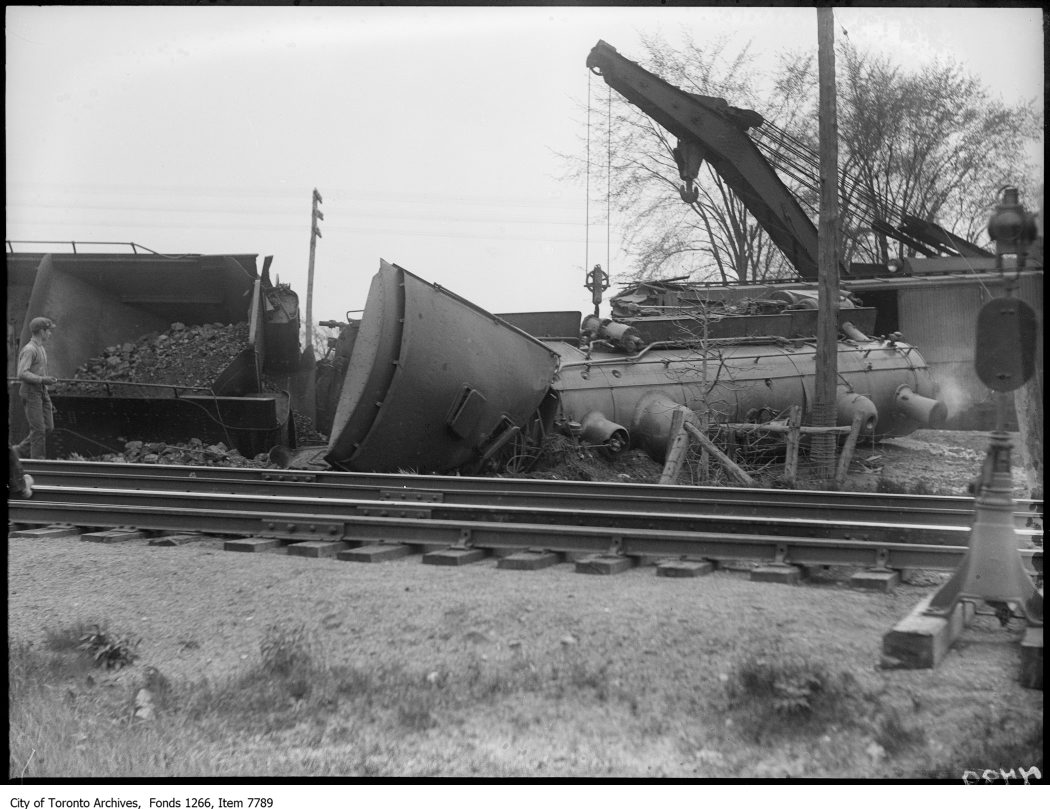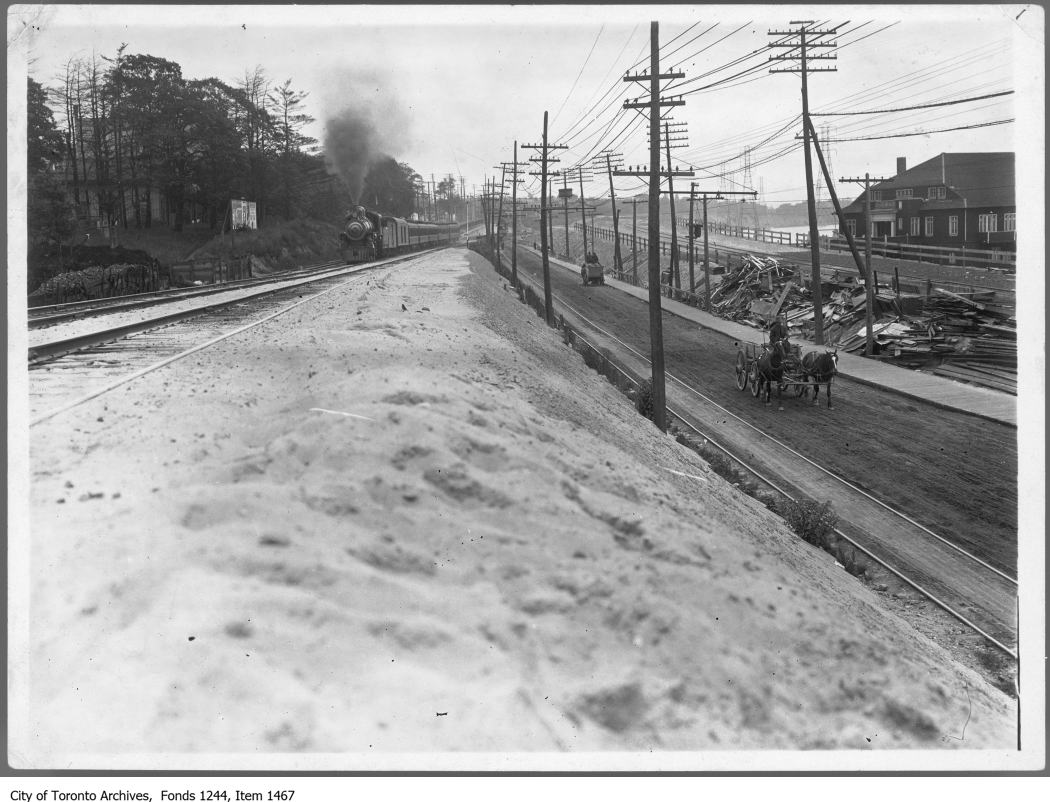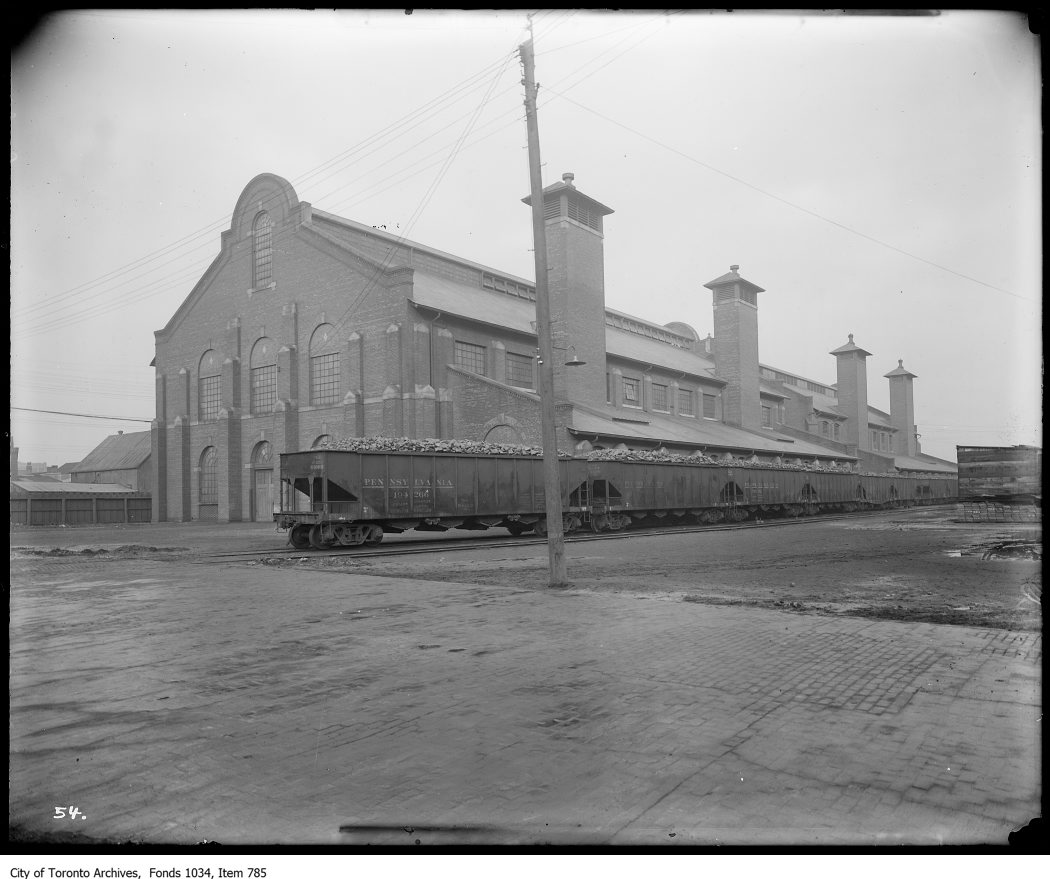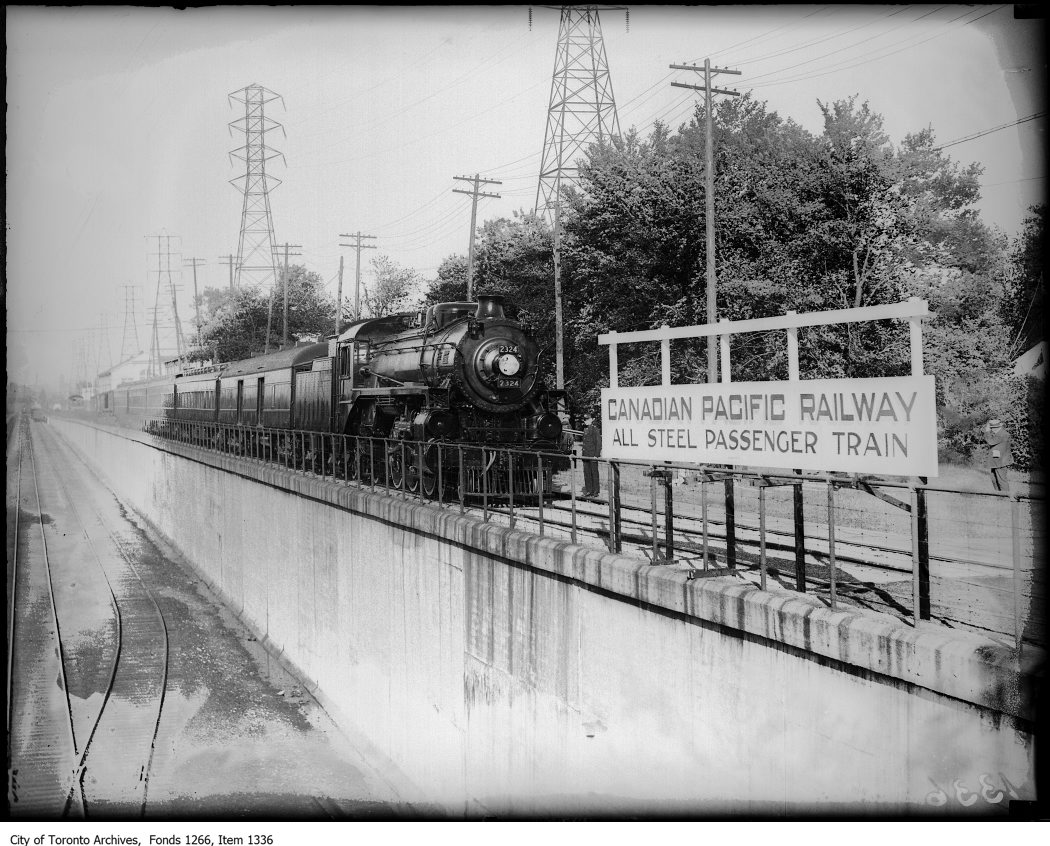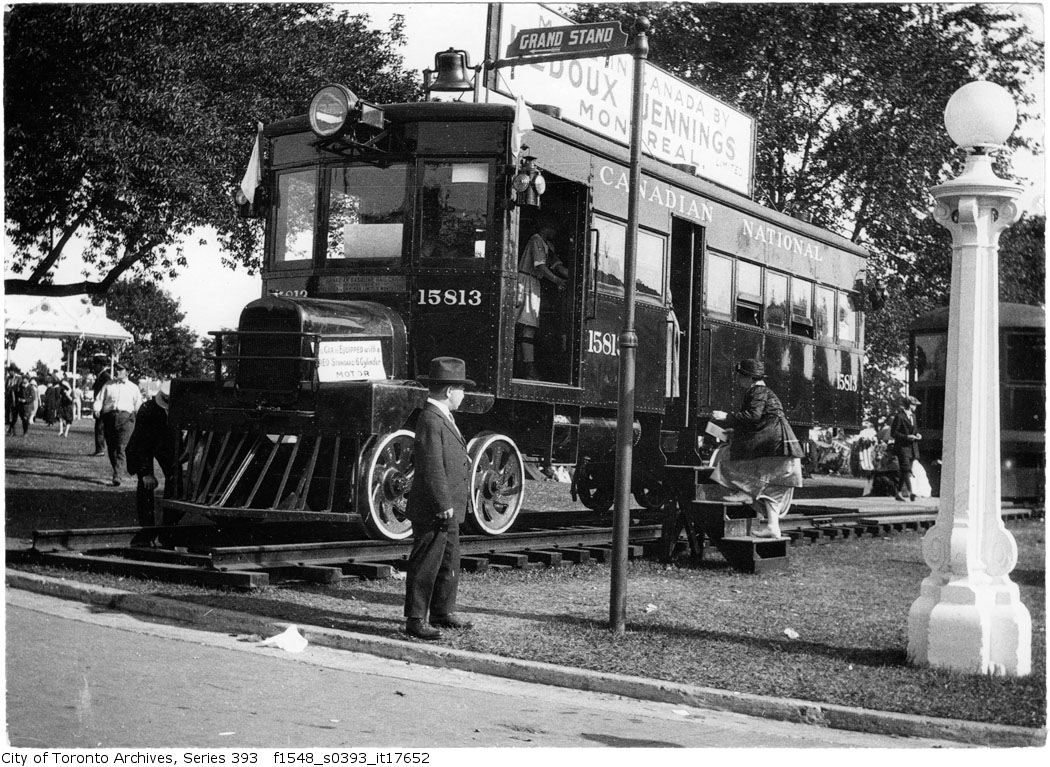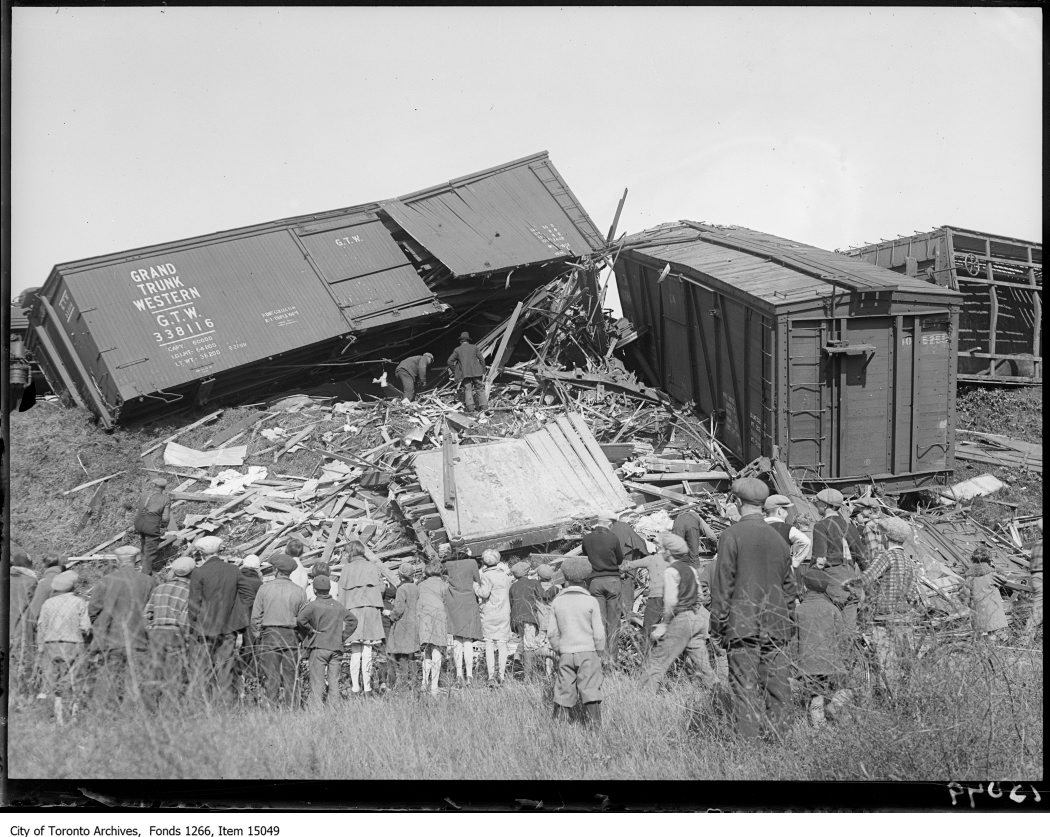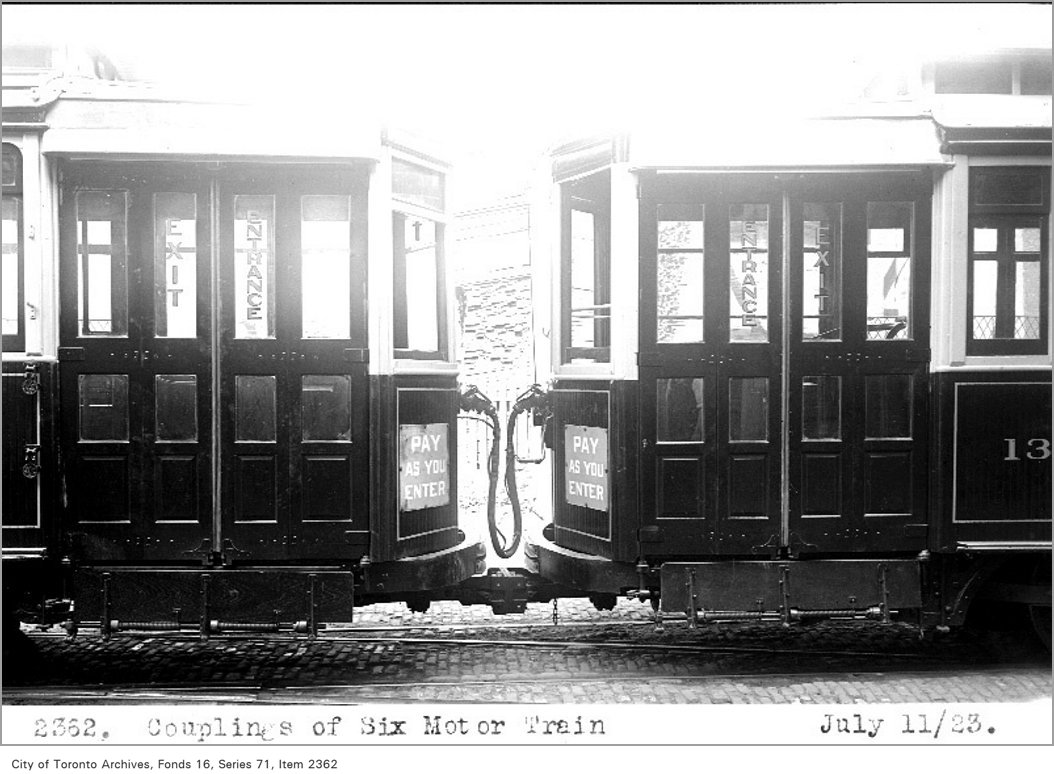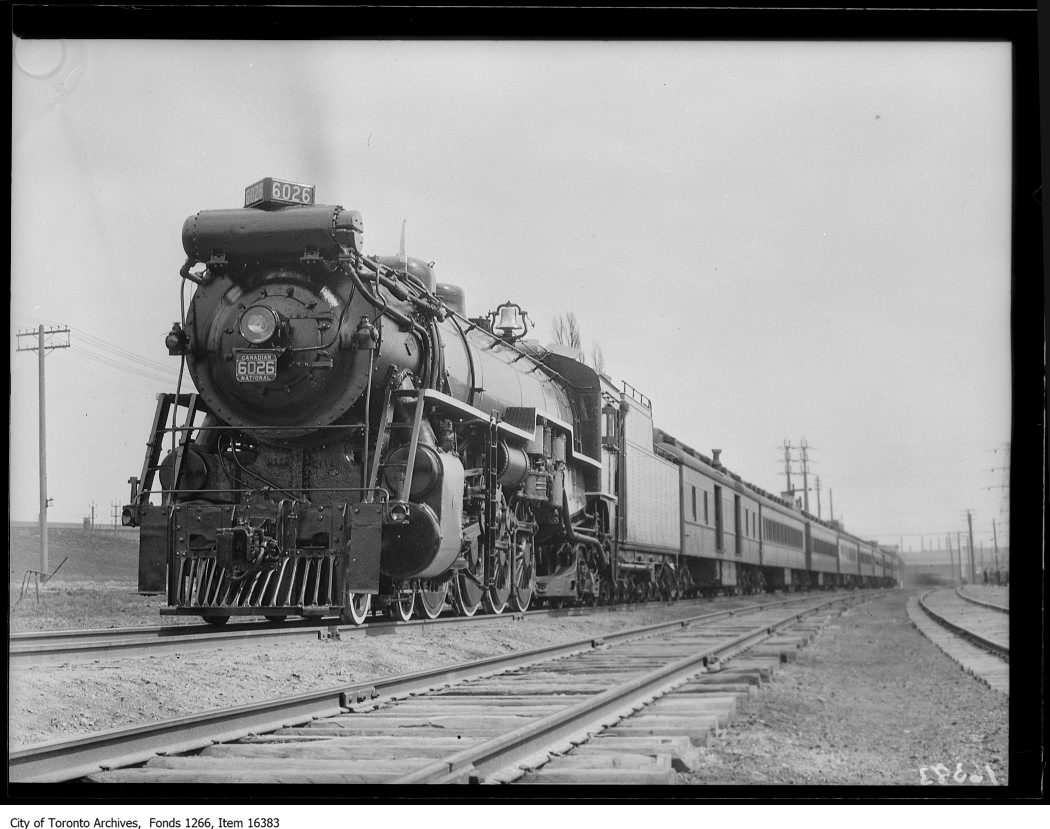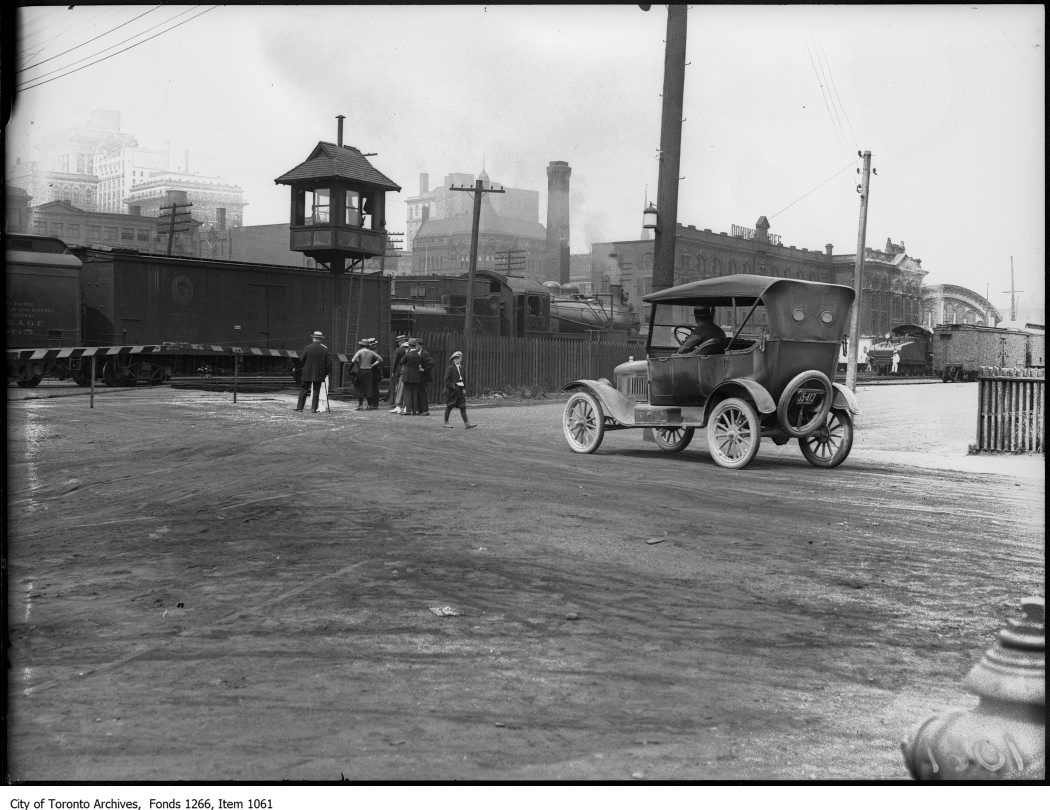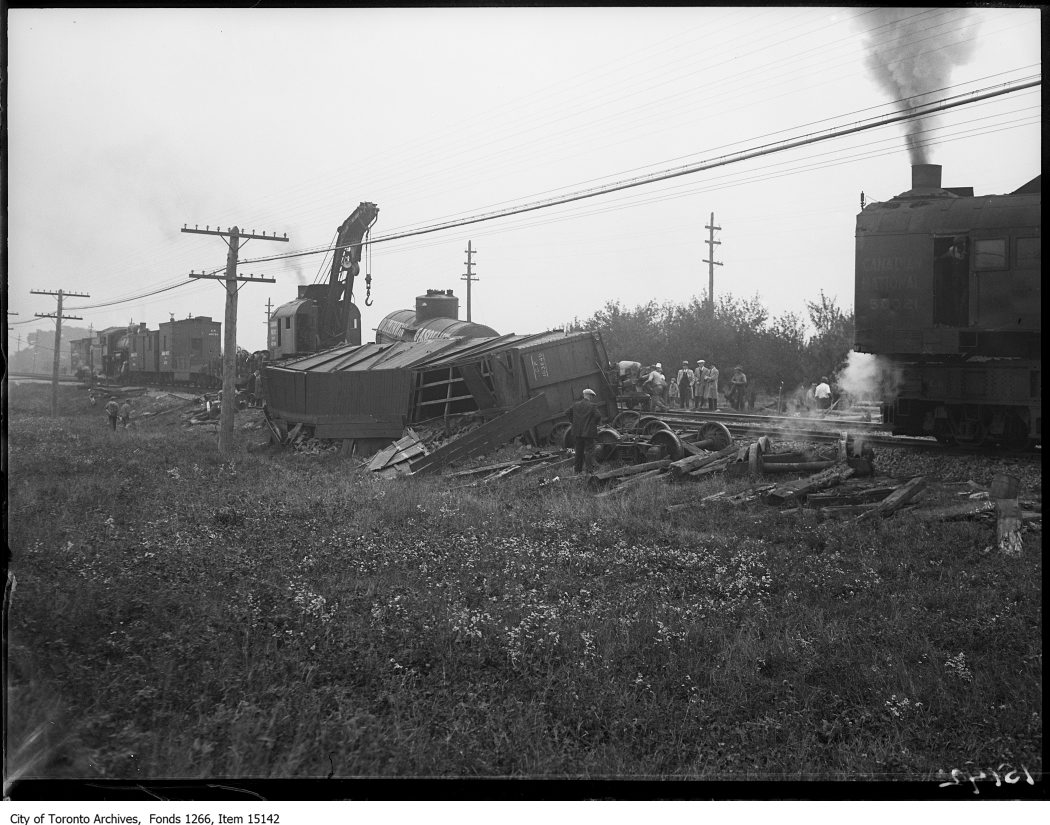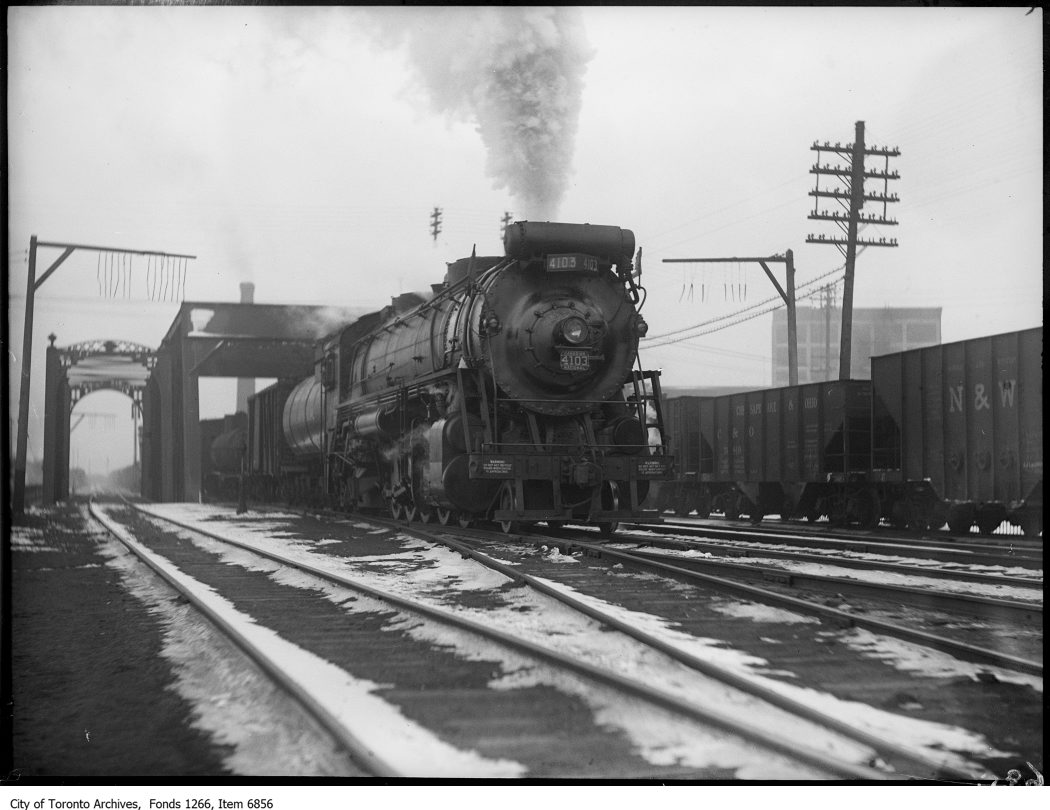 To see more vintage train photographs, visit the Toronto Archives or the Toronto Public Library Archives.