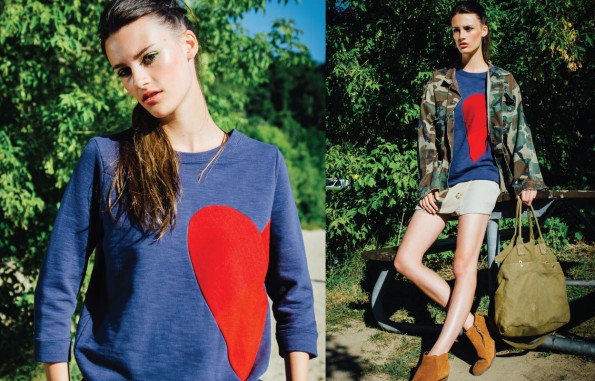 I remembered shopping at Preloved as a teen. It had styles that were not mass marketed and their unconventional ways of creating style was (and continues to be) more forward thinking than many others. When I wore something from this label, it would always get compliments but we didn't hear the words "sustainable" or "upcycle" back then. My friends and I would buy the clothes because we loved the designs, but after a few years, we started becoming more aware of quality and learning about our choices as consumers.  Preloved may have been the first fashion design house in the city to introduce the concept of combining reclaimed vintage fabrics with new to create one-of-a-kind pieces.
Designer Julia Grieve started out in the fashion world as a model and in 1995 she began designing under the label Preloved. Today, her award-winning line is sold in stores worldwide as well as online. Her attention to the details and use of new luxe accents are much loved by celebrities including Julia Roberts, Kirsten Dunst, Hilary Duff, Kate Hudson, Daria Werbowy and many others, as well as catching the attention of the the fashion and lifestyle industry. She's worked in collaboration with many high profile brands including Roots, Holt Renfrew, The Bay, and Indigo.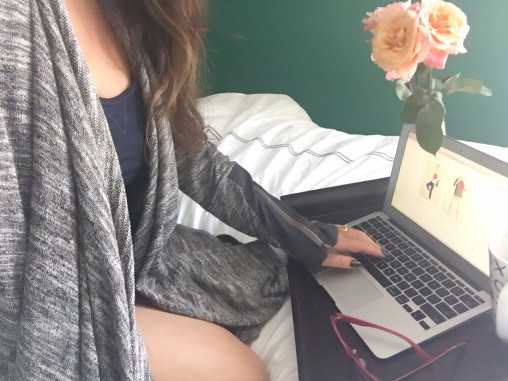 During Toronto's World MasterCard Fashion Week last October, Preloved celebrated 20 years in the business and showcased a fresh collection for this spring and summer that features elements of Canada's natural landscape. We were anxious to get our hands on the pieces right there. While we should all care about being eco-conscious, I'm happy to see labels like this one continue to also care about style and fit. Preloved has maintained their manufacturing and designing with love, in Canada.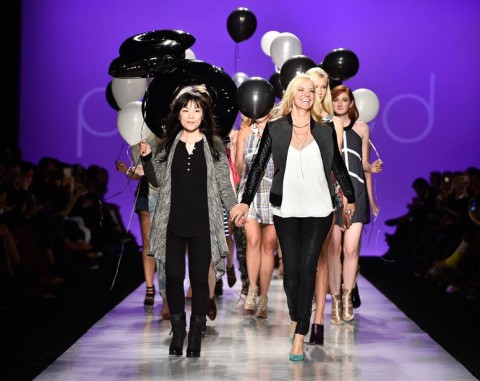 I've recently ordered the Broken Heart Sweater that received many compliments for it's stand out design and cut. The Mist Cardigan has that edgy feel with arm and shoulder detailing that goes with EVERYTHING. It's become my go-to wardrobe essential already! I'm eyeing a few more styles like uh…all of the pretty dresses for when the weather warms up!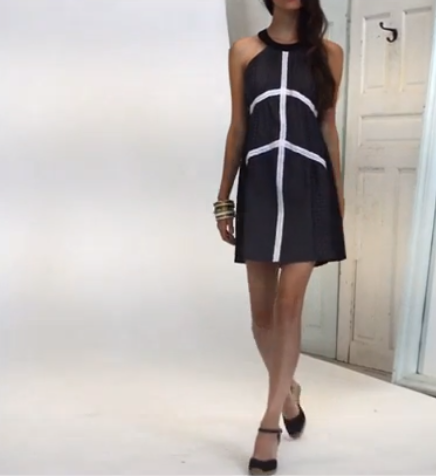 I'm crushing hard on the new collection and I'm not waiting for Spring to get my wear out of them. Now I'm eager to get a few more pieces and pssst!… Toronto Guardian readers get 40% discount on new online orders from the new Spring/Summer collection. PROMO CODE: toguardian40 (active for a limited time until February 25, 2016)
Check out the collection here: www.getpreloved.com