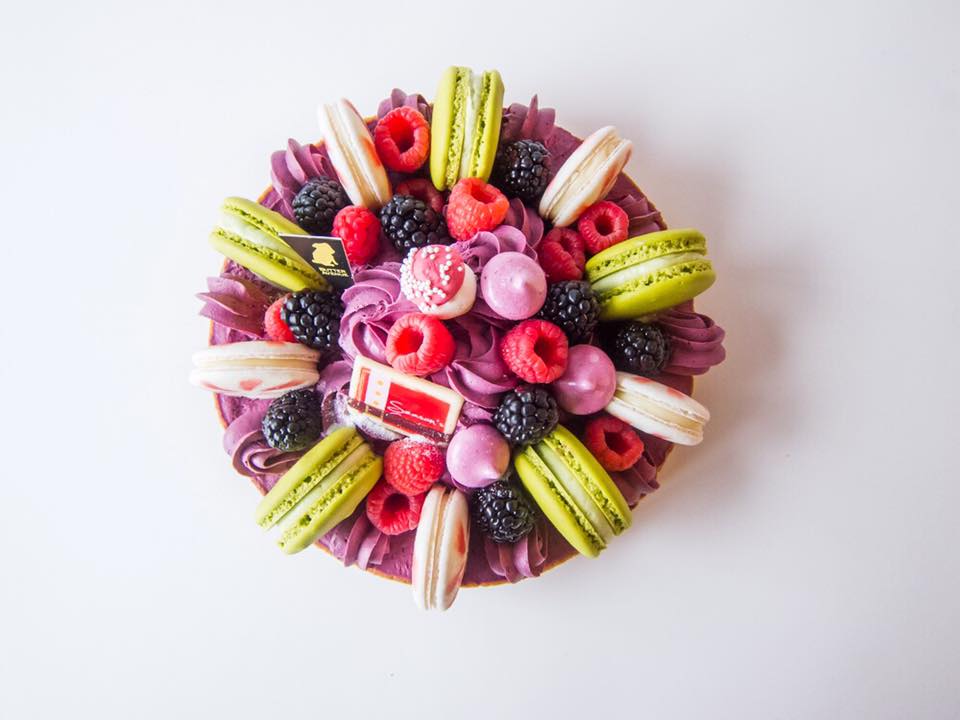 You've offered to bring dessert to your holiday party. Because it's the holidays, you know it's got to have that WOW factor, right? You can always make your own …or if you're crunched for time, we've scoured the city to find the best Toronto desserts of the season and here's just a sampling and we can't stop drooling!
BUTTER AVENUE: (477 Queen Street West and 3467 Yonge Street) this is too cute! "Jardin D'Hiver" Made with cheesecake mousse (cream cheese & fromage blanc), cranberry jelly, caramelized nuts (pistachio, almond & honey) and cranberry, finish with soft chocolate wrap & the cutest chocolate decorations. This is just one of the holiday features.The cake above with macarons will surely be a crowd pleaser – http://www.butteravenue.com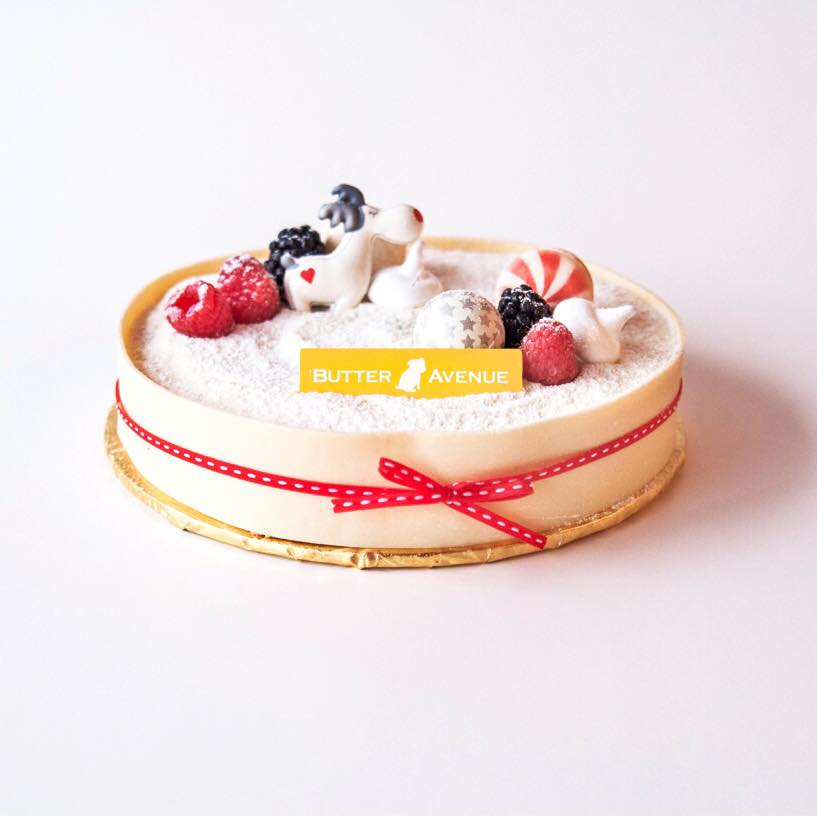 NUGATEAU has recently opened at 717 Queen West and offers the most beautiful French eclairs. Each pastry is lovingly hand piped each morning with delicious cream fellings and very pretty glazed finishes. There are 9 seasonal flavours including EggNog Santa,  and a dulce-de-leche cream.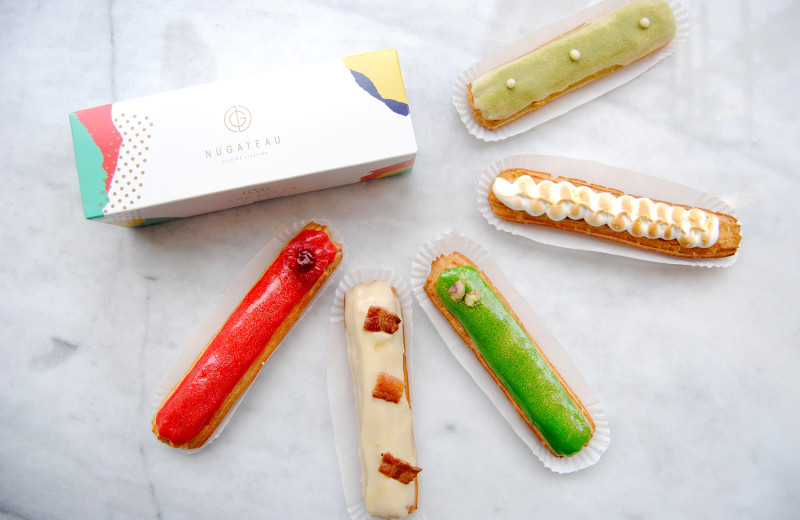 THE ROLLING PIN always delights with a bit of nostalgia to their desserts. This Egg Nog Pie with graham cracker crust is a winner for all generations – http://www.therollingpin.ca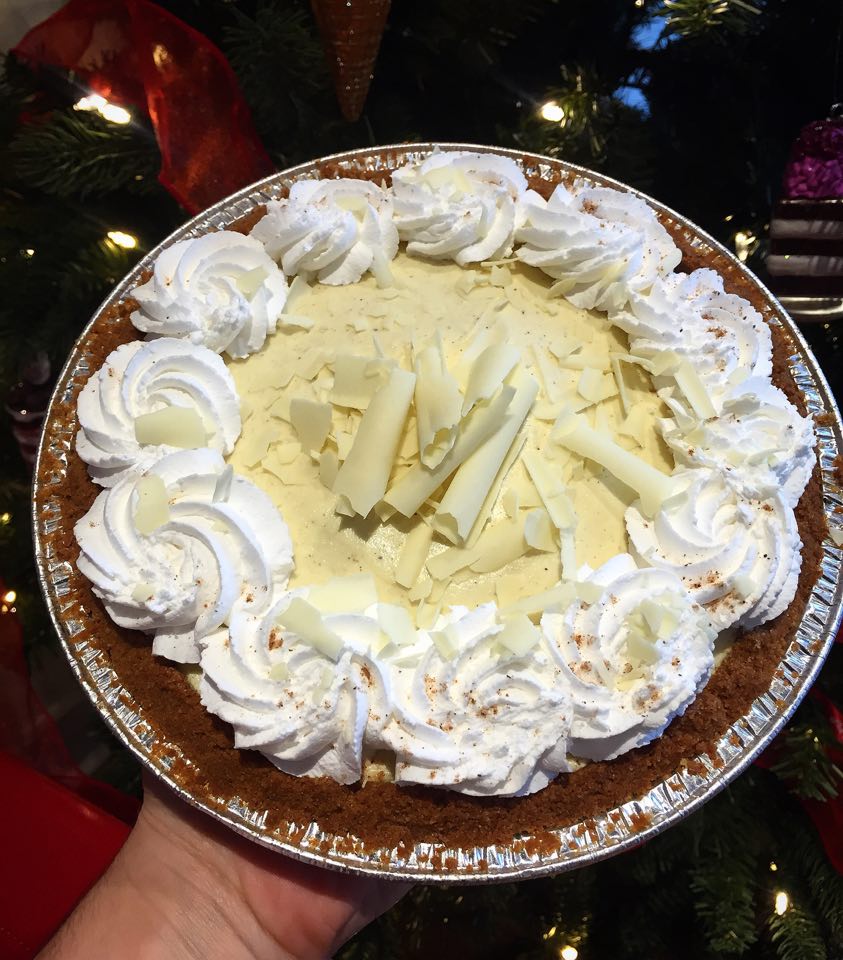 If you're having a hot chocolate station after dinner THE ROLLING PIN also has these adorable DIY little sets that include chocolate dipped marshmallow and a shot of caramel goo that is attractive and easy.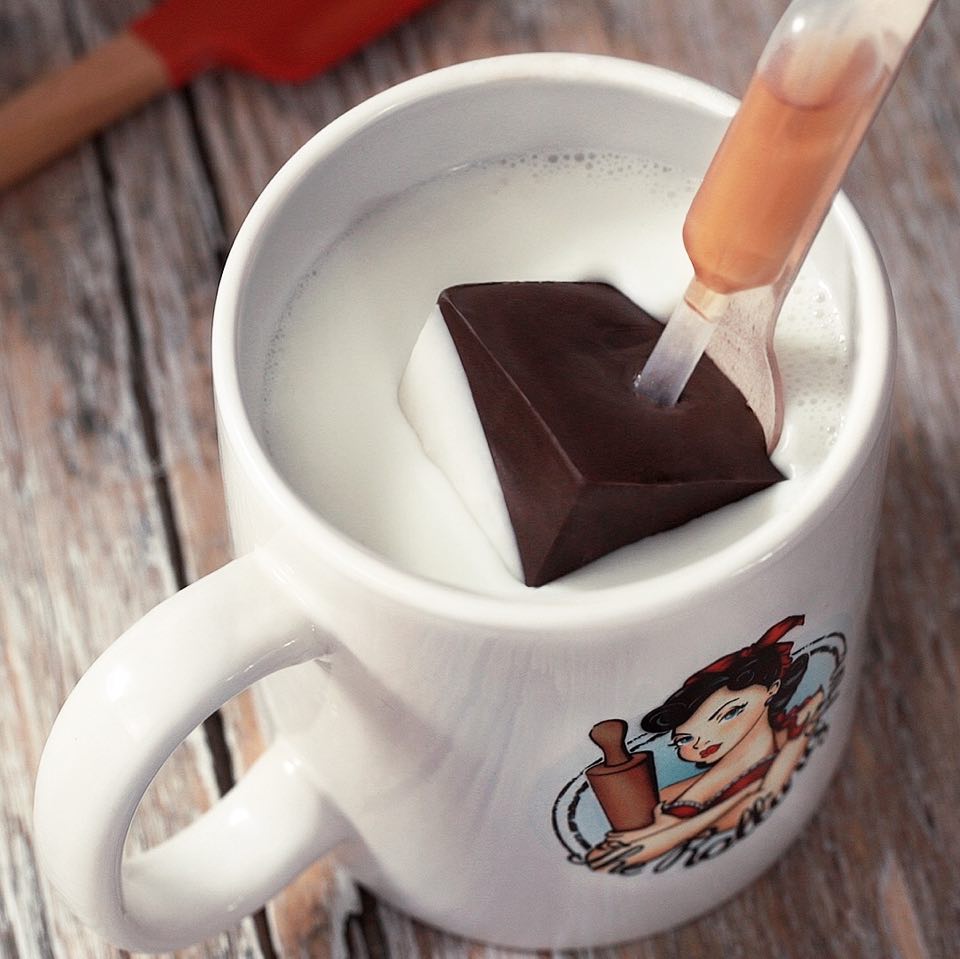 SWEET FLOUR BAKE SHOP (130 Cawthra Avenue, Unit 105) has a ready to pick up Gingerbread kit that makes the ultimate gourmet edible house! Comes with all the trimmings and fun to pass the time while the turkey's in the oven – http://www.sweetflour.ca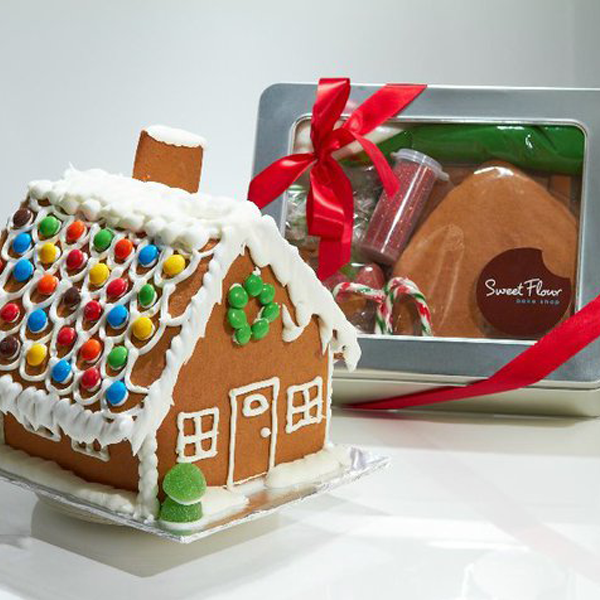 PHIPPS BAKERY CAFE (420 Eglinton Avenue West): This "Stump Cake" is made with layers of vanilla cake, milk chocolate buttercream, crunchy caramel topped with sweet little mushroom shaped meringues – http://www.phippsbakerycafe.ca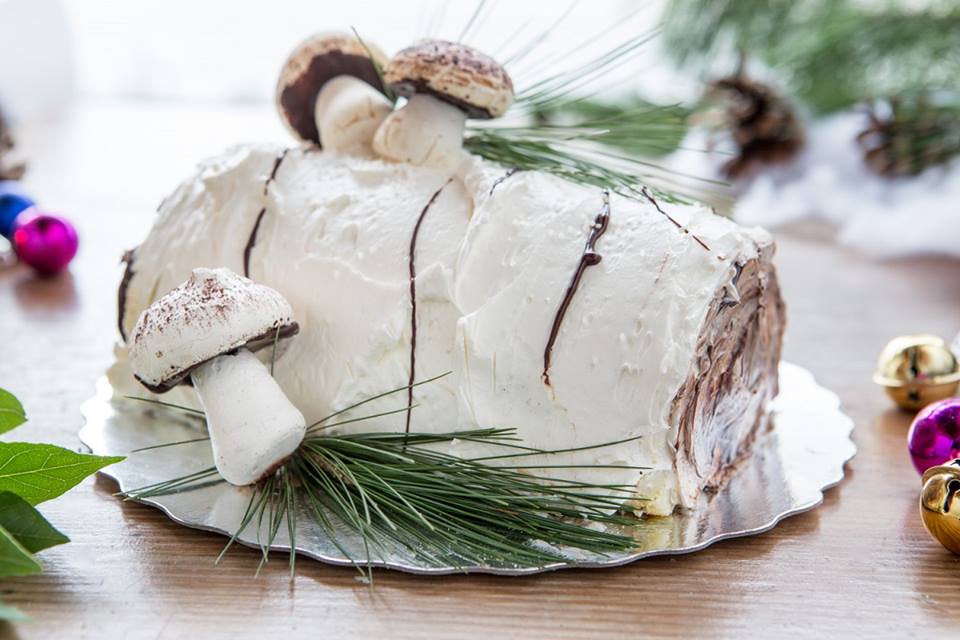 DUFFLET (several locations) is known for their delicious cakes and cakelets but did you know that they also have Gluten-Free Options? When we taste tested them we were thrilled that they were just as moist as the other cakes offered here. Their gluten-free options are certified by the Canadian Celiac Association and bears the CCA logo. They are  also packaged and sealed to avoid cross exposure to other ingredients – http://www.dufflet.com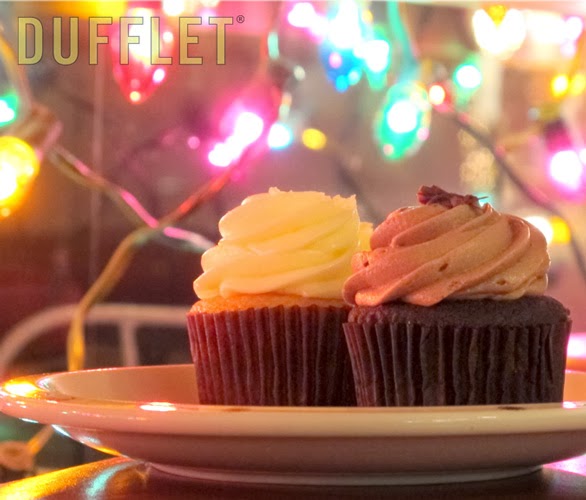 Nadege Patisserie features an assortment of Buches de Noel for the holiday season great for smaller parties as well as larger cakes. This 'Winter's Tale' includes a combination of red berry and vanilla topped with delicate chocolate.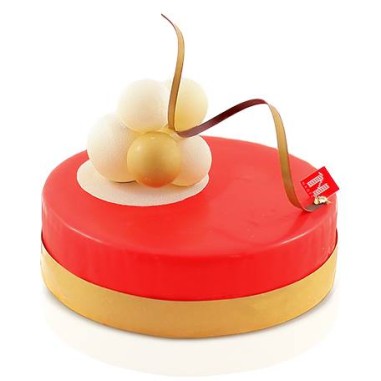 If you're really stressed and in a pinch, know that you can also pick up delicious fresh baked goods and macarons at Colette Bakery Cafe located at the Thompson Hotel or also at their pop-up boutique located at Holt Renfrew (Bloor Street) during the holiday season.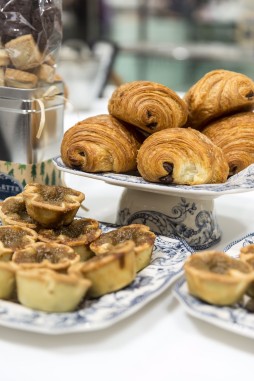 Let us know about your favourite Toronto desserts that are great for the holiday season.