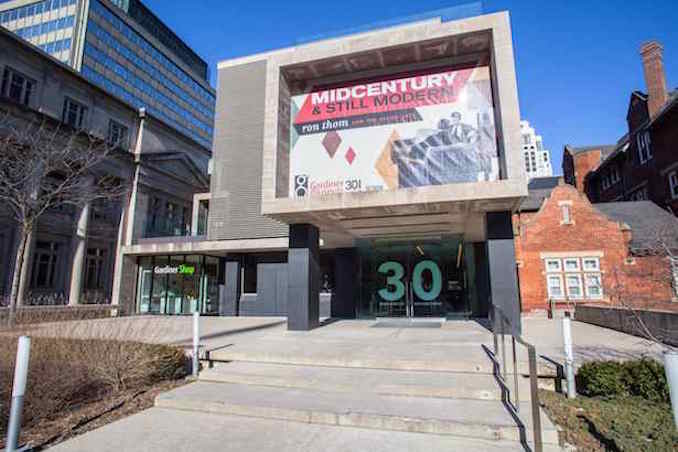 The Gardiner Museum in Toronto is our city's ceramic arts museum, the only one of its kind in Canada. It is located opposite the Royal Ontario Museum on University Avenue and is part of the newly formed Bloor St. Culture Corridor. The museum contains thousands of artifacts, some dating back to the 1500s and even later. One can find pieces from the Italian Renaissance, the Ancient Americas, some Chinese and Japanese porcelain, European porcelain and English Delftware. The museum also hosts exhibitions that change throughout the year.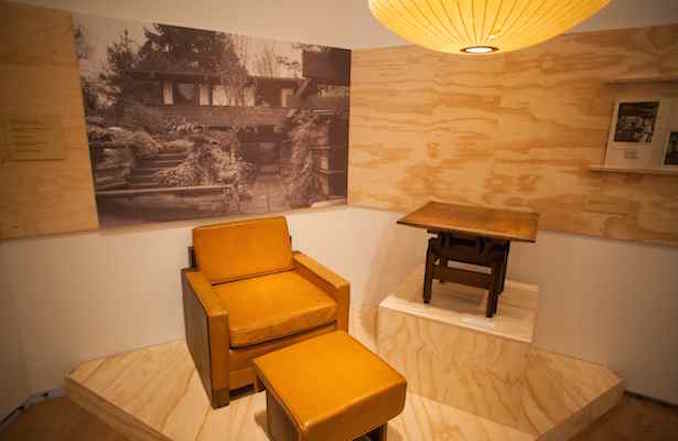 Ron Thom Exhibit and the Allied Arts runs until April 27
Born in BC, Ron Thom has designed a ton of really cool houses out west as well as some famous pieces here in Toronto. Just around the corner from the Gardiner museum is Massey College, one of Thom's crowning achievements. I walked over and got permission to snap a few shots.
Ron Thom's idea behind his work was that he wanted to create a "whole world" rather than just a building. His works include architecture, ceramics, visual arts, furniture and landscape as part of his holistic approach to architecture.
For more information see the Gardiner Website.