After Bill C-218 amended the Criminal Code of Canada to allow provinces to regulate online sports betting and daily fantasy sports, many have followed suit, with Ontario leading the way.  According to the Fantasy Sports & Gaming Association (FSGA), Ontario is home to over 2 million fantasy players.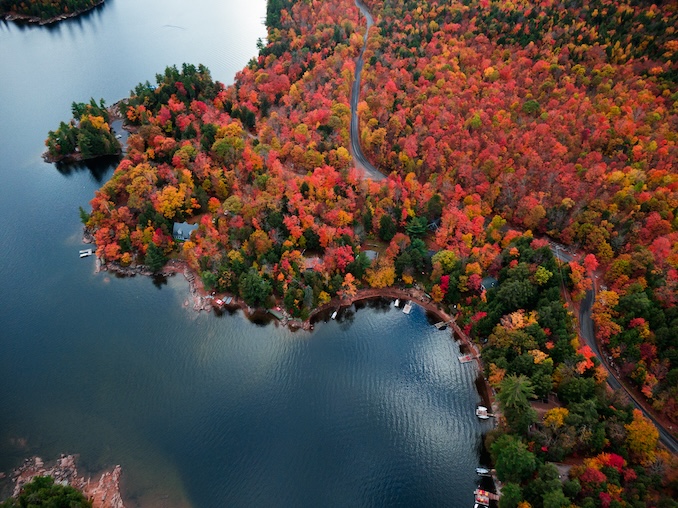 However, due to overly restrictive regulations from the Alcohol and Gaming Commission of Ontario (AGCO), a proper exodus of daily fantasy sports operators took place, deeming the future of DFS uncertain at best.
Join us as we discuss the current DFS laws in Ontario and the implications for the future development of the industry.
Are Daily Fantasy Sports Legal in Ontario?
Yes, daily fantasy sports are perfectly legal in Ontario. However, as per AGCO's internet gaming standards, daily fantasy sports are considered to be a form of gambling, as opposed to the widely accepted definition of DFS as games of skill.
This view of daily fantasy sports by the regulators in Ontario has led to multiple restrictions and made it more difficult for operators to offer their products. First of all, the AGCO requires a C$100,000 registration fee and levies a 25% tax on the revenue of DFS operators, which is almost twice as much as any U.S. state imposes.
Secondly, Ontarians are not allowed to have shared liquidity with players from other provinces, so the DFS products need to be geo-fenced. This move has, in turn, led to much smaller prize pools and, consequently, to a steady decrease in players.
FanDuel and DraftKings Head for the Exit
Despite being licensed and regulated sports betting operators, FanDuel and DraftKings have decided to discontinue their daily fantasy sports operations in Ontario. The operators cited the rules that say DFS contests are only to include participants within the province of Ontario as the reason, more so than the high fees AGCO imposes.
Geolocation in any other Canadian province will still give you access to DFS platforms from FanDuel and DraftKings, where the sites function without any restrictions and issues. Quebec, Alberta, and other provinces do not impose such harsh constraints on the DFS sites, which allows their residents to participate in pools that offer larger prizes.
Is DFS Dead and Gone in Ontario?
It's becoming increasingly difficult to find daily fantasy sports legal sites in Canada, even though the AGCO doesn't prohibit DFS. In fact, there's only one viable option that remains — OwnersBox.
The site is available in 36 states and Canada, boastinearly to 40,000 users. OwnersBox has launched proprietary iOS and Android mobile apps with more than 10,000 downloads.
Drafters, a Toronto-based company, is another DFS site that continues to service local players through their daily and weekly competitions and snake drafts.
The Future of DFS in Ontario
The future of daily fantasy sports in Ontario broadly hinges on finding a regulatory middle ground that acknowledges DFS's unique nature, distinct from conventional gambling paradigms. A more harmonized regulatory approach across provinces could usher in a new era of growth and innovation in the DFS sector for the entire country, drawing back operators and players alike.
However, it seems unlikely that it will rekindle Ontario's position as a thriving hub for fantasy sports enthusiasts once numbered in their millions. Still, the regulated sports betting market in Ontario keeps firing on all cylinders, posting huge numbers in terms of revenue and positioning itself as the driving engine of iGaming in the province.