Danielle Kaplan is married to Stephen Kaplan and has two adult children Josh and Gabi. Josh lives with his partner Kyle and Gabi recently married Jamie. She lives with Stephen in Lawrence Park, Toronto, with their two Goldendoodle furry babies, Hallie and Millie. Danielle is a speech-language pathologist and movement specialist. She grew up in Johannesburg, South Africa and has a research MA in the communication of traumatic brain injury. She immigrated with her husband Stephen to Toronto, Canada where she worked in acute teaching hospitals for over 20 years in the area of Neurology, Neurosurgery and Spinal injury dealing with cognition, and language, and specializing in the area of swallowing disorders. She gained certification in Pilates and then went on to train further in movement while gaining her Personal Training certification (CanfitPro), Ballet Barre for fitness training and then received her Rehab Exercise Specialisation certification. Danielle has her own Pilates /movement studio and currently teaches classes on- line on Instagram. This is Danielle's first memoir. Her book " I Married a Thrill Seeker" is available in Indigo, Amazon and other bookstores.
Written by her daughter Gabi and her friend Nikki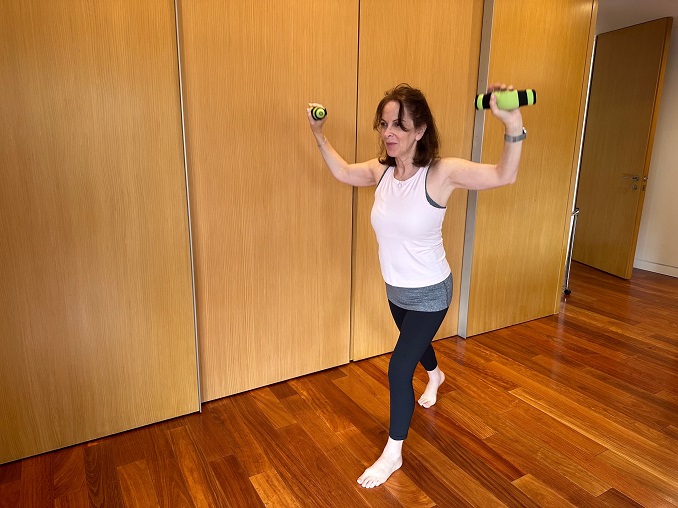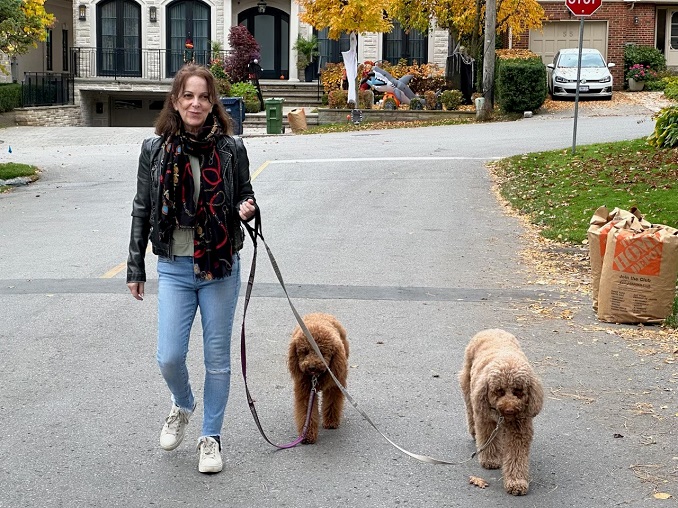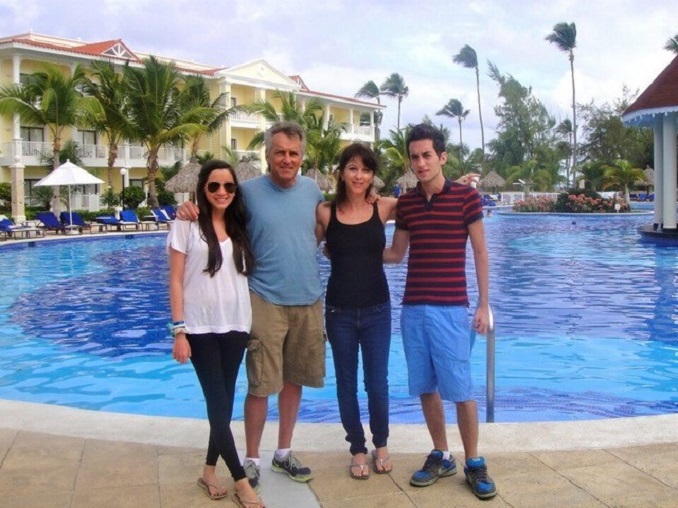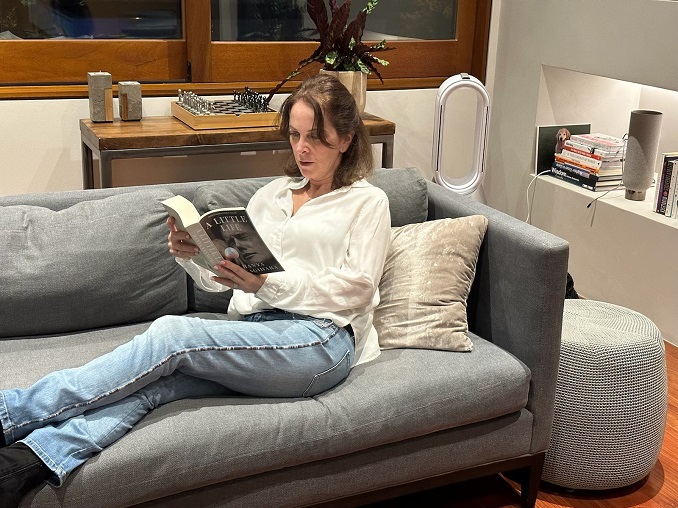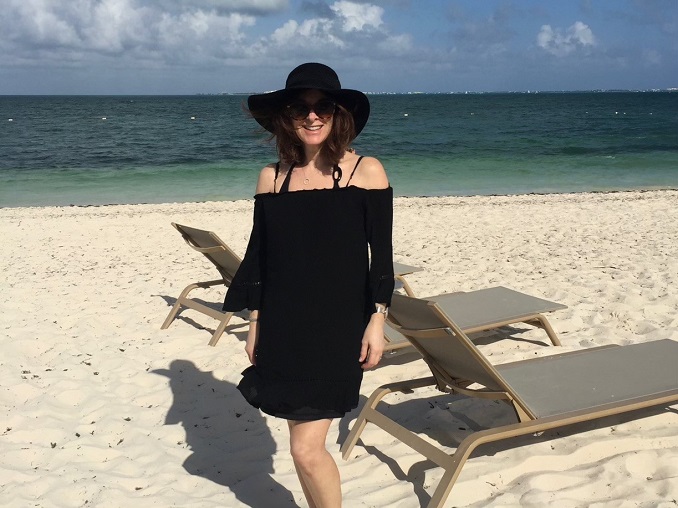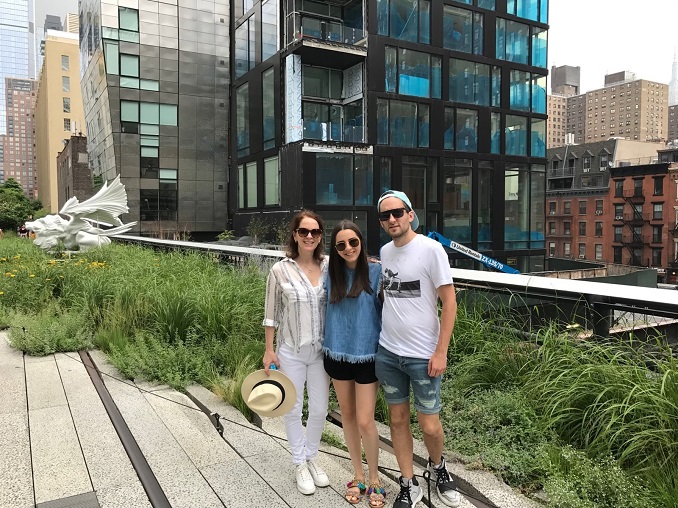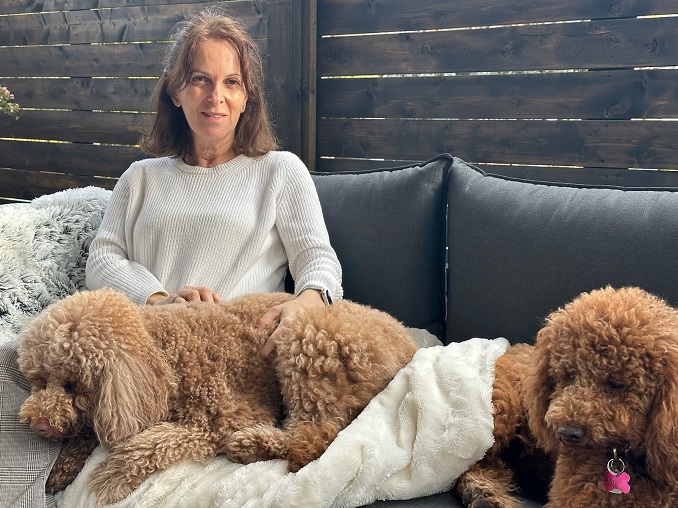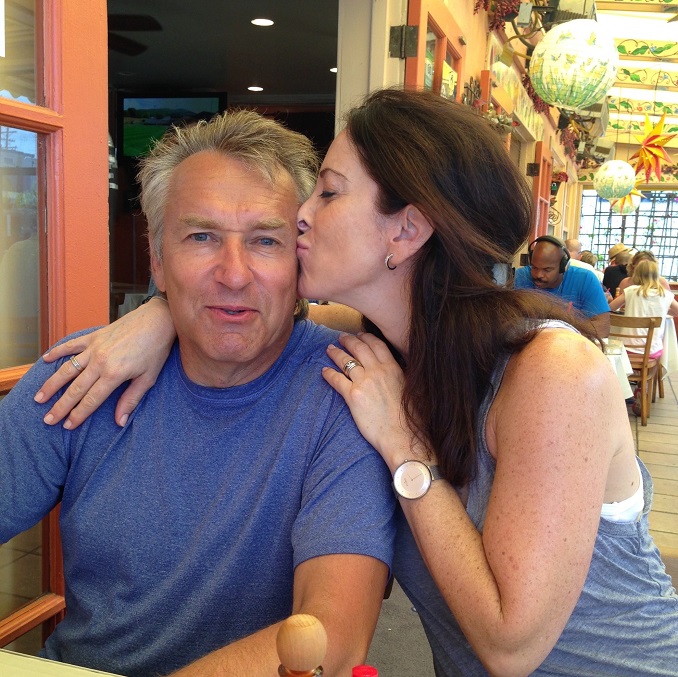 ***
Which 'hood are you in?
Currently Lawrence Park. Lived for many years at Avenue and Lawrence in Ledbury Park (Upper Avenue).
What do you do?
Written a memoir called "I Married a Thrill Seeker". Teach movement/pilates/corrective exercise classes online on Instagram. Own a movement studio called StudioBlue.
What are you currently working on?
I just published my memoir with RE:books.ca.
Where can we find your work?
My book is available on Amazon.ca, Indigo and other bookstores, as well as online.
You can also contact me at info@rebooks.ca.