In 2022, the government of Canada officially debuted its brand-new internet gaming industry, which featured online casinos and esports betting sites. According to a news release published earlier this year, iGaming Ontario (IGO), a division of the Alcohol and Gaming Commission of Ontario (AGCO), provides new criteria for gaming companies. Some domestic online gaming businesses, including Toronto's Rivalry, are excited about the potential prospects of the new sector.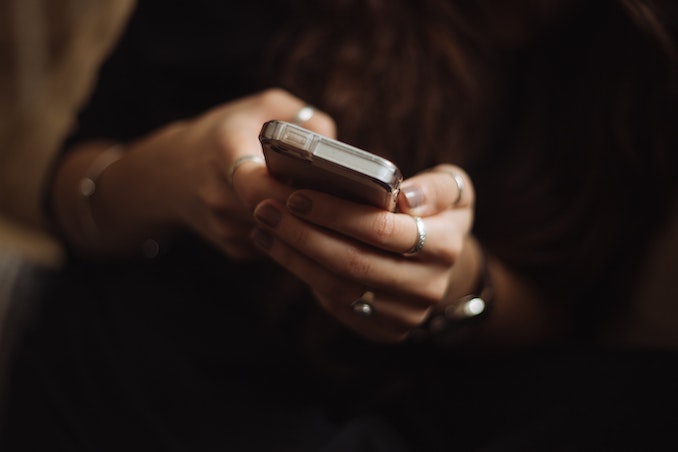 While internet businesses rejoice, some supporters are concerned about what this would mean for the province's land-based casinos. Experts on gambling addiction have raised some concerns about the expansion of gaming access at the same time.
Ontario has previous experience
It is not a new idea in Ontario to have online gaming. According to industry estimates, Ontarians wager nearly all of their annual online gambling spending; which is about $500 million, with businesses based outside the province. Those external locations were not previously governed by any laws.
To gain access to the province legally, however, private operators will now need to register and pay taxes. Now there are many local options to utilize in Ontario, but on this page you can find a full list of online casinos offering free spins, among other additional incentives for players.
The market is intended to protect Ontarians by delivering a legal alternative to the current "grey market" of online gambling alternatives, according to the province, in addition to giving Ontario a new source of income.
According to a statement from the province's attorney general's office, the new measures will allow for more responsible gambling, prohibit access by minors, and guarantee adherence to existing laws, including anti-money laundering rules and regulations. A few insiders in the sector are worried about Ontario's decision to introduce the system as the first jurisdiction in Canada.
Pressure on Canada & Ontario?
The swift growth of sports betting in the US has almost probably fueled the decriminalization of single-event wagering and the opening of Ontario's new iGaming sector. The enormous success of legalized sports betting in the United States has raised pressure on Canadian lawmakers and regulators to update their gaming legislation and develop domestic online gambling marketplaces.
Studies, since single-event sports betting has been legalized, have shown that Canada predicts that within five years, the market may reach up to 28 billion. In terms of sports betting revenue, Ontario is predicted to come in second to New York due to its size and market potential.
Before sportsbook businesses can start benefitting from the billions of Canadian dollars out there, they must first meet the criteria established by Ontario's Alcohol and Gaming Commission (AGCO), which is responsible for gambling regulation in this province.
Since the introduction of the license that allowed online gambling, Ontario's iGaming user base has increased by more than 400 percent. On trusted websites that provide casino games, lottery products, and legal sports betting, those gamers can establish limitations on their deposits, playing time, losses, and spending.
Final Thoughts
The expansion of internet gaming choices in Ontario and the accompanying promotional deluge. While the state's operators have responsible-gaming initiatives in place, players still have the option to use reputable websites and adhere to safe gambling practices.