Moving to Canada is a very responsible step and, of course, it is necessary to weigh the pros and cons. Is it worth moving to Canada in 2022?
Most will say yes without hesitation, slightly fewer will say no, and even fewer will have doubts. Canada has been consistently ranked among the top 10 popular countries for emigration for the past 50 years. The Canadian government really works in this direction and encourages the participation of migrants in the national economy. Moreover, Canada has a developed network of services for migrants. For instance, an immigrant may choose a nice immigration consultant, who will take care of all the paperwork.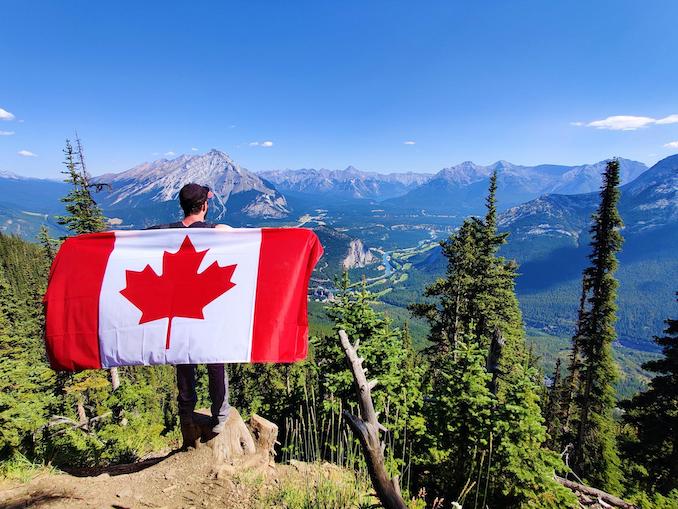 But there have been many changes in Canada in recent years, some of which have become part of history, and may affect the immigrant flow. Such as the legalization of marijuana or the official choice of a third gender on a passport. There has been another massive jump in real estate prices in some major Canadian cities that the middle class can't even afford to buy a studio. The coronavirus pandemic also took its toll. What does this mean for potential immigrants?
Cons of living in Canada in 2021
High competition in the labour market
Labour market competition is unrealistically high, in almost every sector of life. To find a good job, you will have to work very hard. A lot will depend on a combination of persistence and luck.
One of the most effective ways to find work for entry-level positions is what's called "foot-in-the-door." In other words, if you see a job opening that appeals to you, don't send your resume online, but just go directly to the company with your resume, and there's a very good chance that you won't be turned down for an interview. If you are rejected, there is a very good chance that your resume will be considered. Many people are skeptical about this method, and they should be. You just save your employer a lot of work. The fact that you almost immediately came on the ad is a sign that you are seeking the position, which is exactly what they are looking for in you.
A high living wage
Of course, if you already have a stable job, this is not such a disadvantage for you, but potential immigrants should keep this in mind. The average Canadian citizen has almost $1,000 to $2,000 per month in mandatory expenses alone. This amount includes apartment rent, utilities, internet and communication costs, as well as medical expenses (insurance is strictly mandatory for everyone) and car insurance (if you have a car). Before you move to Canada, be sure to calculate your budget. Remember, moving to Canada is a very responsible decision.
Expensive and not the best quality internet
Due to the monopoly of the two main telecommunications providers, Bell and Rogers, this sector is not developing at all in Canada. Unlimited mobile Internet sounds like something unnatural (and it's very expensive). The average Canadian pays about $60 a month for mobile (and you have a 2-4 gb internet usage limit), and $80 for internet and cable TV (up to 25 mbps).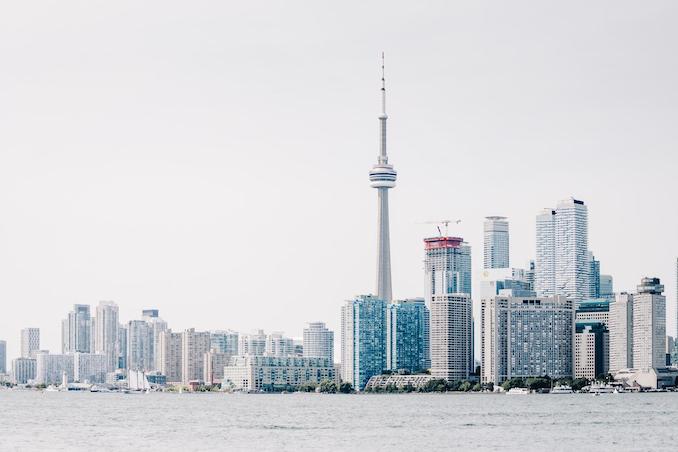 Pros of living in Canada in 2021
Immigration opportunities under the Liberals in 2021
The Liberal government, led by Justin Trudeau, is actively making it clear that Canada is for the sake of welcoming highly skilled immigrants, with many programs opening in every province. Moreover, the Express Entry system has been launched, with scores in which you can move permanently to Canada right away. So, over the past decade, now is one of the best times to immigrate to Canada. 
Crime rate and safety
Even though Canada's crime rate in 2019 is up for the first time in 10 years, it is nevertheless one of the lowest in the world. Walking or coming home at night is not as scary. Canadians, when they see something suspicious (sometimes it gets absurd, but still), the first thing they do is call 911 and services arrive on the scene in a matter of minutes.
Good conditions for doing business
The Canadian government encourages small and medium-sized businesses. They are willing to help with minimum loan rates, and in some cases, they are willing to help with financing at no cost. Opening a business in Canada is not difficult. If your business structure doesn't involve any special processes, you'll just need to follow 5-6 easy steps to get your business license.1
Gender Equality
In 2018, Canada officially legalized a third gender. The first infant was also registered, whose parents decided not to choose the child's gender, but to let the child decide at a conscious age what he or she wanted to be. The third type of toilets, neutral toilets, are actively being installed. Canada is one of the most advanced countries in terms of gender equality.
Conclusion
Moving to Canada — is it worth it? It is up to you to decide. Canada, like any other country, has its many pros and cons. Share your thoughts in the comments.