Launching a new website can be an exciting step for any Canadian business. This is the chance for you to increase your visibility online, promote your products and/or services, and expand your client base. It can be difficult to accomplish these goals if your website does not rank highly on Google searches. If you want your website to rank higher on Google searches in Canada, read on to find out how!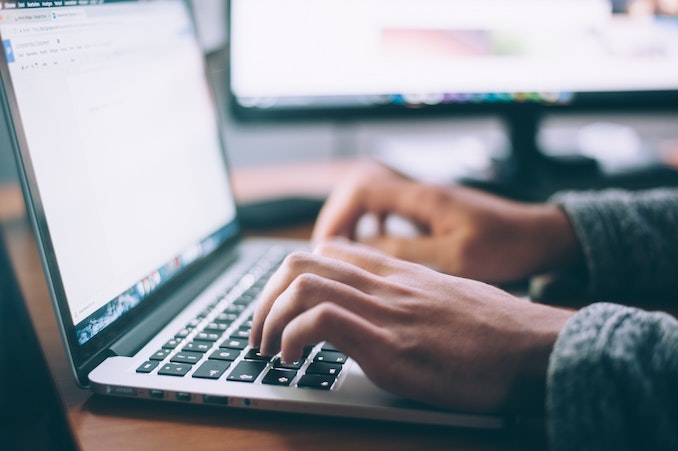 Improve your Website's Speed
Speed is one of the top factors that Google's backend algorithms use to determine a website's result ranking. When virtual visitors access your site, they will want results instantly. If the site takes more than a few seconds to load, visitors are likely to get frustrated and close the browser.
Measure Site Speed
A good first step is to see how fast your website currently is. Many online tools can calculate how long each web page takes to load. On average, most sites take about 8 seconds to completely load. This is longer than the average website viewer's attention span, as they tend to navigate away after about 3 seconds.
You can also ask your friends and family to test the speed and user-friendliness of your website. They may notice aspects that escaped your attention that you can repair.
Choose a Good Web Hosting Provider
A great way to increase the speed of your website is by choosing a reliable hosting provider. Owners of slow websites often find that they inadvertently signed up with a poor web hosting provider who is not meeting their needs. This might mean that they have a hosting plan with insufficient resources and is causes slow speeds.
A good hosting provider will determine your website's requirements and find a plan to suit you. If your virtual visitors are experiencing lags or buffering times, this is a sign that you should upgrade your plan. Looking for web hosting in Canada is easy because there are so many options. Some companies even offer eco-friendly web hosting alternatives, which your customers will appreciate.
Optimize your Website Through Browser Caching
One method of improving the speed is by performing various tasks to optimize the site. You can do so by taking advantage of browser caching. When someone first visits your website, the data of the website transfers to their browser. The text and multimedia elements will get stored in the hard drive of their device. This means that when they next visit your site, their browsers will automatically load these files without having to send an HTTP request for them.
With caching, the transfer of data reduces. This results in a reduced loading time of the website, and visitors can access it quickly and painlessly.